QUANG BINH CAVE FESTIVAL 2019
This Cave festival is one of expecting current events in Vietnam. With the theme "Endlessly Mystery", Quang Binh Cave Festival in 2019 includes many activities such as Announcement ceremony of the plan for the development of Phong Nha – Ke Bang National Tourism which takes place on July 20, 2019.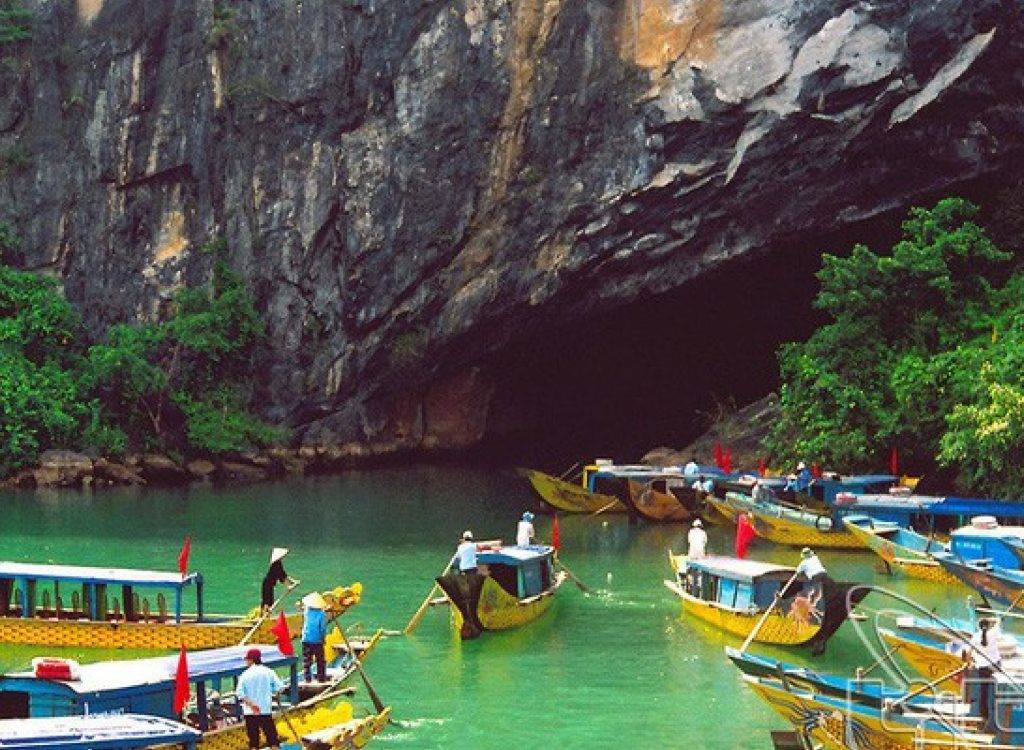 The art performance program to celebrate the opening of Quang Binh Cave Festival 2019, from 19h30 – 22h30 on July 20, 2019 (in Bao Ninh beach square, Dong Hoi city), is broadcast live on VTV1 channel, relaying to national television station as well as local television stations all over the country and also directly on social networks like Facebook and Youtube. Especially, during the domestic tourism stimulate program from July 20 to August 20, 2019, tourists will be given many services when joining Quang Binh tourism.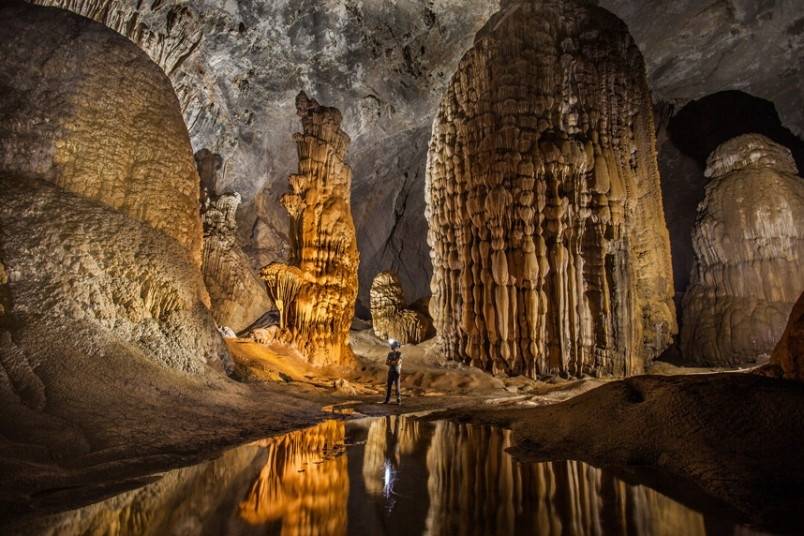 During the period from July 20 to August 20, 2019, in Dong Hoi city and Phong Nha – Ke Bang, besides Cave Discovery tours, the province will also introduce new tourism products and services such as flying tour in Phong Nha – Ke Bang; the flight route from Dong Hoi to Da Nang and Ozo Toptree Park.
In addition, there are other programs and activities such as The exhibition on the province's socio-economic achievements 30 years after its re-establishment; Street carnivals; Performances of the youth in Quang Binh to support local tourism, etc.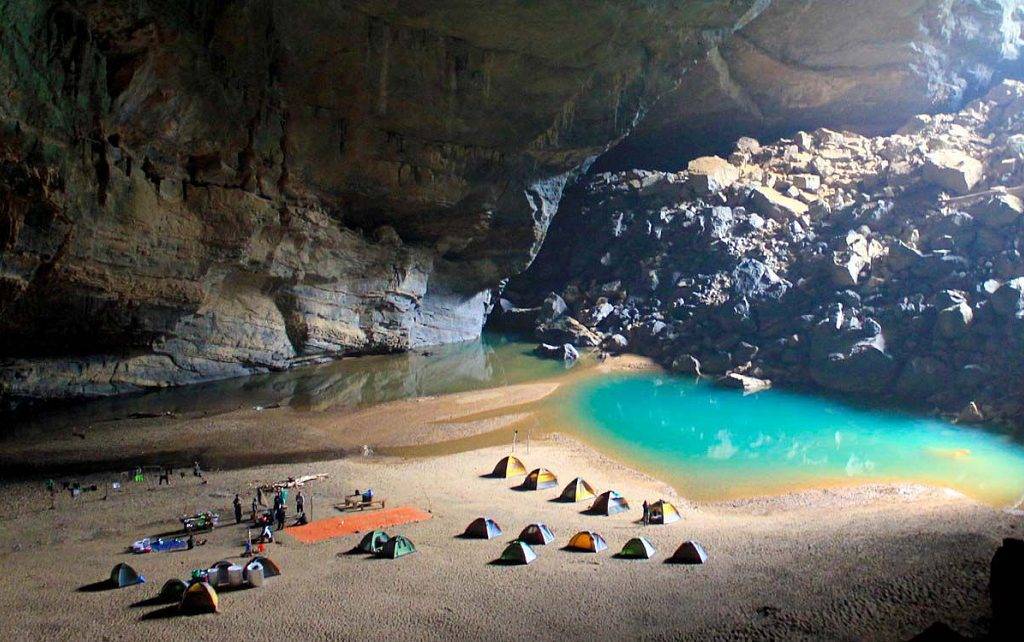 Quang Binh Cave Festival is held periodically every 2 years with the aim of propagating and promoting Quang Binh tourism products, as well as services to both national and international tourists, investors and tour operators. This is also an opportunity to encourage local people, especially the younger generation, to continue to aware and actively participate in protecting, preserving and promoting the province's values, potentials and advantages of tourism ​​in a sustainable way.