SUOI TRANH TRAVEL – A NATURAL PICTURE IN PHU QUOC
1. Brief introduction about Suoi Tranh tourist area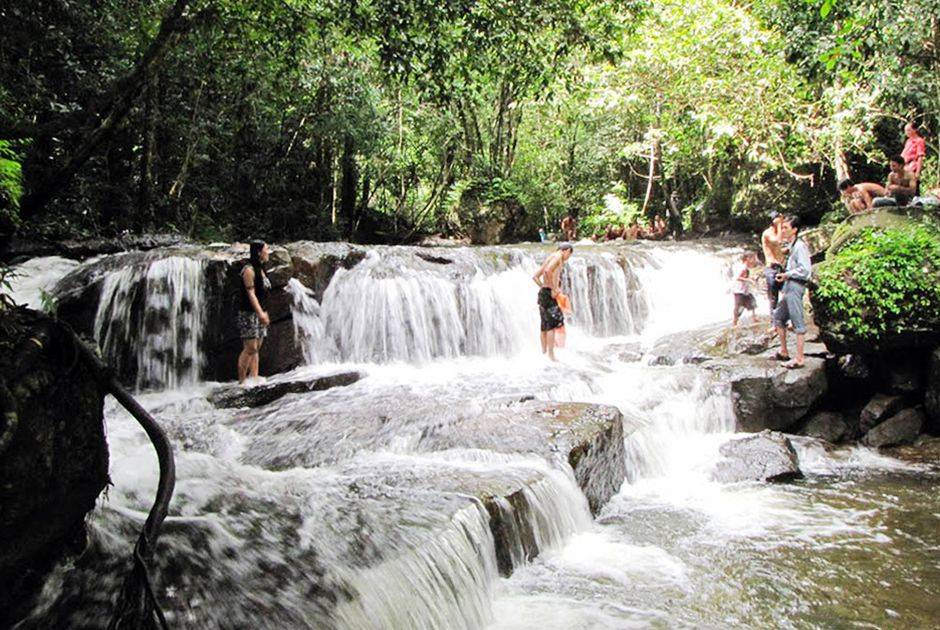 Suoi Tranh is a tourist area, located on Phu Quoc island, with many interesting things. It is about 9km from Duong Dong town center to the South. The name Suoi Tranh has appeared since 1963. At that time, the poet Dong Ho once came across this place, and he is so impressed with the beauty like a picture of this stream, then he named it Suoi Tranh.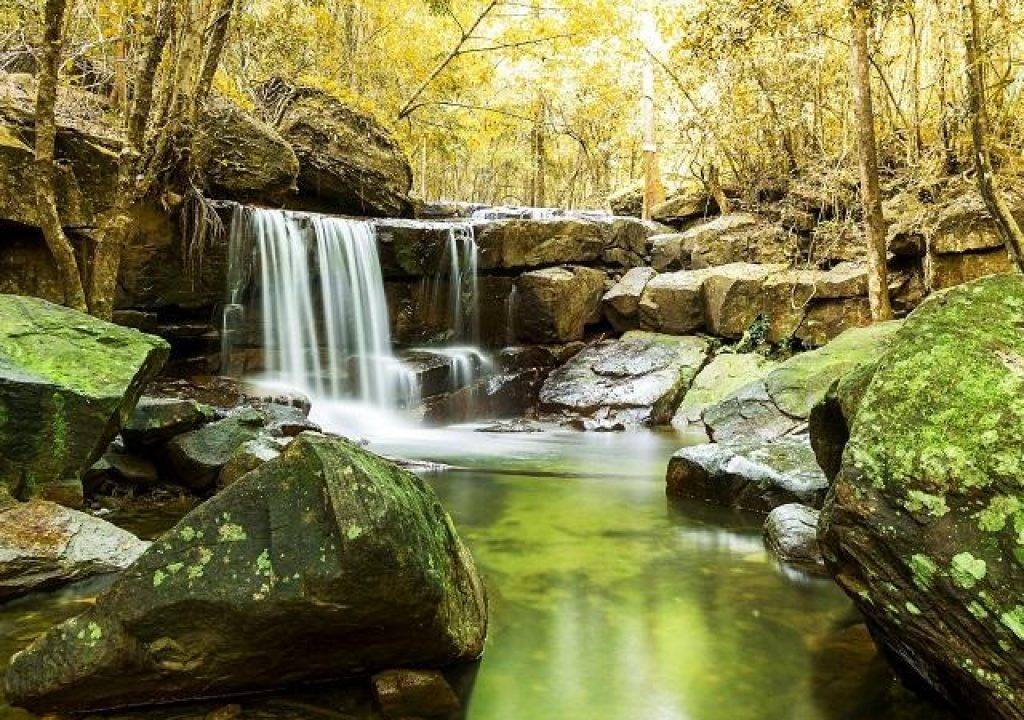 Coming to Suoi Tranh, you will be immersed in the beautiful natural space, and cool water while listening to the melodious sounds of the mountains. Also, you can explore the marvelous and mysterious caves here.
2. When to visit Suoi Tranh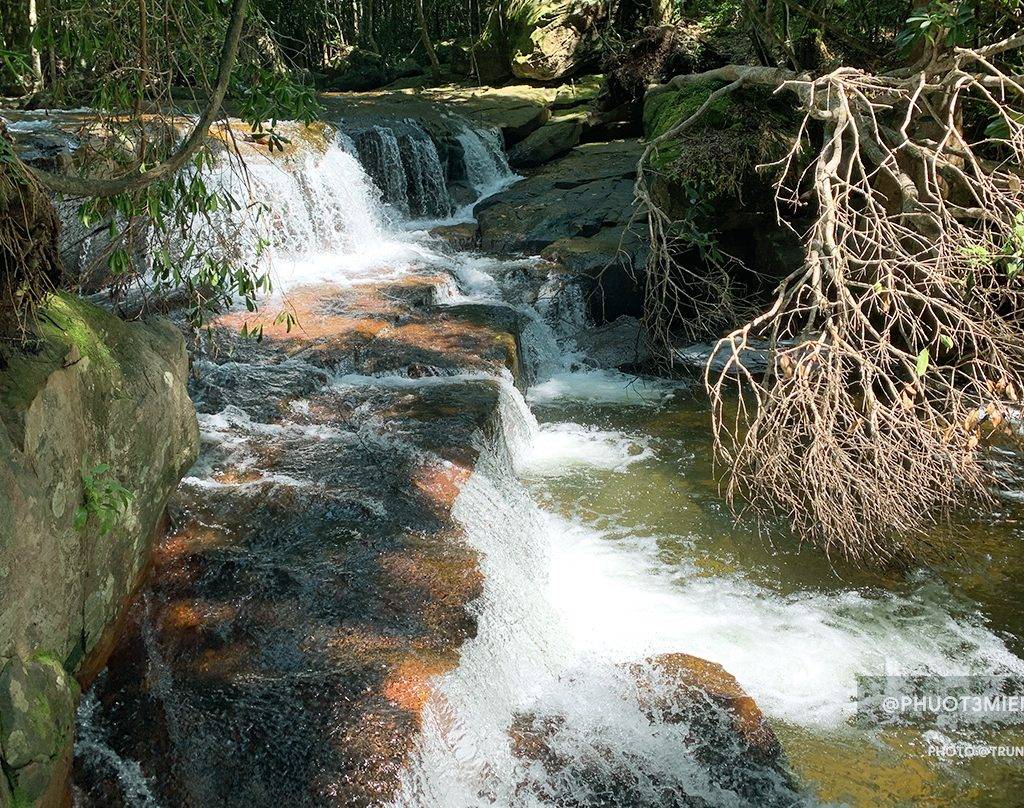 In general, you can visit the Suoi Tranh tourist area at any time of the year. However, according to Suoi Tranh travel experience, the best time to come here is from July to October each year. This is the time when Suoi Tranh stream is the most beautiful and dreaming. The water from the mountains pours so much so you can immerse yourself in the cool water to dispel the sultry and hot summer days.
3. How to move to Suoi Tranh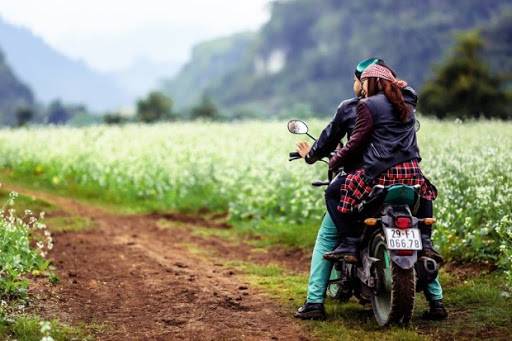 The way to Suoi Tranh is quite simple. Just with a map or a smartphone, you can go to Suoi Tranh by yourself. You should start from the center of Duong Dong town to the Southeast, follow the road 30/4 towards Ham Ninh. Continue to follow 47 street, and you will come to the Suoi Tranh tourist area.
4. The ticket price to visit Suoi Tranh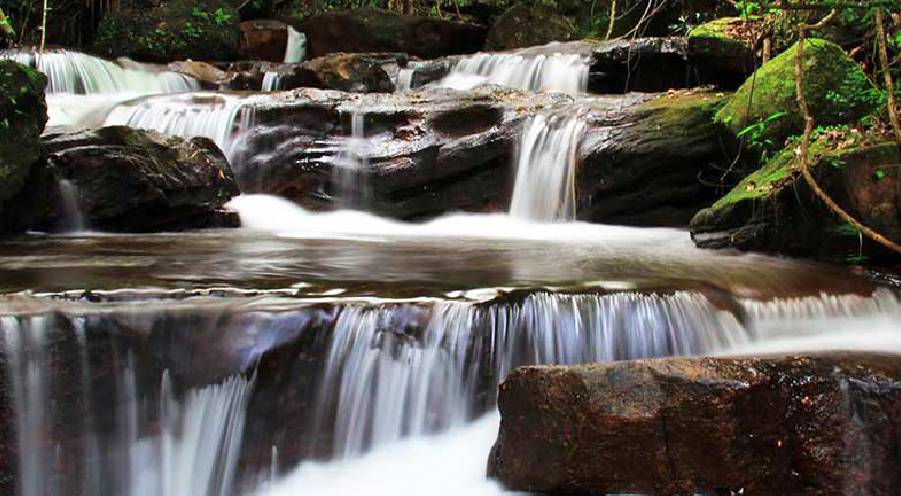 Suoi Tranh Waterfalls currently has the cheapest tickets in Phu Quoc today, which is 10,000 VND / 1 person (about 0.5 US dollars/ 50 yen per day). Notably, this ticket price is always fixed, even on peak occasions. If you go camping, it will cost you a small additional fee of 50-100.000 VND (about 2.5 – 5 US dollars/ 250 – 500 yen) to rent a tent.
5. What to prepare when traveling Suoi Tranh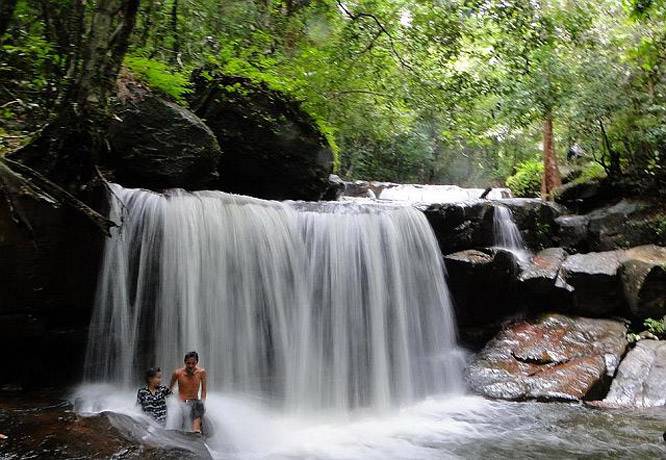 Suoi Tranh, Phu Quoc has always been the ideal place to camp and organize a picnic. If you want to organize a picnic here, then you should prepare food such as bread, marinated meat skewers, soft drinks, etc. You do not need to bring a hammock or tent because, in the Suoi Tranh tourist area, these items are available for rent at a low price.
6. Must-try experience when traveling Suoi Tranh
Shower in the waterfalls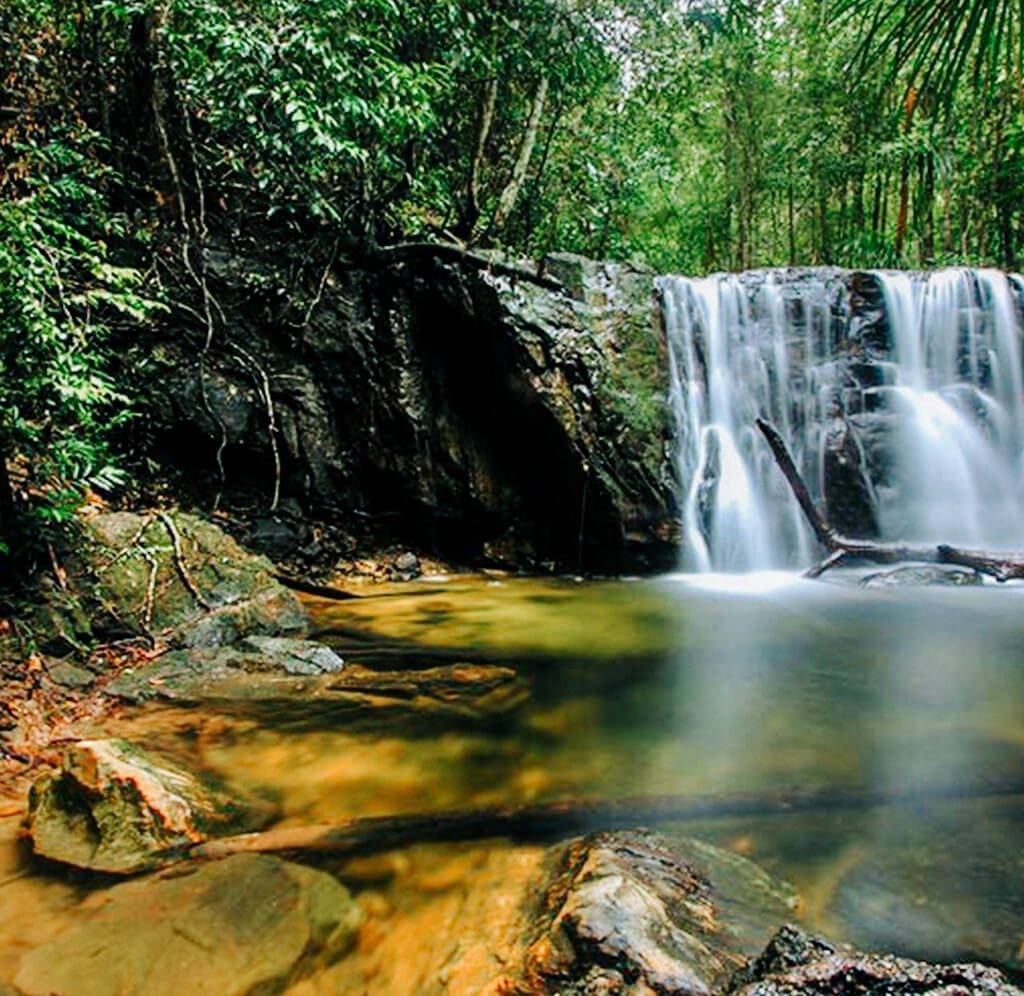 What is more wonderful when on hot days, we are immersed in the fresh water here. The feeling of standing under the waterfall falling from above and closing your eyes to enjoy will get away all the stresses and worries in life, just relaxation stays. However, you should keep it clean here and do not litter.
Take beautiful pictures
Whether or not you want to live on the internet, when coming to the Suoi Tranh tourist area, you should take photos as a souvenir. There is an impressive background here for you to get unique photos, which might make your friends at home jealous.
Camping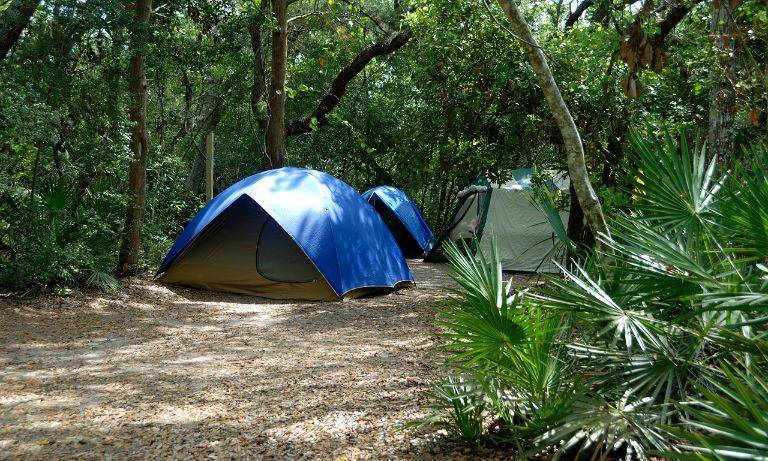 It will be a great thing if you travel to Suoi Tranh with your close friends. Because of that, you can organize a fun camping. Do not forget to bring food and enjoy the beautiful scenery here.
Explore bat cave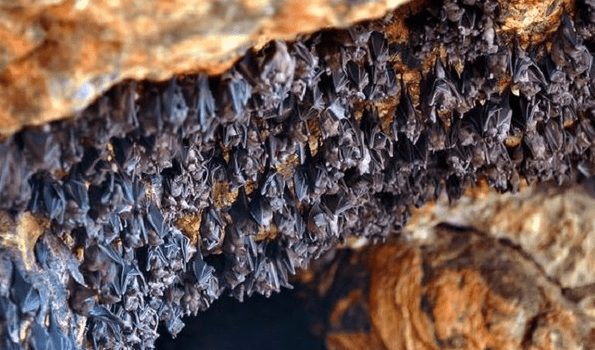 Coming to Suoi Tranh without exploring the mysterious bat cave is a miserable thing. This cave is located halfway up the mountain, on the way to Suoi Tranh. During the day, when the sun shines on, the stalactites at the bat cave become even more sparkling and magical.