5 MUST-CHECK-IN CAFES IN SAI GON
There are many more beautiful coffee shops in Sai Gon. As long as you stand in any background, you can own an excellent photo album for yourself. Let's update five hot Saigon cafes with super attractive décor and delicious drinks below.
1. L'Usine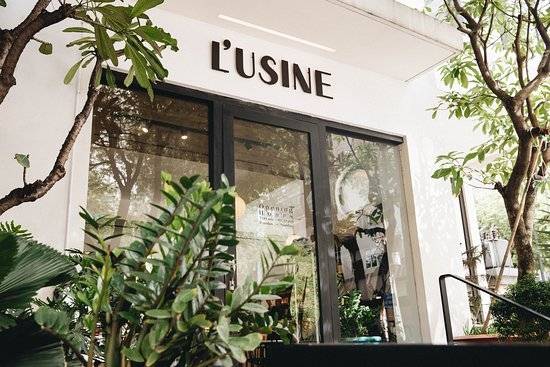 L'Usine is one of the luxurious Saigon cafes. The modern décor of European architecture attracts anyone who comes here. L'Usine is comprised of a fashion shop, a cafe, and an art gallery decorated and furnished based on the inspiration of Vietnam's Indochina period. Therefore, this place promises to be a new cool address for young Saigonese who want to experience the space of both modern beauty and a vintage one.
Address:
– Facility 1: 151 Dong Khoi, District 1
– Facility 2: 24 Thao Dien, District 2
Opening hours: 7:30 – 21:00
Price range: 45,000 VND – 160,000 VND (about 2 – 7 US dollars/ 225-800 yen)
2. A'dor Café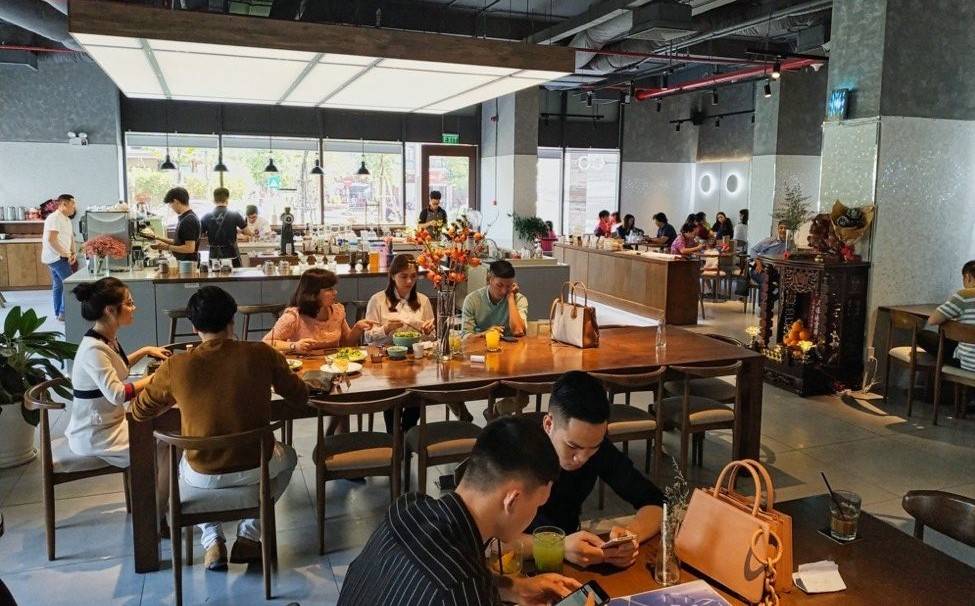 A'dor Café is a newly opened cafe in early July 2019. The transparent glass around the shop will easily attract guests. Inside is a very delicate and beautiful decoration. No matter what background you stand, you also easy to have luxurious photos here. So, remember to note this lovely Saigon cafe!
Address: 118 Ba Thang Hai, Ward 12, District 10
Opening hours: 8:30 – 22:00
Price: 45,000 VND – 70,000 VND (about 2 – 3.5 US dollars/ 225-350 yen)
3. Luia Cafe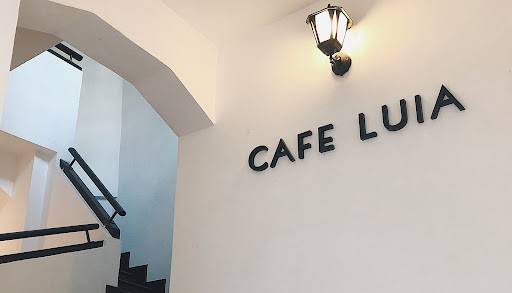 Luia Cafe is one of the Korean-style cafes in Sai Gon that you cannot miss. The shop is decorated in a minimal style combined with warm wooden decoration details. Coming to Luia Cafe, you will surely have a nice photo album to bring back because all the background of the place is not only luxurious but also genuine.
Address: 180C Hai Ba Trung, ​​Da Kao, District 1
Price: 40,000 VND – 50,000 VND (about 2 – 2.5 US dollars/ 200-250 yen)
Opening hours: 9:00 – 21:00
4. La Viet Coffee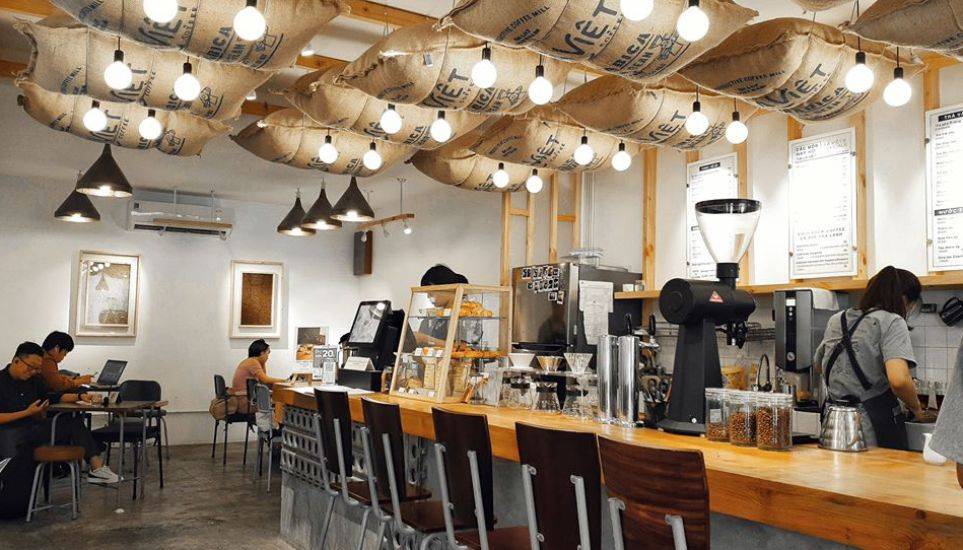 La Viet Coffee has officially appeared in Saigon with the first store located in a small alley on Hai Ba Trung Street, District 3. This coffee shop retains the same industrial style as in Dalat by setting up the cement bar and floor. Besides, tables and chairs here are inspired by typical work-space. The large window frame, the long wooden table, and the lovely green trees on the balcony will bring you a peaceful and warm feeling.
Address:
– 191 Hai Ba Trung, ​​alley 193, ward 6, district 3 (Dien Bien Phu alley)
– 57A Tu Xuong
Opening hours: 7h30 – 22h
Price: 30,000 VND – 55,000 VND (about 1.5-2.5 US dollars/ 150-275 yen)
5. The Comma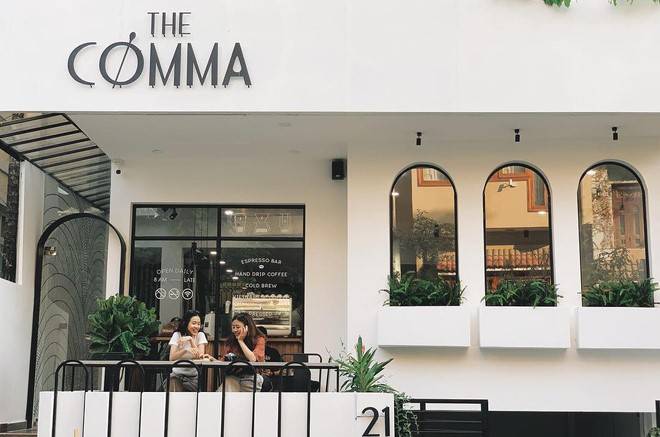 One of simple yet unique coffee shops in Sai Gon is The Comma. The café is decorated in a minimalist style with two main tones of white – black. Moreover, the space at The Comma is fairly quiet and cool, suitable for you to have a drink while working without distraction.
Address: 21 Hoa Mai, Ward 7, Phu Nhuan district
Opening hours: 8:00 – 10:00
Price: 30,000 VND – 100,000 VND (about 1.5- 45 US dollars/ 150-500 yen)