4 'EXTREMELY CHILL' HOMESTAYS IN HANOI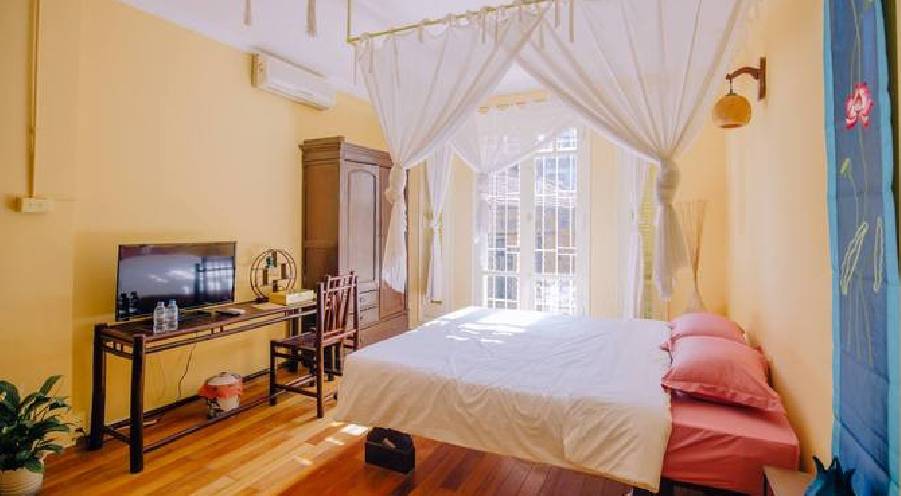 No need to go far, you can still escape the hustle and bustle of Hanoi with extremely "chill" homestays with peaceful space right in the heart of the capital.
1. Dao Anh Khanh Tree House: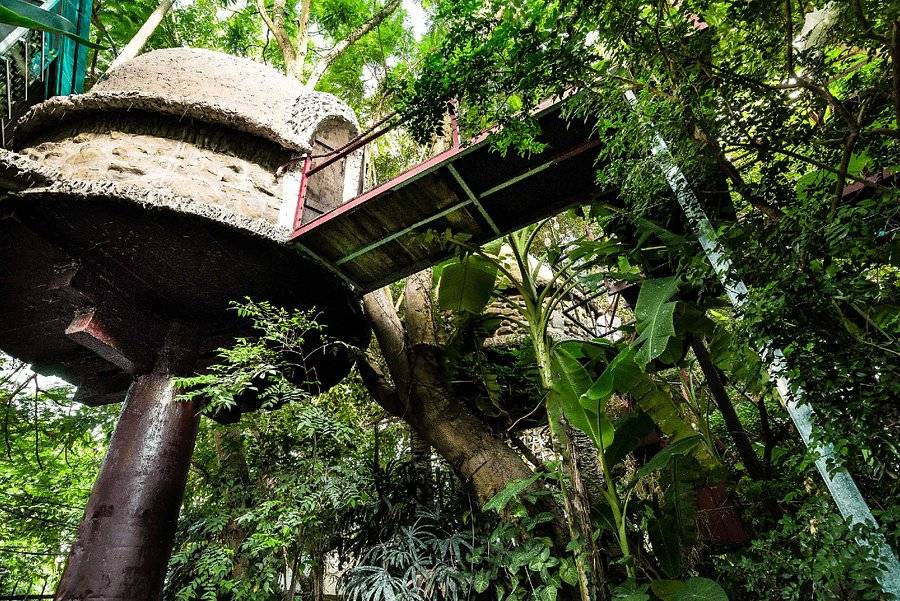 If your criteria for choosing a homestay in Hanoi include being beautiful and unique, Dao Anh Khanh Tree House is the answer. This homestay is located on Ngoc Thuy Street, Gia Lam, with rooms built on the tree. The strange position makes many people confused, but you can rest assured because here it is still full of necessary amenities such as beds, clean toilets. The rooms have a super wide and spacious view every time you step outside.
Here, you will be immersed in the green space with happy birds every morning. However, some customers might think that the homestay is a bit smaller than imagination. If you go during the rainy season, you should apply mosquito repellent to prevent bites. Room price is about 1.3 million VND/night /2 people (about 57 US dollars / 6500 Japanese Yen).
2. Hygge Homestay: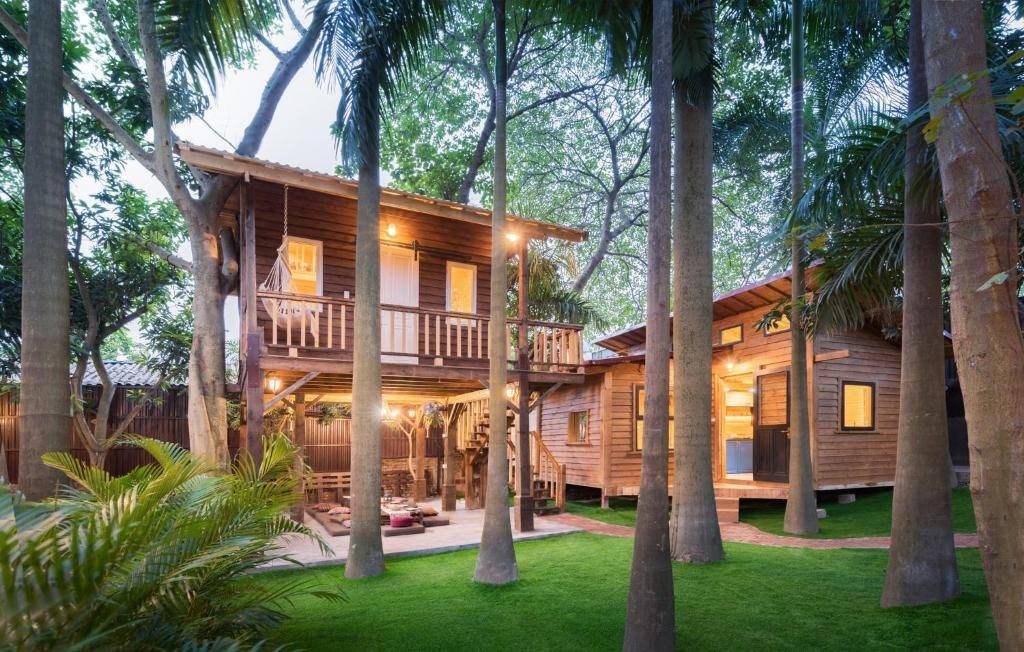 You can experience the space like the Nordic pine forest at Hygge Homestay Hanoi, which is located on Au Co street. The house is covered with a large garden of 360 m2 and an outdoor space ideal for BBQ parties with friends and family. Hygge Homestay Au Co has main areas of Stone House, Tree House, and Lala House.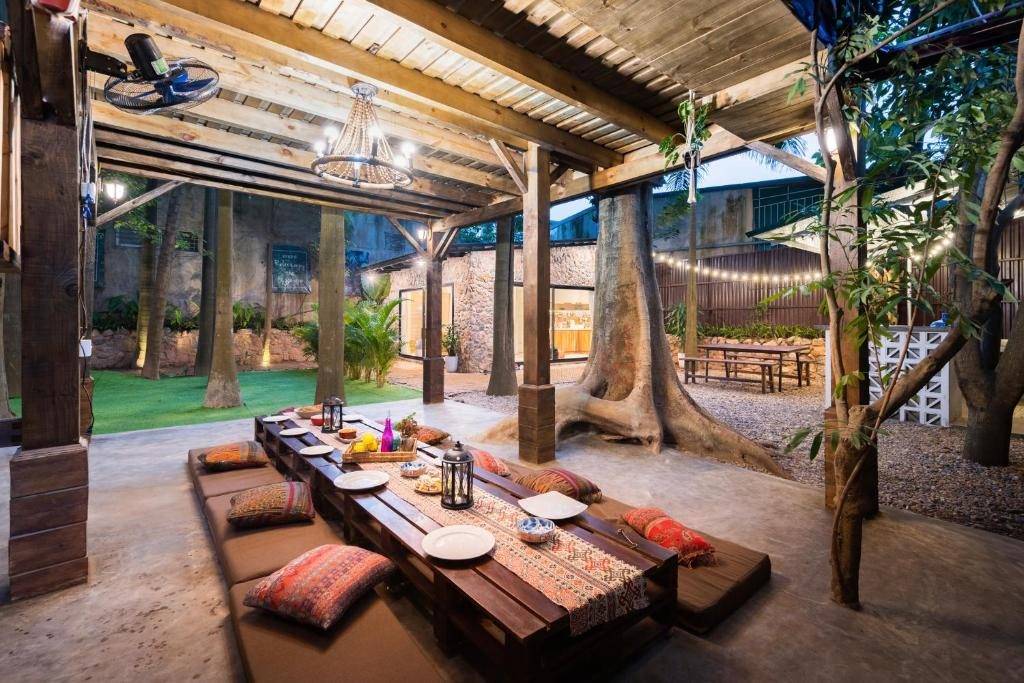 Each house has its own unique design, but it is fully furnished and brings a warm feeling to the visitors. According to many people, this homestay is quite difficult to find. So, you should ask carefully before going to avoid losing or wasting time. With the price of 1.6 million VND/night (about 70 US dollars / 8000 Yen), this is an ideal address for family and friends to rest.

3. Le Bleu Hanoi – Art Decor Loft: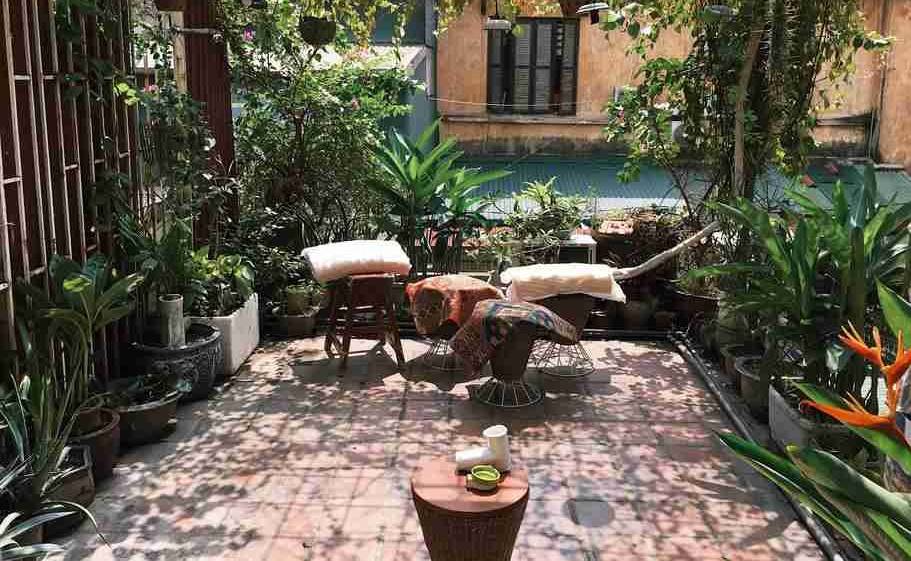 This house is located on the 3rd floor of an old French mansion, built in the 54s. The wood-brown interior of Art Decor Loft brings a warm feeling to the tenants. The living room has a fireplace and a fully equipped kitchen. Le Bleu also owns a cool garden with a roof covered with romantic vines, suitable for taking pictures to post on social media. The room rent is 800,000 VND / night (about 35 US dollars/ 4000 Yen).
4. Aimee House Phan Huy Chu: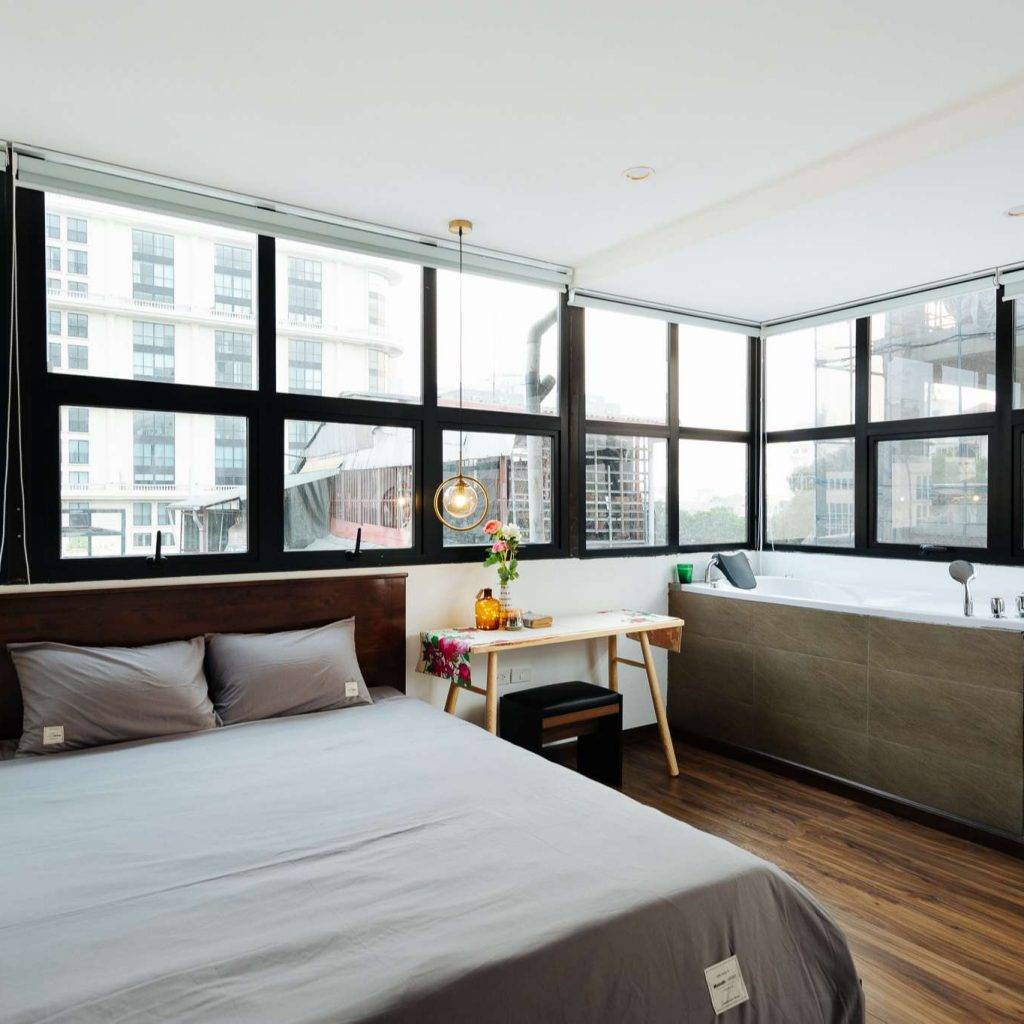 This homestay is quite small, decorated in a nostalgic style but no less modern. This may not be a fancy house, but it is suitable for those who want to refresh their souls. The homestay has a nice loft with a small neat bed, suitable for you to lie down and read.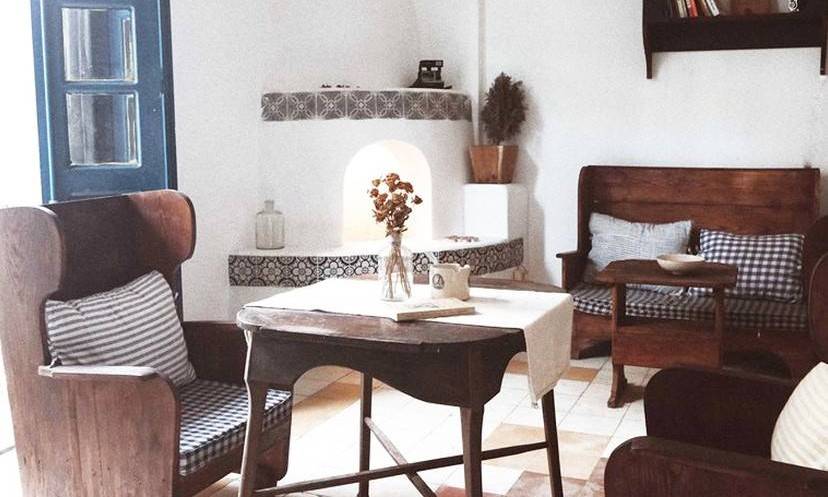 The kitchen is a bit modest, but there is still enough space for you to cook for yourself a gentle dish. It is always immersed in the classical music of the 80s and 90s through the timid, rustic speaker. The room rates range from 800,000-1 million VND (about 35–43 US dollars / 4000-5000 yen).