A BEAUTIFUL SHOPPING AREA LIKE IN KOREAN AMONG THE CENTER OF HANOI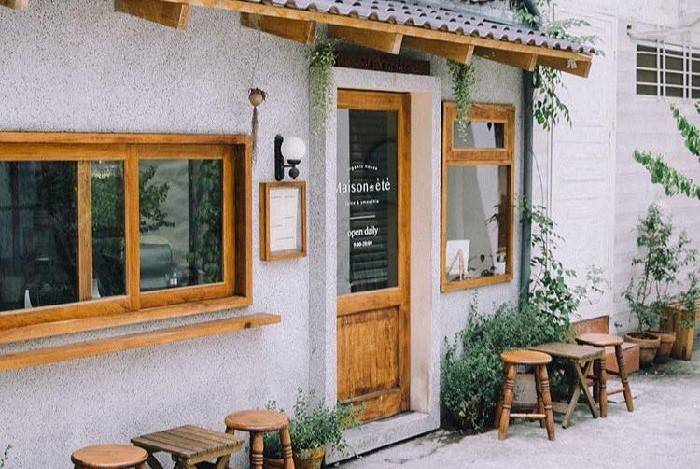 As a place of beautiful small shops with white, brown, green tones, Block D6 (or Trung Tu the collective) becomes a popular check-in point for Ha Noi youth.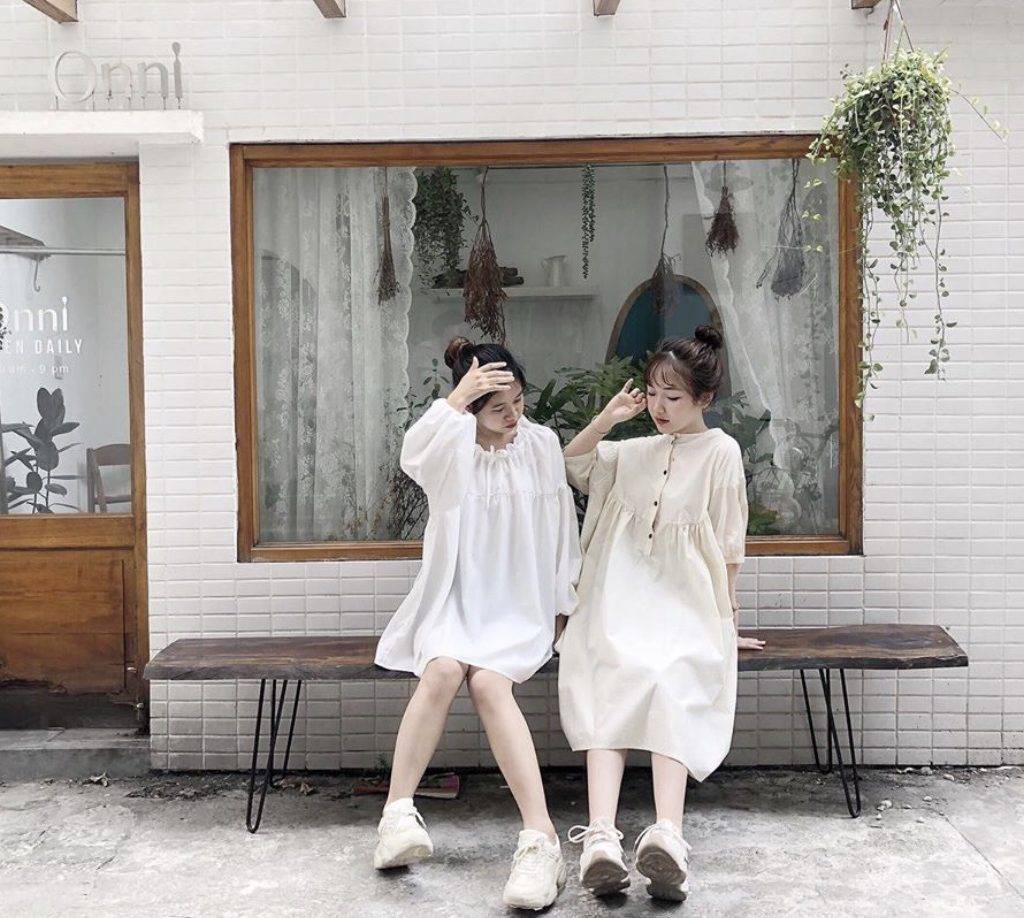 From the first store, the area was gradually expanded with various types of shops, including clothing shops, accessories, decor, nail salons, essential oil stores, cafes, green shops, etc.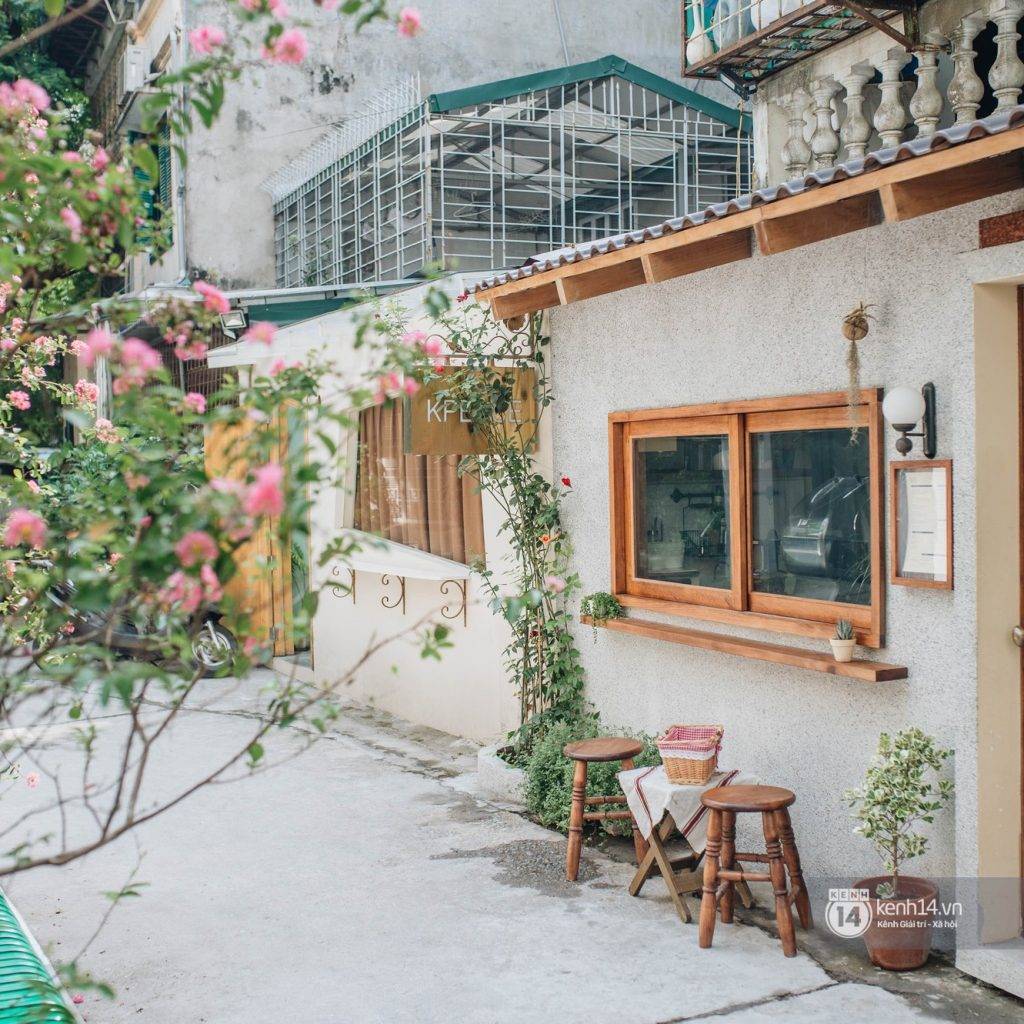 The shops here are small in size but beautifully decorated outside, creating perfect angles for taking beautiful pictures like in the Western countries. Most stores have wide glass doors, making an open and neat space.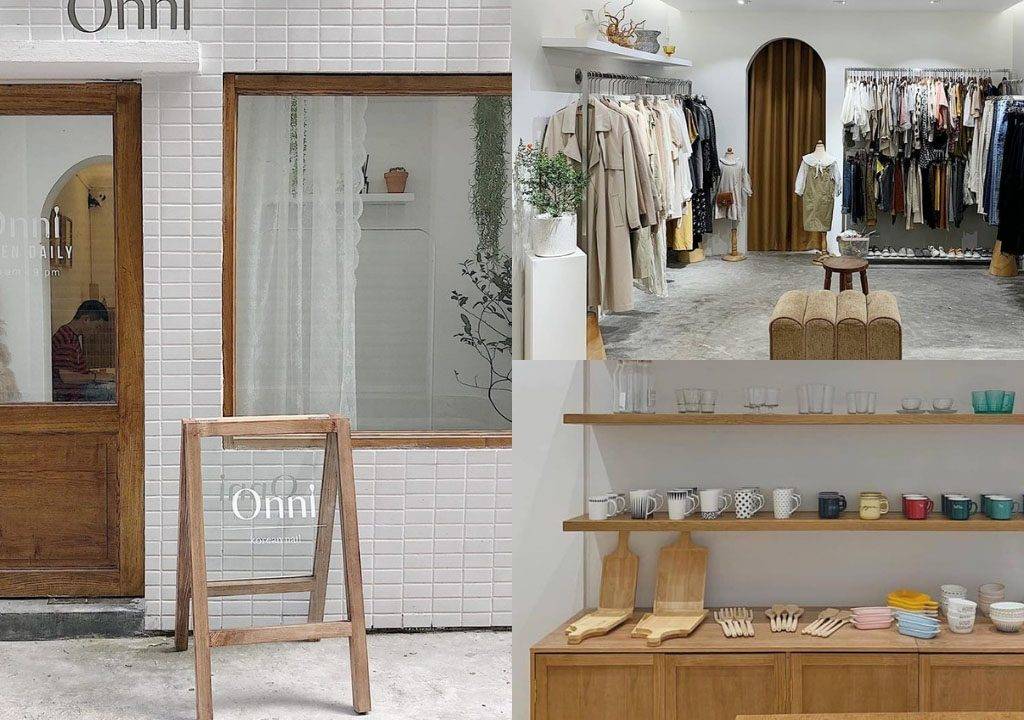 Coming to Block B, you can buy clothes, do nails, enjoy fruit, drinks, cakes and take Korean-style pictures. The price of food & drinks here ranges from 40,000 to 80,000 VND (about 2 – 3.5 US dollars / 200-400 Japanese Yen).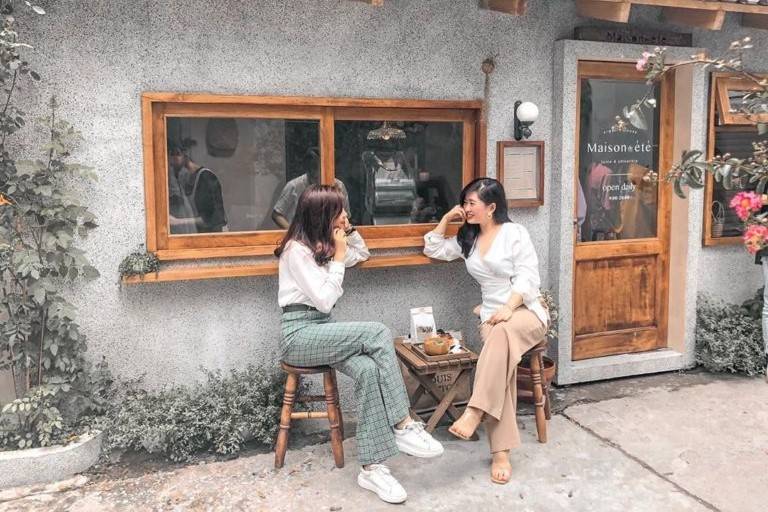 Every shop open from 9 am – 9:30 pm. If you don't know how to come here, you can arrive lane 4B Dang Van Ngu first, then park the vehicles outside. After that, walk about 200m more.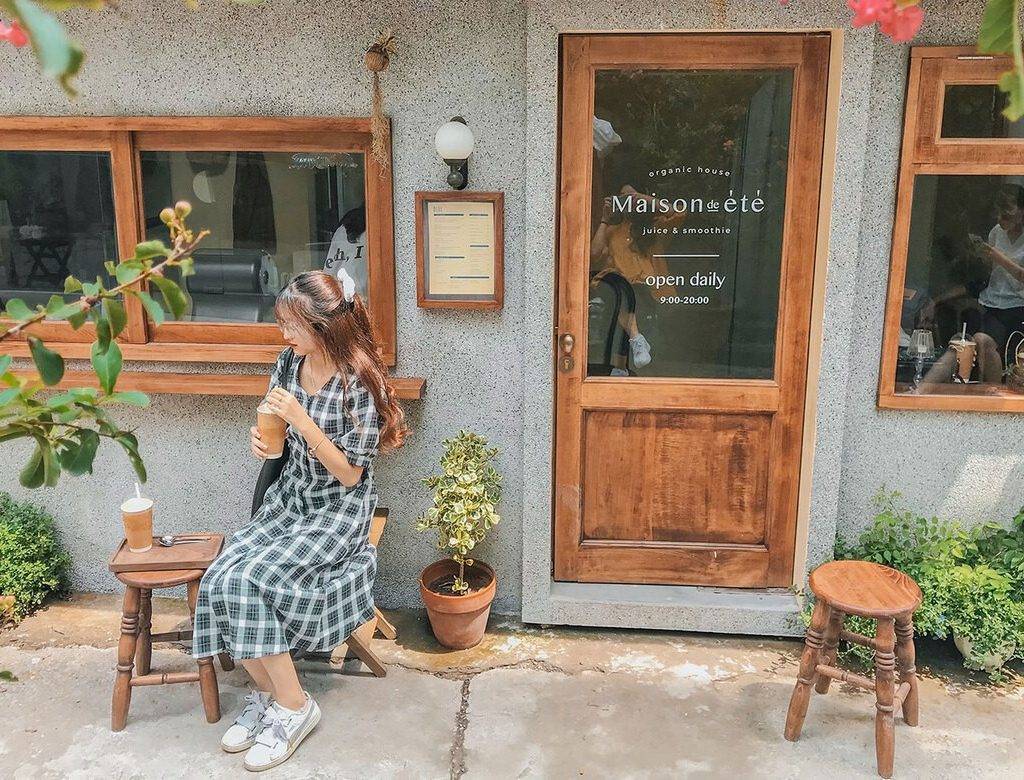 For gorgeous check-in photos in this Korean-style alley, you should come here during the day. If taking pictures only, you should move quickly to avoid disturbing business activities here.