THREE FAMOUS COFFEE SHOPS IN TAM DAO
Besides a cool atmosphere and delicious food, there are many beautiful cafes with interesting drinks suitable for the cold weather in Tam Dao. Those cafés are also great places to take memorable photos. Here are the top suggested cafes in Tam Dao for you:
1. Gio café Tam Dao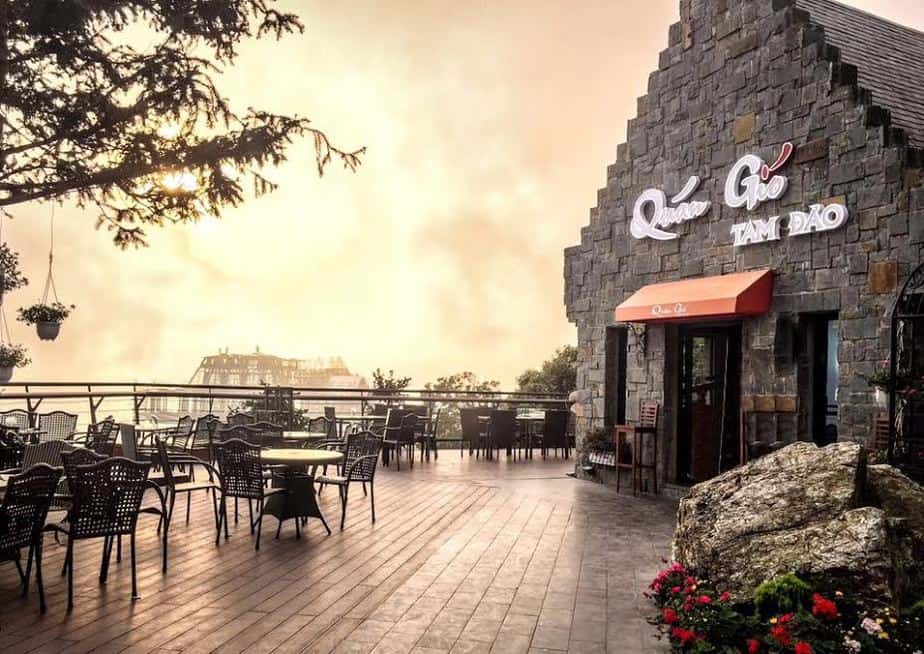 Located at an altitude of nearly 1000m above sea level with a wide-open space, surrounded by many trees, Gio (Wind) cafe Tam Dao is considered as a coffee shop with the beautiful view of the majestic natural scenery and floating clouds. On both sides of the road to the coffee shop are winding, where visitors can see many kinds of orchids, passionflower, and wildflowers with a sweet fragrance and vibrant colors. Looking from a far distance, you can have the feeling of floating clouds is embracing the shop.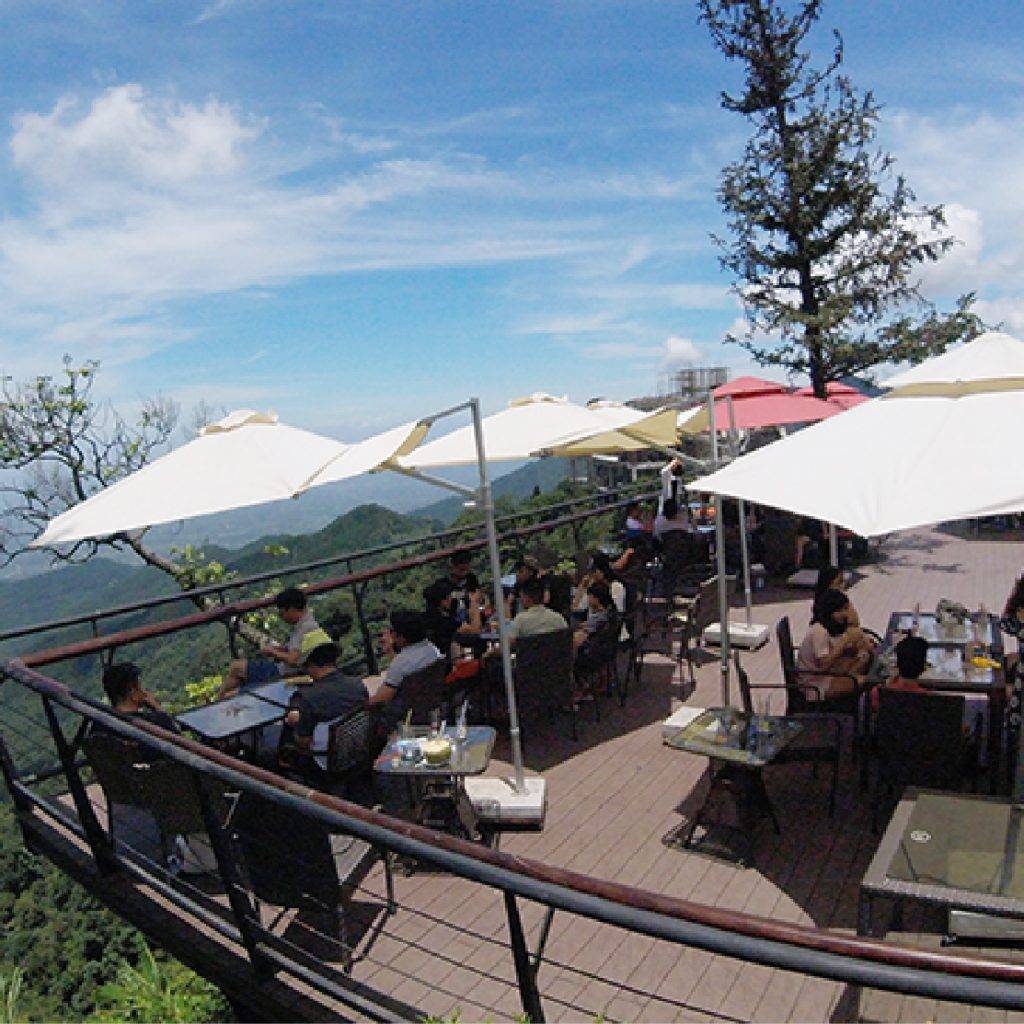 Sitting at the shop, sipping a hot cup of coffee and zooming out the view will bring you an enjoyable experience. Whether in the morning or afternoon, you can feel the four seasons in a day at Gio café. If you come here in the morning, you will feel the cold seeping you're your skin and see clouds floating as if they want to have fun with visitors. Gio café serves both drinks and dishes in many styles.
The price of drinks in Gio café Tam Dao ranges from 30,000 VND – 60,000 VND. (about 1 – 3 US dollars / 150 – 300 Japanese Yen)
2. Rock Cafe Tam Dao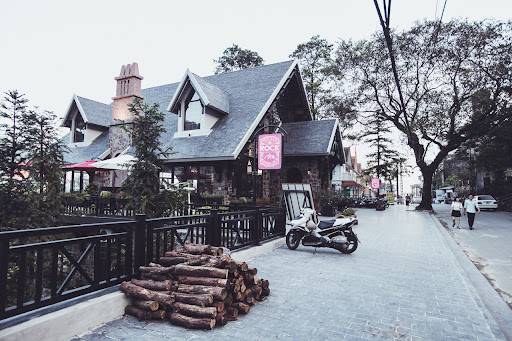 Rock Café is opposite to Tam Dao Stone Church and right next to Park Square. The coffee shop is popular with romantic European-style architecture. Even though appearing for not so long, the café has become a famous place among young people who like to "check-in" Rock cafe Tam Dao.
The coffee shop has three floors with interior furniture mainly made of wood. Every item of Rock café is meticulously arranged to every detail, giving you a warm, friendly, and relaxing space as well as inspiring for your beautiful photos. The primary color of the Rock cafe is dark brown, creating a cozy, luxurious and ancient area.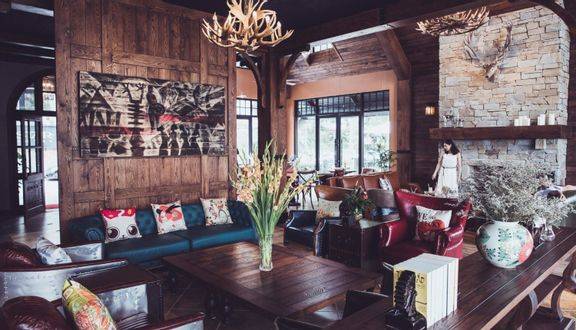 Besides drinks, visitors can enjoy European cuisine with a variety of dishes such as Pizza, Hamburger, Sandwich, seafood tomato soup, spaghetti with seafood sauce, BBQ ribs, grilled salmon, beef steak, lamb chops with sauce, along with the local foods, like chayote, grilled mountain pork skewers,no-escape chicken, com lam (lam rice), roasted eggs.
The menu at Rock Cafe Tam Dao is also an attraction for visitors to discover the culinary journey in the town. The beverage prices here range from 35,000 – 60,000 VND. (about 1.5 – 3 US dollars / 175 – 300 Japanese Yen)
3. Sky Garden Tam Dao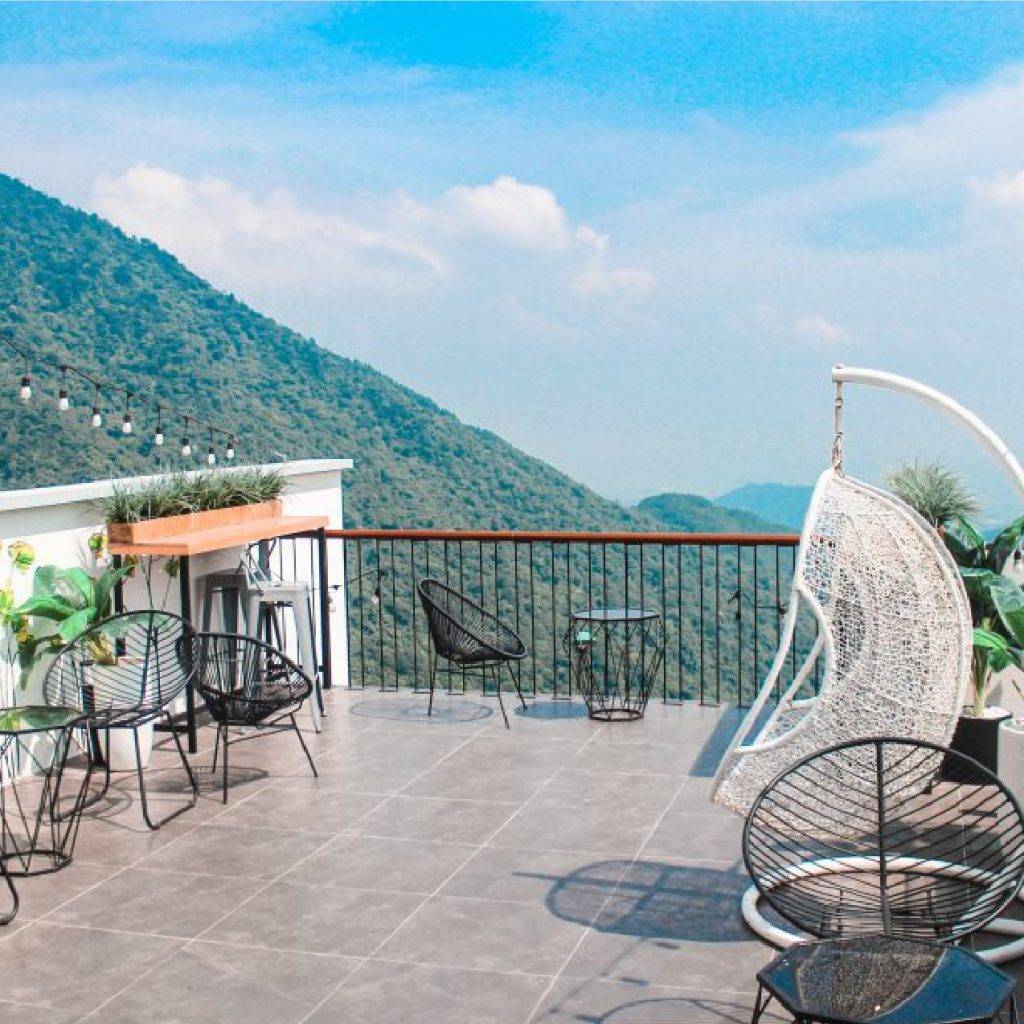 Located in Tam Dao Star Hotel, Sky Garden is known as a restaurant that can accommodate more than 400 guests. But what if you want to drink coffee and enjoy the beautiful view? Sky Garden is an ideal destination for you because it has countless wonderful corners for you to take eye-catching photos.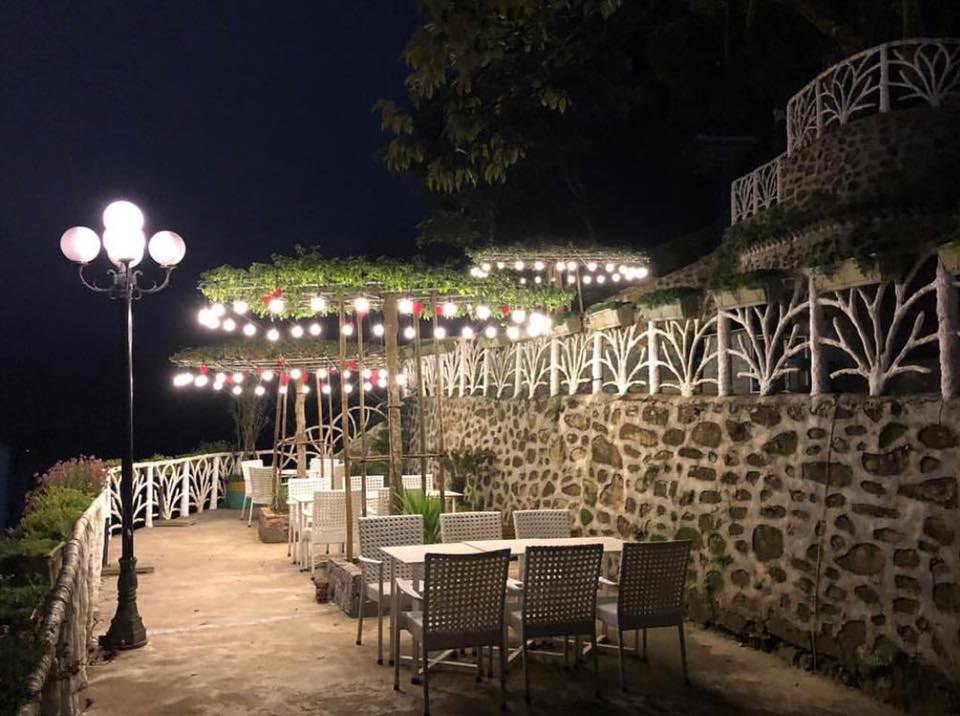 Sky Garden has a large campus with diverse decoration. As its name defines, the café is designed to be open as well as close to nature, exuding the inherent liberty of Tam Dao.
The price of drinks at Sky Garden café ranges from 35,000 – 70,000 VND. (About 1.5 – 3.5 US dollars / 175 – 350 Japanese Yen)
In addition to the above cafes, Tam Dao has a lot of other cafes and exciting locations for visitors to explore. Let's pack your backpack and start your trip now!