5 BEST SPAS IN HANOI THAT GIVE YOU A REAL SKIN TRANSFORMATION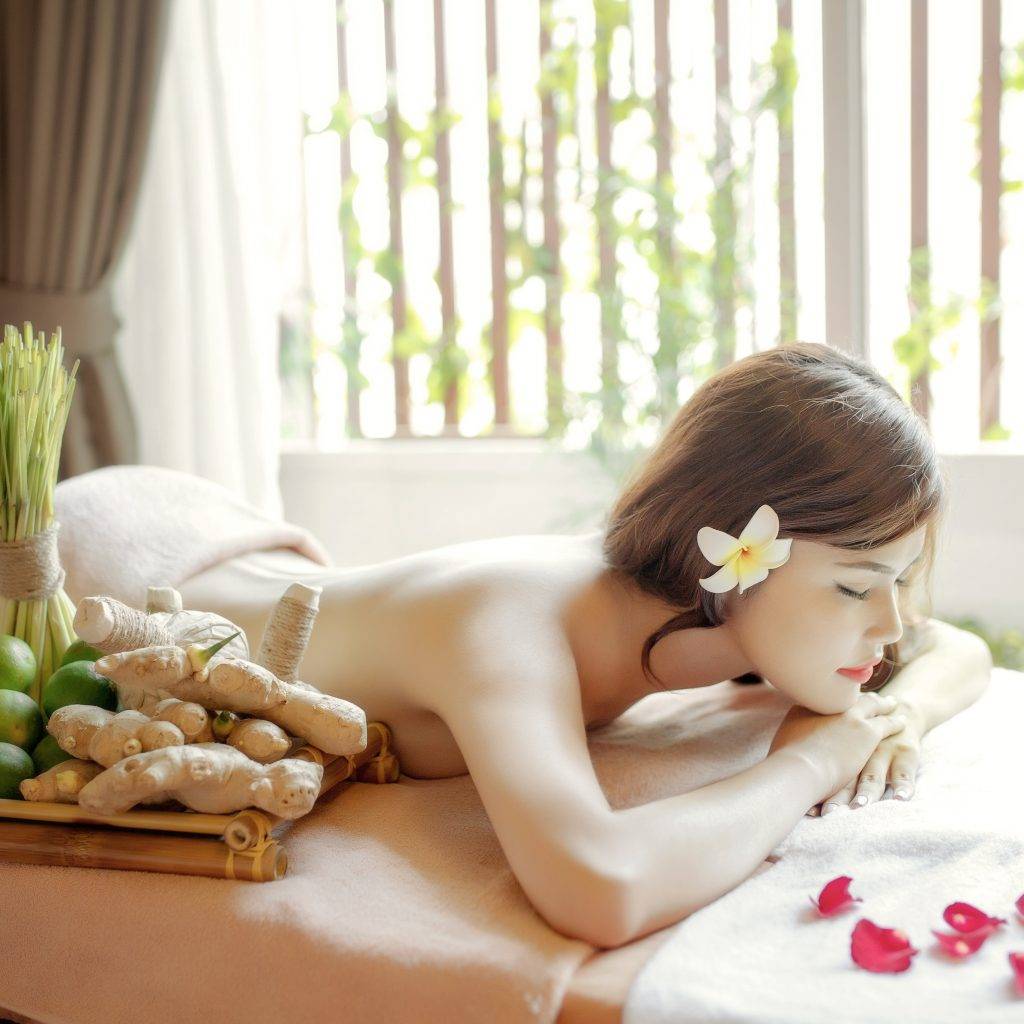 Have you ever thought of experiencing skin treatments, especially facial skin in Vietnam? In fact, currently, numerous Vietnam beauty spas, both budget and luxury, can provide various good services to give your skin a better look.
If you are traveling to Hanoi and dying to find a trustworthy place offering you the finest spa experience as well as moments of relaxation, these 5 high-quality beauty clinics and spas in Hanoi below will extremely impress you.
1.Dong Y Spa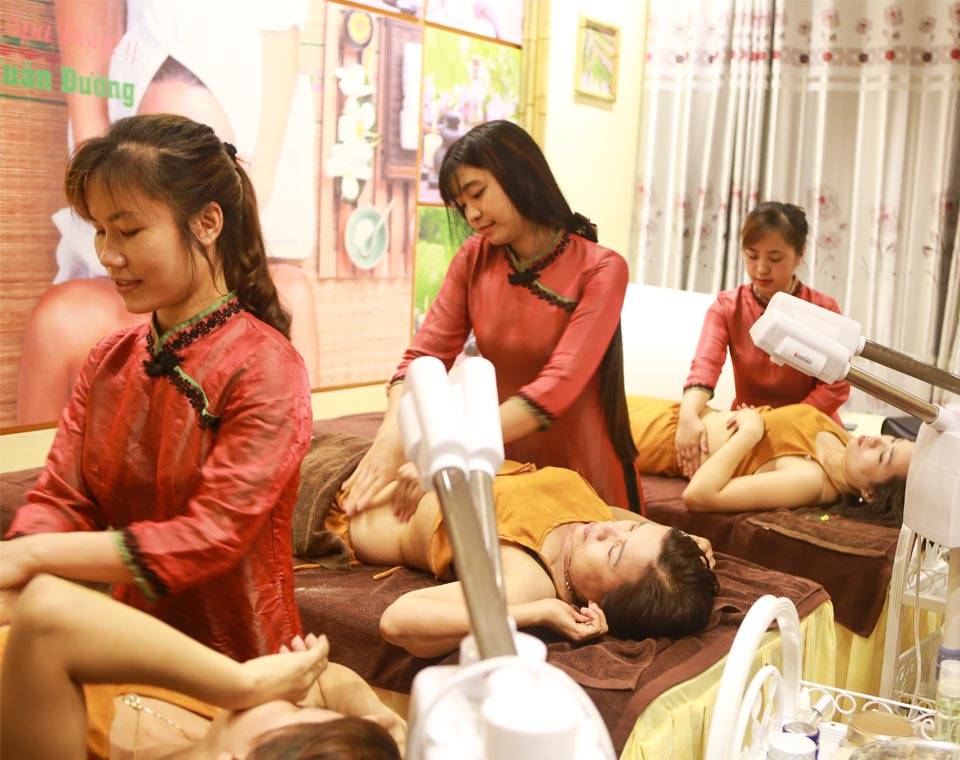 Established over 10 years ago, Dong Y Spa Hanoi specializes in combining traditional medicines with modern techniques for skin care. Coming here, you will experience a professional process; firstly be asked about the problem you are having, then get a free consultation skin exam. If your skin has any problem, you will then talk directly with a specialist.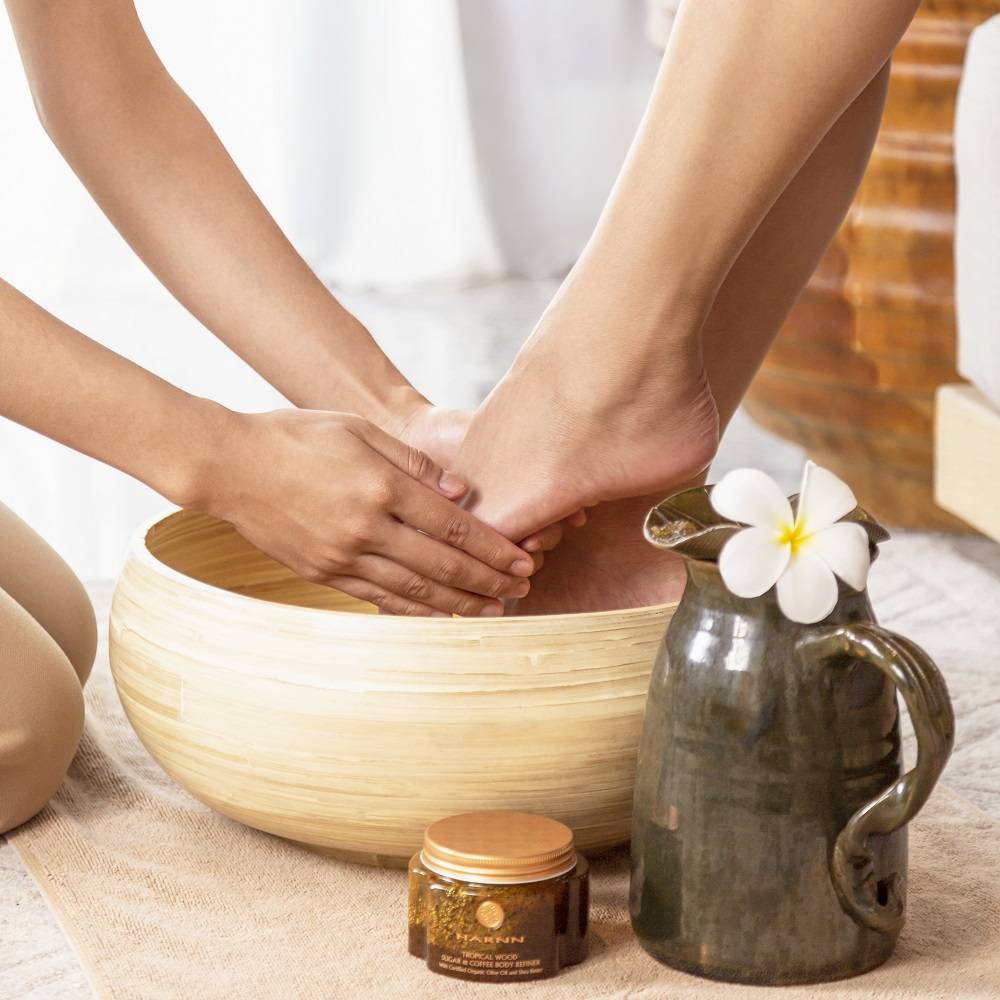 Dong Y Spa is long famous for effective medicine formulated from organic herbs grown right in the spa's medical plant garden. Moreover, all skin care ingredients before reaching the users have been tested for safety to ensure they do not cause skin irritation. Another highlight is the cheap price compared to other places; a standard skin treatment ranges from 50,000 – 350,000 VND, depending on the service.
Address: 123 Hoang Ngan – Nhan Chinh – Thanh Xuan – Hanoi
Opening hours: 9:00 – 21:00
2. Thu Cuc Spa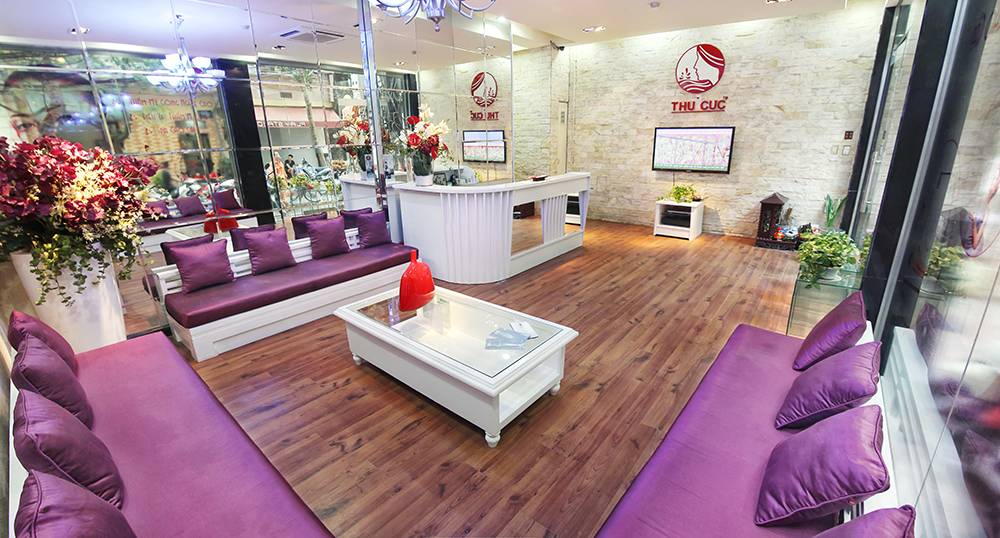 Thu Cuc Spa is the first medical spa in Hanoi combining long-time oriental therapies with advanced scientific techniques. This Hanoi spa's quality has been fully verified and licensed by the Ministry of Health, so you can completely trust the services here.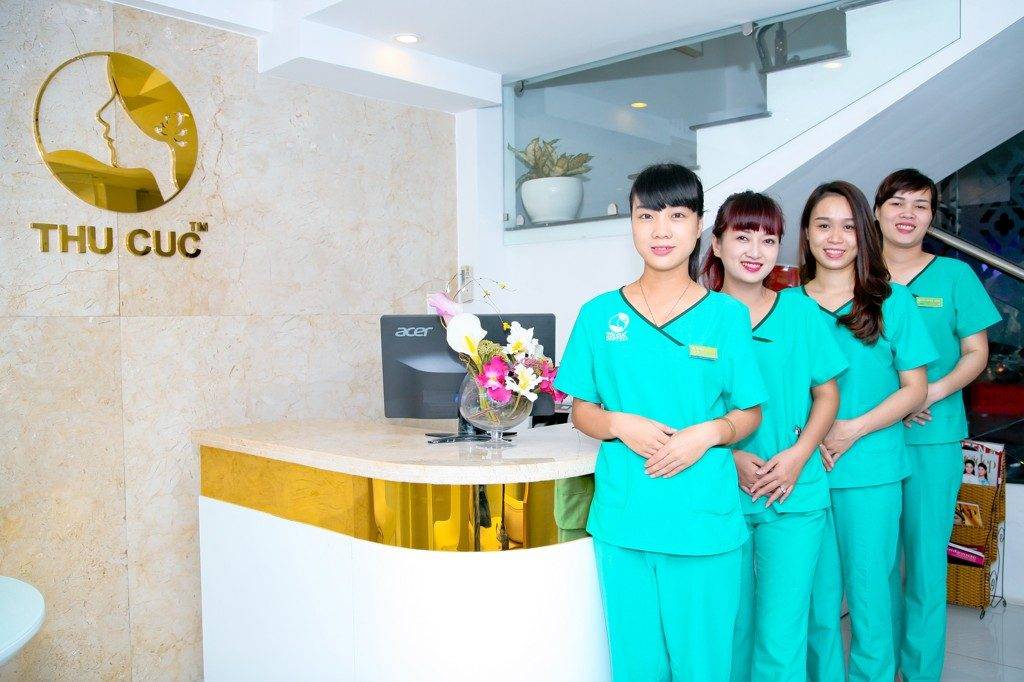 Presently, Thu Cuc Clinics is a partner of two famous global brands Bioline Jato (Italy) and Kencare (Singapore), in which, the exclusive stem cell technology from Kencare – one of the most advanced medical achievements in the 21st century, has great effects for heavy cases of dark pigmentation, large pores, and skin aging.
The space here is designed luxurious with mainly Asian-style wooden furnitures, bringing a feeling of cool and relaxing to guests. Still, due to the high-end equipment and guaranteed quality, the price at Thu Cuc spa is quite high, from 300,000 VND or more, depending on the service.
Address: 263 Thuy Khue – Tay Ho – Hanoi.
Opening hours: 7:00 to 18:00
3. Bich Nguyet Spa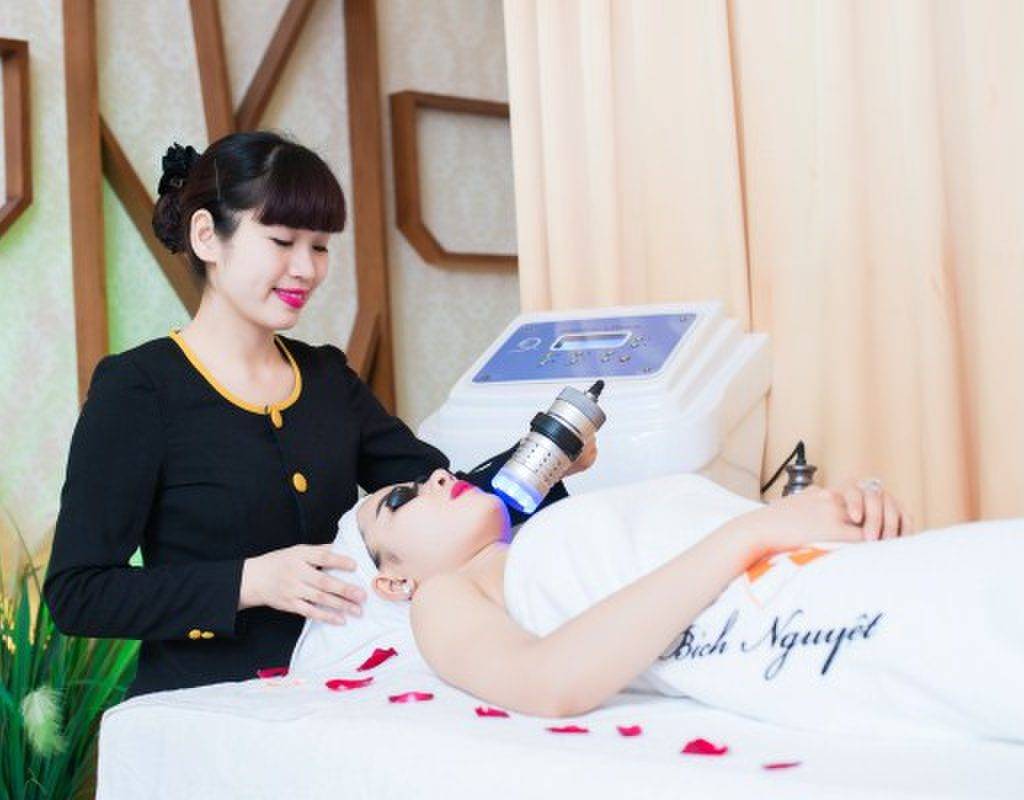 With 16 years of experience, Bich Nguyet Spa, one of luxury spas in Ha Noi, is always updated with the most updated skin care treatments and equipment certified in America and Europe in terms of safety and high efficiency in beauty.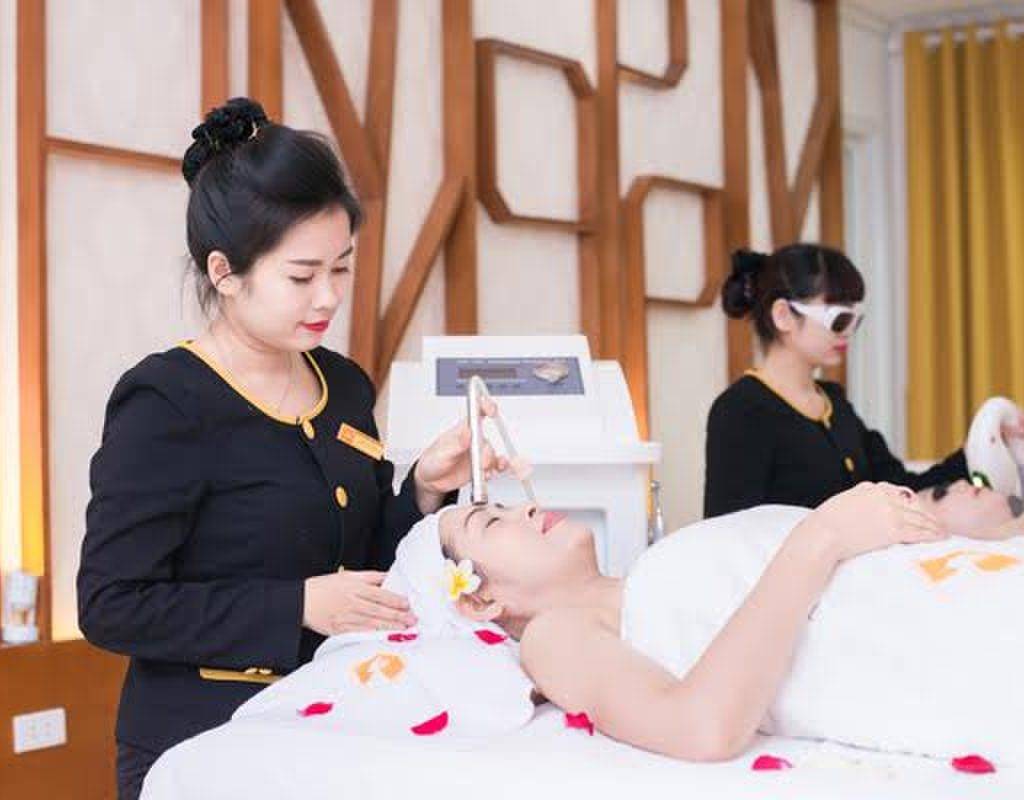 In particular, Bich Nguyet Spa is well-known for its most advanced melasma treatment technologies, including Laser Toning, YAG Laser and E-light lighting, which is worth every penny. This skincare routine will be divided into 2 stages; at stage 1, friendly and gentle staff will help you with the basic steps of skin cleansing, exfoliating, etc., while at stage 2, medical specialists will directly perform the melasma suction using the high technology. The cost of Bich Nguyet Spa ranges from 500,000 VND, depending on the service.
Address: 7C Le Dai Hanh – Hai Ba Trung – Hanoi
Opening hours: 9:00 to 21:00
4.Ocean Beauty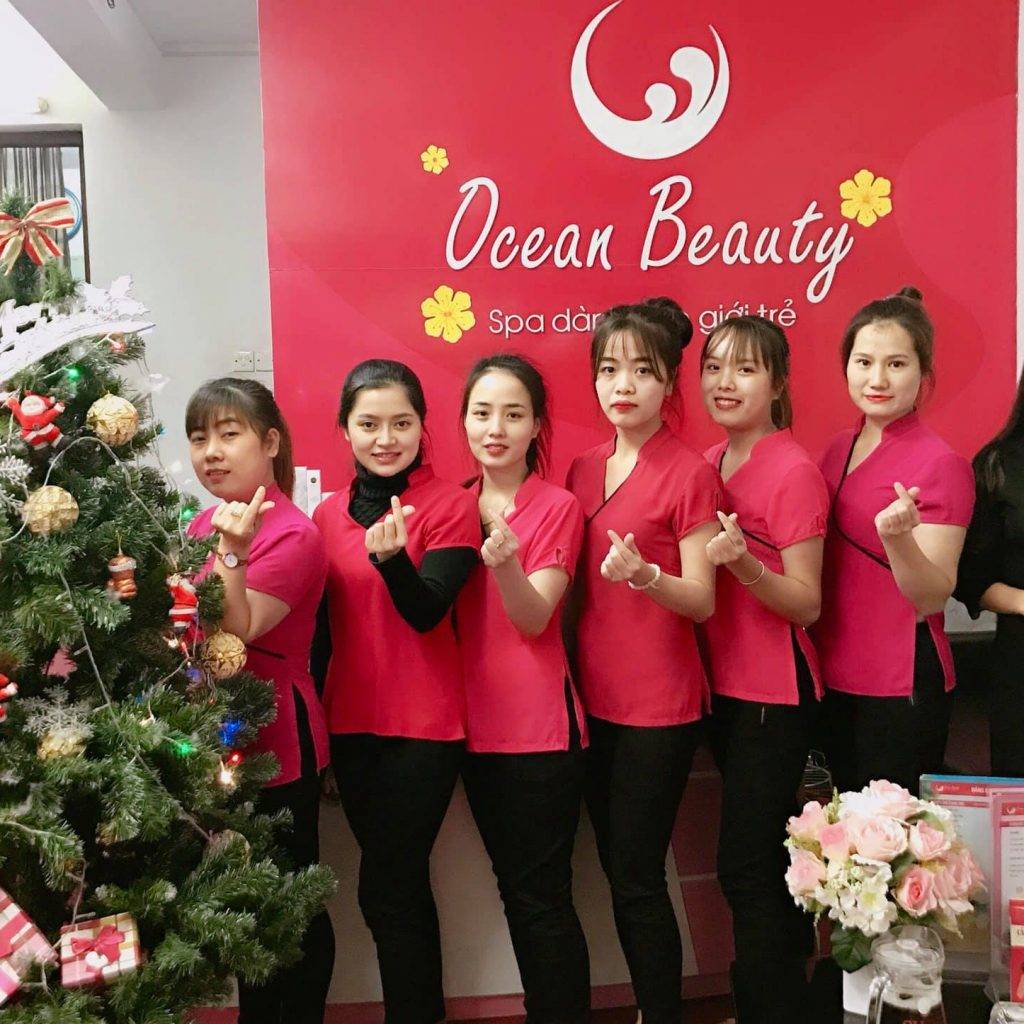 Operated since 2013, Ocean Beauty is one of the first cheapest spas for young people, especially for students. Since the establishment, this Hanoi spa has offered their services to more than 2000 students in the capital. As a small clinic, its decoration is rather simple; only a few beds for guests to lie on, however, since there are only 3 in each room, the space is still airy.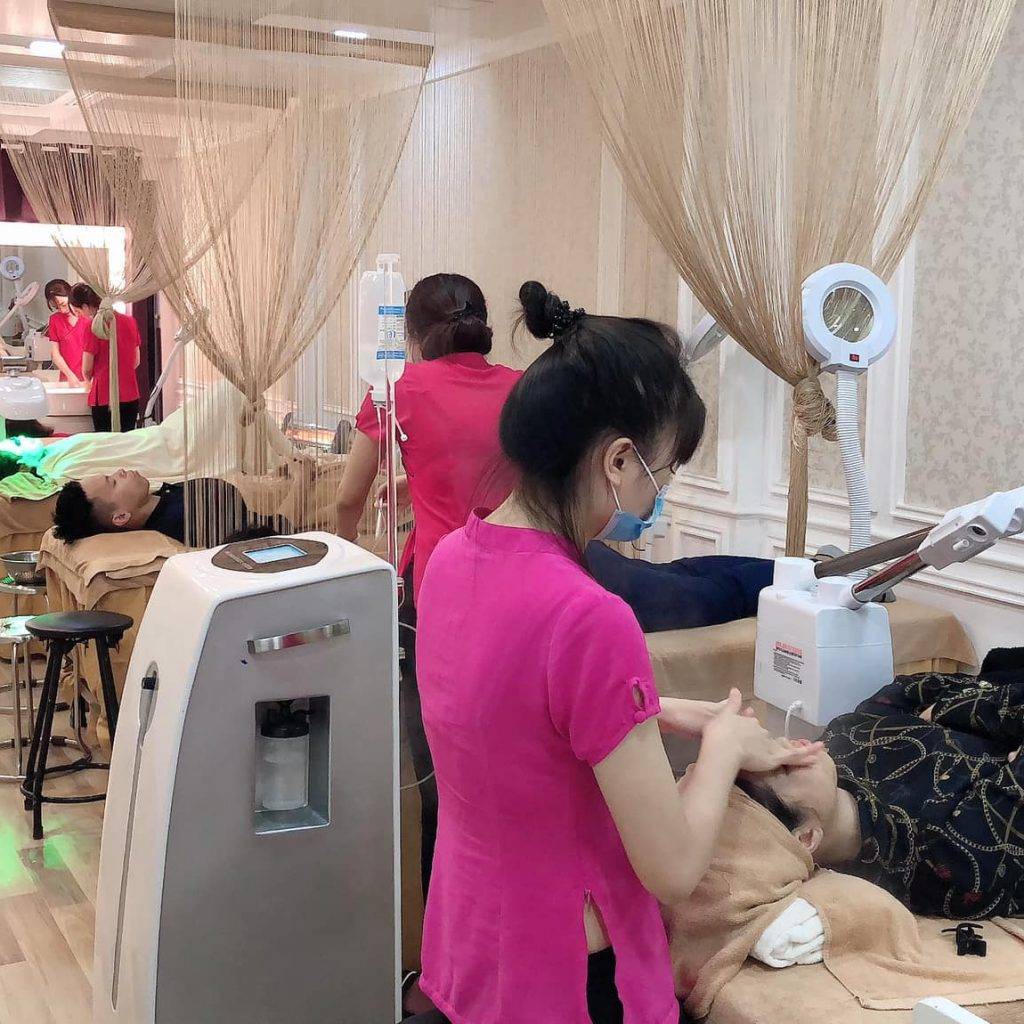 In addition to the popular acne treatment, Ocean Beauty also focuses on masking in the skincare process. They use cold gel masks imported genuinely from Korea for the purpose of helping to regenerate and restore the skin in depth.
The service cost here varies only from 150,000 VND. They also ensure that if customers are not satisfied with the treatment, they will refund the remaining sessions.
Address: 24, Alley 86, Chua Ha Street, Cau Giay District
Opening hours: 8:30-19:30
5. Amadora Wellness & Spa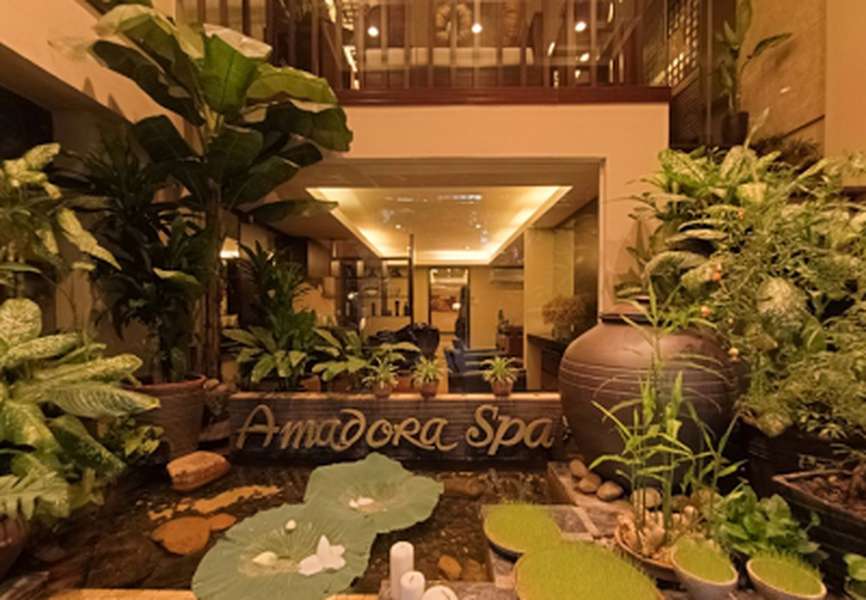 Amadora Wellness & Spa is located on Ba Trieu street right next to the busiest shopping centers in Hanoi. This is an ideal luxury spot to comfortably immerse yourself in true spa art of oriental culture. The main color tone here is brown, inspired by the Champa cultural heritage combined with the decorations of plants and flowers.
Amadora is also one of a few spas in Hanoi that uses natural Japanese massage and beauty methods, especifically using seaweed in detox skin as well as using hydrotherapy tanks to utilize water to soothe the fatigue. Another remedy loved by numerous customers is the method of dead skin cell exfoliation by coconut rice, which will make your skin smooth like a newborn.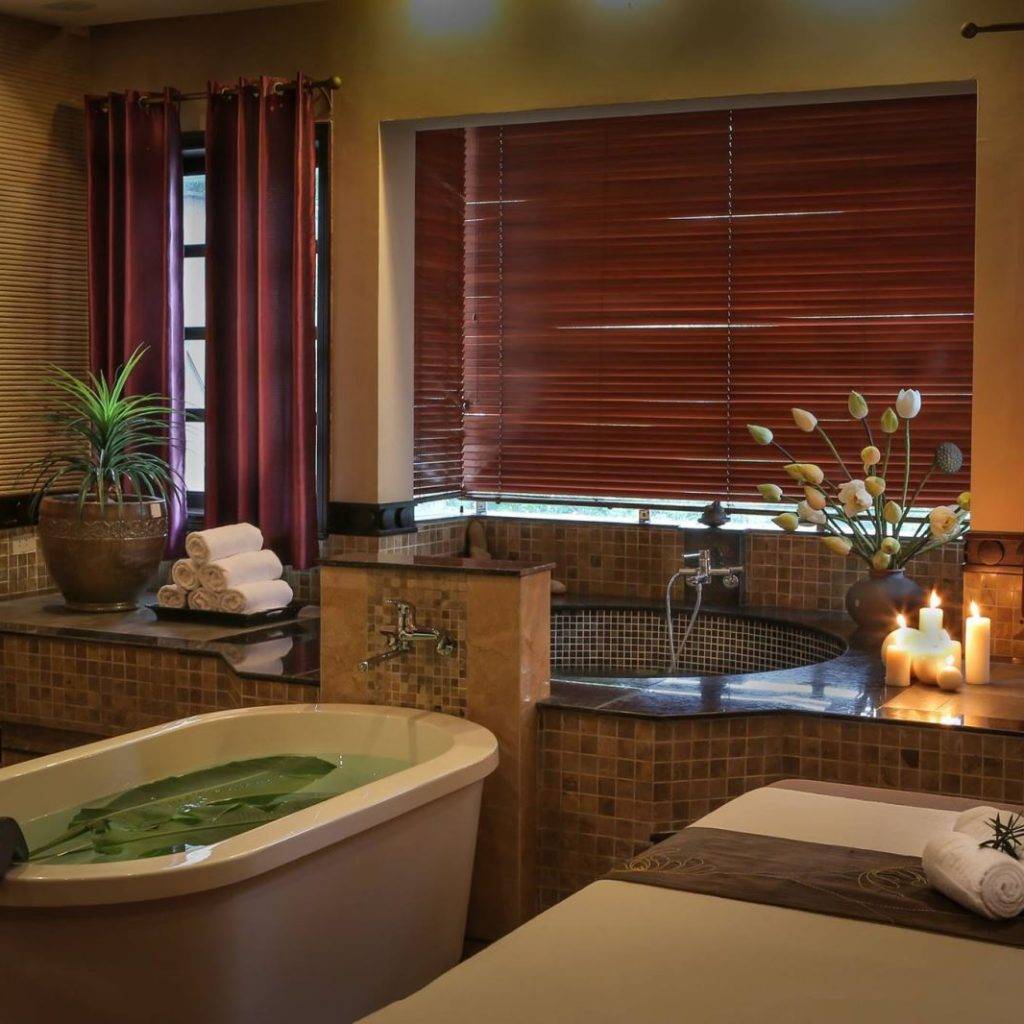 If you want a fast, effective skin treatment, Amadora might not be able to meet your needs. Because only applying traditional methods of massage, acupressure, and does not use modern technologies, Amadora is more suitable for relaxation, while skin transformation by fresh natural herbs requires more time to take effect.
The cost at Amadora Wellness & Spa is quite high, ranging from 500,000 VND, depending on the service.
Address: 250 Ba Trieu – Hoan Kiem – Hanoi
Opening hours: 9:00 to 21:00