BITEXCO – THE SKYSCRAPER SYMBOLIZES SAIGON
If you want to see all of Saigon in the most comprehensive way to feel the bustle and hustle of the city life here, do not miss Bitexco – the tallest building in Ho Chi Minh City. Together with VNTOURIST to discover interesting points in this building!
I. About Bitexco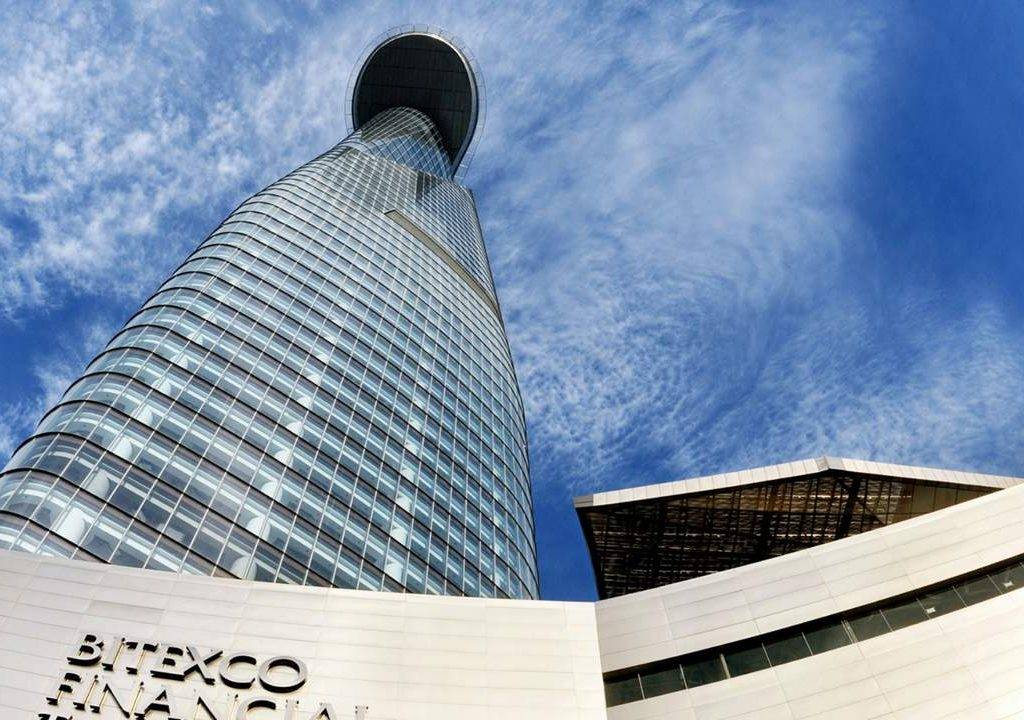 The tower was started construction in May 2004, designed and inaugurated by American architect – Zapata on October 31, 2010. The design idea was inspired by the image of lotus buds rising to the sky, expressing the rising aspiration of the nation. It represents a dynamic Vietnam, but at the same time, it also preserves the identity.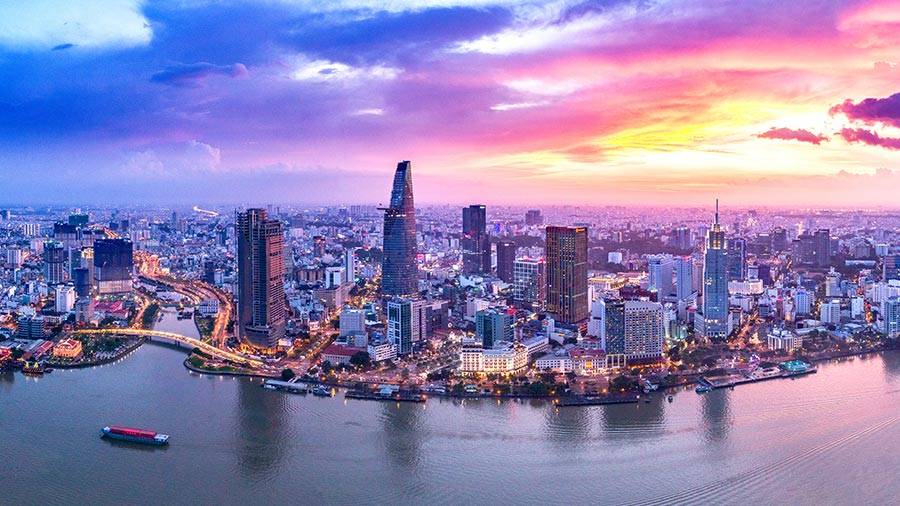 The building has a height of 269m with 3 basements and 68 floors designed with steel and double glazing, low in iron. Especially, the 49th floor is the Saigon Skydeck observatory and the helicopter park with a length of 40m is on the 52nd floor of the tower.
Bitexco is equipped with a 2-floor elevator system, installed and maintained by Otis, an American firm. There are a total of 12 two-storey elevators inside the building, moving at a speed of 7m/sec. It takes visitors only 45 seconds to move to anywhere in the building.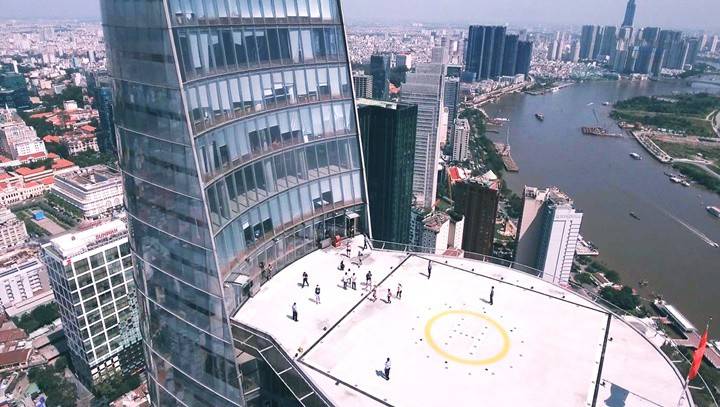 **Important information about the Bitexco building**
Address: 19-25 Nguyen Hue, Ben Nghe Ward, District 1, HCMC.
Ticket to the 49th floor to visit and see the vast Saigon: 200,000 VND/person/time.
Opening hours: 10:00 – 21:30 (weekends closed later).
II. What to play in the Bitexco building?
1. Icon68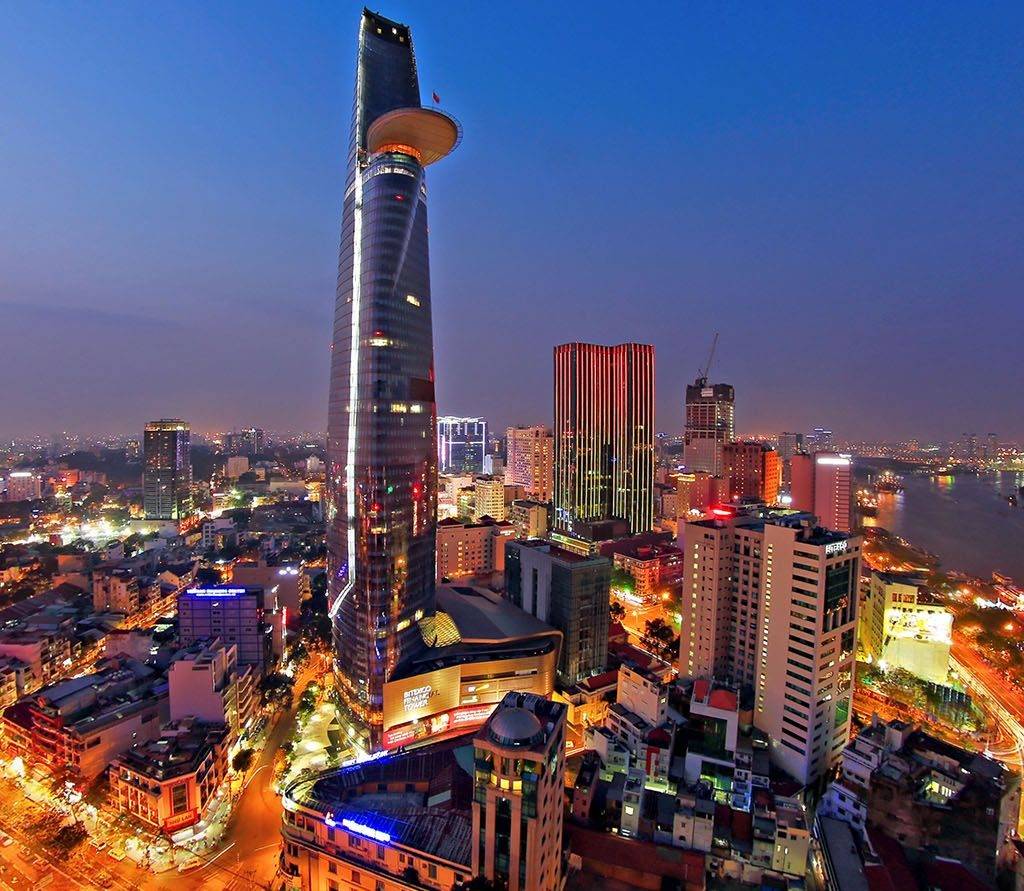 This is the address for visitors to have the opportunity to freely choose and shop from famous fashion brands, such as Adidas, Topshop, Pedro, Topshop Topman, Warehouse, Charles & Keith, etc.
2. ELLE Cafe – Garden cafe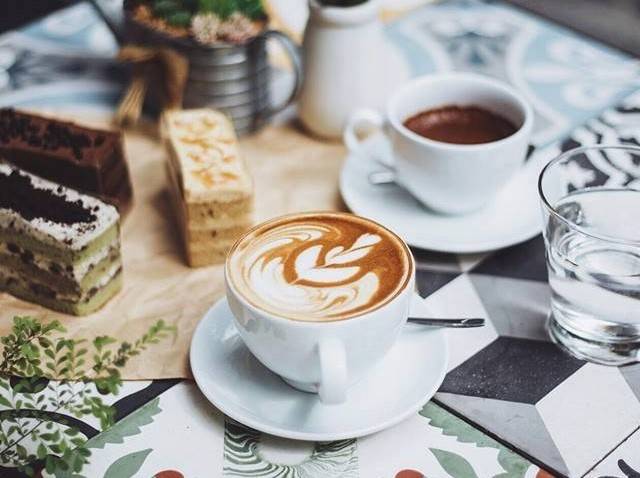 Choosing for yourself a garden cafe to stop on every weekend night is a great idea. Located on the ground floor, ELLE cafe will surely be suitable for those who want to sip a cup of coffee with the melodious music, then enjoy and watch the street.
3. Food court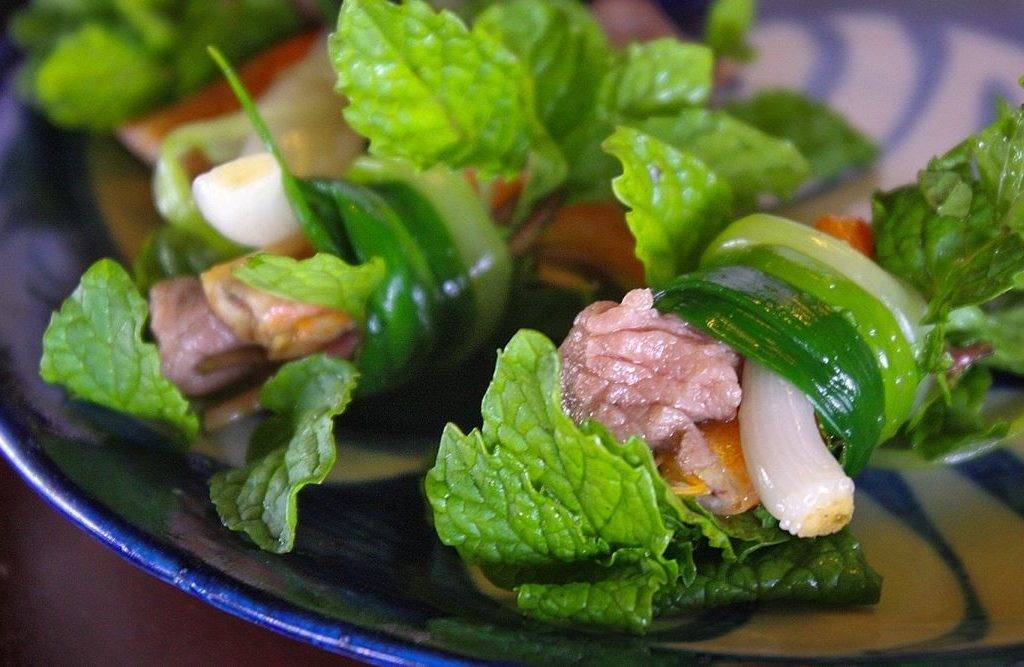 Located on the 4th floor of the building, Food Creative often attracts a large number of customers because of its modern open kitchen style and a variety of food menus. Here, visitors will have the opportunity to enjoy more than 500 dishes with the taste of Asian and European countries.
4. Cinema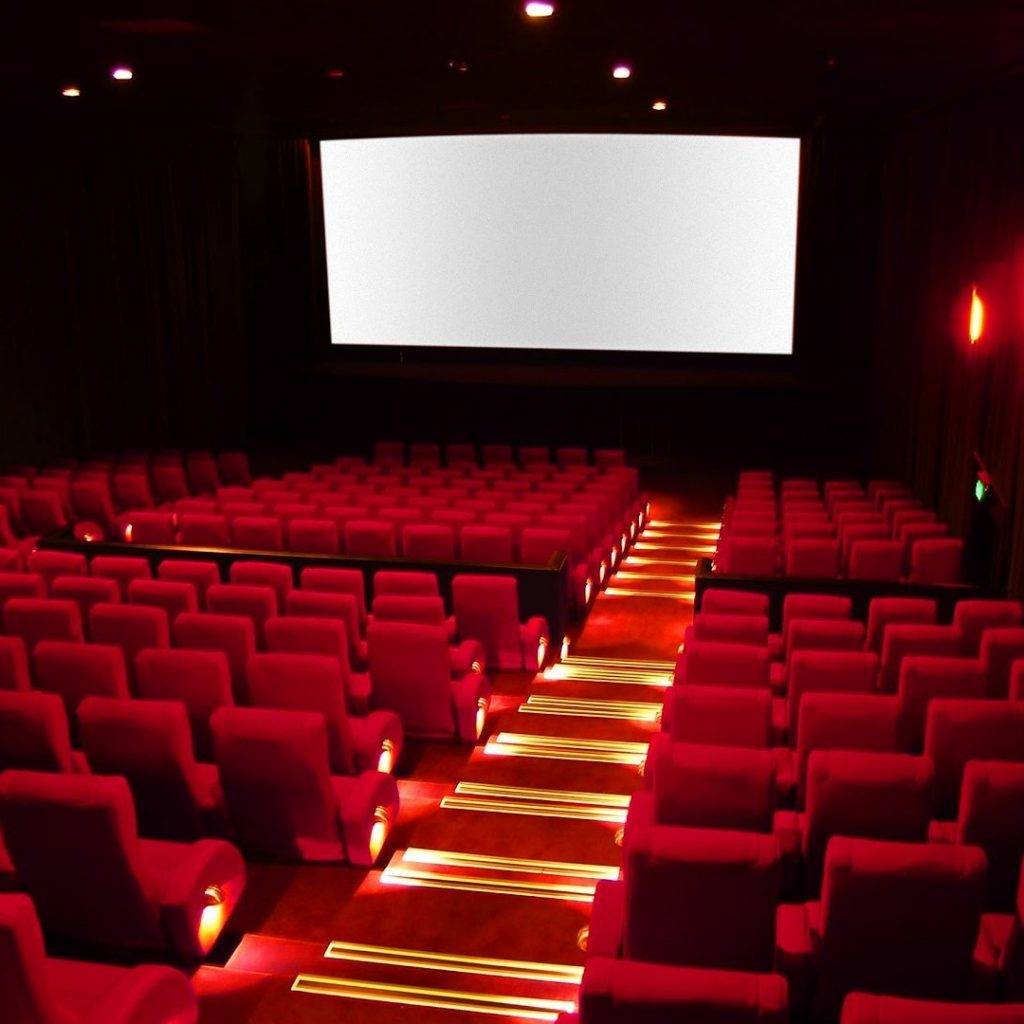 After immersing in the culinary space, why not visit the BHD Star Cineplex Icon 68 cinema theater on the 3-4 floor for entertainment? It would be a great idea if you go with friends or family.
This theater complex includes 7 rooms (including 5 2D and 3D technical projection rooms) with a total area of ​​over 2,000 square meters and a capacity of nearly 1,000 people. Each room has international standard screen and Dolby 7.1 sound, giving you a great experience at Bitexco.
5. Saigon Skydeck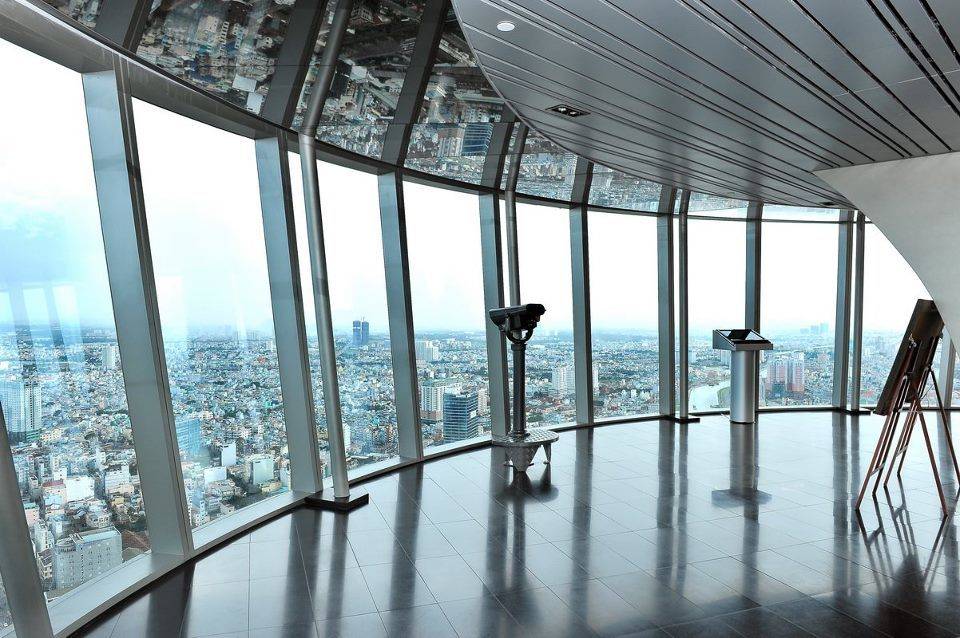 With a height of 178 m on the 49th floor, we can say that Saigon Skydeck is a miniature picture of the city from above.
The wall around Skydeck is made of glass, giving visitors a 360-degree view. Especially, with the clear binocular system, visitors can look at most remote locations such as Thu Thiem Tunnel, downtown post office, Notre Dame Cathedral or Vo Van Kiet Boulevard.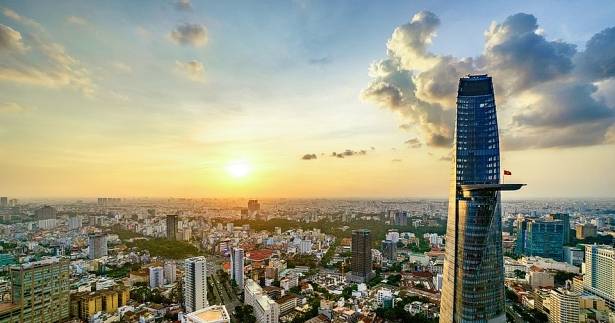 If you have a chance to visit Saigon, remember to set a foot on this wonderful building!