TOP 3 SAIGON CAFES FILLED WITH TREES
If you are tired of the hustle and bustle and need to find a fresh space, these Saigon cafes covered with green trees below will be a perfect choice.
1. Farmers' Garden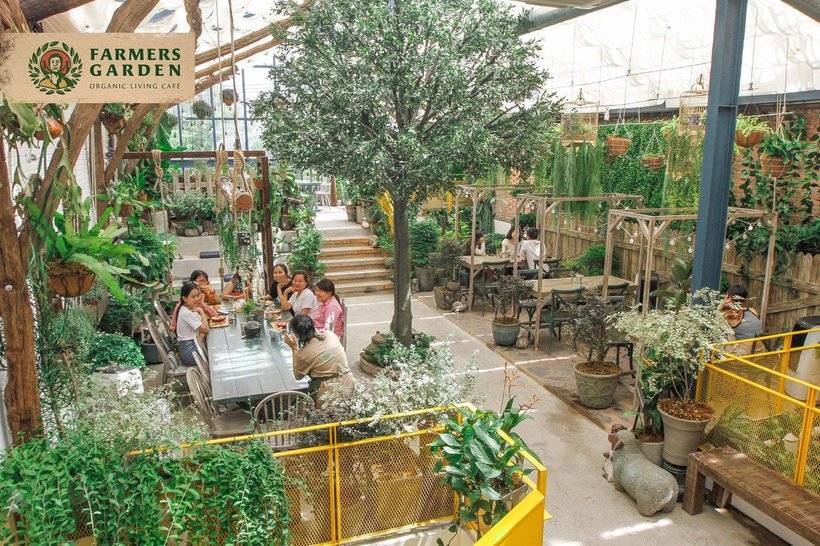 Farmers' Garden is one of Saigon's famous cafes with the "Organic Living" space. The space filled with trees will give you an extremely refreshing feeling. Also, this is the destination of lovers of environmentally-friendly lifestyles. Coming to Farmers' Garden, you will enjoy dishes made from organic vegetables, combined with Vietnamese, Thai, and European cuisine. This will definitely be an interesting experience for you.
Address: 2nd Floor, 486 Nguyen Thi Thap Street, Tan Quy Ward, District 7, Ho Chi Minh City.
Price: from 30,000 VND (about 1.5 US dollars / 150 yen).
Opening hours: 8:00 – 22:30.
2. Cu Tren Cay (An owl on the tree)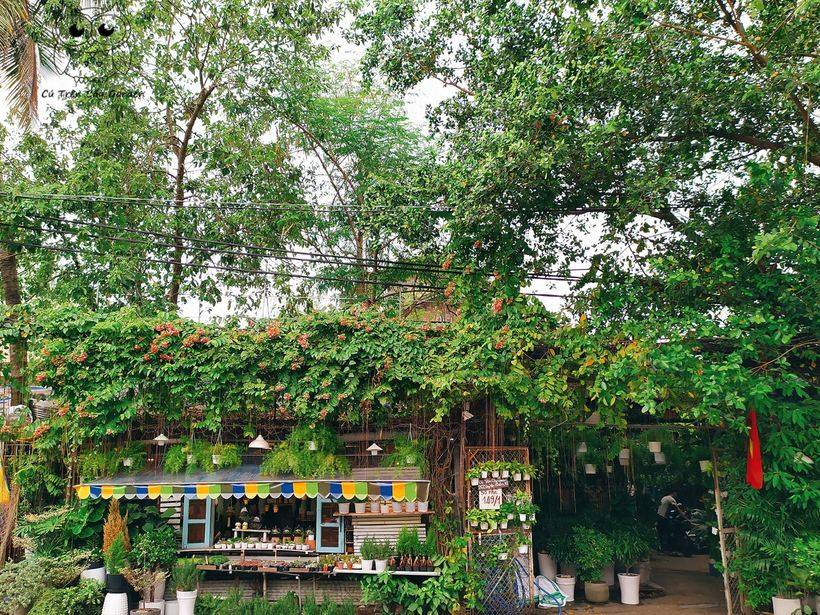 As a rookie among Saigon cafés, this place is like a mini Dalat in the middle of Saigon. The first impression when you come to this place is the green space, giving you a feeling of closeness to nature and relaxing at the same time. Every corner here is pretty, suitable for young people who love photography.
Address: 262 Ung Van Khiem, Binh Thanh, Ho Chi Minh City.
Price: from 25,000 VND (about 1 US dollars / 125 yen).
Open: 8:00 – 22:00.
3. Nap Saigon (Hide in Saigon)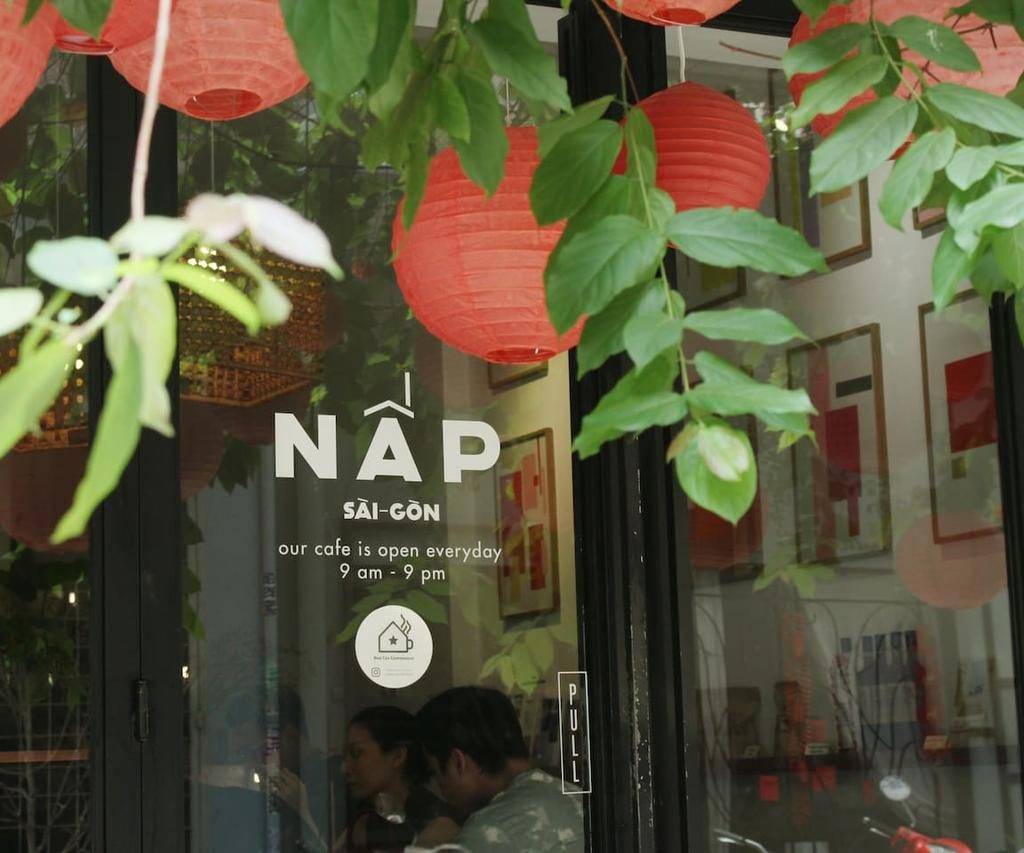 Nestled in an alley in District 1, Nap café is a quite unique coffee-homestay model with a smart layout. Space is a bit small, but you will not feel cramped or sultry. The green areas here are also very well-decorated, all creating an extremely different space in Saigon.
Address: 3/5 Nguyen Van Thu, Da Kao Ward, District 1, Ho Chi Minh City.
Price: from 30.000 VND (about 1.5 US dollars/ 150 yen).
Opening hours: 9:00 – 21:00.
Hopefully, the 3 Saigon cafes we mention in this article will be the perfect places to go around with friends when you come to Ho Chi Minh city.