HOA LO PRISON – THE HISTORY SITE IN HANOI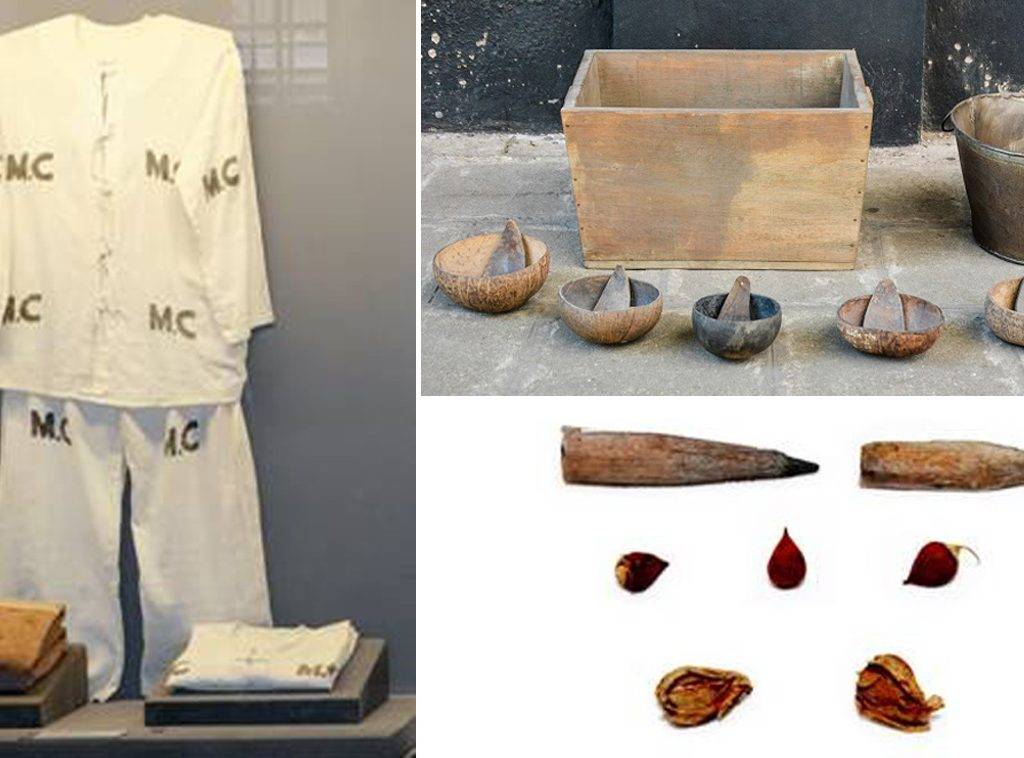 Hoa Lo Prison is like a "hell on earth" during the war, which is also the most persuasive evidence for the indomitable spirit and integrity of our nation under the domination of the French colonialists. Also, many great Vietnamese revolutionaries were trapped in this place.
1. General introduction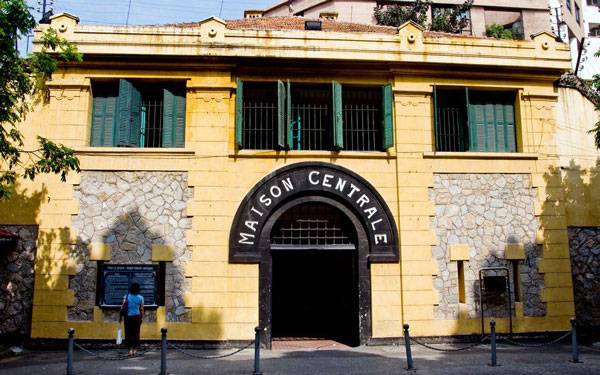 Hoa Lo Prison is located at 1 Hoa Lo Street, Hoan Kiem, Hanoi, built by the French colonialists in 1896. It has a total area of ​​over 12,000 m2, and is one of the largest, as well as the most solid prison in Indochina at that time.
Nowadays, the prison has about 2,500m2 retained and preserved to become a relic area, serving tourists to visit and explore history.
Hoa Lo Prison's name in French at that time is the Maison Centrale, meaning the Central Prison or Hanoi Hilton. At first, people built it for the purpose of detaining political prisoners or patriots against the French colonialists.
2. Means of transportation to Hoa Lo Prison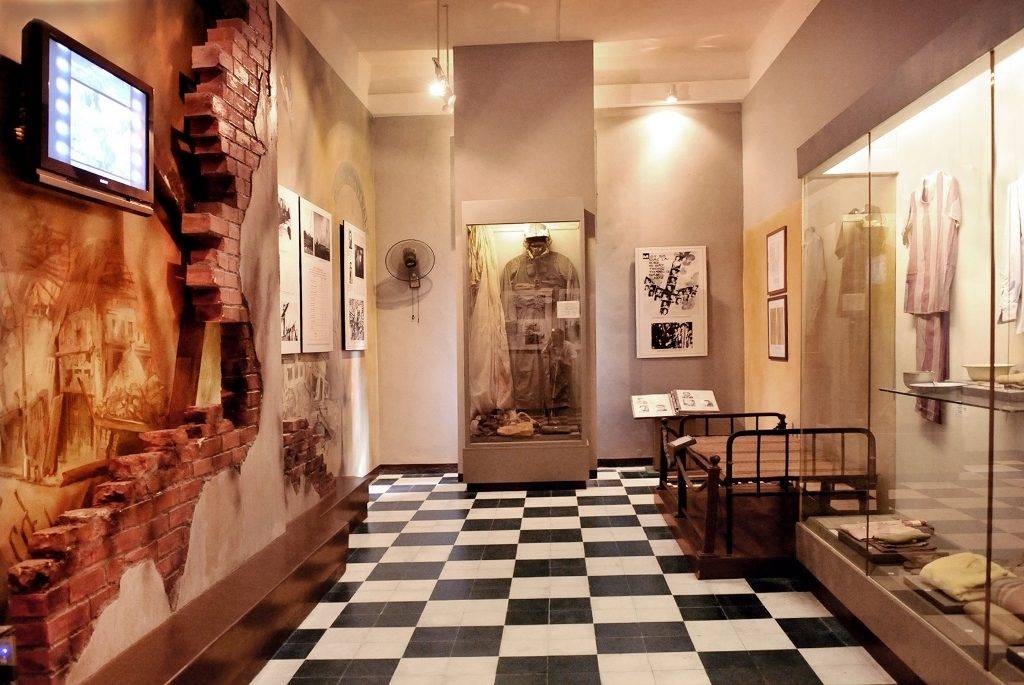 Because Hoa Lo Prison is located in the heart of Hanoi, near lakes, walking streets, and many other famous attractions, it is possible to choose transportation, such as taxi or walking. A number of available bus routes are 02, 32, 34, and 38. In addition, this is also a place in the 2-storey bus route with interesting experience when visiting Hanoi.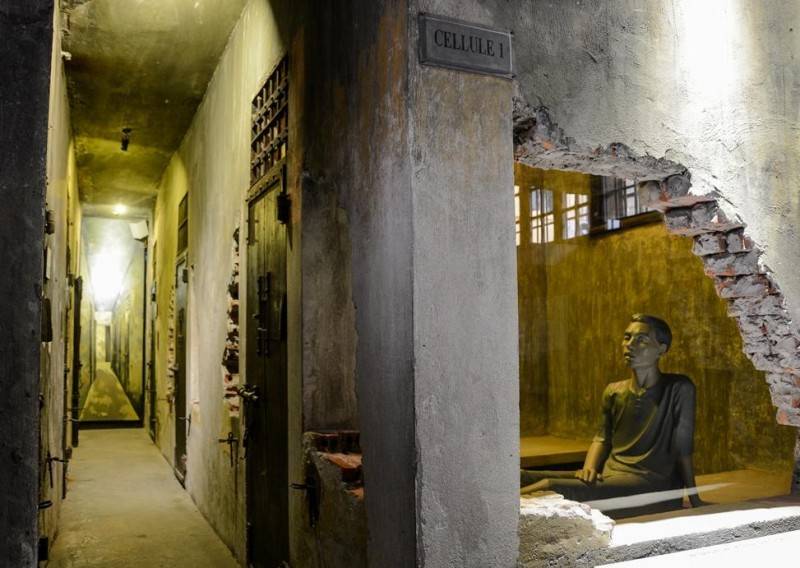 The opening time for visitors is from 8:00 am to 5:00 pm every day of the week, except for some holidays or other special occasions. The ticket price of Hanoi Hoa Lo Prison is 30,000 VND / one way. (about 1.5 US dollars/ 150 yen)
3. The design of Hoa Lo Prison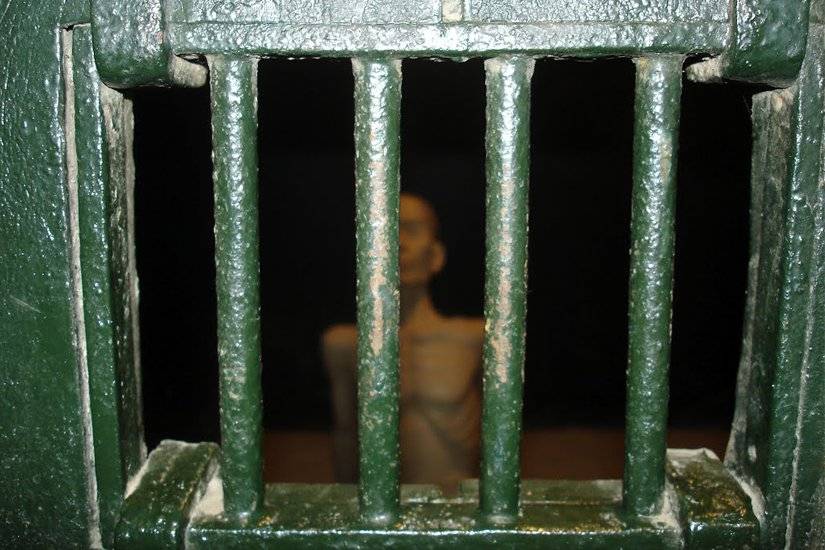 The prison design is for a capacity of about 500 prisoners with a brutal, harsh torture regime. During the French colonial period, the prison is 4 meter high with a 0.5m thick stone wall reinforced with electric steel. The place is divided into four areas: A, B, C, D.
A – B Zone: for offenders under investigation, or minor offenders.
C Zone: for French prisoners and foreign prisoners.
D Zone: for prisoners who are awaiting the death penalty.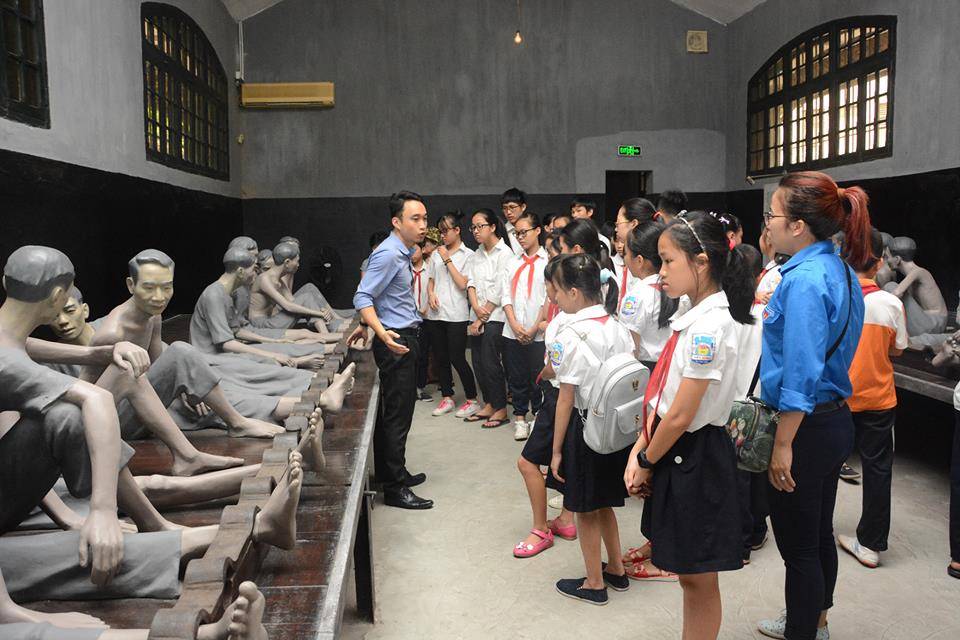 Prisoners are detained in isolation and live in a dark room where they have to eat, sleep, and go to the toilet at the same place. Moreover, the prisoner was shackled, with his legs higher than his head. This will cause a lot of blood in his head, leading to edema, blurred vision, and dizziness.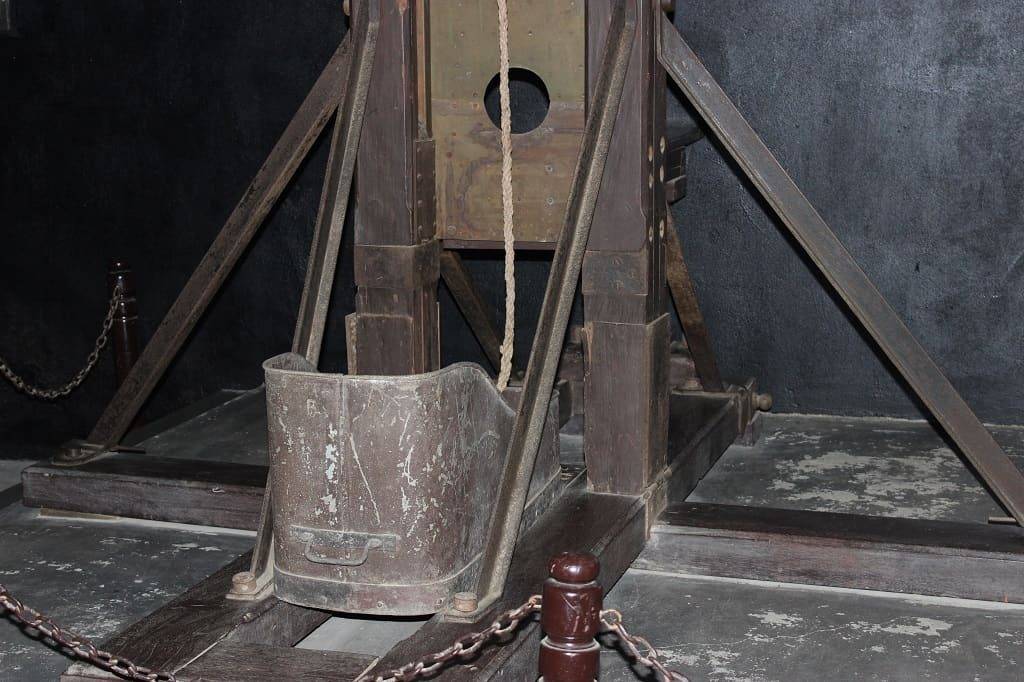 During the prison operation, there were two escapades. For the first time, in 1945, 100 prisoners tried to fight, and all succeeded. The second time, France made a smaller sewer, so only 5/16 people could not make it.
The most terrible in Hoa Lo is a medieval guillotine, designed by 2 wooden pillars 4m high with a blade held high up by a pin. Below are another crossbar and narrow shelf for prisoners to put their heads on.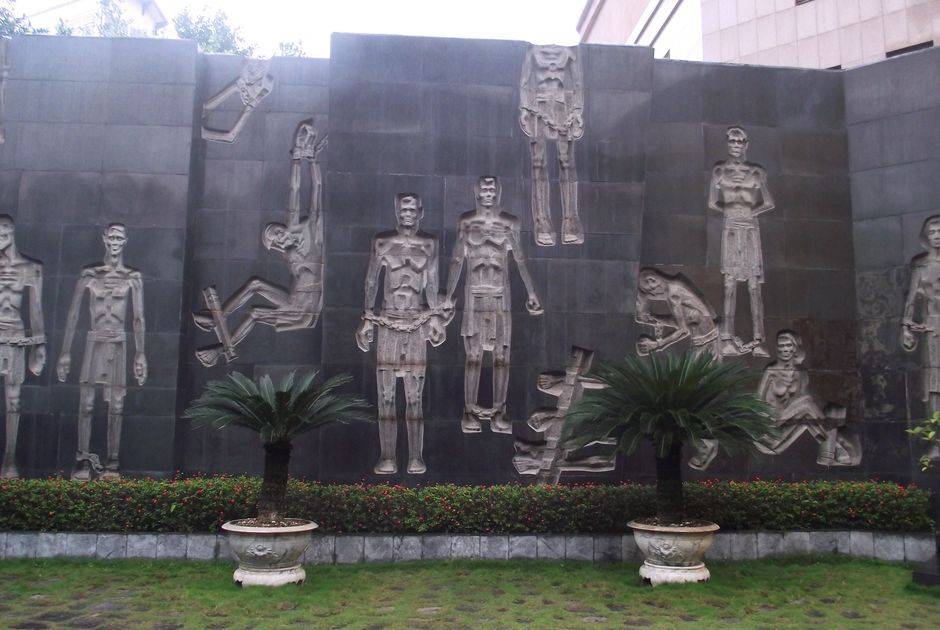 After the liberation of the capital in 1954, Hoa Lo Prison was used to hold American pilot prisoners until 1973. With its historical role, Hoa Lo Prison now becomes Interesting sights in Hanoi, attracting lots of domestic and foreign tourists.