Hoi An Silk – A precious must-have souvenir gift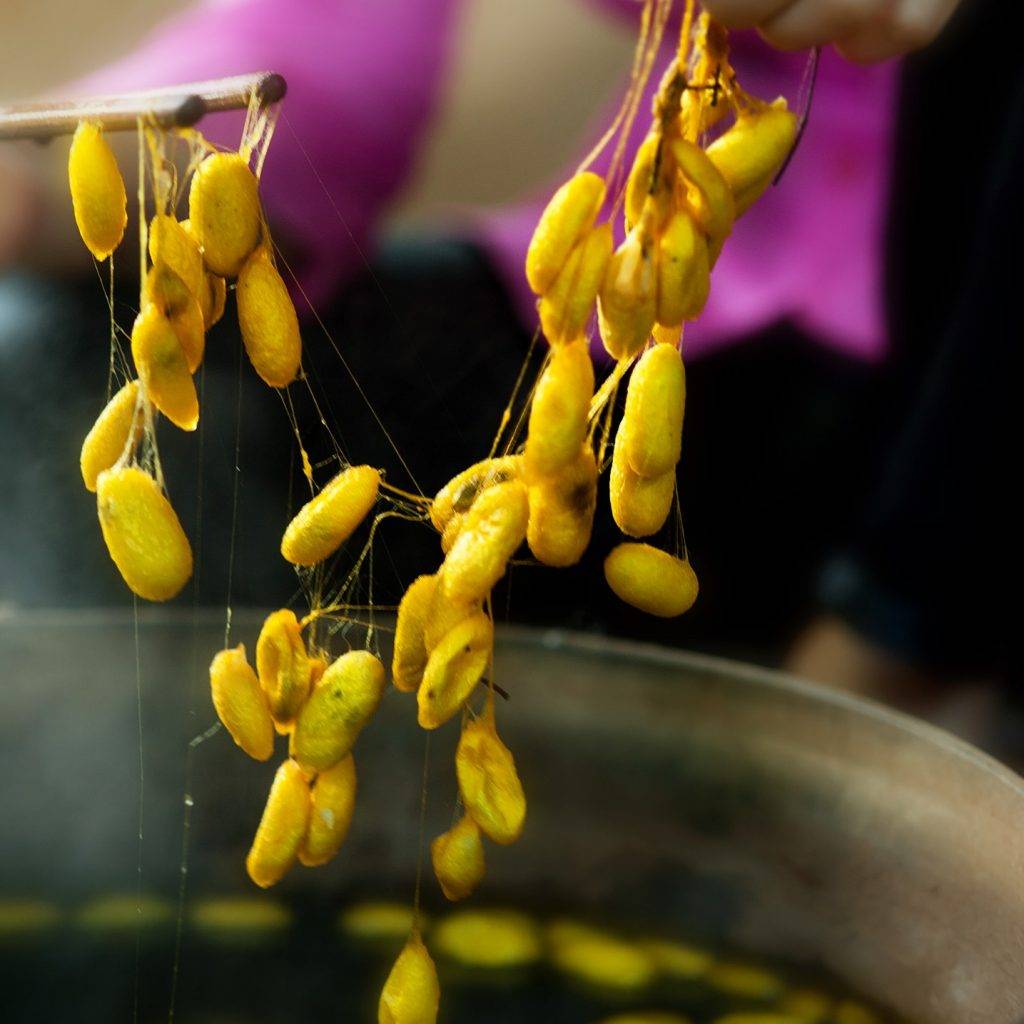 Your Hoi An trip will definitely not be complete if you don't own at least a silk souvenir. These handmade products are carefully processed by the hands of experienced local craftsmen. Soft and gentle, Hoi An silk also brings in itself the traditional values as well as the modern delicate motifs and patterns, making it a great gift for those who love elegance.
Read more: UNIQUE SPEEDY TAILORING FOR TRAVELERS IN HOI AN
1. The Hoi An silk material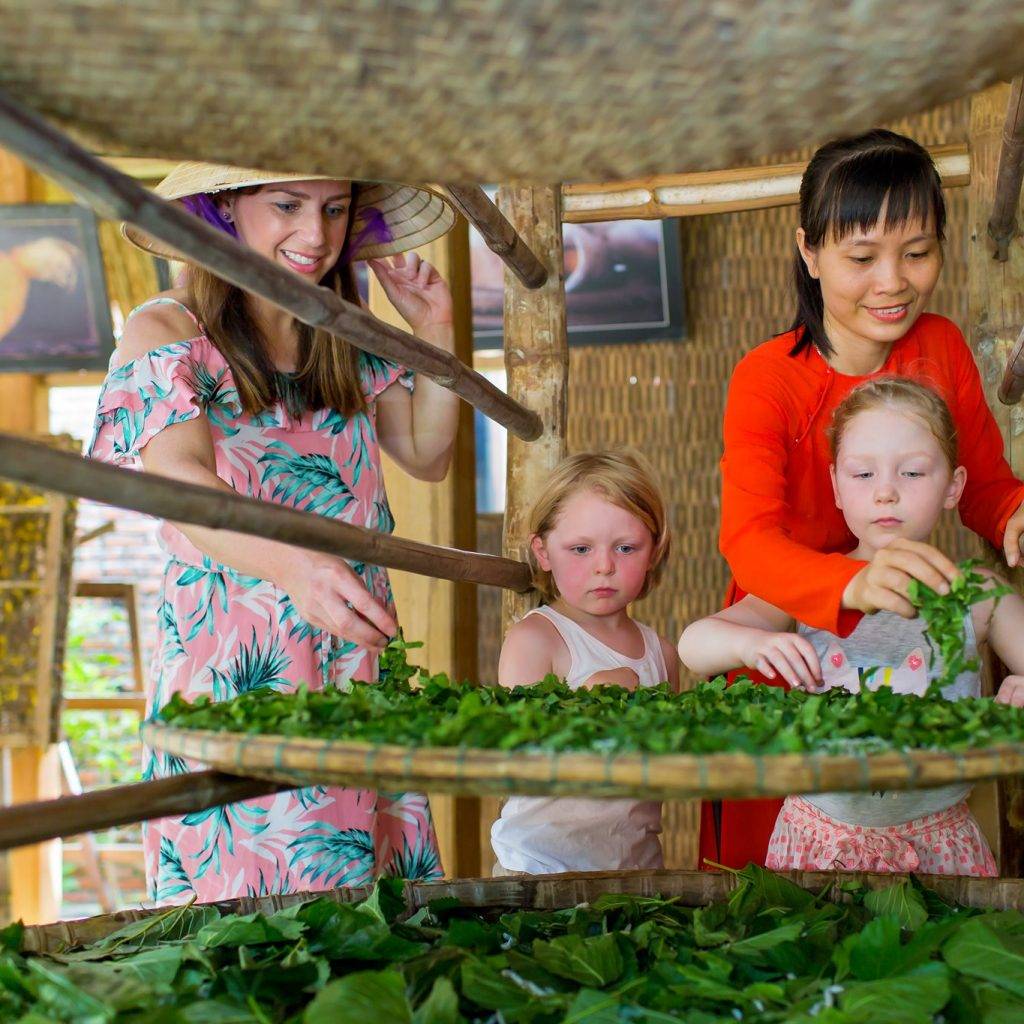 Unlike ordinary fabrics, Hoi An Silk is super soft and light. If we wear it in summer, it is not hot at all, but extremely cool and comfortable, yet still fashionable.
What makes the silk different must be the raw material, which is the mulberry tree grown by the ancient Champa people. They first found the trees in the high mountains of Quang Nam, then brought them home to plan to feed the silkworms. This is a source of materials currently only available in this silk village.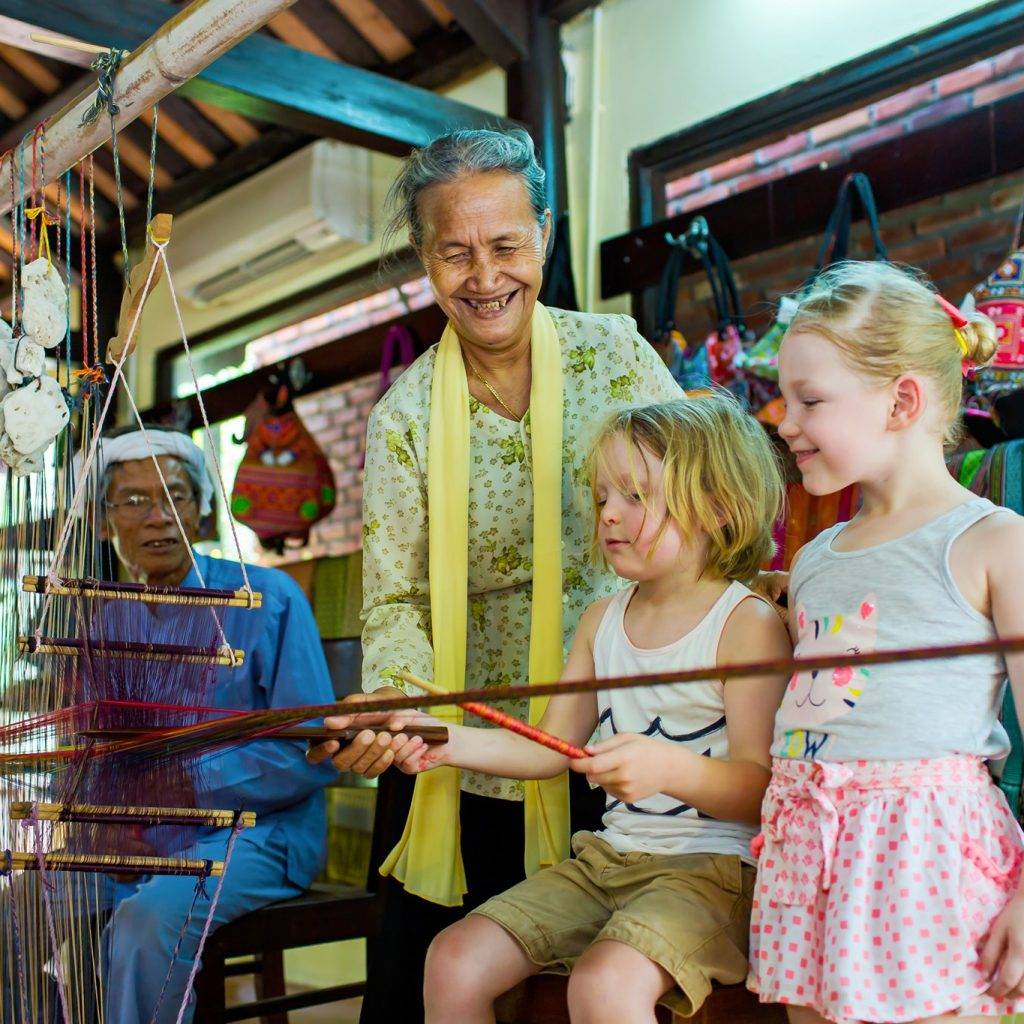 Moreover, the strands that come out of the cocoon are evenly shiny yellow and incredibly smooth. They are all taken from the carefully-selected "Golden Silkworm" from the finest and purebred breeds. Then, soaked in the pot of 80 degrees C water and finally spun into the silk thread.
2. Where to buy Hoi An silk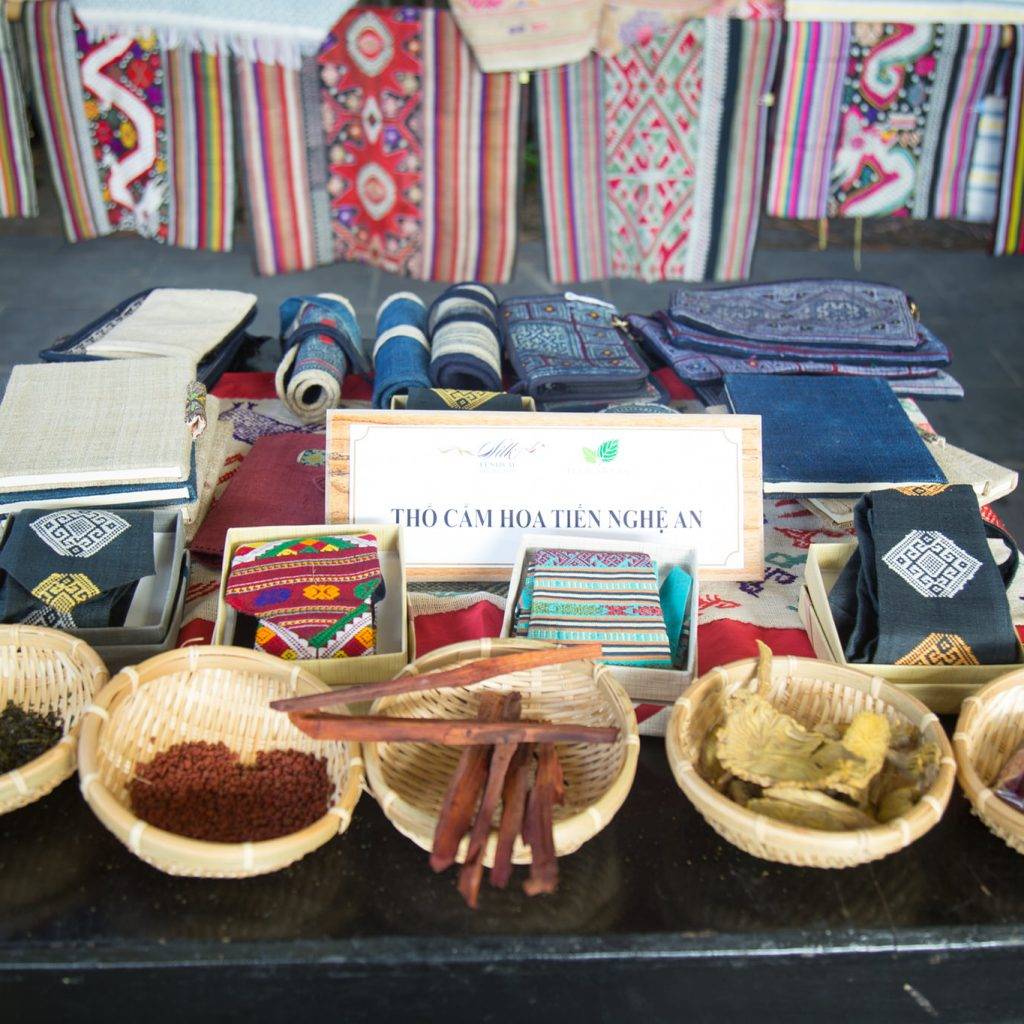 On the Hoi An main streets, local people sell countless silk products, such as skirts, Ao Dai, kimono, shirts, vest, tie, handbags, scarf, etc., with various elegant designs and motifs. If you are not into ready-mades, you can absolutely ask the tailor to custom the best outfit for your own.
Hoi An silk scarf is one of the favorite gifts that cost about 1,000,000 VND/1 piece. There are also custom-tailored silk scarfs meeting any customer's need.
Here are 5 famous Hoi An silk shops you can refer to:
1. Bao Khanh Silk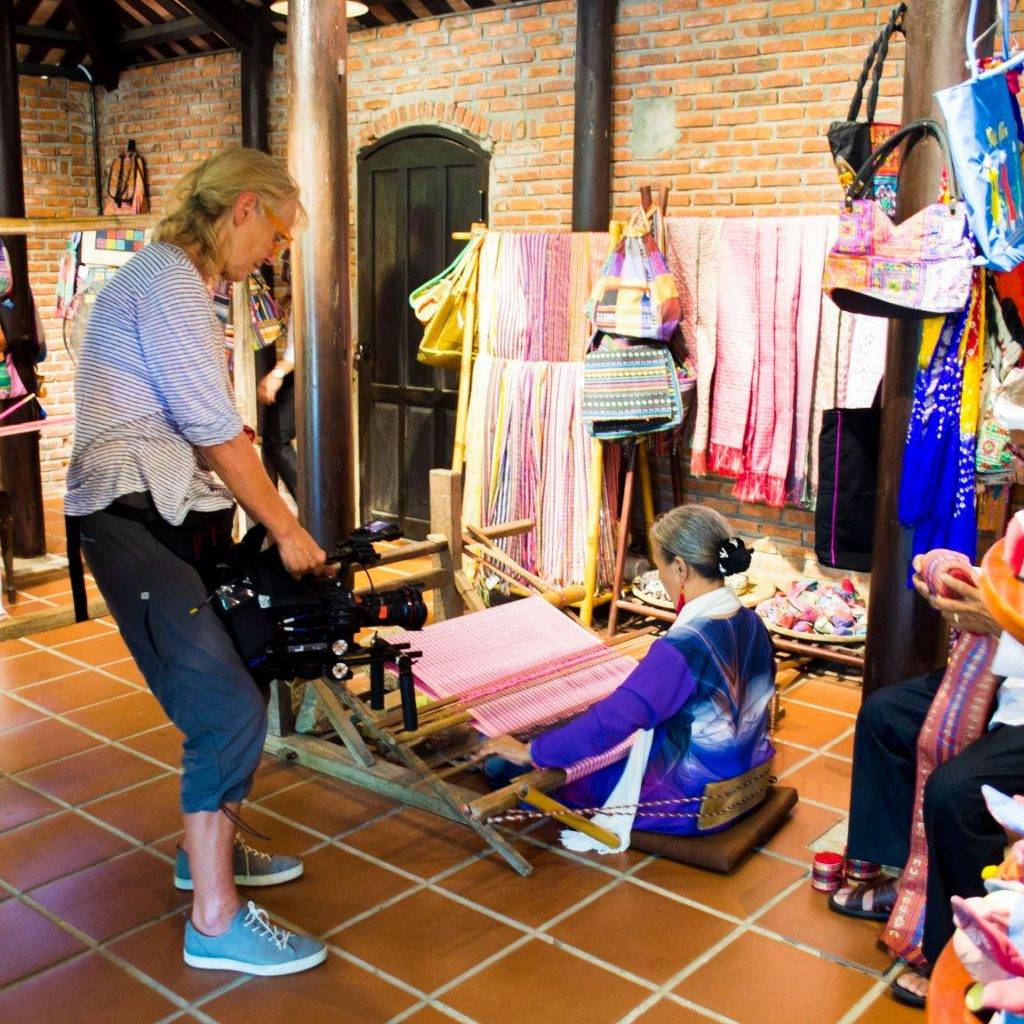 – Address: 101 Tran Hung Dao, Hoi An.
– Phone: 0510 3861 818.
– Open: 7:30 – 21:00
If you want to tailor a silk party dress that fits you most, this place is definitely the top choice for you. The Sunday Times Travel voted Bao Khanh Silk as the number 1 tailor shop in Vietnam and ranked 2nd in the list of 25 top tailoring shops in the world.
2. A Dong Silk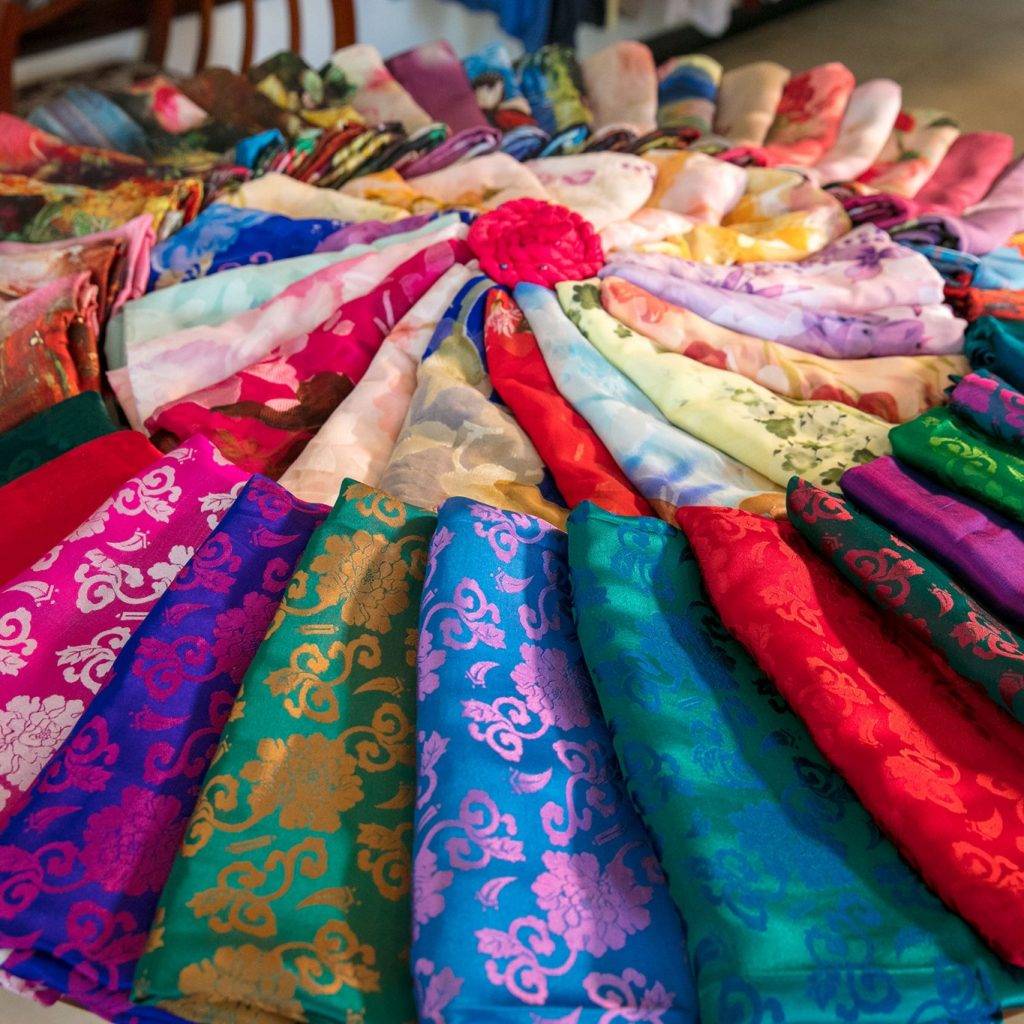 – Address: 40 Le Loi, Hoi An.
– Phone: 0510 3910679.
– Open: 7:30 – 21:30
A Dong silk owns a lot of designs and fabrics. Along with that is the enthusiastic consultation of the staff. They will help you select the most suitable style.
3. Thu Thủy Silk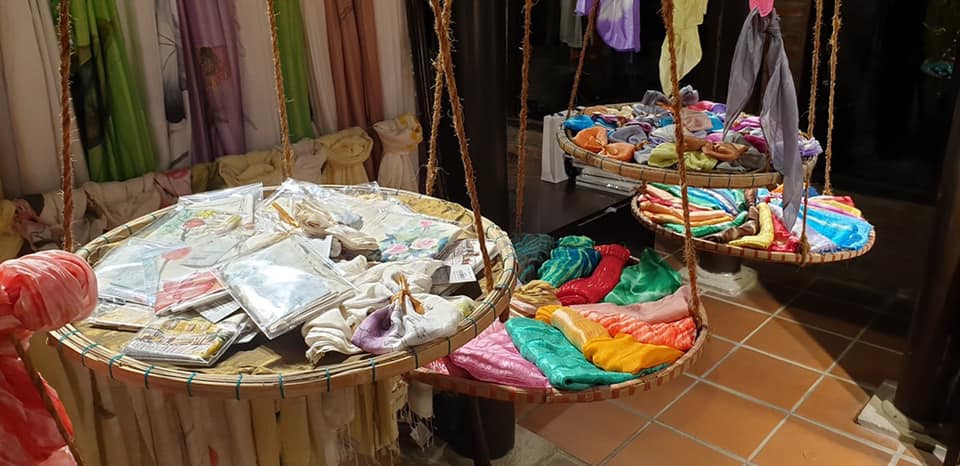 – Địa chỉ: 60 Lê Lợi, Hội An.
– 0510 3861 699
– Mở cửa: 8:00 – 21:00
Thu Thuy Silk always updates the latest silk items with new and varied designs every day.
4. Lana Silk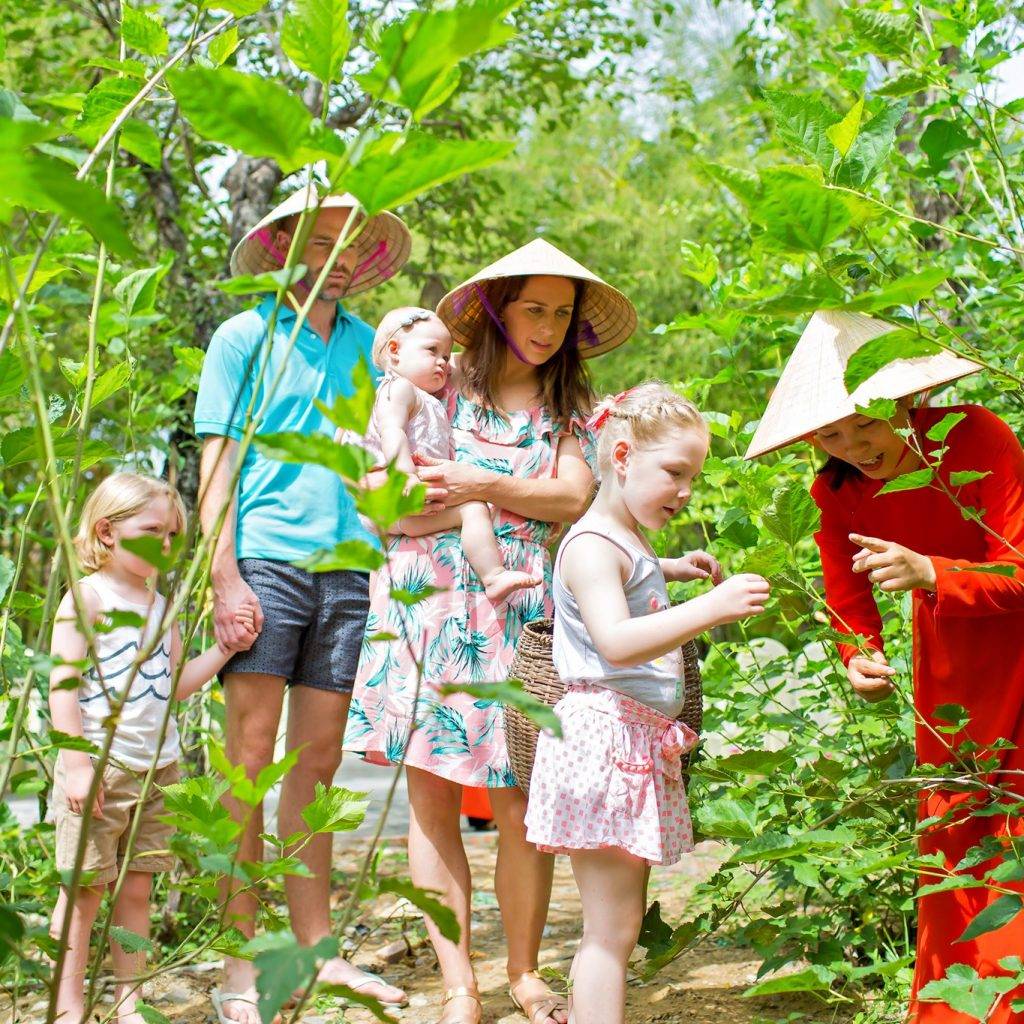 – Address: 130 Tran Phu.
– Phone: 0510 2212240.
– Open: 8:00 – 21:00
Lana Silk is more biased towards women's fashion. Still, they make good quality clothes at very reasonable prices.
5. Thang Loi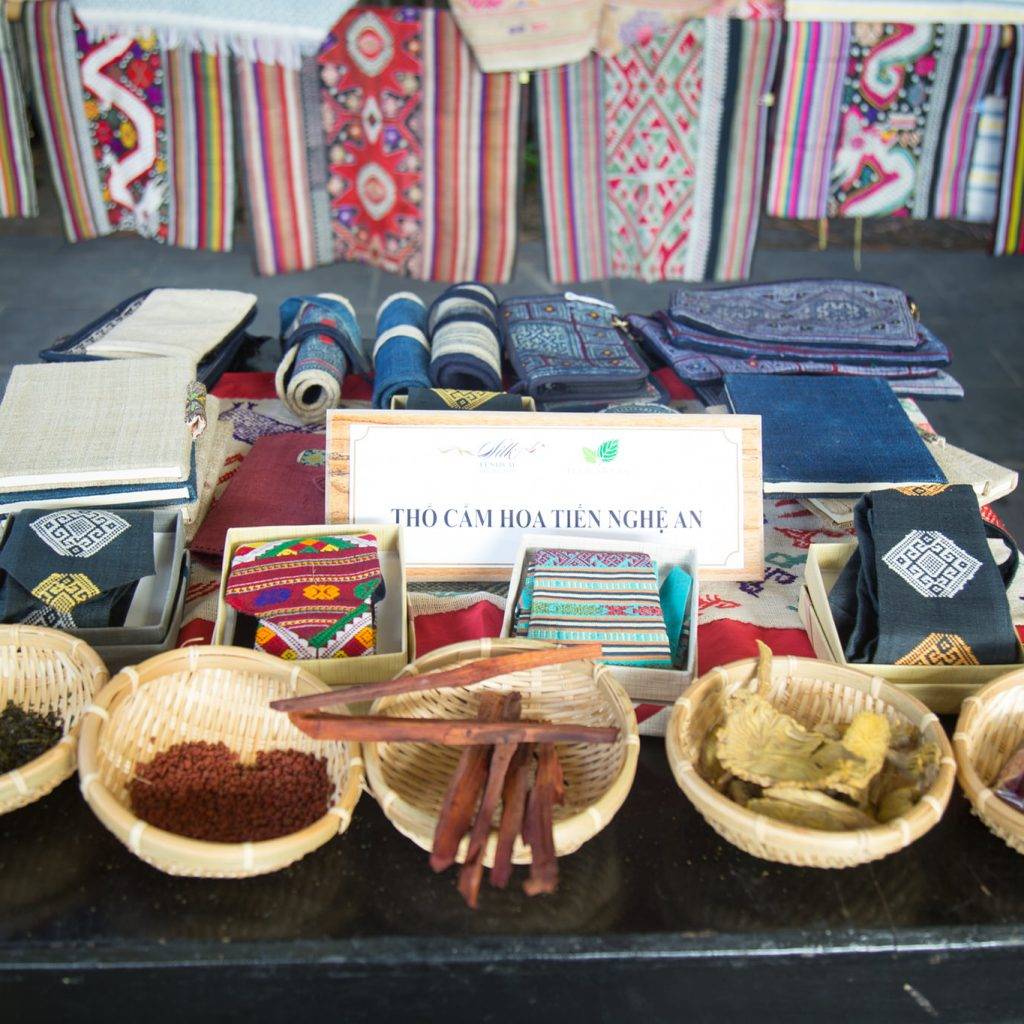 – Address: 92 Phan Chau Trinh, Hoi An.
– Phone: (+84) 510 3864 610.
– Open: 8:00 – 21:00
Coming here, you can directly see the process of making silk fabrics, as well as be thoughtfully consulted about tailoring.