HUE TOURISM – THE DREAMLAND (PART 1)
If Hanoi is associated with the nickname "the capital of a thousand-year civilization", or Saigon is considered as "the pearl of the Far East", then Hue is called "the dreamland". Hue, Vietnam attracts not only local tourists but also foreigners by the climate, landscapes, cuisine, and friendly people.
1. The most ideal time for Hue tourism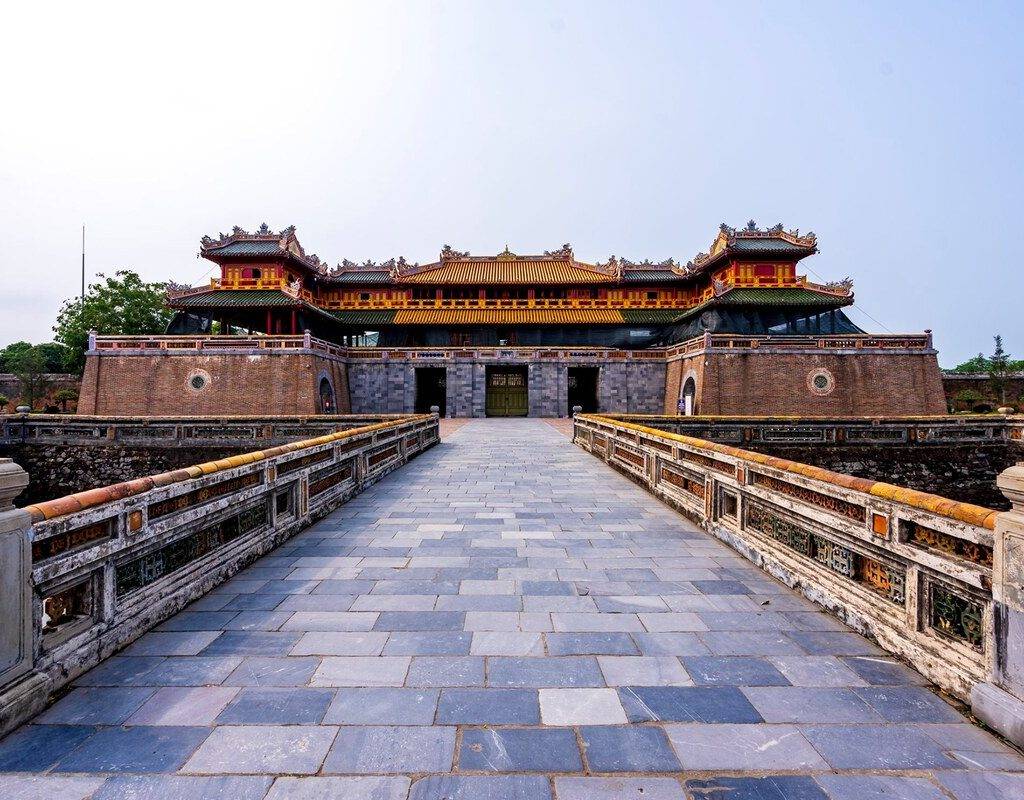 Hue weather is different from the Northern and Southern regions because the climate here is harsh and diverse from place to place throughout the city. The dry season is from March to August. The temperature is sometimes up to 39.9 ° C.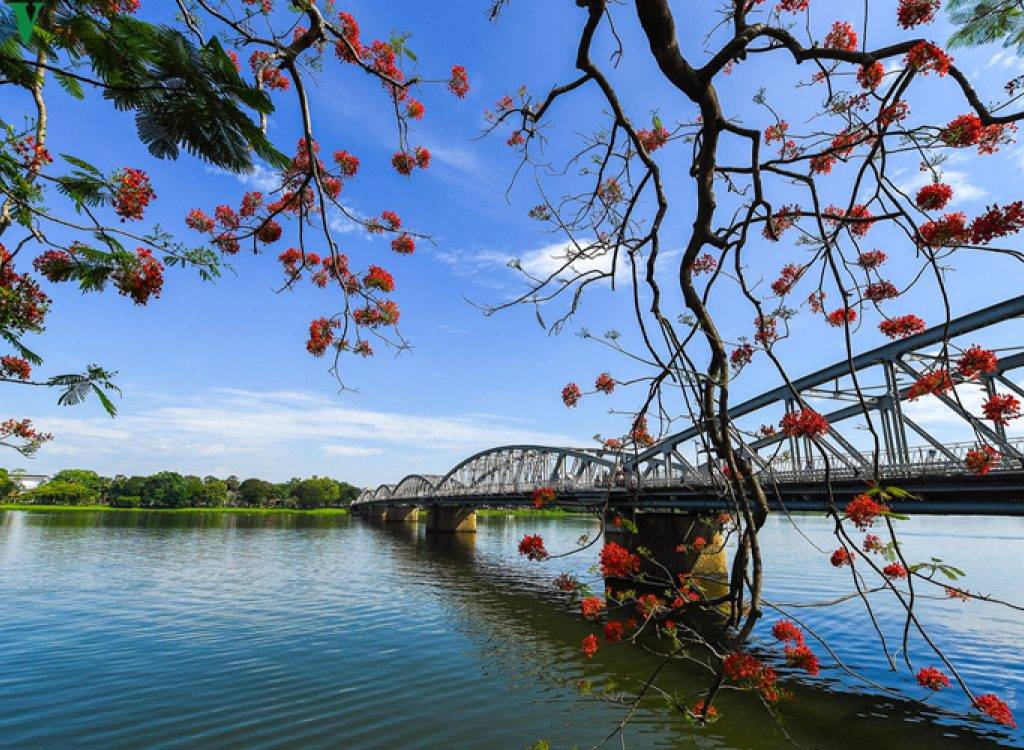 From August to January, this is the rainy season, with an average temperature of 19.7 °C, sometimes dropping to 8.8 ° C. During this season, there is rain throughout the day, even lasting for the whole week. According to Hue tourism experience, the time from January to March is the most appropriate for traveling to Hue.
2. How to travel to Hue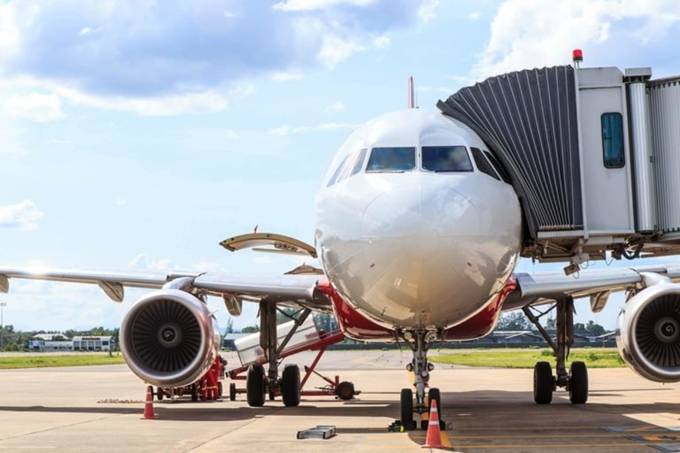 There is Phu Bai Airport in Hue, so you can choose the plane as a safe and time-saving mean to travel. The ticket fare from Ho Chi Minh City to Hue is only about 400,000 VND / way (18 US dollars/ 2000 Japanese Yen) and from Hanoi is about 730,000VND/ way(about 32 US dollars/ 3650 Japanese Yen).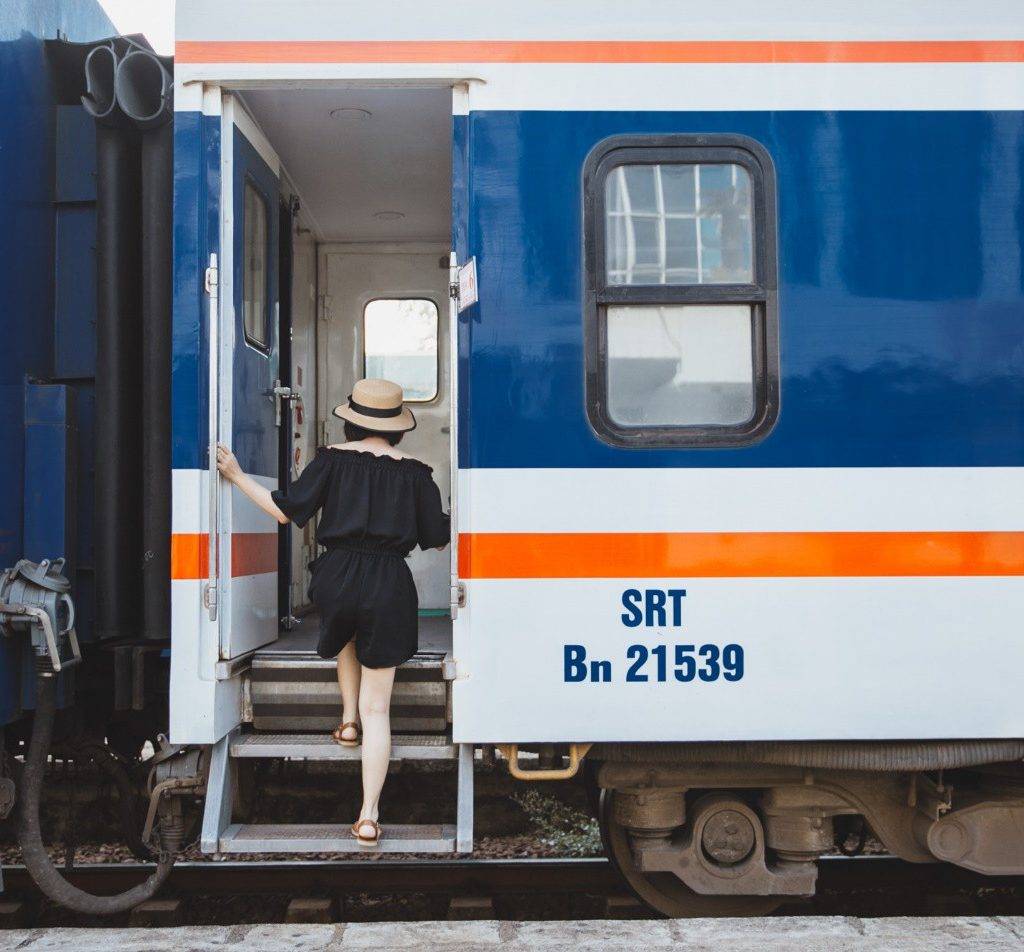 If you have more time and want to admire the scenery on both sides of the road, you can go by train. It only takes about 3 hours from Hanoi to Hue. The ticket prices fluctuate 350,000-1,000,000VND (about 15 – 44 US dollars/1750 – 5000 Japanese Yen), depending on each type of seat.
Buses are also an option. However, the distance is long, so you should choose the sleeping buses. The tickets from Hanoi to Hue are dynamically priced at 250,000-300,000 VND (about 10 – 13 US dollars), and from Saigon to Hue is about 400,000-500,000VND (about 20 – 22 US dollars/ 2000 – 2500 Japanese Yen), depending on each type.
3. Transportation in Hue
Motorbike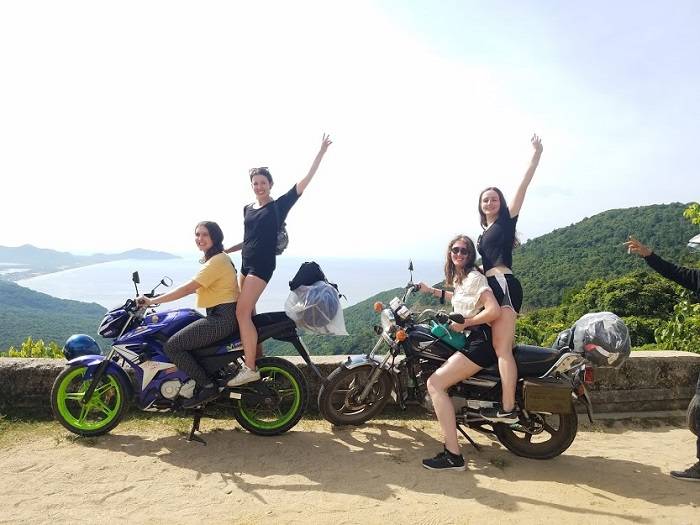 As a tourist city, the motorbike rental services in Hue are diverse and affordable, from 100.000 to 120.000 VND / day (about 5 – 6 US dollars/ 500-600 Japanese Yen). The simplest way is to contact the hotels in Hue because most of them have available rental motorbikes for tourists.
Taxi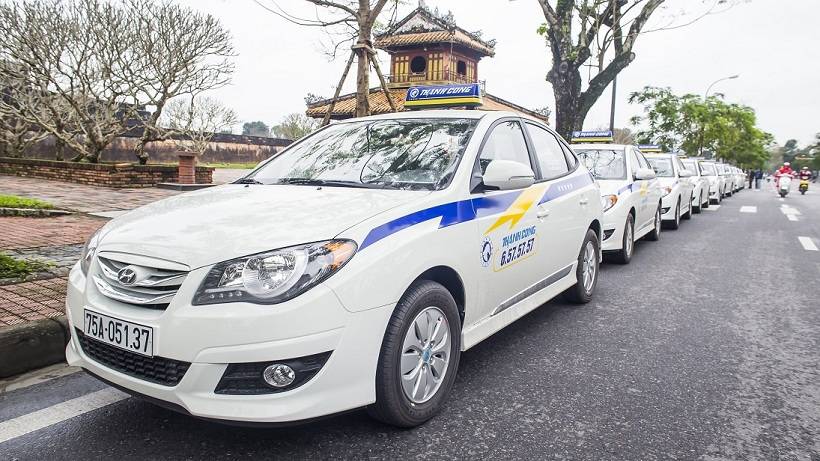 If you do not want to drive yourself in a far distance, taxi is ready to accompany you on all roads. Some familiar Hue taxi firms are Dong Ba (Phone numbers: 0234.3.84.84.84), Mai Linh (Phone numbers: 0234.3.89.89.89), Phu Xuan (Phone numbers: 0234.3.87.87.87), Thanh Cong (Phone numbers: 0234.3 .57.57.57)
Car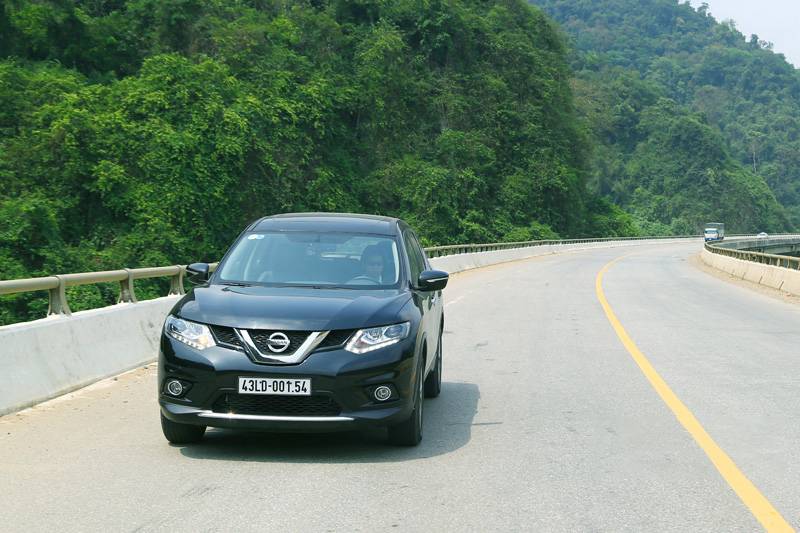 If you have a driver's license, you can rent a car to travel. The car rental price in Hue will be around 500,000 – 900,000 VND / day. (about 22 – 40 US dollars/ 2500-4500 Japanese Yen)
Bicycle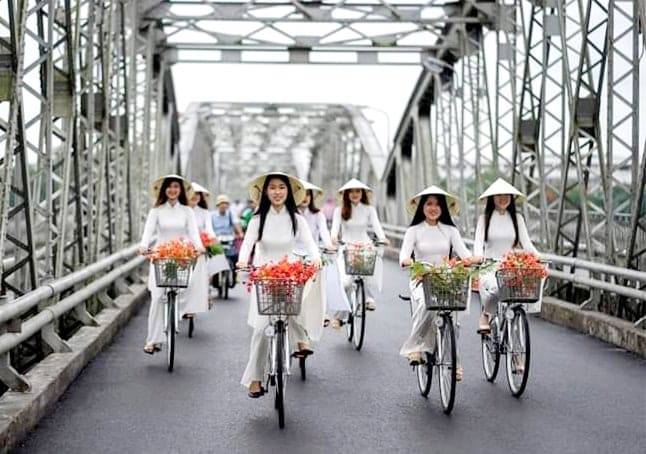 Dreamy Hue with the slow pace of life is the ideal place to rent a bicycle to ride around the city. The rental price is affordable as well, only 20,000 – 30,000 VND /bike/day. (about 1 – 1.5 US dollars/ 100-150 Japanese Yen)
Cyclo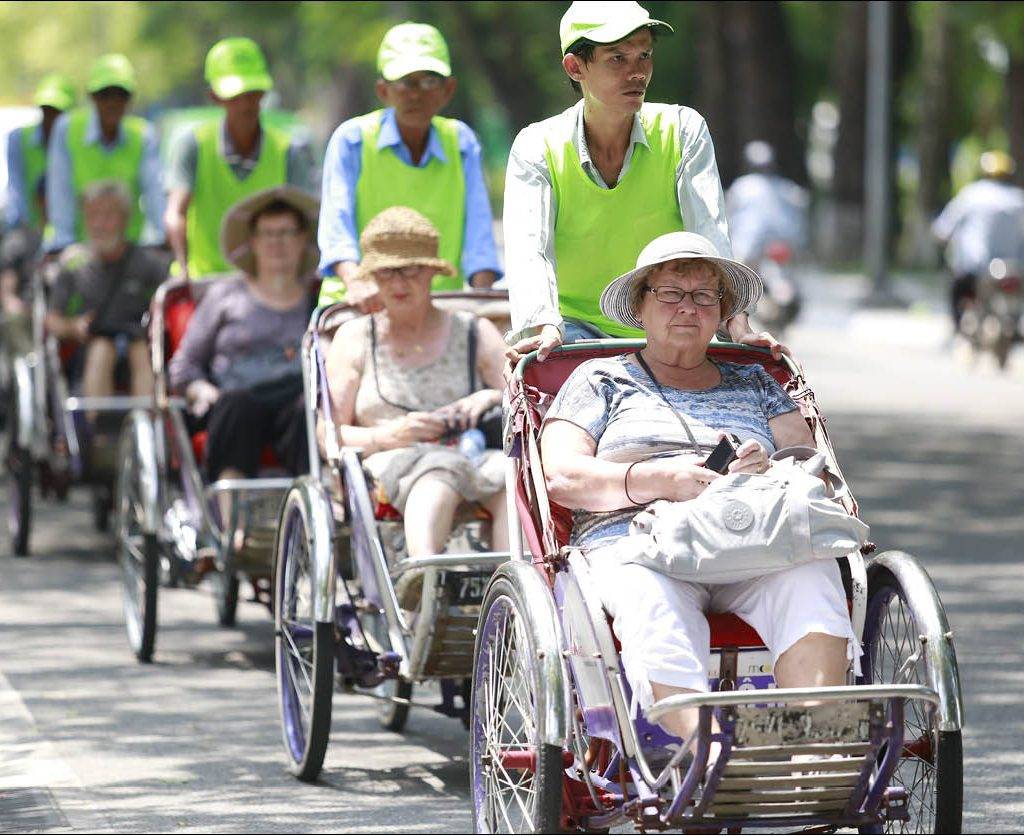 Now the cyclo is rare and but still quite popular in tourist cities. The cyclo prices are also economical, about 15,000 – 20,000 VND / person / hour (about 1 US dollars/ 75-100 yen).
Local cyclo drivers will tell you many interesting stories about the city as well. However, the cyclo price in Hue is not fixed, so you need to agree on the price before going.
To be continue… 😀