TOP 7 PLACES TO EAT PHO IN HANOI (PART 2)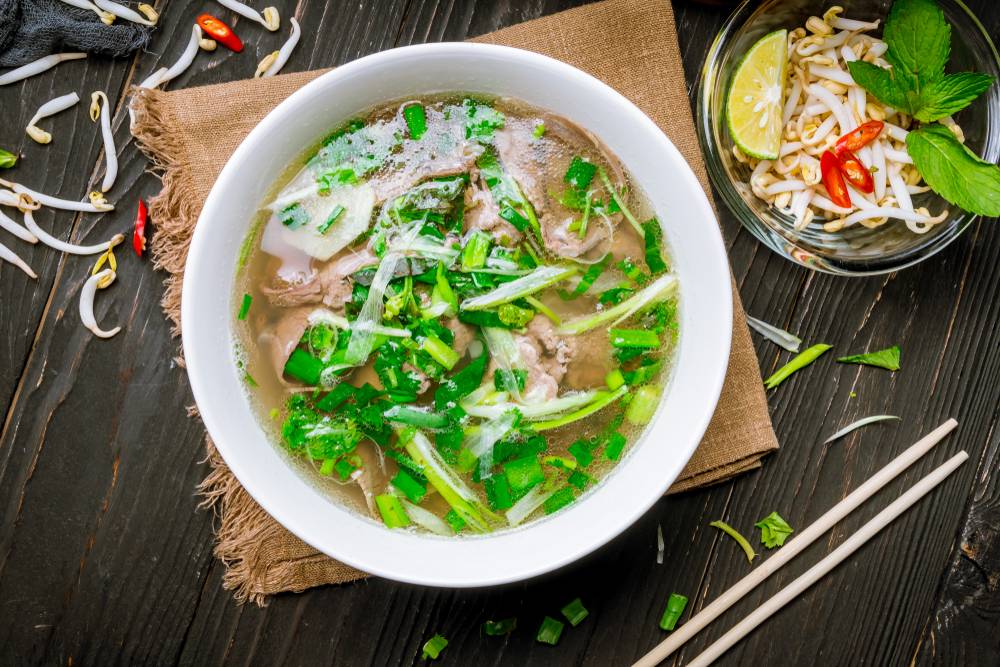 Hanoi is famous for many delicious dishes with various tastes such as Bun Cha, Bun Thang, Cha com, etc. But there is a traditional dish everyone must try at least once when coming here – that is Hanoi Pho. However, where to eat the best Pho in Hanoi is a confusing question, and the article below will tell you some famous delicious Pho restaurants in Hanoi that are worth a try.
Pho Thin
– Address: 13 Lo Duc, Hai Ba Trung, Hanoi
– Opening hours: 6:00 – 20:30
– Price: 40,000 – 60,000 VND ( 1 – 2.5 dollars)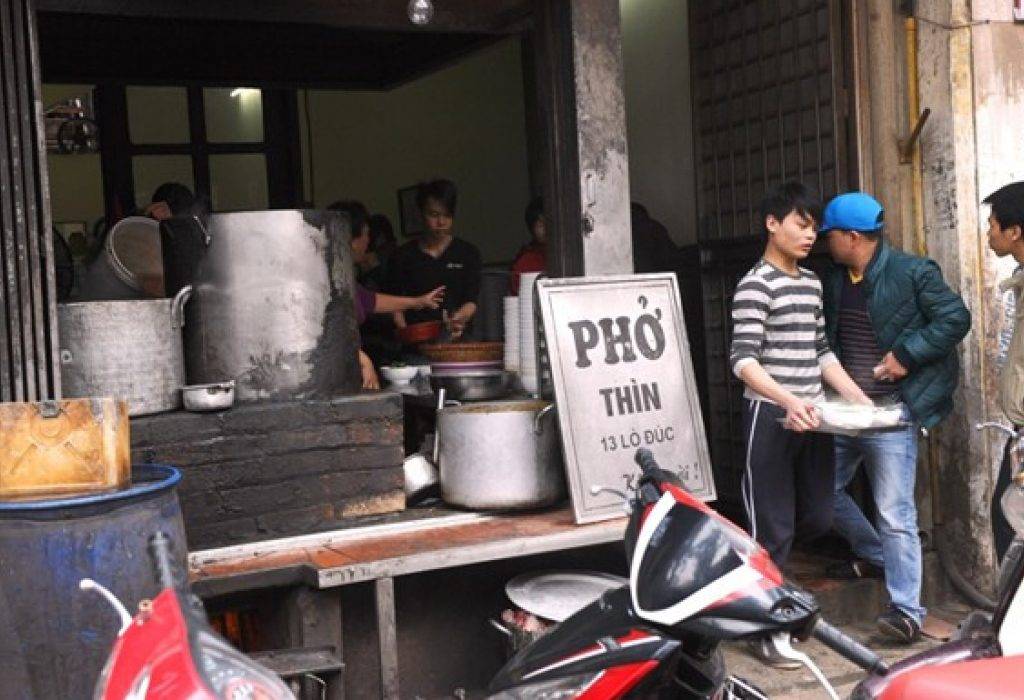 Pho Thin has become the most delicious traditional Pho to the Old Quarter people for over 30 years. Although the menu here is not as various as Pho Vui's (mainly serve Pho tai ap chao), the restaurant has a large number of visitors.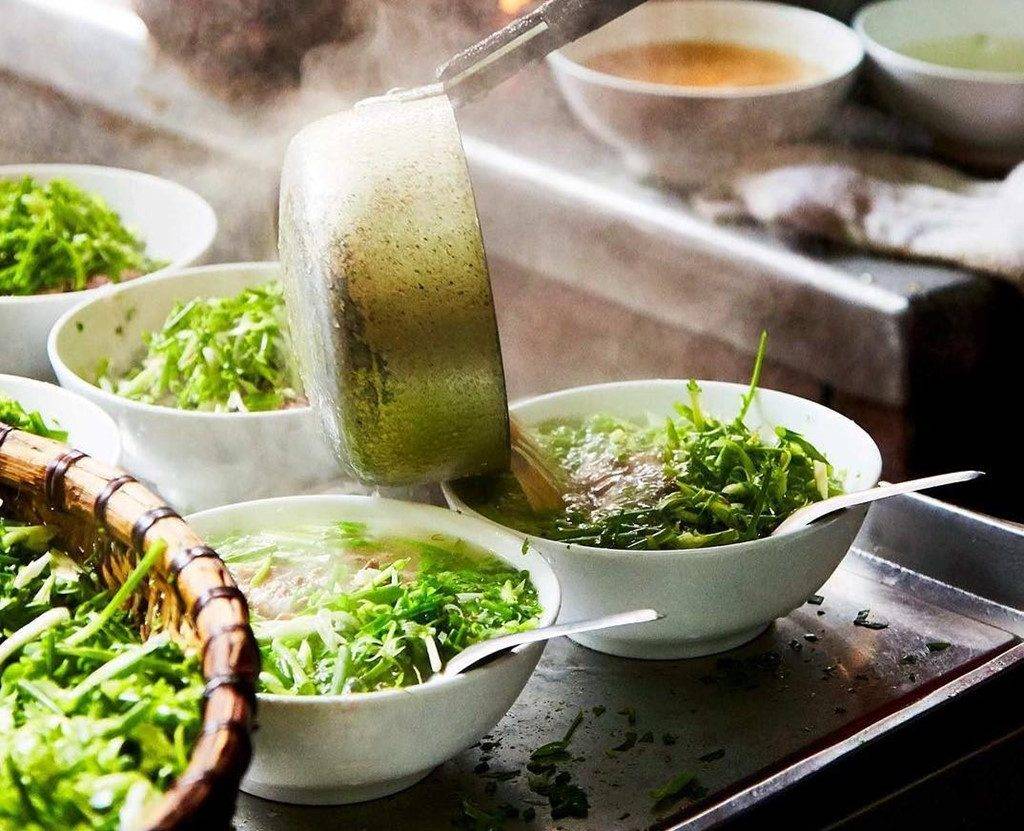 In a very different way, the beef here is fried quickly on large fire with enough spices to make the beef more fragrant and richer. Besides, the broth is quite special that you cannot find in any places else.
Pho Nho
– Address: 27A house, Huynh Thuc Khang, Dong Da district, Hanoi
– Opening hours: 6:00 – 20:30
– Price: 35,000 – 50,000 VND ( 1.5 – 2 dollars)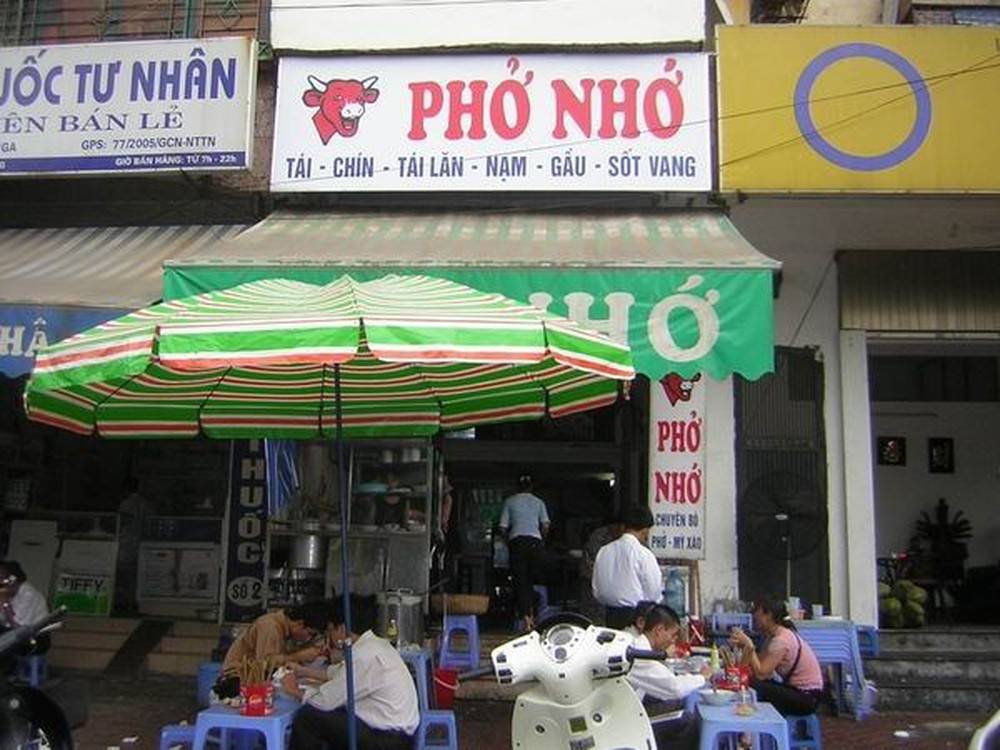 One of the famous Pho restaurants in Hanoi attracting many local residents as well as foreigners is Pho Nho. This Pho stall has existed for a long time in Hanoi with a characteristic traditional flavor.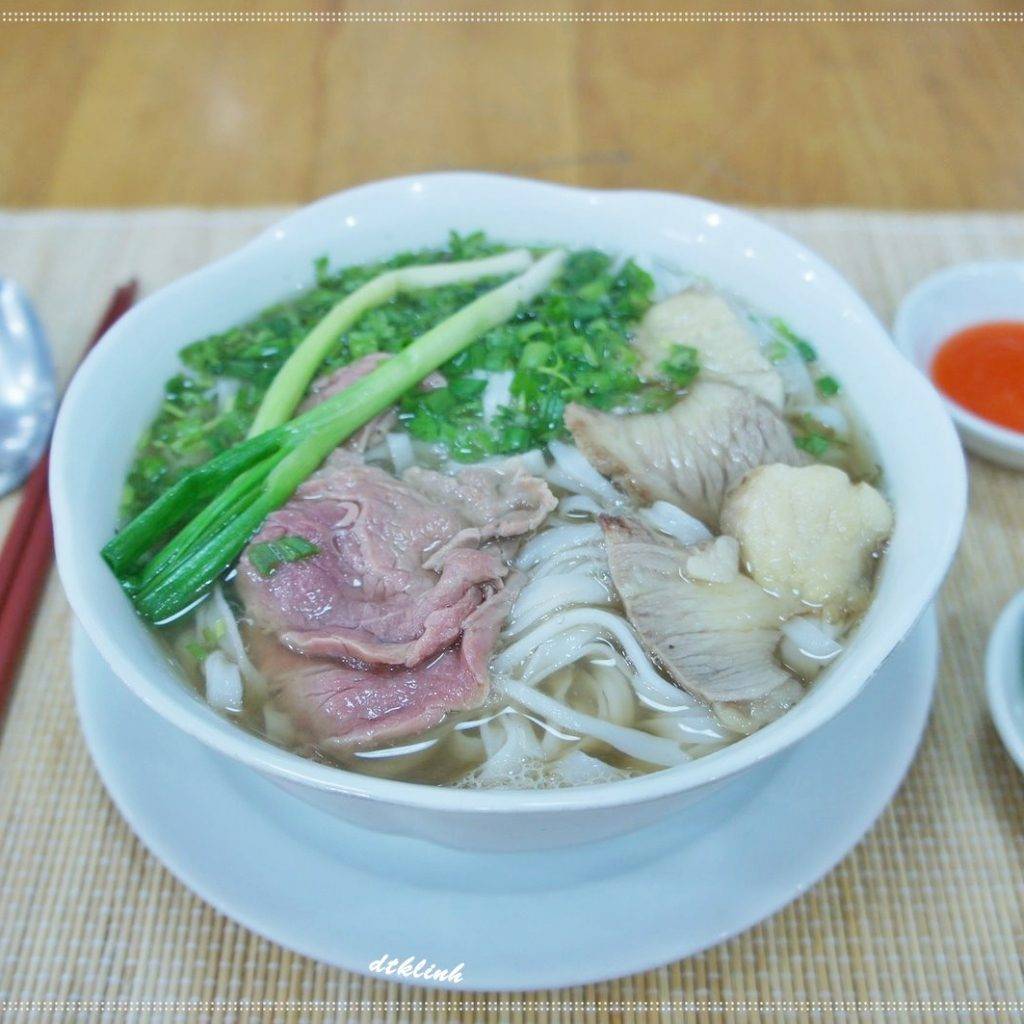 Especially, this shop was honored to receive the second prize in the Pho contest organized by the city. Pho Nho is well-known for the fresh meat, clear and sweet broth, which even easily satisfies strict gourmets.
Pho Co
– Address: 455 Hoang Quoc Viet, Cau Giay District, Hanoi
– Opening hours: 6:00 – 20:30
– Price: 35,000 – 50,000 VND ( 1.5 – 2 dollars)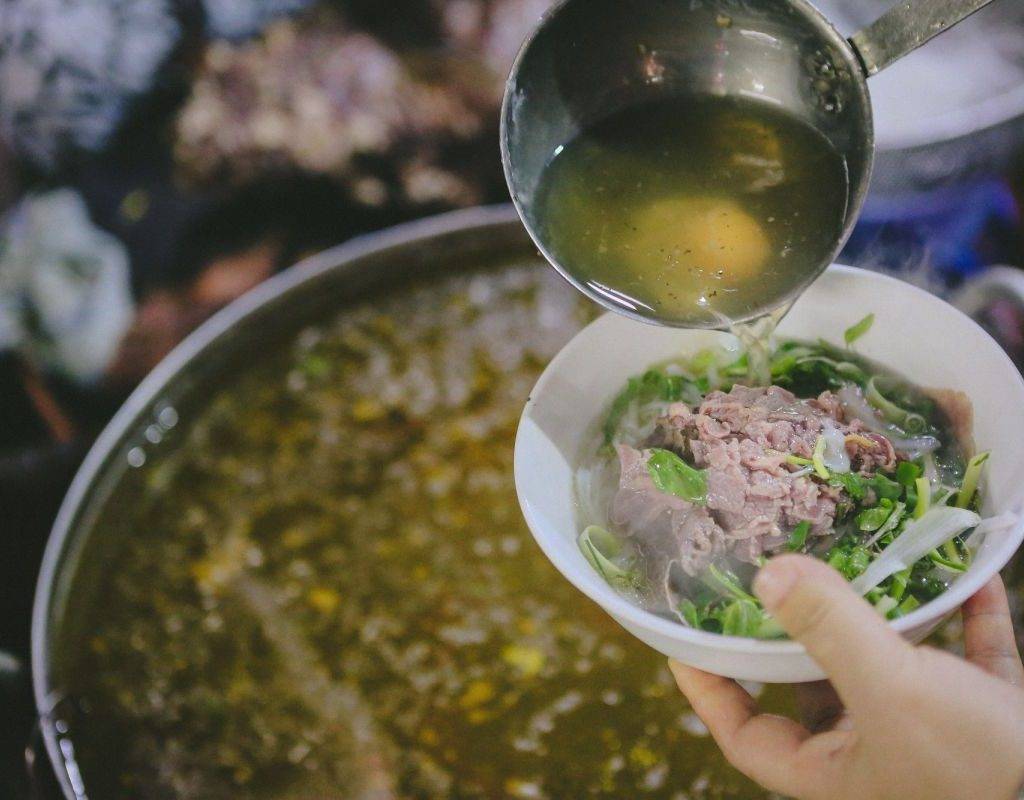 Pho Co on Hoang Quoc Viet street has an affordable price. The Pho here does not contain cinnamon, anise or other aromas but simply Pho noodles, broth, beef, herbs, onions, and ginger. This is also a unique feature of the restaurant that attracts numerous customers.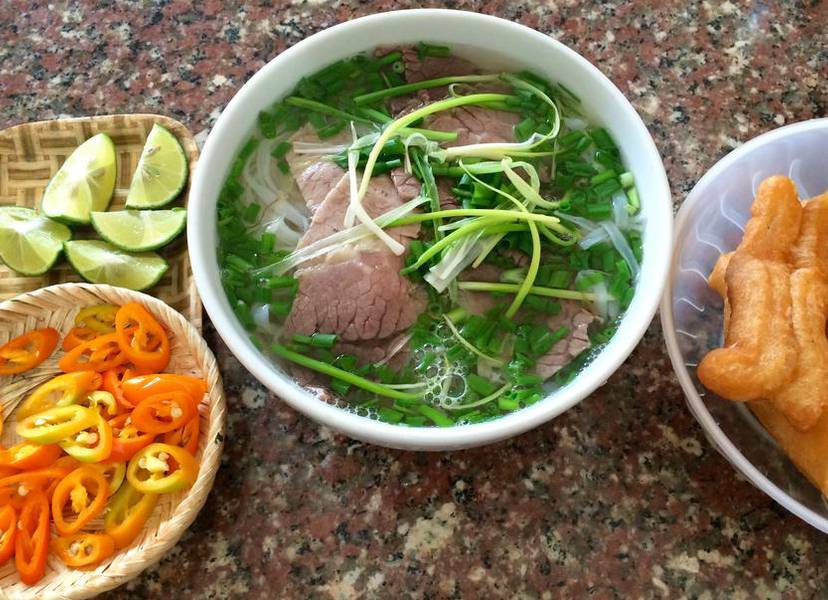 In particular, the noodles here are made in the traditional method, so they are very chewy. The spices are tasty and the beef is always fresh.
Hopefully, the best Pho shops in Hanoi that are just mentioned above will be helpful for the tourists when exploring the capital.