LA NHA HOMESTAY DA LAT – A MODERN BEAUTY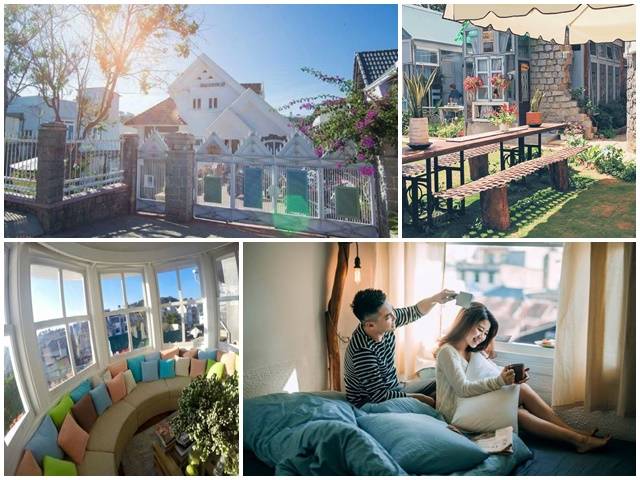 La Nha (Home) Homestay is one of the few hotels invested and taken care of carefully from every little corner. Everything in the house is decorated considerately to give visitors a sense of familiarity as its name implies.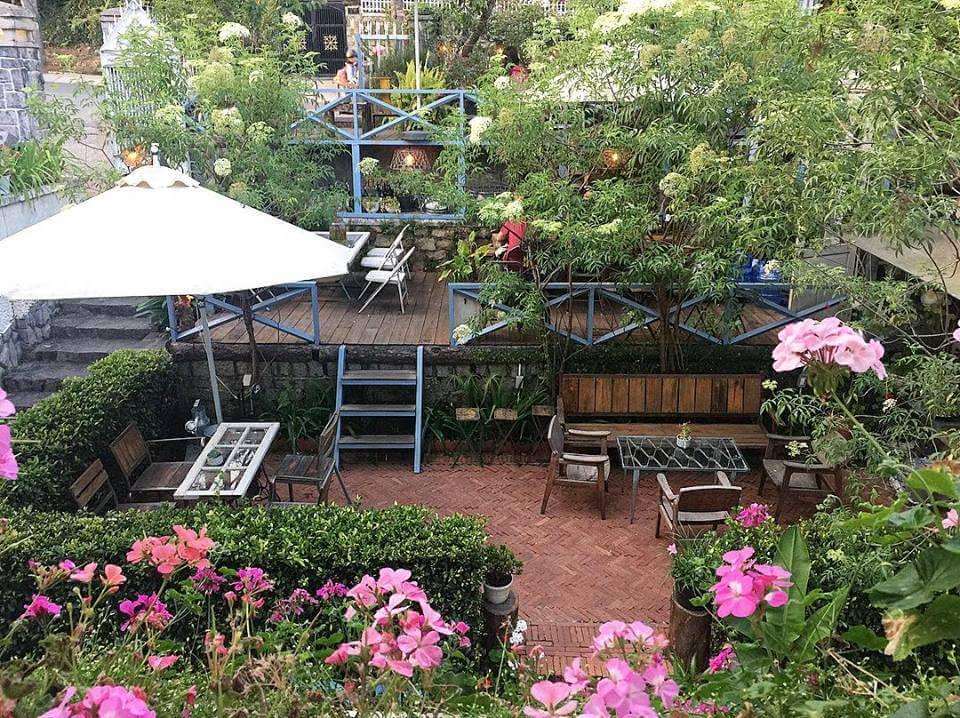 La Nha Homestay Dalat has a spacious garden with green lawns and many flower pots. The arrangement is not too pretentious, creating the most natural space.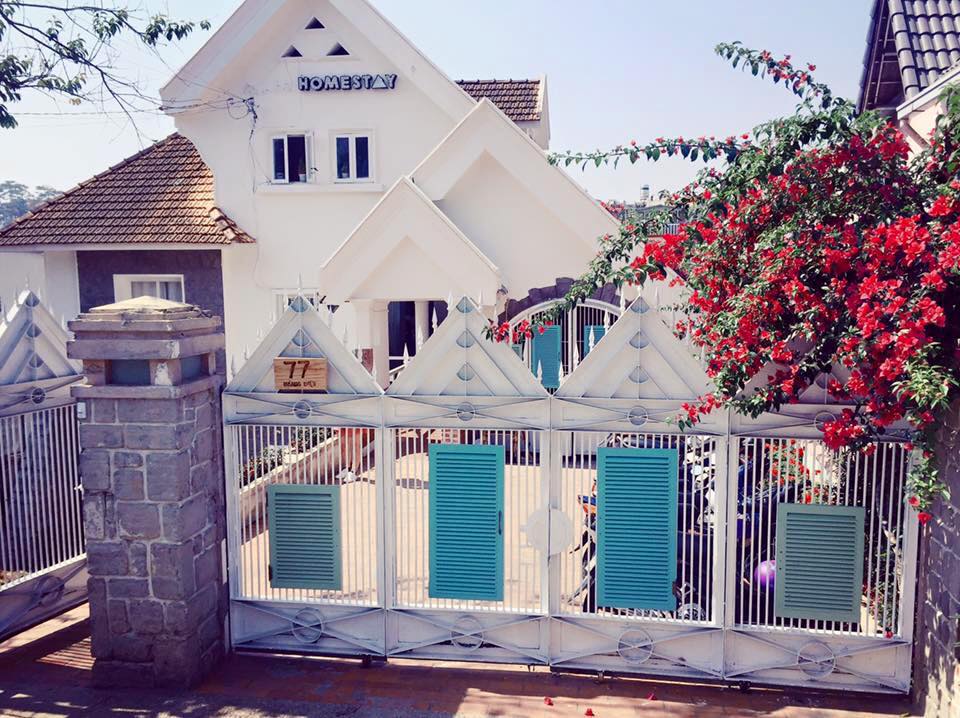 You and your friends can organize a barbecue, sing all night or enjoy a good book under a light on a quiet Dalat night.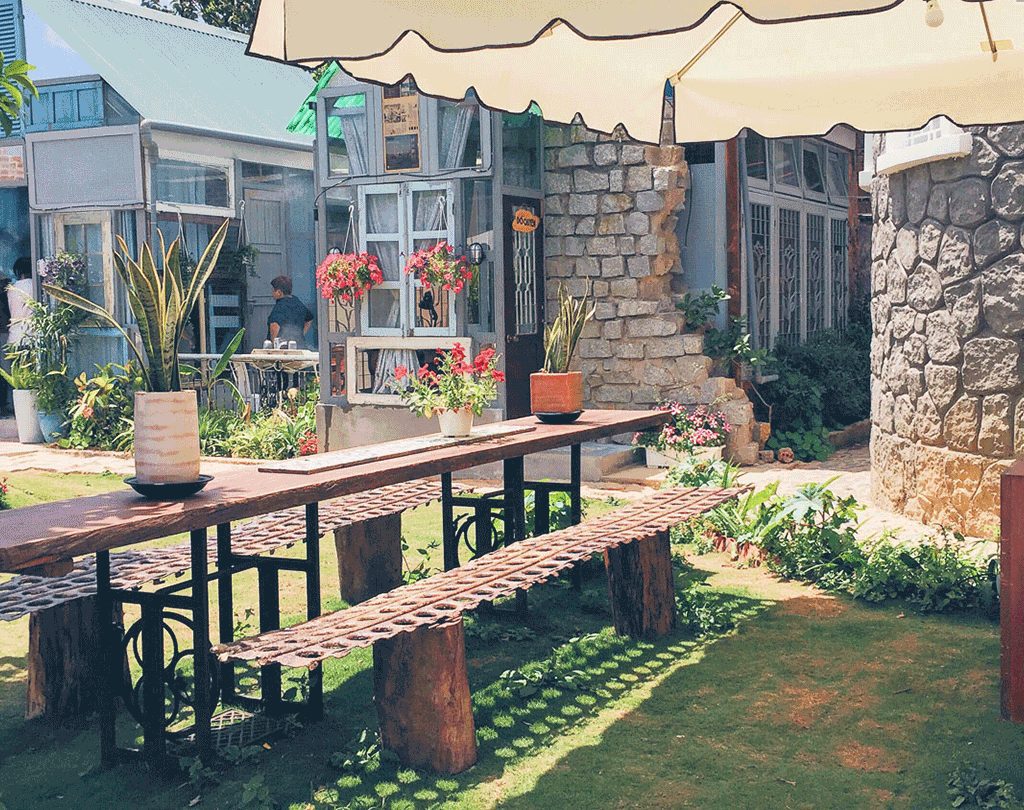 In addition to numerous quiet, secluded, bright and eye-catching rooms, La Nha Homestay Dalat also owns cozy living rooms, with views overlooking the garden. There is also a huge bookstore and a nice small kitchen for guests to cook their favorite food.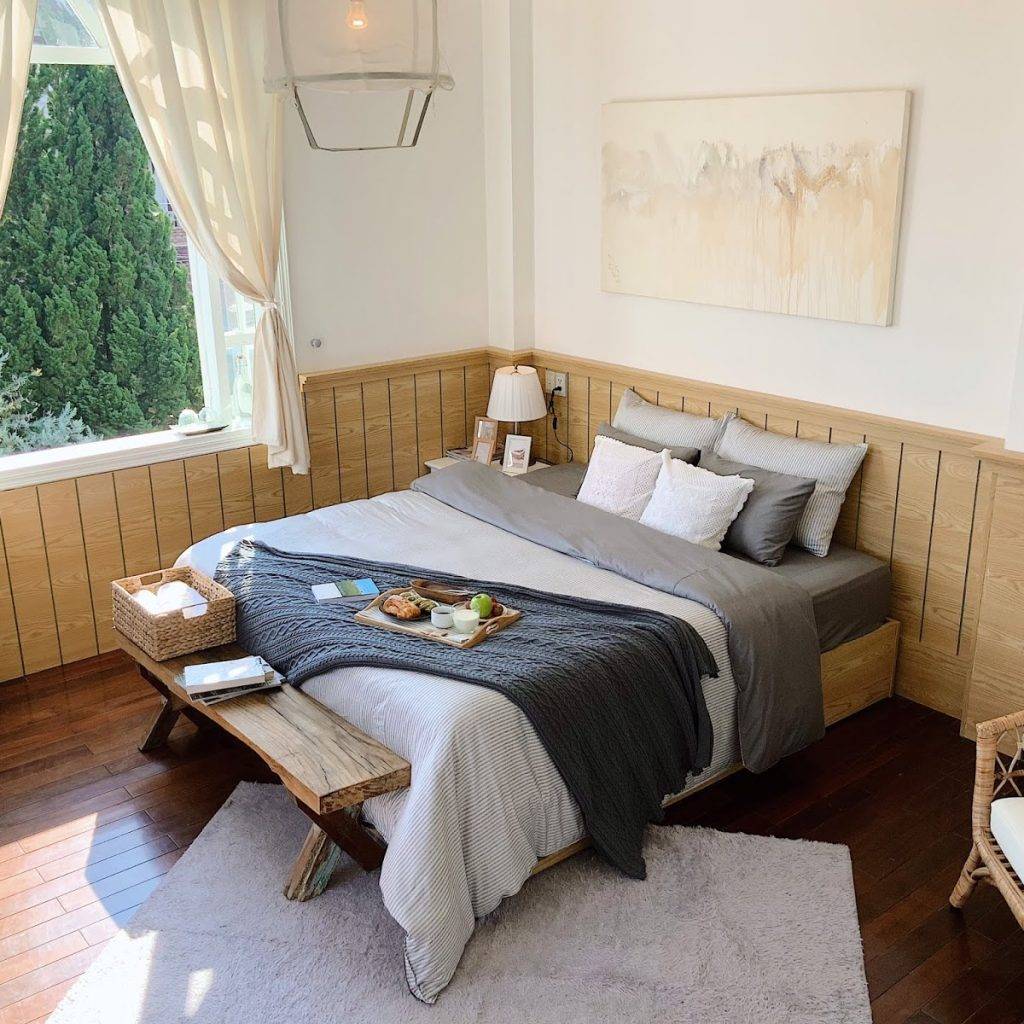 Address: 77 Hoang Dieu Street, Ward 5, Da Lat City, Lam Dong Province.
Room rates range from 170,000 VND / person (about 7 US dollars / 850 Japanese Yen). In particular, you can rent a tent inside La Nha Homestay Dalat for 120,000 VND/person (about 5 US dollars).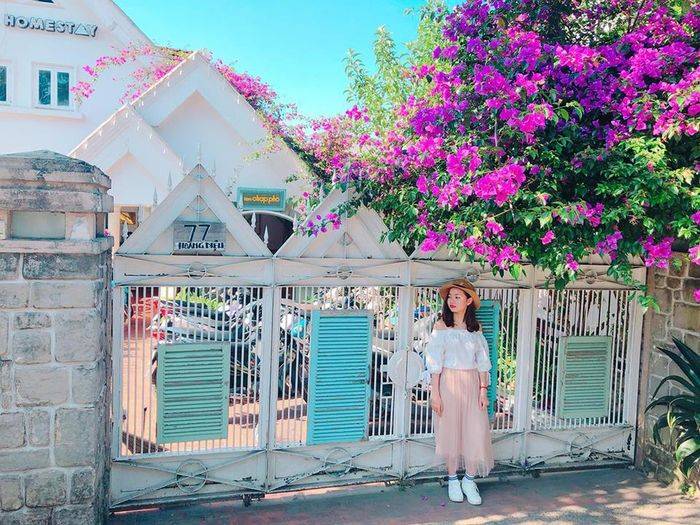 Hopefully, with the unique and interesting features of La Nha Homestay, you will have the best moments when coming to the dreamy Dalat.