TET FESTIVAL 2020 – FESTIVAL FOR VIETNAMESE FAMILY AND INTERNATIONAL GUESTS
Tet Festival 2020 was first organized by the Vietnam Association of Culinary Culture and Tourism Department of Ho Chi Minh City. It is expected to take place at Le Van Tam Park, to honor the cultural and culinary value.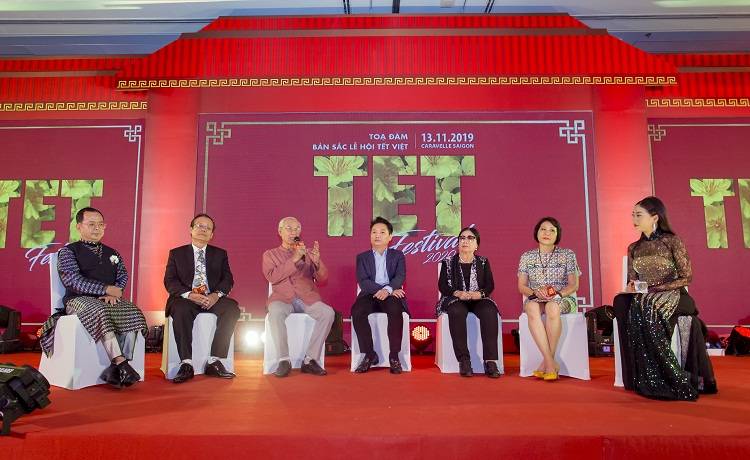 Tet Festival 2020 is open for free for three days from May 3 to January 1, 2020, to serve Vietnamese families. The festival is expected to welcome more than 40,000 participants throughout the 3 days. The opening time is from 10 am to 9 pm every day.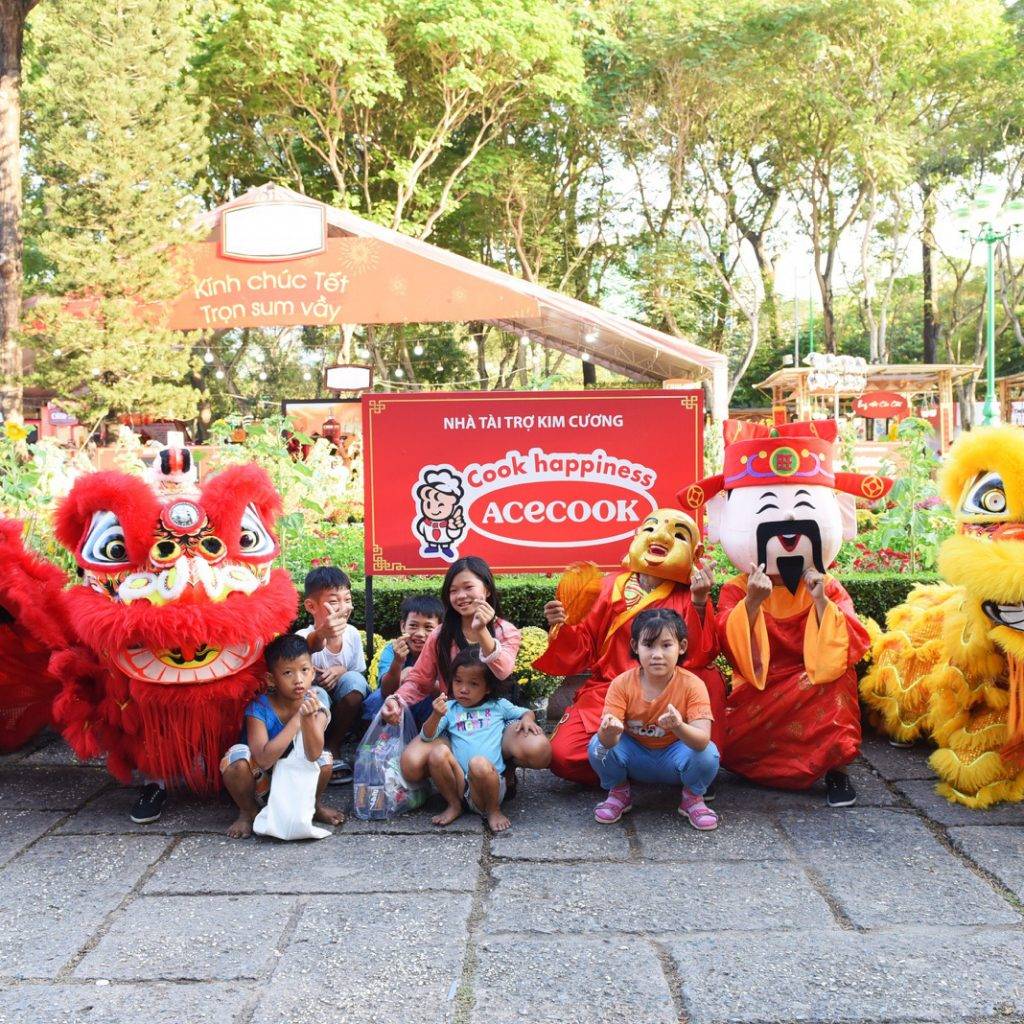 TET FESTIVAL 2020 will have 5 main activities for attendees to experience, including Tet Holiday, An Tet, Choi Tet, Xem Tet, and Tet Market.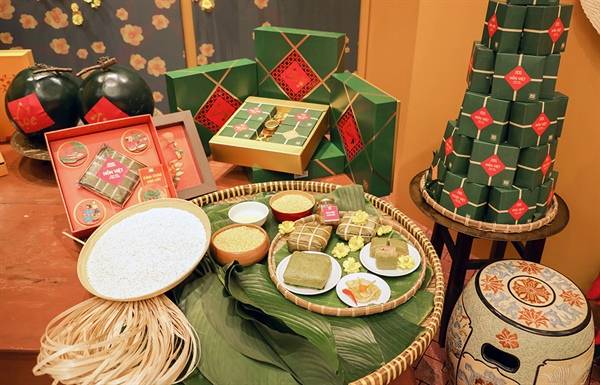 In particular, Tet Holiday will recreate essential rituals of the traditional New Year's Day to inspire and enhance family values, including festivals, such as the Raising of a Tet pole, the offerings to ancestors, New Year's Eve, New Year's customs, etc.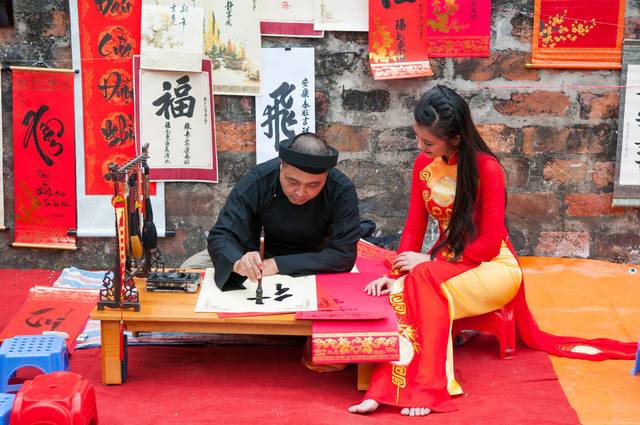 An Tet is an important part of New Year, from trays to offer dead grandparents to sumptuous family meals on New Year's Eve and welcome parties in the first quarter of the year.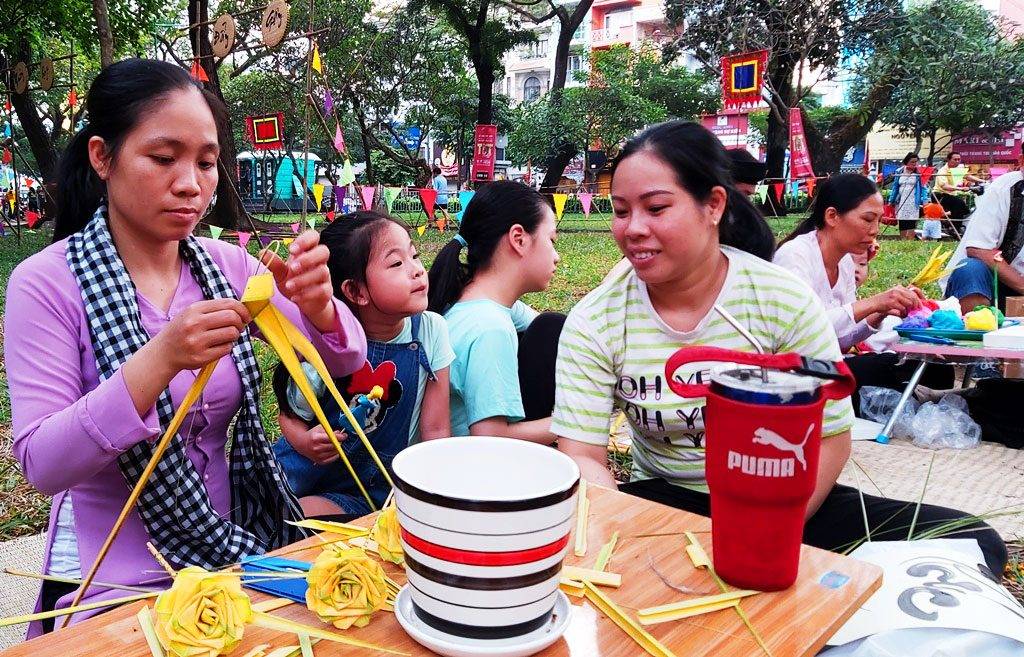 Choi Tet includes a variety of Tet games that the whole family and children can attend, such as Tug of war, throwing cans, throwing rings, blindfolding to beat smelting pots, and many collective folk games on Tet holiday. These games are held at various points in the festival site.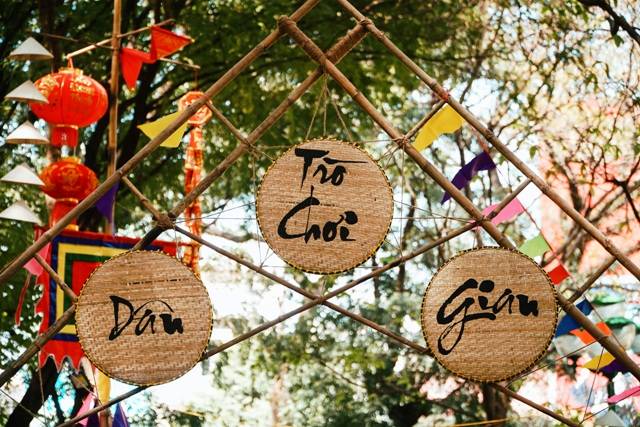 Xem Tet will recreate the traditional home atmosphere of Vietnam with the 3-region Tet tray prepared through the performance of the top young chefs in the show Top Chef Vietnam 2019.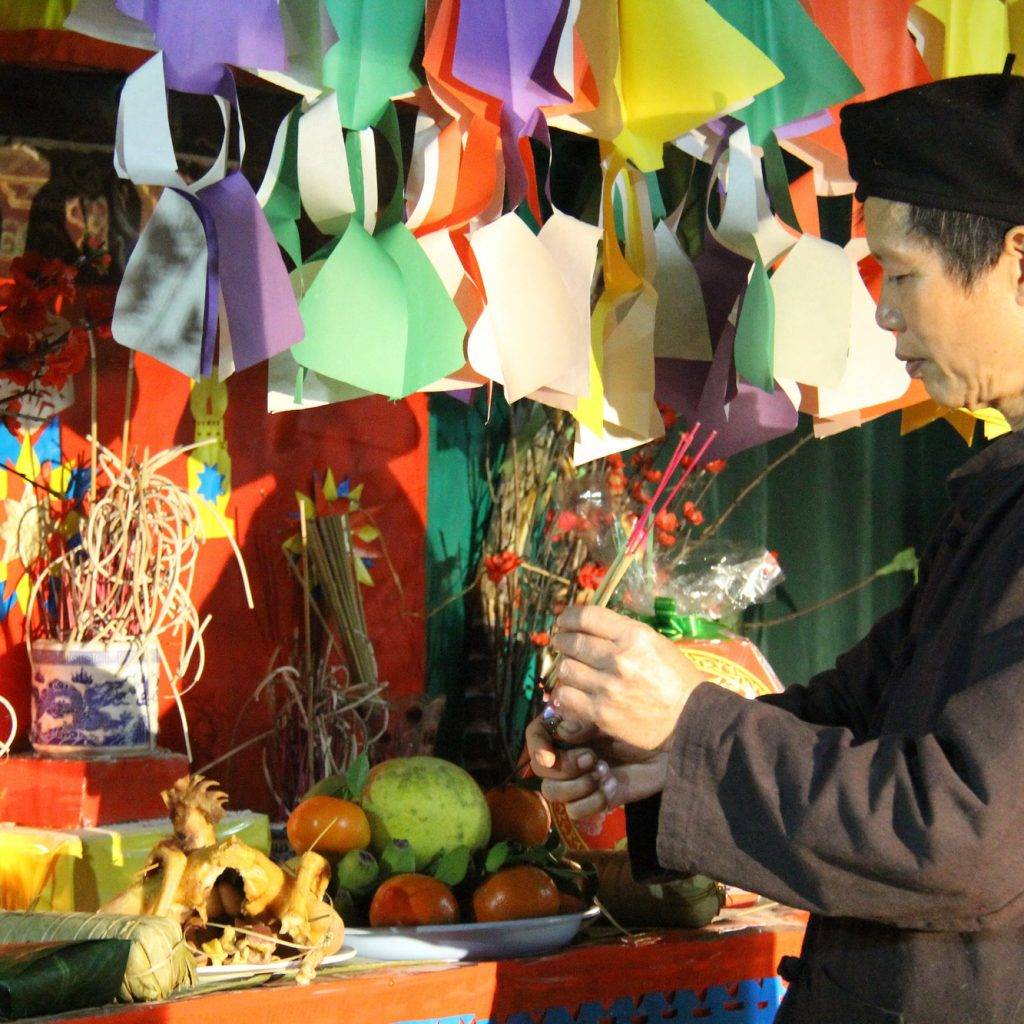 Particularly, Tet Market has the participation of nearly 100 stalls in the form of a Tet fair market on the festival grounds.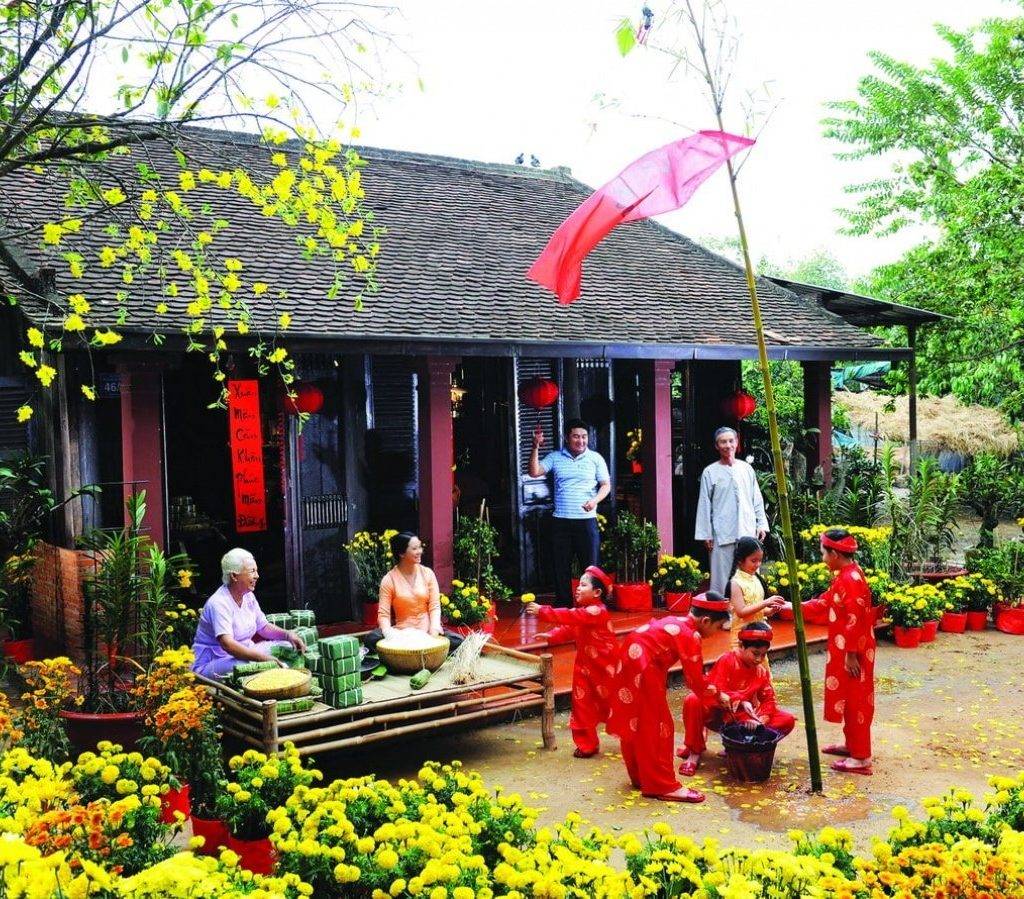 Tet Festival has a mission to tell an easy-to-understand and fascinating story about the traditions and anecdotes of Vietnamese Traditional New Year to their children, young people, and even foreigners who can easily understand the meaning of Vietnamese New Year activities.