QUANG NINH PARAGLIDING FESTIVAL 2019 – "FLYING ON THE HERITAGE ZONE"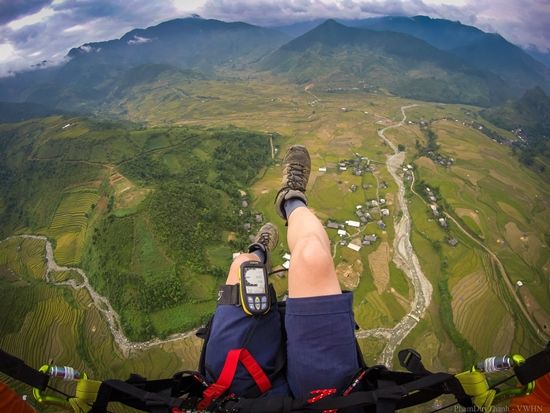 In Ha Long – Quang Ninh Tourism Week 2019, Paragliding Club and Dong Bac Quang Ninh Power Parachute Club will co-operate with Hoanh Bo District People's Committee to organize the paragliding festival with theme of "Flying on the heritage zone", from May 15-20, 2019, in Son Duong commune, Hoanh Bo district, Quang Ninh.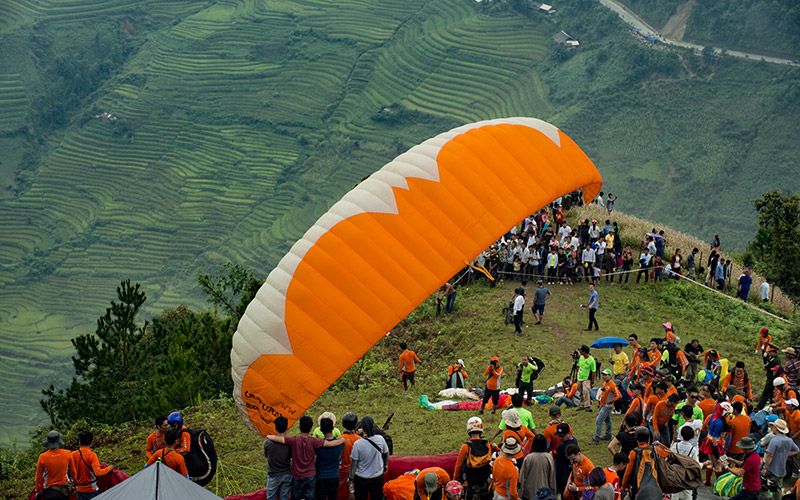 The festival attracts the participation of 10 paragliding clubs from around the country with about 100 pilots. The festival gives visitors an interesting experience when watching the majestic natural beauty of Quang Ninh from above, enjoying the feeling of flying in the air with a professional crew. Thereby, contributing to the development of adventure sports products, promoting and introducing the beauty of homeland, people, cultural identities of ethnic groups in Hoanh Bo district in particular and Quang Ninh in general to local and foreign tourists.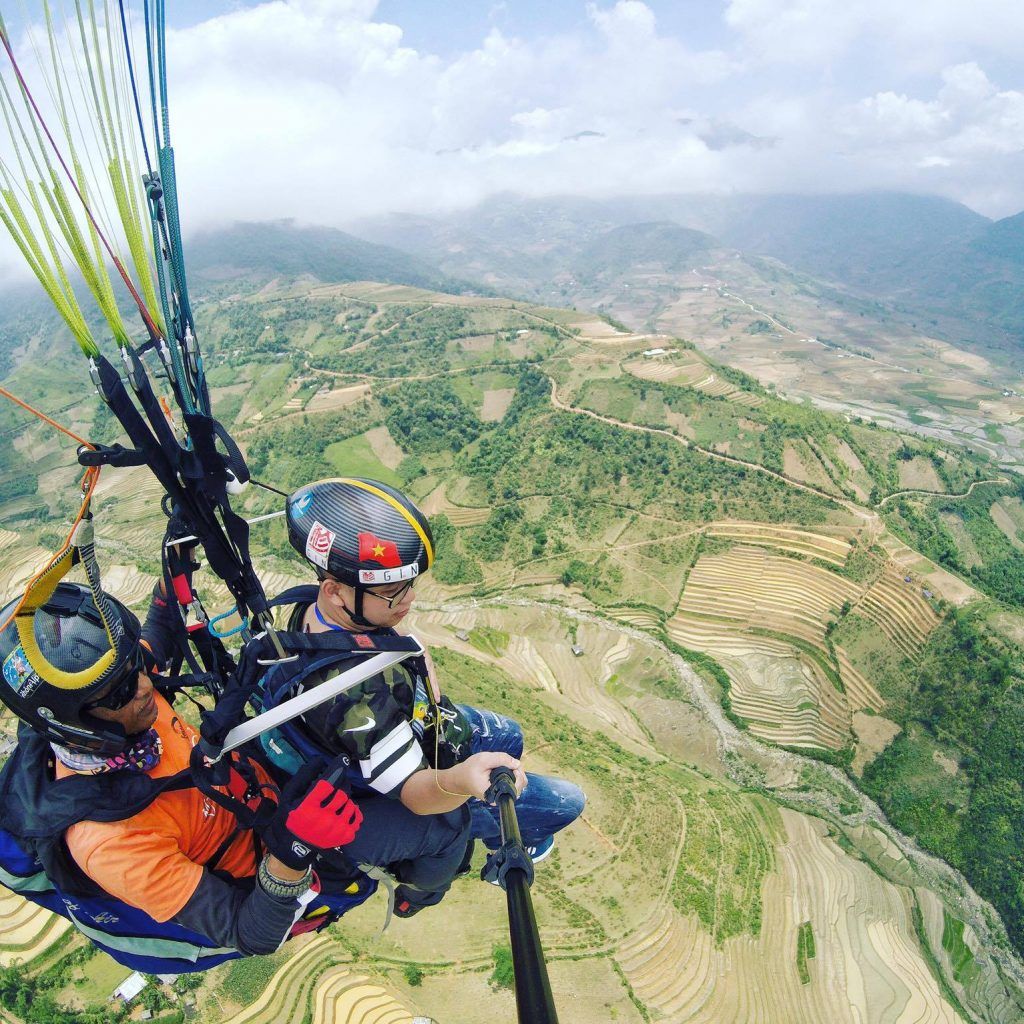 There are two flight schedules for travelers to choose: Morning: 9 am – 1 pm; Afternoon: 1 pm – 5 pm. The cost is 1,500,000 VND / flight.
The festival will give travelers extremely interesting and wonderful experiences about the majestic natural landscape of cultural, historical and spiritual tourism in Quang Ninh from above and understanding the unique cultural values of ethnic people living on this land.
Some pictures of the Paragliding Festival: