THE FIFTH BEN TRE COCONUT FESTIVAL: HONORING THE BEAUTY OF THE COCONUT LAND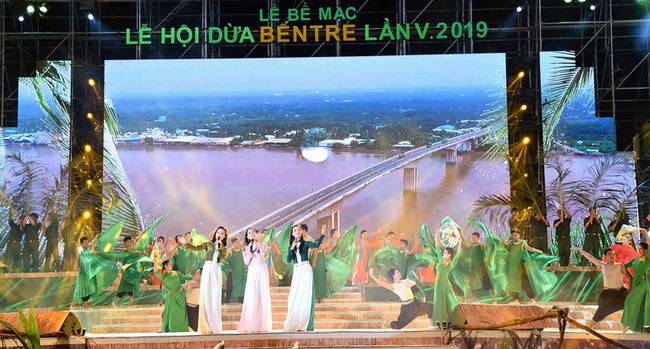 The fifth Ben Tre Coconut Festival in 2019 will take place in 7 days, from November 14 to 20, 2019, in Ben Tre city.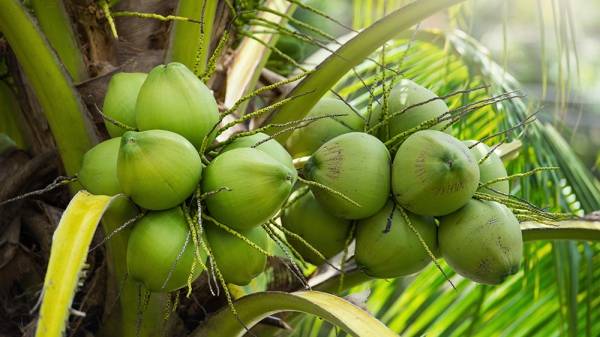 Coconut Festival is organized to promote and introduce the coconut industry of Ben Tre in particular and Vietnam in general to domestic and international tourists. It also creates opportunities for exchanging experience in growing, processing, and consuming coconut products, which gradually improves the value chain of Ben Tre and Vietnam coconut products.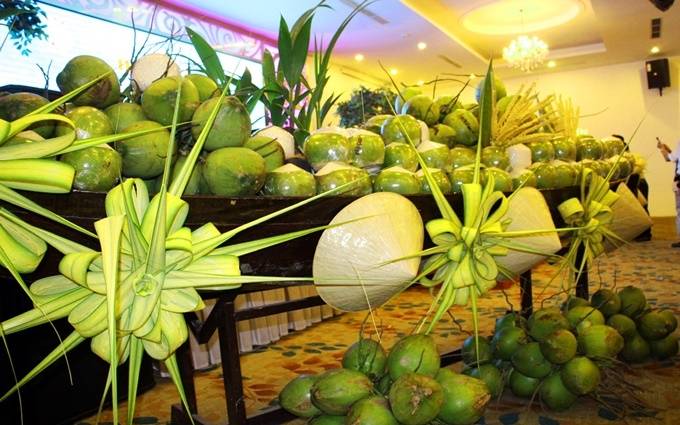 The festival includes the main activities such as opening and closing ceremonies; Coconut products exhibition and Trade Fair; Workshops: "Building, exploiting and developing trademarks of specific products of Ben Tre province"; "The coconut tree value chain"; "Exploiting tourism potential of Ben Tre – opportunities and challenges"; Coconut space; Southern Coconut Food Festival; Happy community and Coconut village; Honoring coconut trees, coconut products and the people producing and processing coconut.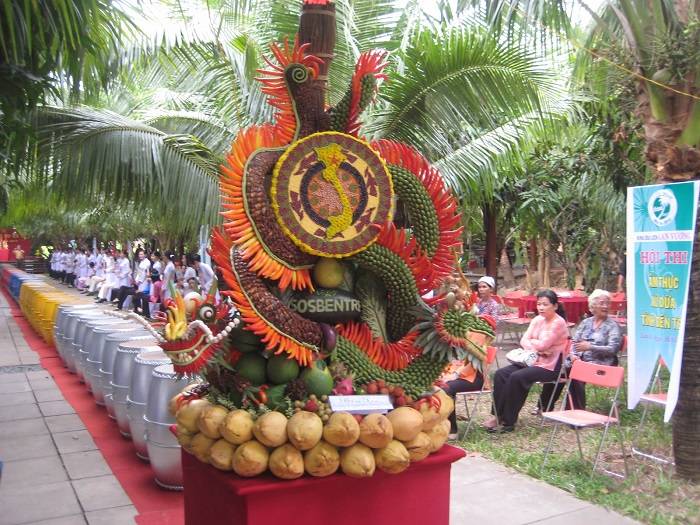 Coconut space is one of the outstanding events of the festival. Coconut space in 2019 is decorated from coconut materials to make small harmony scenes, contributing to introduce the image of coconut trees as well as Ben Tre coconut culture.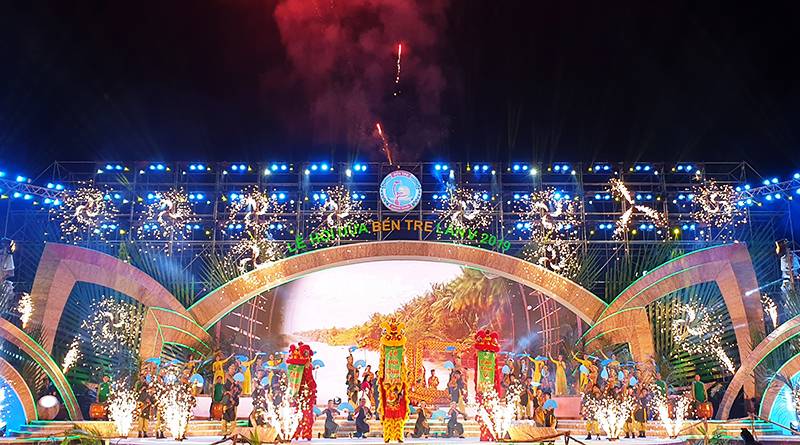 The Week of Culture – Art – Tourism will bring unique experiences with diverse content, such as Community cultural and living space, Street art, Fashion performance, Coconut boat race, "Beauty of Coconut" Contest.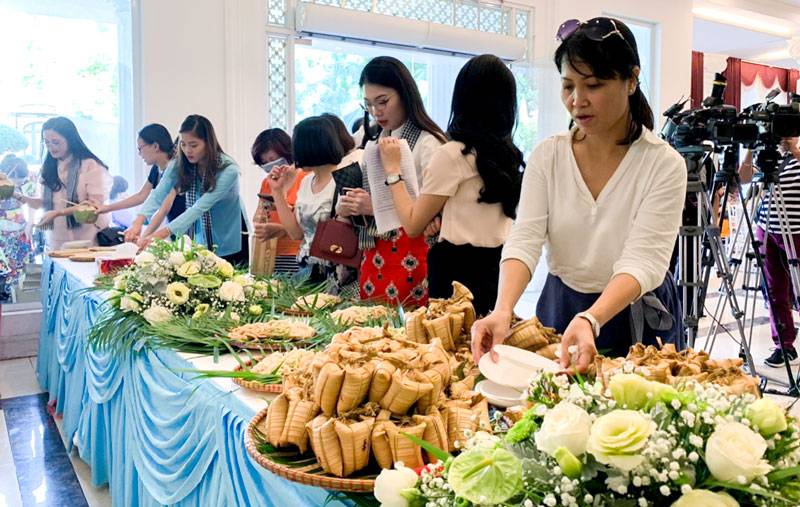 In particular, the highlight of the festival is Honoring the beauty of ao ba ba festival, honoring the beauty and the tradition of ao ba ba. Ao ba ba has been sending a typical pure beauty of Southern Vietnamese women to domestic and international friends with a look at a friendly and sustainable future.