THE LOTUS VILLAGE FESTIVAL 2020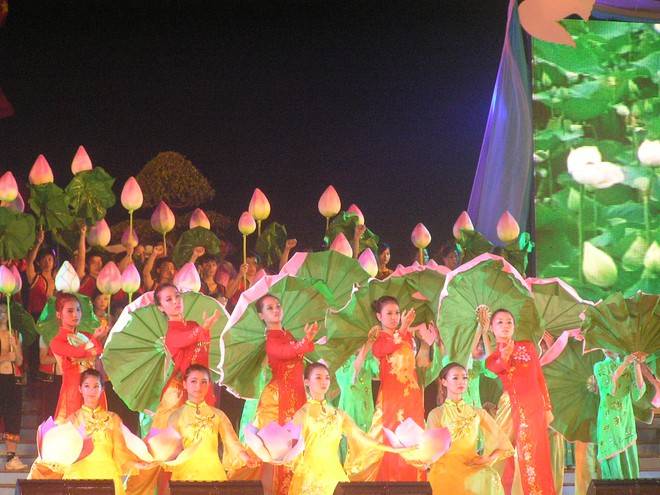 The Lotus Village Festival originates from the Lotus Village Singing Festival, held on the occasion of Uncle Ho's birthday on May 19 every year.
According to the draft plan for organizing the National Lotus Village Festival 2020, this national-scale festival will be held with the theme "Ho Chi Minh – the most beautiful name." There are various practical and abundant activities to celebrate the 130th anniversary of President Ho Chi Minh's birth, with a big scale commensurate with this special political event.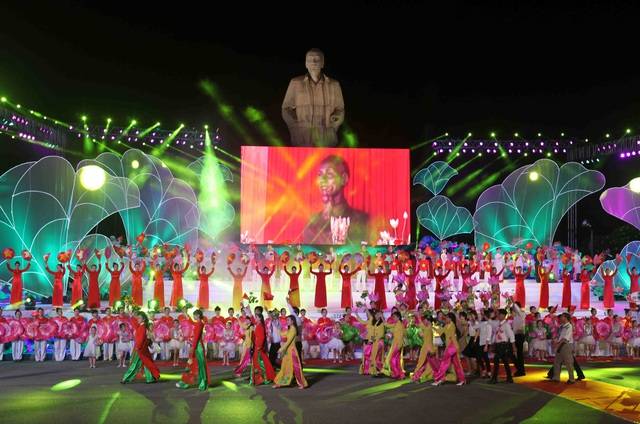 The activities at the festival are held with bold Vietnamese cultural identity in Nghe An, creating a deep, sacred, respectful, thrifty, and practical impression.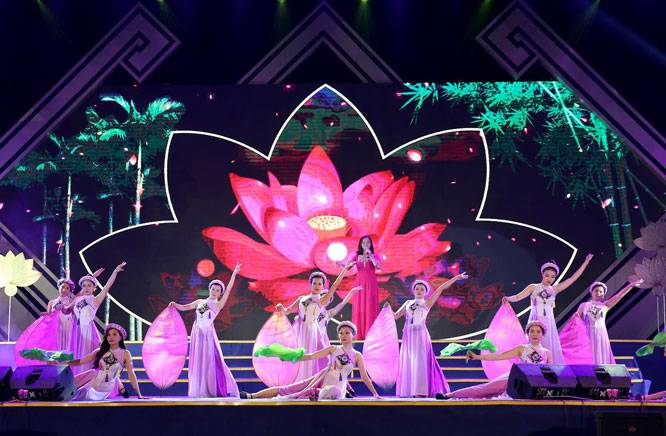 The festival will be taken place from May 15-19, 2020 in Vinh City, Nam Dan, with many activities included, such as Incense offering ceremony at Uncle Ho Monument in Ho Chi Minh Square and parade to Uncle Ho's hometown; The procession of Uncle Ho's photos through different periods, as well as Flowers and incense offering ceremony to commemorate Uncle Ho in Kim Lien Relic Site; Opening ceremony of Lotus Village Festival; Summary of Lotus Village Festival.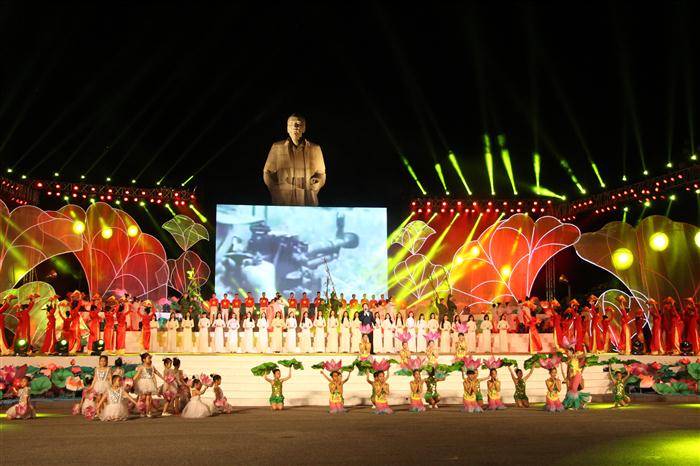 Besides, there are some other activities: National Lotus Village Festival; Art tours to serve Nghe An people; Photo exhibition "The country, the people of ASEAN"; Exhibition of large posters on Uncle Ho; Exhibition of cultural and artistic spaces connecting the heritage domain; Festival of propaganda librarians introducing the book "Celebrating the 130th birthday of President Ho Chi Minh's birthday"; Introducing book about Uncle Ho; Compilation of "President Ho Chi Minh (1890-1969) – Life and career".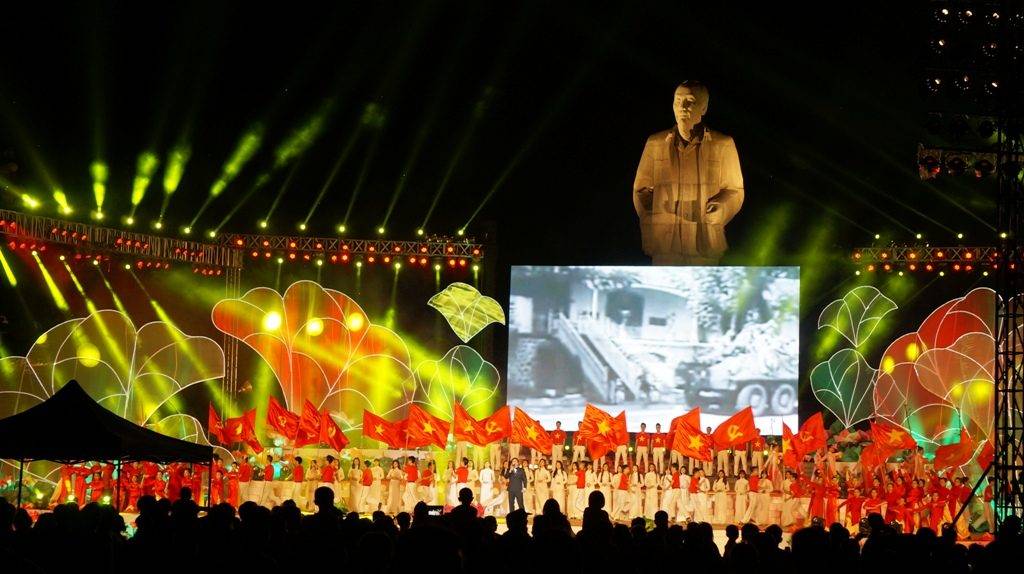 The festival aims to honor President Ho Chi Minh's ideological, ethical, and personality values together with Lotus Village culture and to promote the "Study and follow Ho Chi Minh's moral example" movement.