The standard Arabica coffee at Saigon Coffee Roastery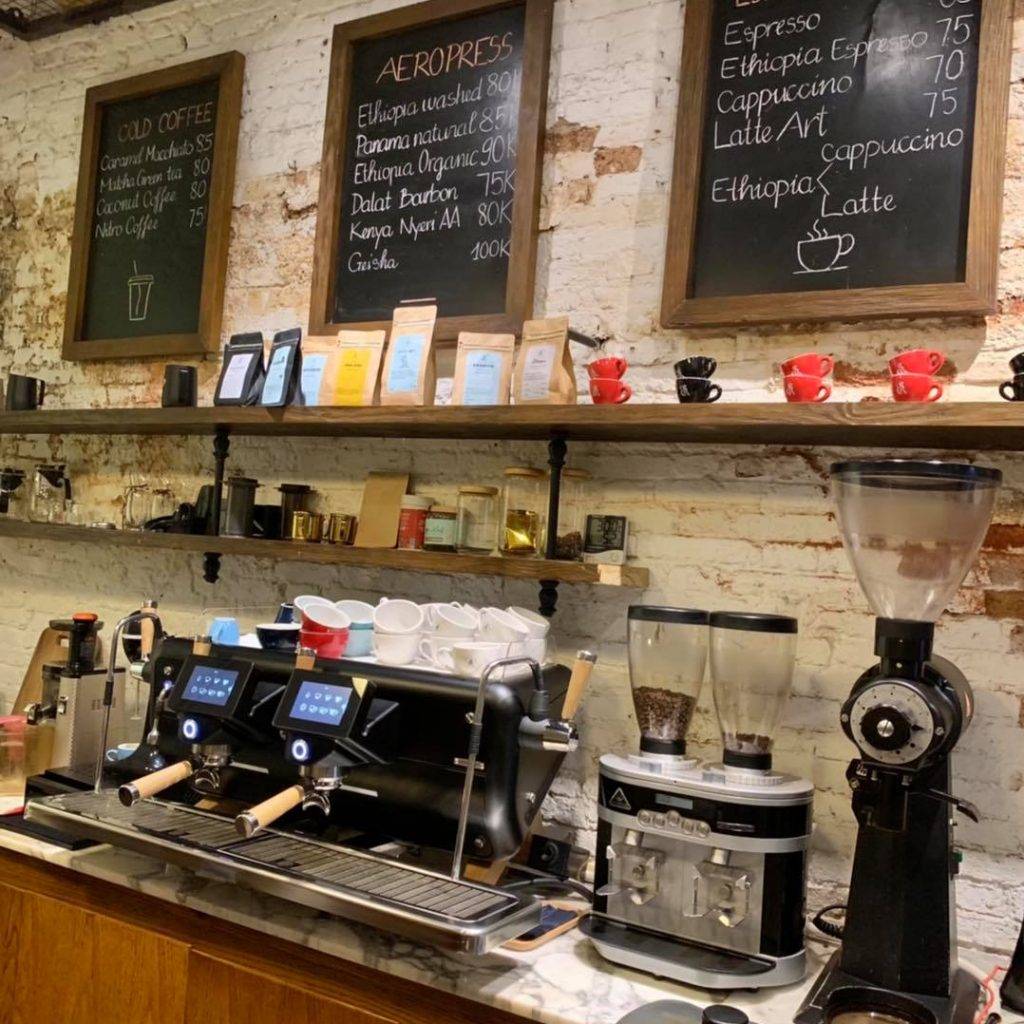 There are innumerable cafes in Saigon, but not many places have good coffee. Saigon Coffee Roastery is one of the prestigious addresses where you can enjoy standardized Arabica coffee right in the city center. The spot was founded by a professional barista whose strong passion for coffee and the art of coffee making.
Saigon Coffee Roastery's decoration is not fussy at all, instead of that, its simple arrangement style has demonstrated the professionalism of the coffee processing. Although the space here is not too big, it is still airy and comfortable enough for guests to enjoy.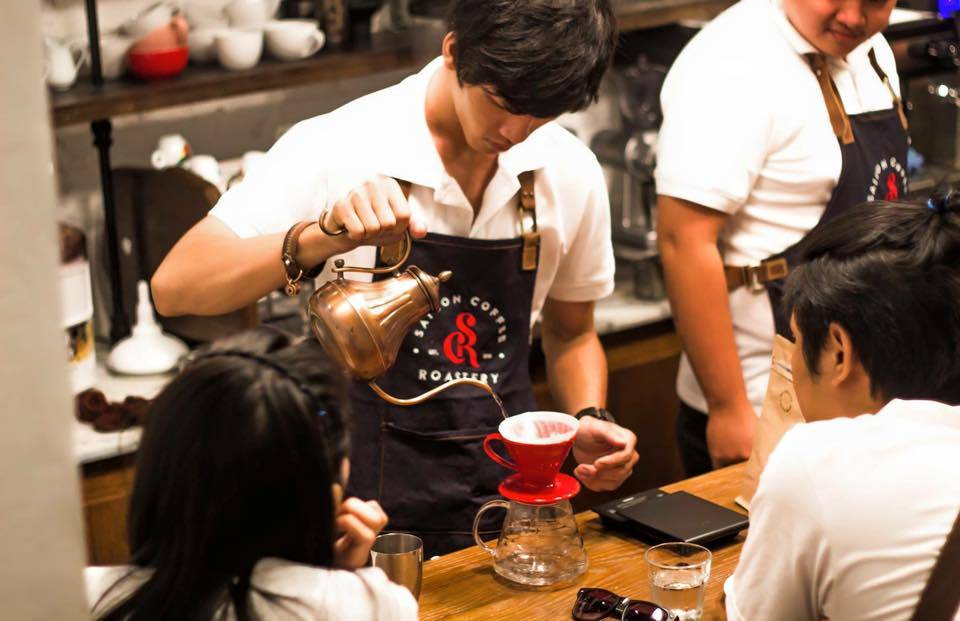 When entering the shop, you will be instantly immersed in the odor of coffee spreading everywhere. The typical smell is both passionate and pleasant, easily hitting us.
Passion and a special love for coffee motivate the barista here to create a different coffee flavor. That's why the shop only focuses on different types of coffee, from Italian to Vietnamese. The coffee here is made mainly from Arabica beans – the best coffee in the world.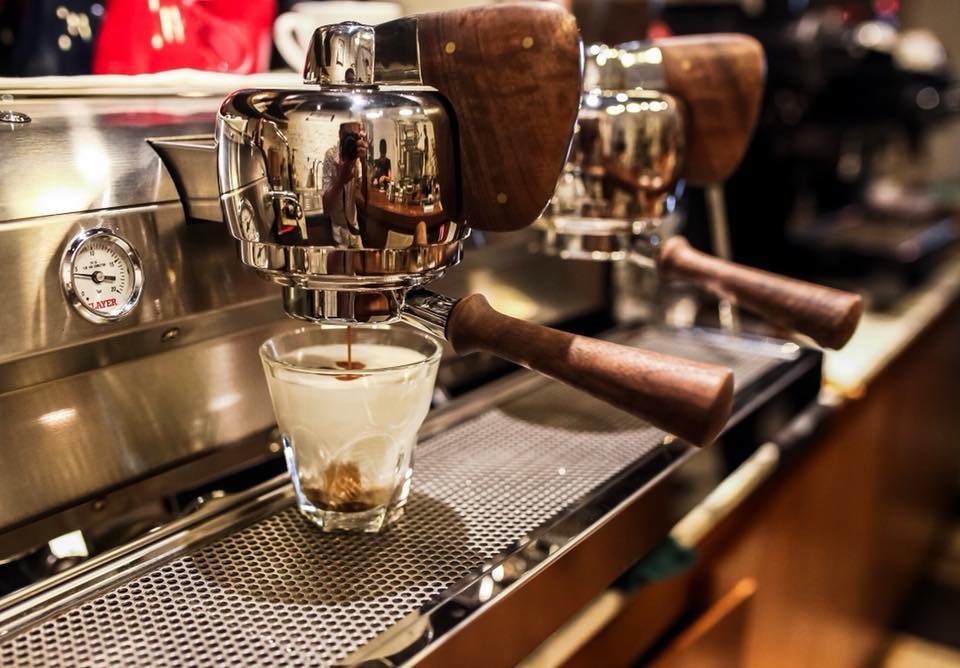 Alternatively, the shop features a variety of coffee-making methods, such as cold brew, automatic drip, or pour-over. Later, to make the menu more diverse and suitable for more customers, Saigon Coffee Roastery also adds fresh tea and fruit smoothies to the menu.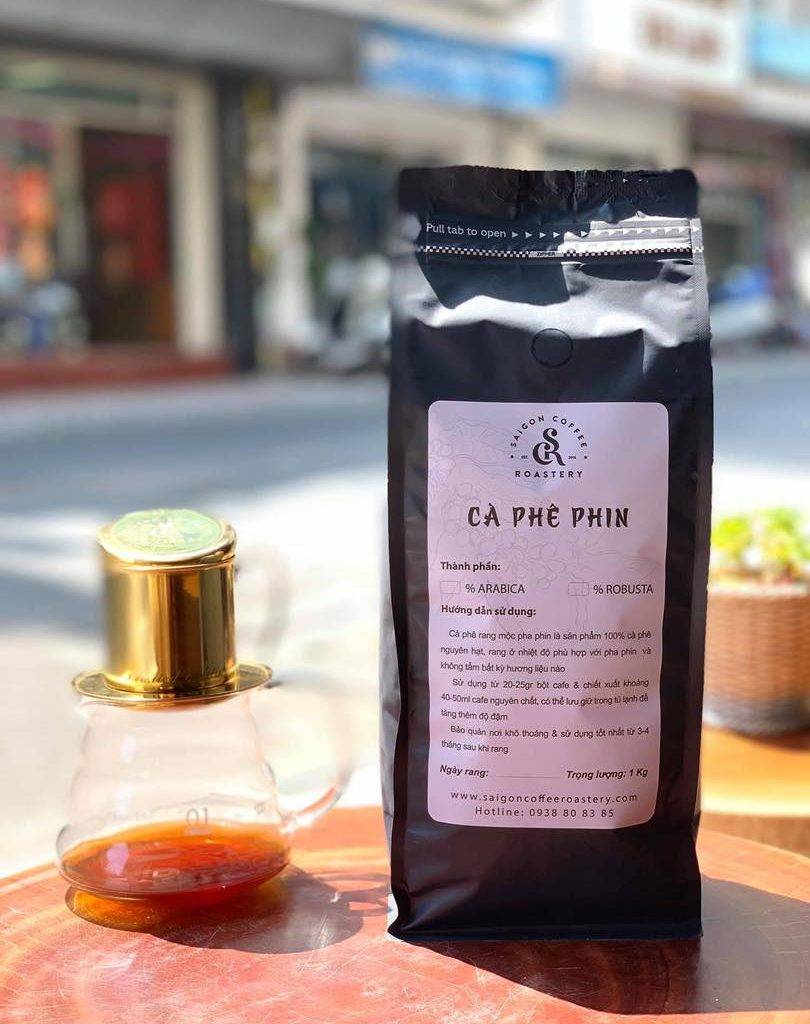 The coffee here is a delicate blend between the sweet, mildly sour, and bitter taste. Both light and rich taste will promisingly satisfy the most demanding customers.
It can be said that coffee processing is a meticulous art and the barista here dedicates that meticulousness and ingenuity to every cup of coffee.
– Address: 151/5 Dong Khoi, Ben Nghe, District 1
– Opening hours: 7:30 – 18:00
– Price range: 50,000 – 75,000 VND