THE VIETNAM RESTAURANT IN THE MUST-TRY TOP 2020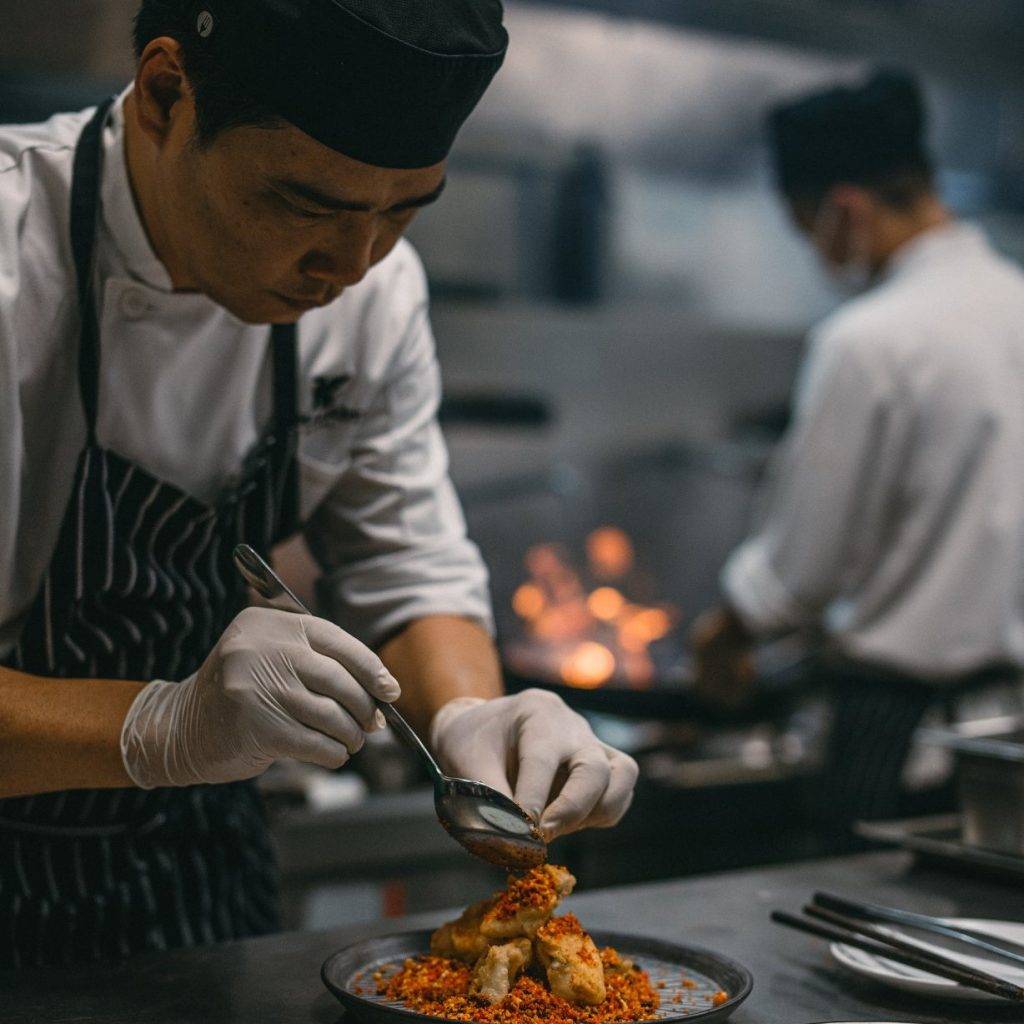 Recently, CNN announced 20 best new restaurants in Asia – Pacific that travelers should try in the new year. The representative from Hanoi, Vietnam, is John Anthony Restaurant (John Anthony Cantonese Grill & Dim Sum) in JW Marriot Hotel, a restaurant specializing in Cantonese cuisine led by Chef Wong Chi Ming.
The menu at John Anthony Restaurant is a fusion of traditional and modern styles through elaborate dim sum pieces, a variety of sumptuous barbecue, fresh seafood, and Peking duck. John Anthony Restaurant is located on the ground floor of JW Marriot Hotel, with an area of ​​over 420 m², accommodating from 8 to 30 people.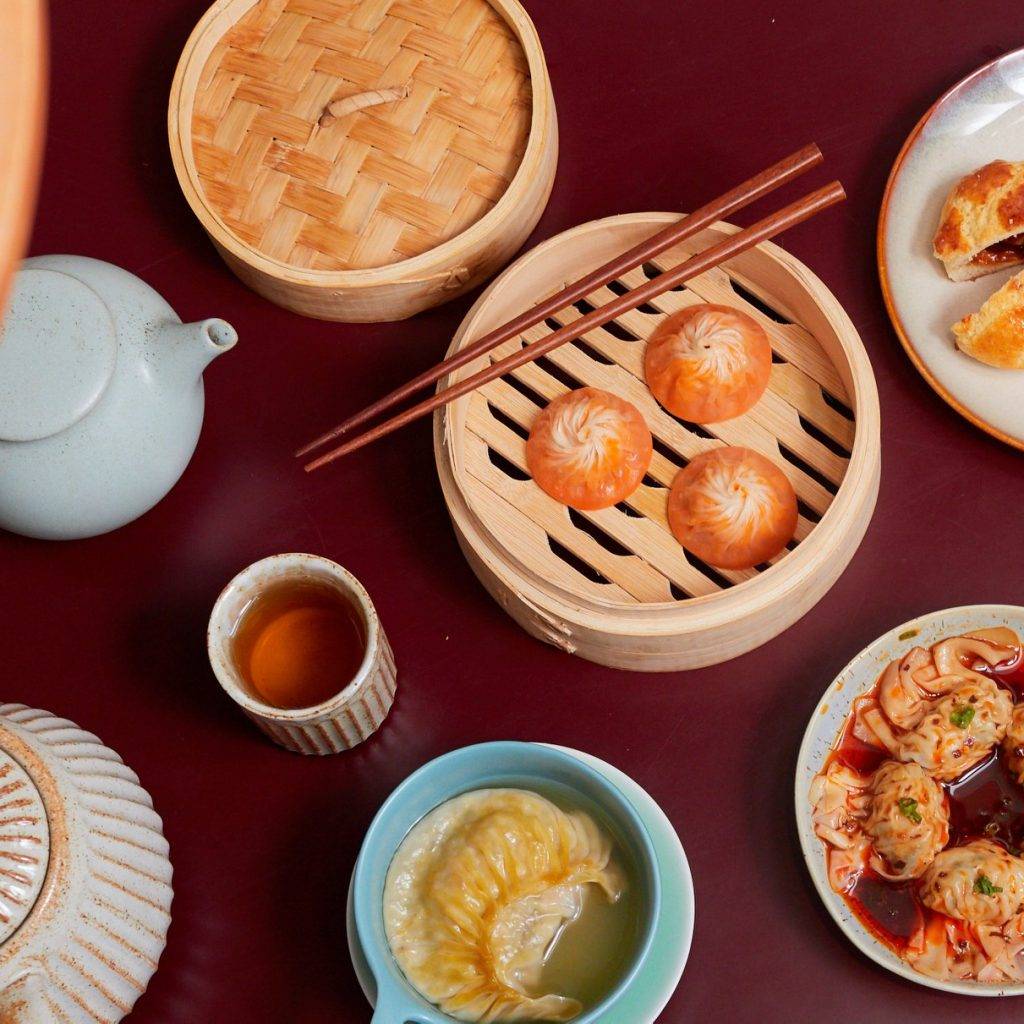 China, the most populous country in the world, topped the list of CNN when there are 5 restaurants mentioned, including Chromium (Taipei), Araki, Associazione Chianti, Mono (Hong Kong) and Ensure (Shenzhen). Australia has 4 restaurants in the top: Za Za Ta Bar & Kitchen and Stanley (Brisbane); Pastore (Melbourne); Place (Fullerton Hotel Sydney). Thailand has 3 restaurants, Halapua (Kapuhala Hotel Samui); Kinu by Takagi (Mandarin Oriental Hotel); Char (Four Seasons Resort Chiang Mai). Japan has two restaurants mentioned as Esterre (Palace Hotel Tokyo) and Shiroux (Halekulani Hotel Okinawa).