THREE MOST BEAUTIFUL BAIRNWORT GARDEN IN HA NOI
1. Nhat Tan Flower Garden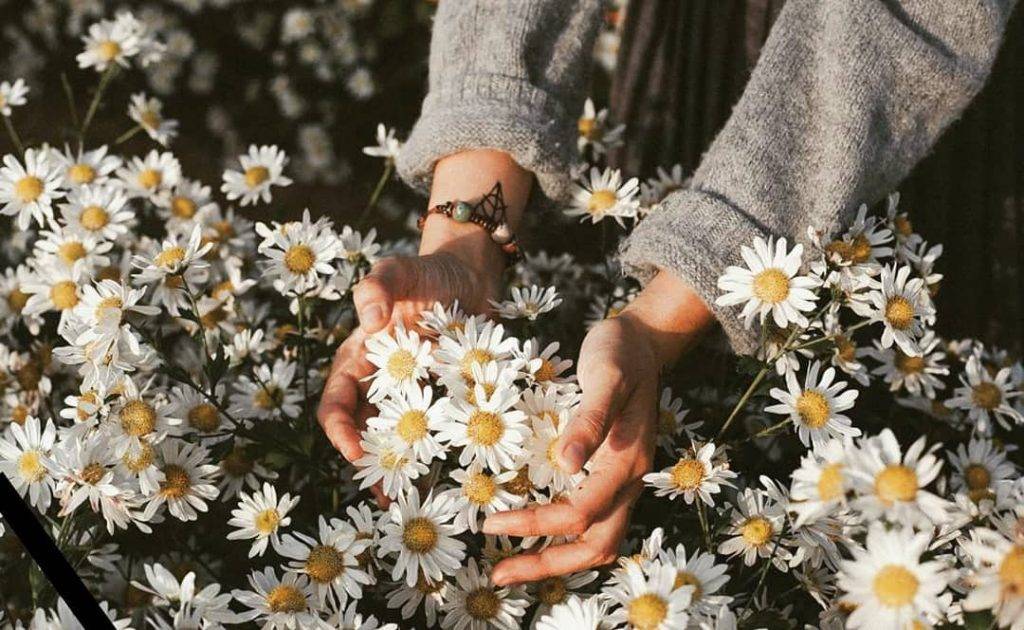 Address: Alley 264 Au Co, Dong village, Tay Ho, Ha Noi.
Nhat Tan Flower Garden is an ideal place for you to look for bairnwort, because there are different species of flowers all year round here, including bairnwort season.
There are two ways to get to Nhat Tan Flower Garden:
Bus: From Hanoi city, you take the bus route 55, 58, 31. Then, the buses will stop at Nhat Tan intersection, so you have to walk to the flower garden.
Motorcycles, cars: Go on Au Co street. Turn to alley 264. After going through peach and kumquat gardens, you will come to the flower garden. You can also go all the way to Nghi Tam dike, continue to go to Quang An flower market, then turn in and go straight to the flower garden.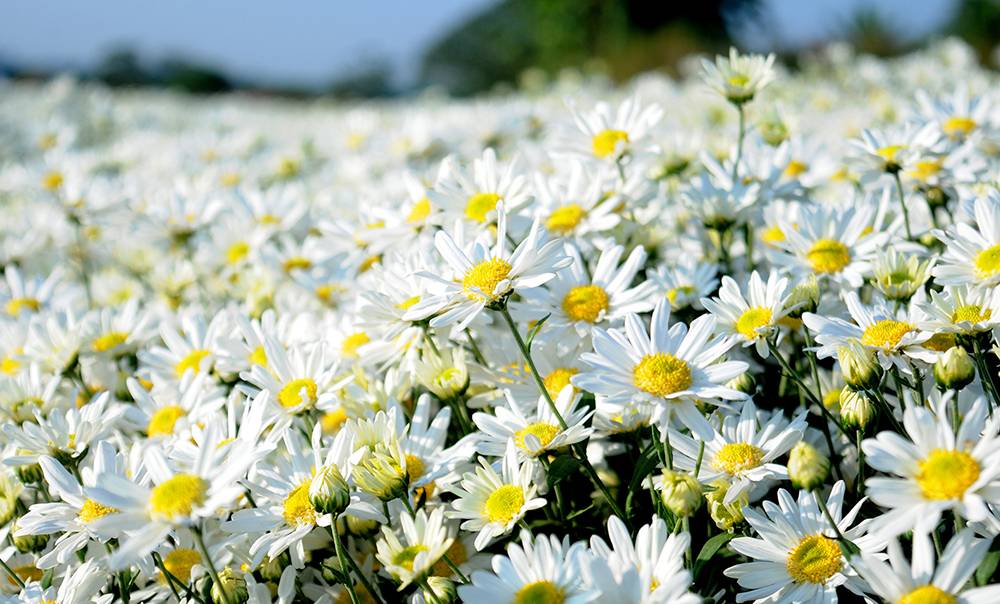 The ticket price to enter Nhat Tan Flower Garden ranges from 30,000VND – 50,000VND (About 1.5 – 2.5 US dollars / 150-250 yen), depending on the garden.
Don't forget to buy bunches of bairnwort to decorate your room!
The price will only range from 20,000 VND – 30,000 VND / 1 bundle (about 1 – 1.5 US dollars / 100-150 yen).
2. The Red River Flower Garden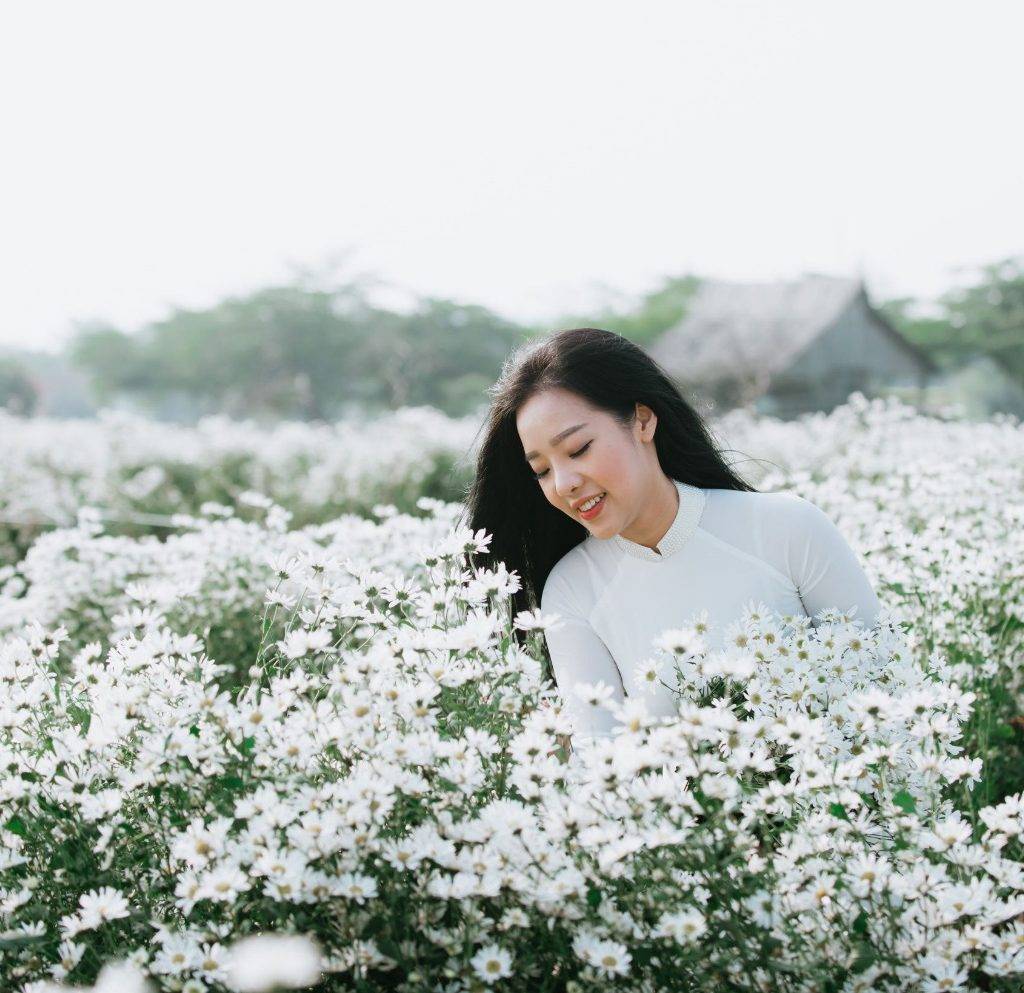 Address: Alley 264 Au Co, Nhat Tan, Tay Ho District, Hanoi
Located near Nhat Tan Flower Garden, the Red River Flower Garden is also a golden name in the list of ideal bairnwort gardens where people can come to take photos.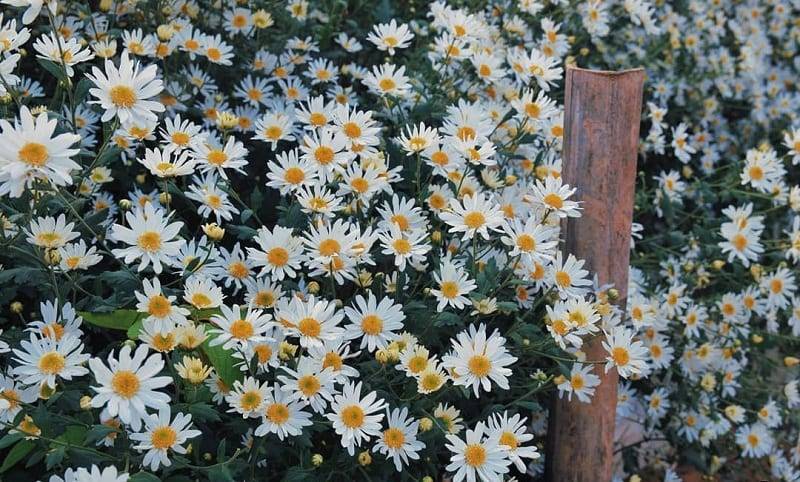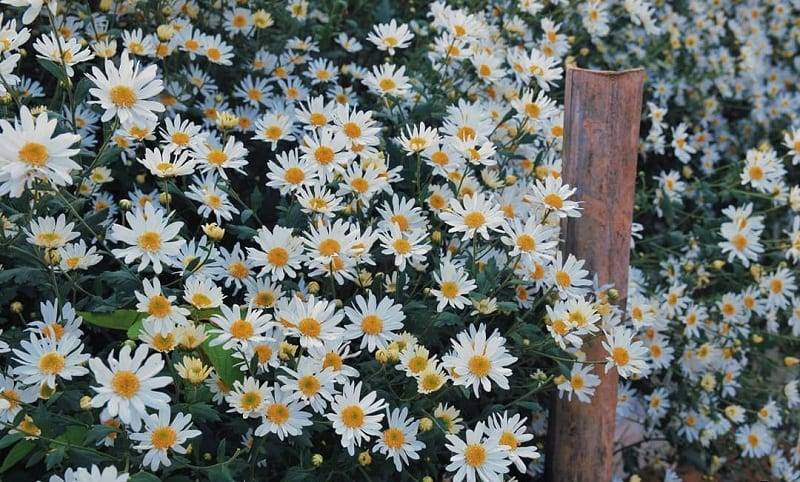 With an area of ​​about 10 hectares along with the poetic and lyrical landscape, the Red River Flower Garden is the location for taking excellent photos of Hanoi.
The ticket to here ranges from 50,000 VND / adult (about 2.5 US dollars/ 250 yen).
3. Thao Nguyen Hoa film studio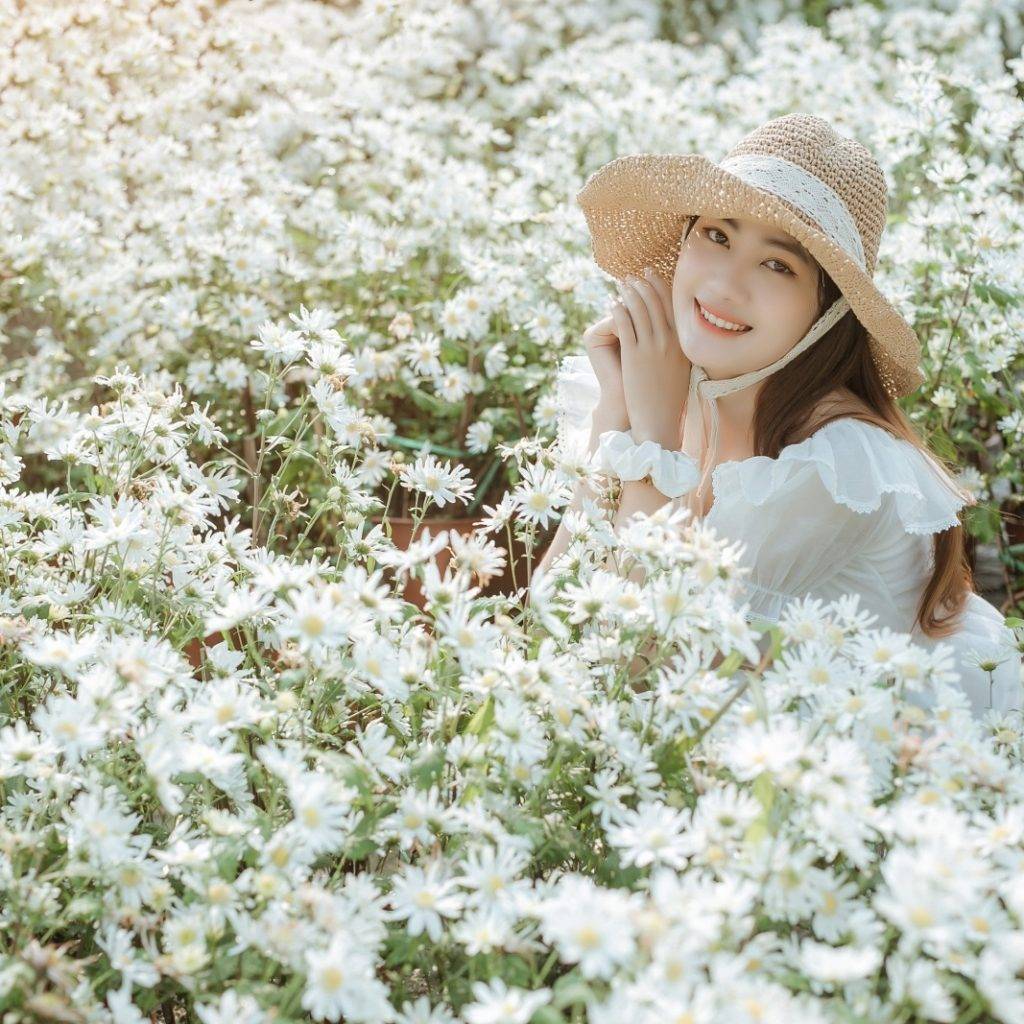 Address: Thao Nguyen Hoa, Thach Cau, Long Bien district.
Located on Thach Cau, Long Bien district, opposite to Gia Lam longan garden. Thao Nguyen is famous for its beautiful scenery, which attracts people to take pictures. Also, this is one of the most wonderful Hanoi bairnwort gardens in autumn.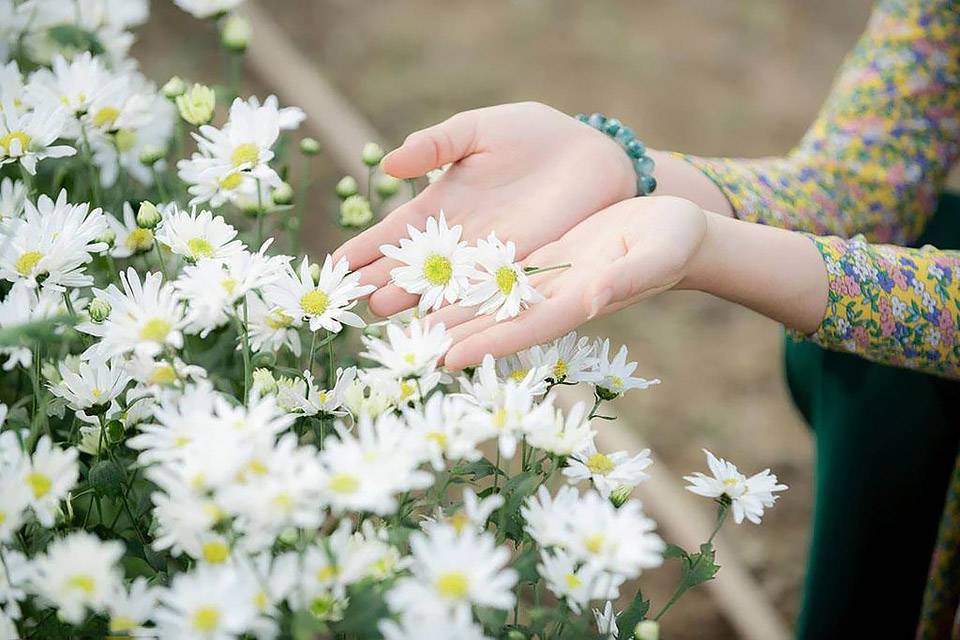 With the ticket price of about 70,000 VND / time (about 3.5 US dollars/ 350 yen), you can take pictures of those lovely white flowers and other film studio areas. What you need is a "mindful" photography buddy.
The bairnwort season will not last long, so if you are in Hanoi or will travel to there soon, wait no more, let's hurry to come and take photos as soon as the bairnwort are in full bloom.
Hope you will have the most stunning pictures!