EXPERIENCE RENTING MOTORCYCLE IN DA NANG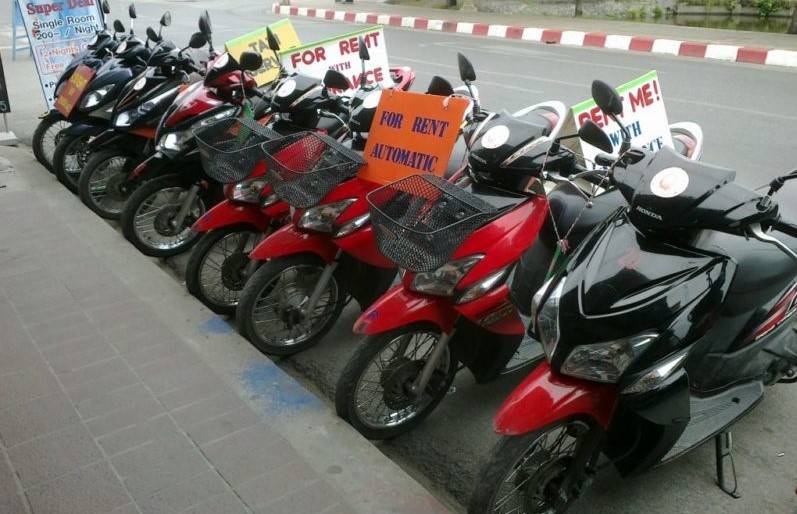 When traveling to Danang, many tourists like to rent a motorbike to travel. However, for those who do not have experience in Da Nang tourism, it is not easy to rent a good one. Therefore, the following Danang motorbike rental experience will definitely be useful for you.
In Da Nang, you will have the opportunity to visit many famous tourist destinations. Some locations far away from the center of Da Nang city are Hai Van pass, Ba Na hill, or Hoi An ancient town (only about 30km from Da Nang). The farthest is My Son Sanctuary, which is only 60km away. Access to these places is easy, and the scenery is also beautiful. As a result, many people choose motorcycles as their means of transportation.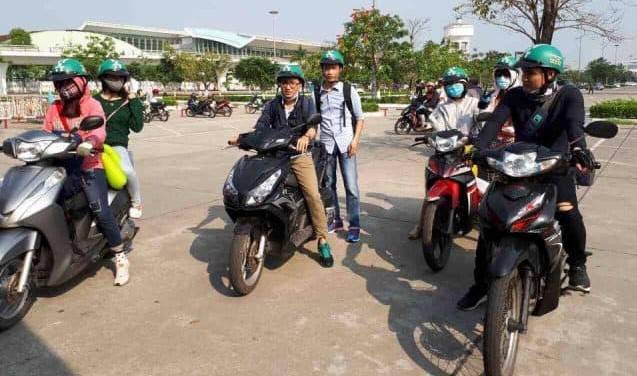 Compared to a taxi or car, renting a motorbike in Danang will save you a lot of travel expenses. The average rent for a motorbike is only about 80,000 – 200,000 VND / day (about 3.5 – 10 US dollars / 400-1000 Japanese Yen / day). With an additional 60,000 VND (2.5 US dollars) petrol fee, you can move comfortably in Danang.
– Type of car: If you rent a scooter, the price will certainly be higher than when renting a manual one. There are many types of scooters for you to choose, such as vision, lead, nouvo, etc. These are all gas-efficient vehicles.
– Rental days: If you rent for many days, the car rental price will also decrease. According to the experience of Danang motorbike renting, if you rent for 3 days or more, the rent will decrease to about 50,000 – 80,000 VND / day (1.5-3.5 US dollars).
– Rental locations: you should rent a car in the city center. If you rent from somewhere away from the city center, the price will be higher because they include the delivery fee.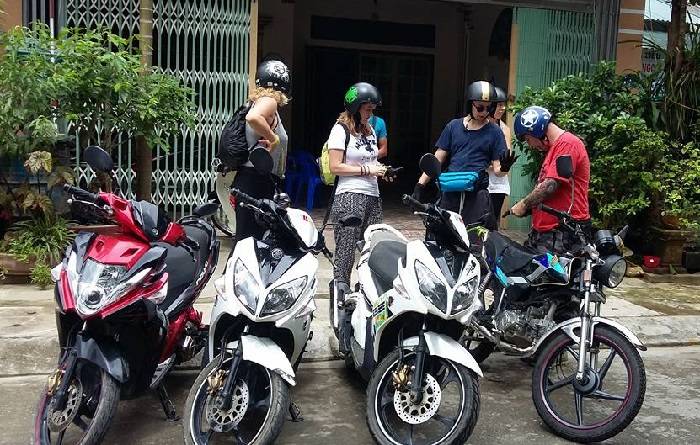 Each motorbike rental unit will have different procedures, so you need to have various documents. There are places where your ID card will be kept, or there are also places where you will deposit money. Another experience of renting a motorbike in Da Nang is that you should ask this procedure in advance.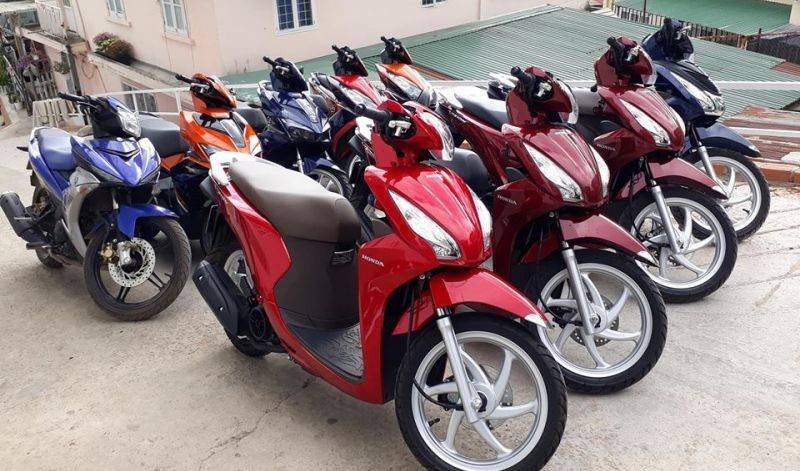 Hopefully, these experiences will help you in renting a vehicle to enjoy a memorable trip to Da Nang.