TOP 5 HO CHI MINH LUXURY HOTELS TO STAY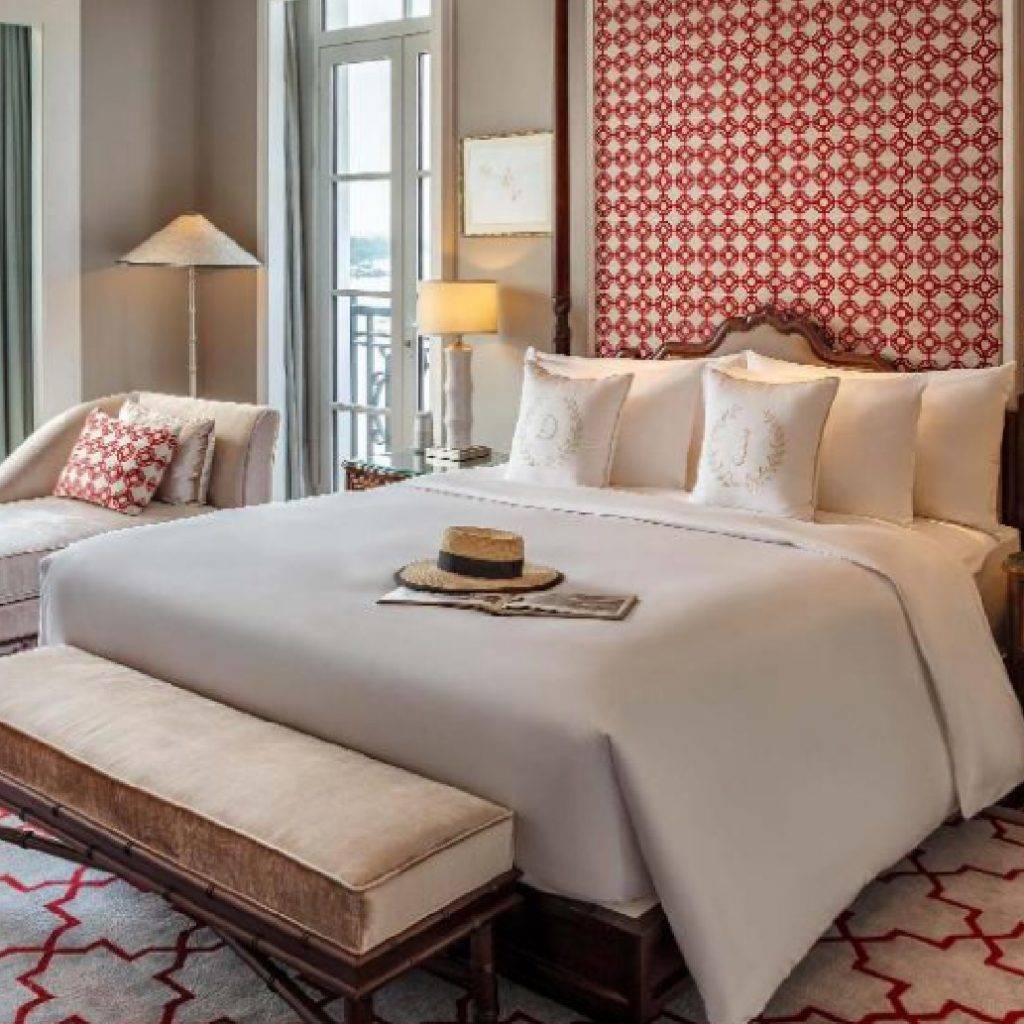 Where there are many famous landmarks and tourist destinations, there would be various quality hotels. Ho Chi Minh city is not an exception. The Ho Chi Minh luxury hotels are located mainly in District 1. Some of them are also built with beautiful style, becoming check-in points of domestic and foreign tourists. Let's check the following 6 fancy accommodations in this bustling city with VNITOURIST!
1. Sheraton Saigon Hotel & Towers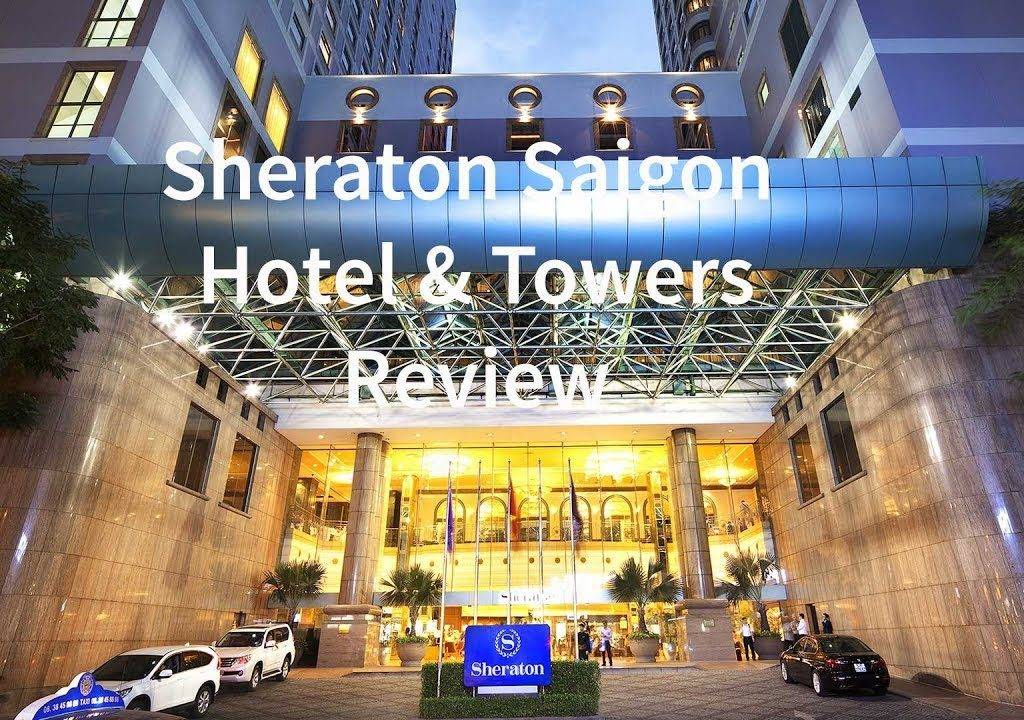 Sheraton Saigon Hotel & Towers is right in the heart of the vibrant business and entertainment district. The hotel has a total of 485 luxurious rooms designed spaciously with the most modern technology. In particular, all rooms have views of the Saigon River. This well-appointed 5-star hotel in Saigon offers outstanding features, such as casino, 24-hour front desk, 24-hour room service, facilities for disabled people. At the same time, the staff here is well-trained, professional, ready to support customers.
Address: 88 Dong Khoi, District 1, HCMC
Tel: (+84) 83 827 2828
Price: 129 USD
2. New World Hotel Saigon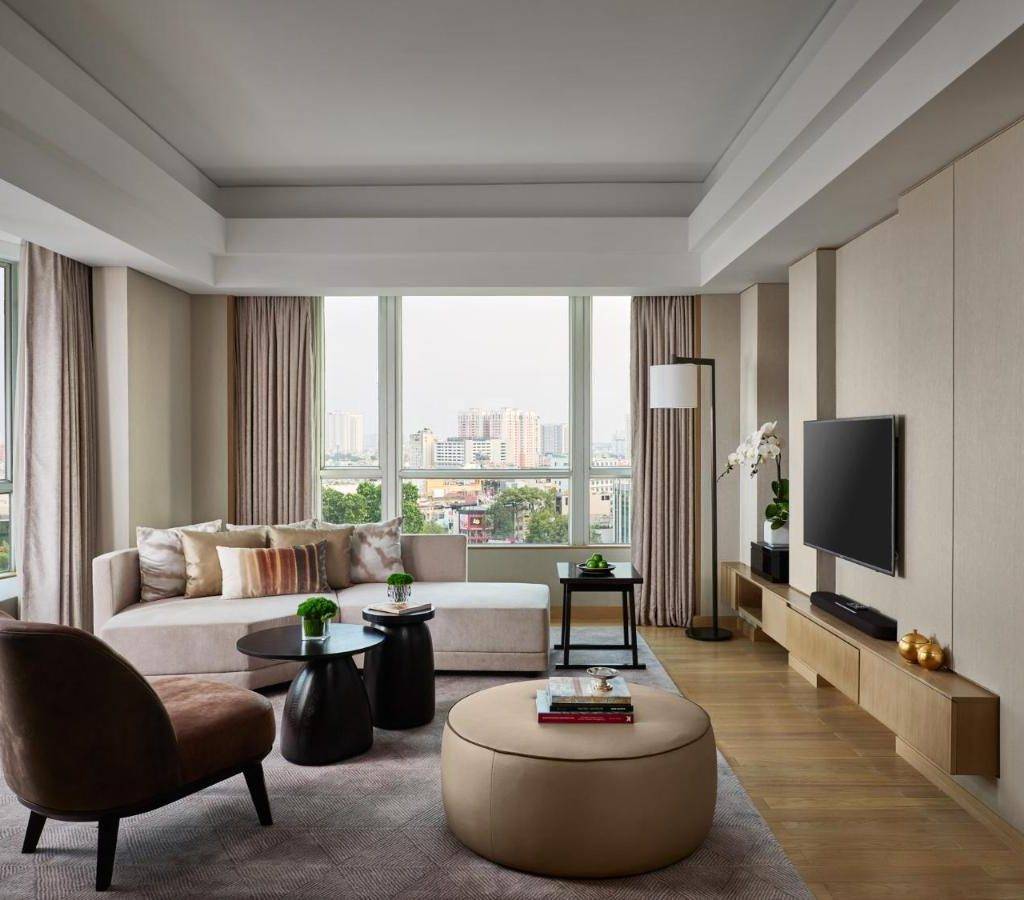 This is a luxury hotel with 552 rooms and apartments with elegant, harmonious and luxurious interior design. The hotel is just 5 minutes drive from Ben Thanh Market. In particular, New World Hotel Saigon is close to shopping centers and famous tourist attractions. From the hotel to Tan Son Nhat International Airport is only about 20 minutes drive. With modern facilities as well as high-class services, customers will be comfortable when staying here.
Address: 76 Le Lai, District 1, Ho Chi Minh City
Tel: (+84) 8 3822 8888
Price: 134 USD
3. The Reverie Saigon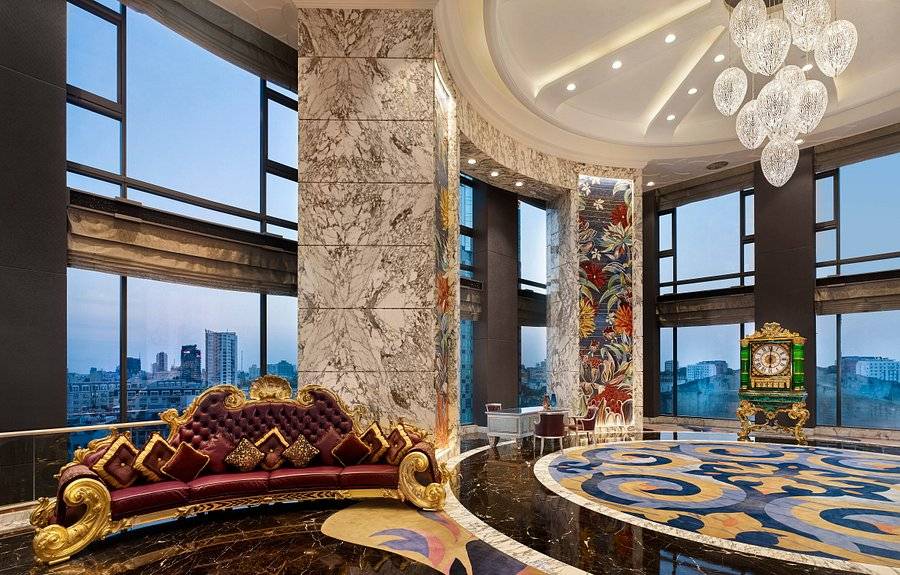 The Reverie Saigon is located on the most beautiful avenue in the center of Ho Chi Minh City. It's especially attractive to visitors by the unique architectural space that is both modern and ancient European. This is considered as one of the luxury hotels in the world, with full amenities, luxurious furniture and extremely magnificent. The Reverie Saigon hotel imprints imperial style with splendid space and exquisitely-crafted details.
Address: 22-36 Nguyen Hue & 57-69F Dong Khoi, District 1, Ho Chi Minh City
Tel: (+84) 8 3823 6688
Price: 260 USD
4. Park Hyatt Saigon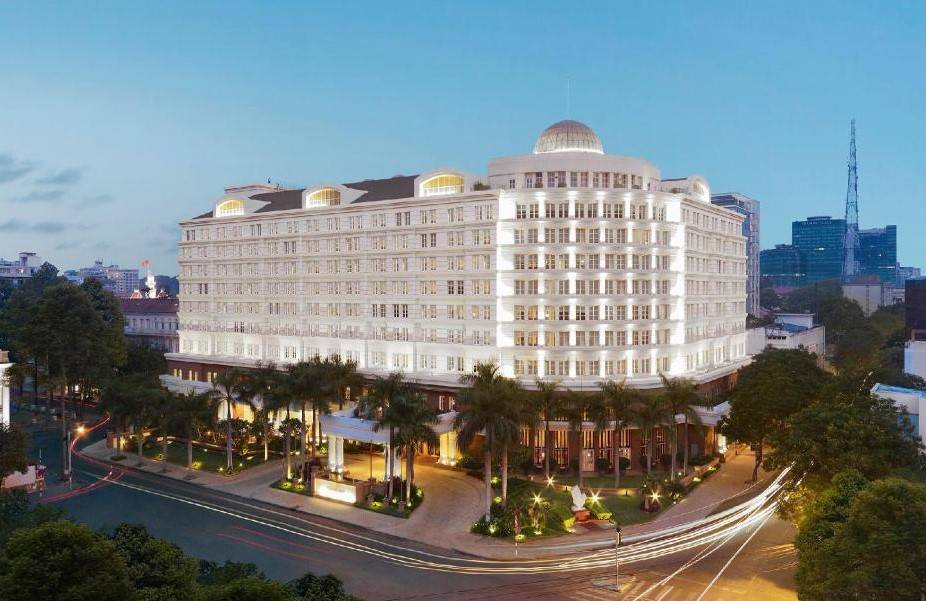 Park Hyatt Saigon is a new 5-star hotel operated by US Hyatt international corporation. The hotel is located right near the center of District 1, with many attractive attractions surrounding. Besides, the hotel is also next to the supermarkets, large commercial centers that make it easy to meet the needs of travelers. In particular, recently, the hotel rooms have been completely renovated on the interior layout to provide customers with the most luxurious and formal things when coming to Park Hyatt Saigon.
Address: Lam Son Square 2, District 1, HCMC
Tel: (+84) 8 3824 1234
Price: 281 USD
5. Sofitel Plaza Saigon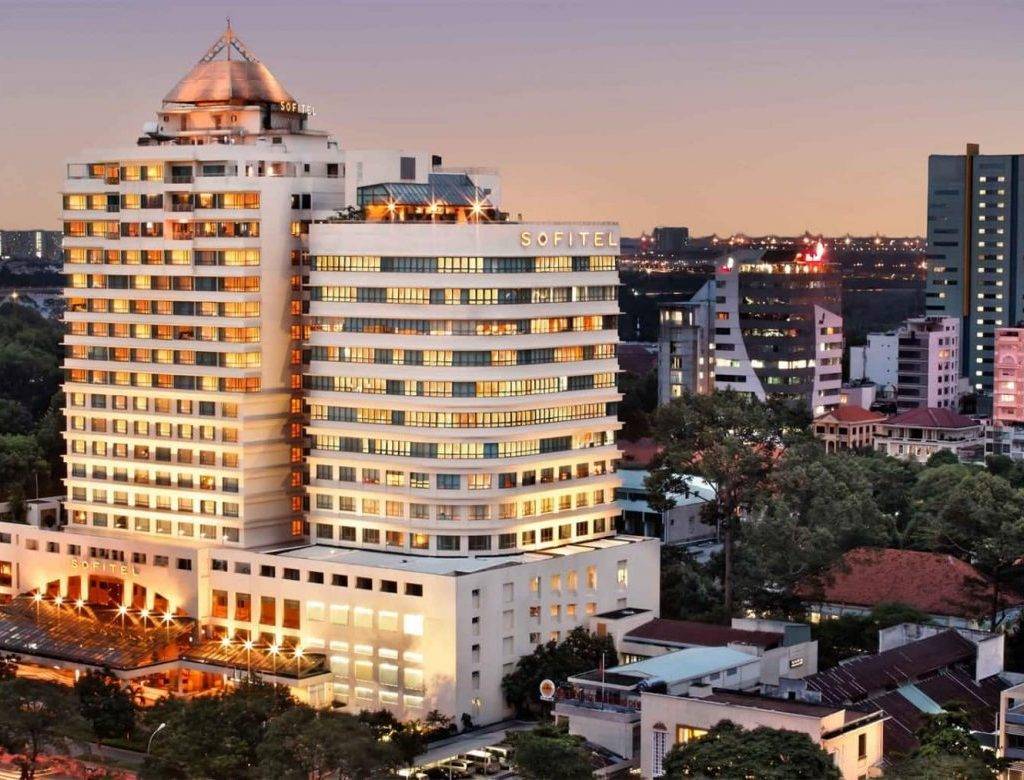 The last name in the list of best Ho Chi Minh luxury hotels is Sofitel Saigon Plaza. It is located in the heart of Ho Chi Minh City, a 10-minute walk from Vietnam National Museum of History and Saigon Zoo and Botanic Garden. Moreover, the hotel features amenities, including complimentary wired Internet access, a business center, and limo car service. Also, free self-parking is available onsite as well.
Address: Lam Son Square 2, District 1, HCMC
Tel: (+84) 8 3824 1234
Price: 281 USD
Read more: