TOP 5 CHEAP HOTELS IN HO CHI MINH FOR TOURISTS
Ho Chi Minh city (Saigon) is not only a major tourist center of Vietnam but also a transit station among tourist destinations throughout the country. If you are planning to travel to this city with a affordable budget, refer to the top cheap hotels in Saigon below!
1. Town House 50 Saigon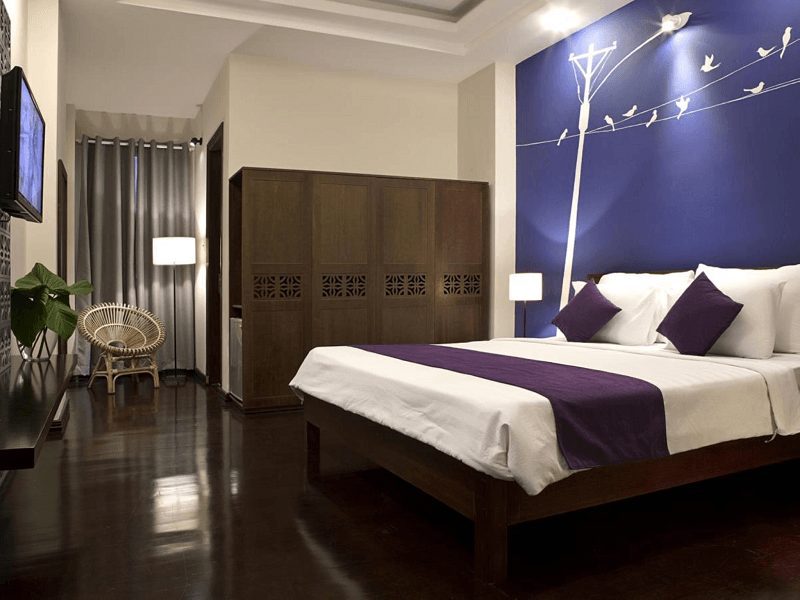 Town House 50 has a price and cool vibe to rival the city's hostels, but a whole lot more privacy. It's also the perfect location for sightseeing, with the Ben Thanh Markets and Duc Ba cathedral within walking distance. The cul-de-sac building really is the perfect little hideaway, and makes an inviting escape from the city's beautiful but occasionally overwhelming sights.
Address: 50E Bui Thi Xuan, Ho Chi Minh City
Price: from $25/ night
2. Nguyen Shack Saigon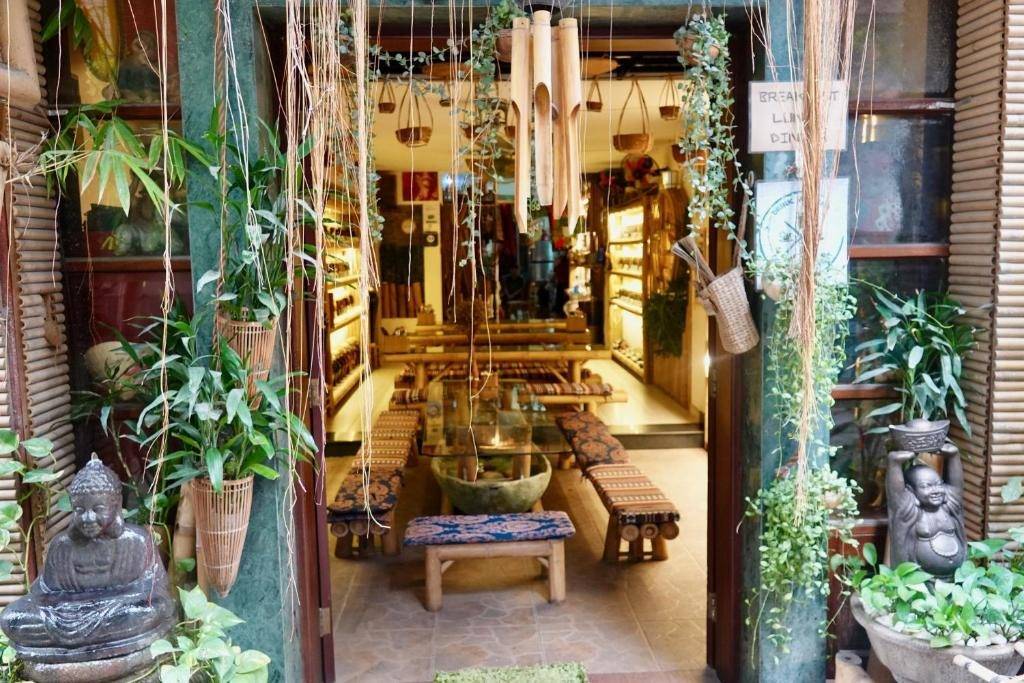 Located right in the city center with the main concept as a Buddhist space, Nguyen Shack will be a very suitable place for young people who like to enjoy exploring new spaces. Air-conditioned rooms are equipped with a flat-screen cable TV, minibar and a desk. The private bathroom has a bath or shower and a hairdryer. All of them ensure you the most comfortable experience.
Address: 6/15 Cach Mang Thang Tam, Ben Thanh, District 1, Ho Chi Minh City
Price: from $22/ night
3. Diamond Suite Parkview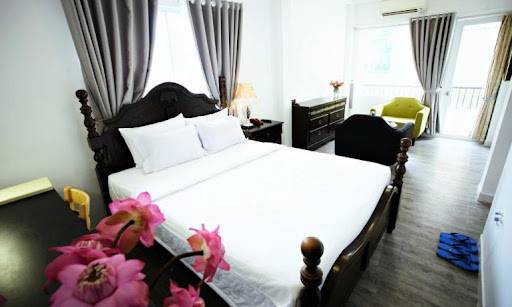 This hotel is right on the bustling Saigon's backpacker district, so it is very convenient for you to explore as well as enjoy special food and drinks around the city. The hotel consists of 29 rooms with 2-star standards, designed to suit the travel vacation and long-term business trips. It is decorated in a modern style with warm lighting.
Address: 217 Pham Ngu Lao, Ho Chi Minh city
Price: from $24/night
4. The Laban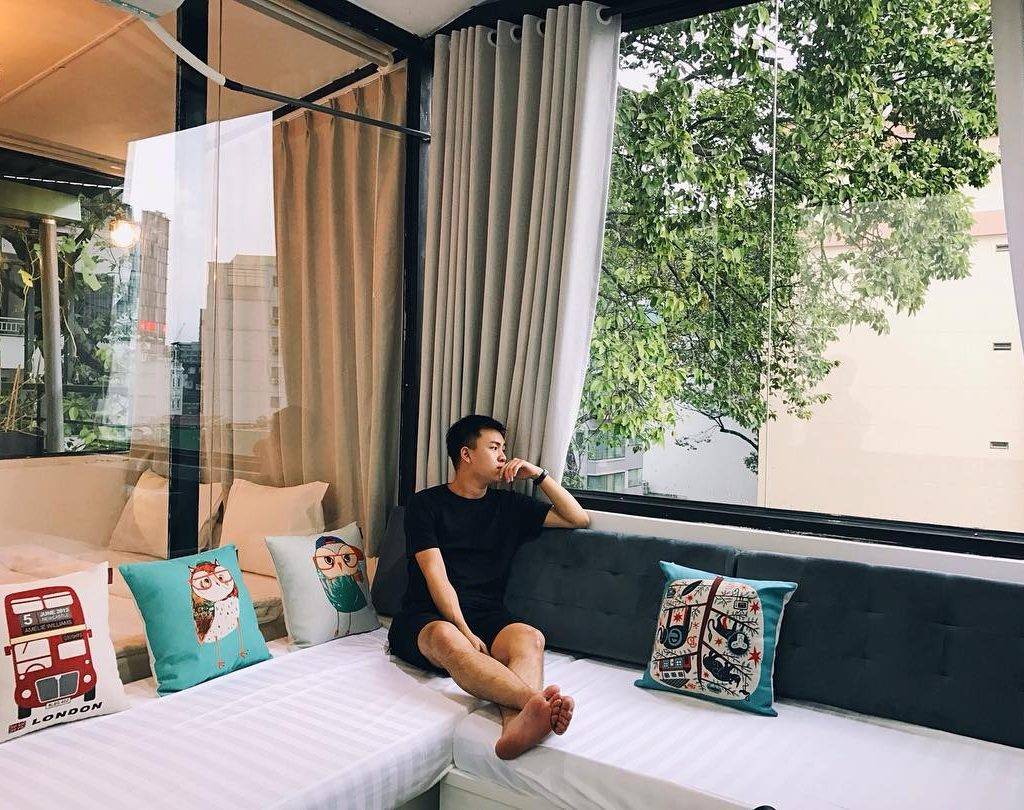 Located in one of the most beautiful and busiest streets in Saigon: Bui Thi Xuan Street, The Laban with the model of coffee and hotel promises to give you an ideal place to stay, as well as a "quality" one-stop shop for wandering in the city center.
The Laban impresses everyone with its minimalist but still unique and artistic design. Meanwhile, the space is full of air, light, plants and rooms with balconies and large windows overlooking the main road. This gives a spacious space for the whole room.
Address: 23A Bui Thi Xuan, Ben Thanh, District 1, Ho Chi Minh
Price: from $/ night
3. A25 Hotel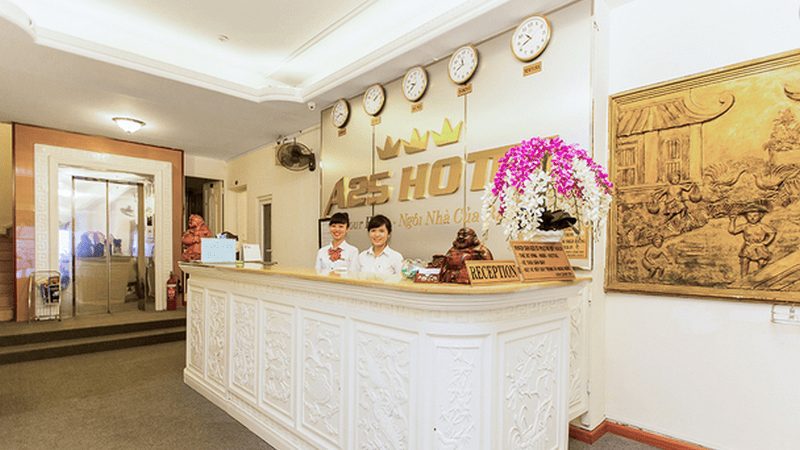 For travelers who want to take in the sights and sounds of Ho Chi Minh City, A25 – Ly Tu Trong is the perfect choice. The hotel lies 0.2 km from the city center and easy access to other locations in the city. With a convenient location, the hotel offers easy access to the famous tourist attractions of the city.
Address: 307 – 309 Ly Tu Trong, Ben Thanh Ward, District 1, Ho Chi Minh City
Price: from $29/ night
Hopefully, the list of cheap hotels in Saigon above will help you out when finding an affordable place to stay during your trip! Thank you for reading!