TRAVELING WITH CHILDREN IS NO LONGER DIFFICULT WITH THE FOLLOWING 7 USEFUL TIPS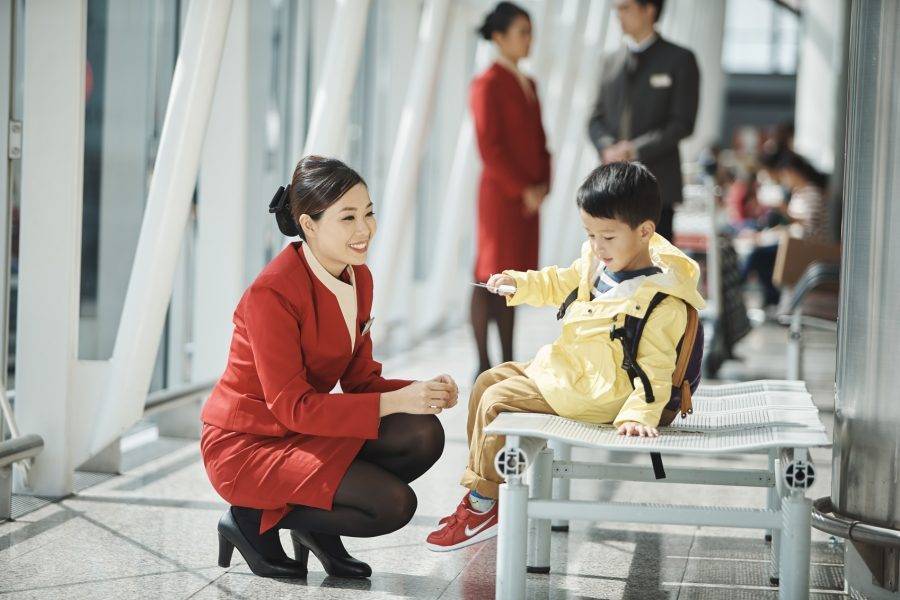 Any family wishes for a wonderful and memorable trip with their little child, but at the same time, you also worry a lot about problems that may arise. First, you need to release that uncomfortable mentality and get ready to prepare for the trip. The following experiences will give you more suggestions to make the journey easier and more exciting.
1. Pack plenty of snacks: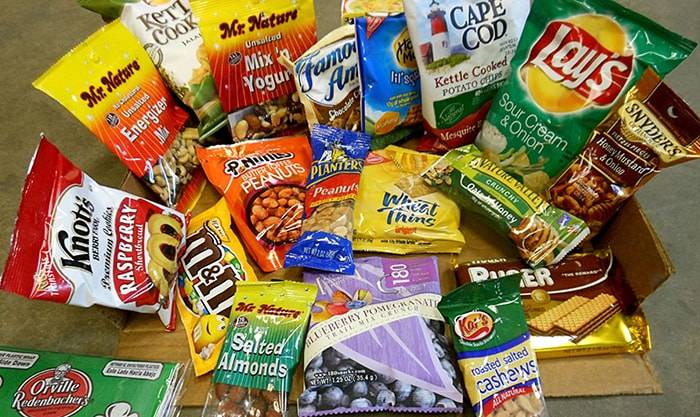 Usually, you may not allow your child to overeat snacks before breakfast. But when traveling, especially when meals are not fixed, your child is uncomfortable and hungry at different times. You will be more economical if preparing a snack for the baby when they crave food anytime.
Bring more diapers and clothes: You need to prepare the same amount of clothes and diapers that your baby use for each day. In addition, you bring extra clothes with 3-5 more diapers, depending on the length of the trip. This supply will be sufficient for at least two unexpected "emergencies" that may occur.
2. Package your baby's toys and blankets: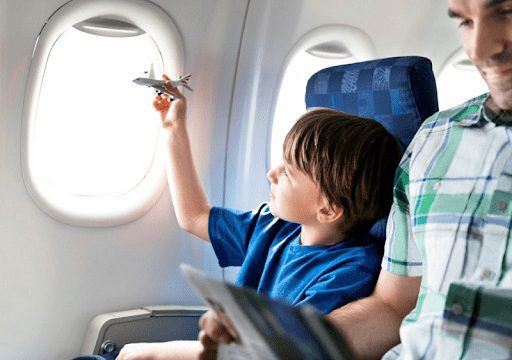 The nights away from home are long and tiring for both mom and baby if your baby has a habit of sleeping in a crib. So, you can bring blankets with toys, or familiar objects that help babies go to sleep as comfortably as at home.
3. Buy some new toys and wrap: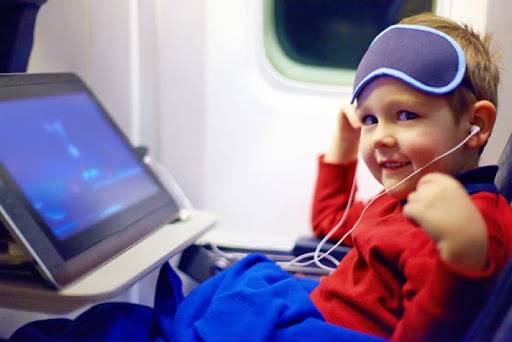 Another great idea is to buy some small toys and wrap them. When you notice that the child is starting to fuss, you use this tip. Toy packages attract the curiosity and interest of your child; then, he will spend all the time to open the package and play with the item.
4. Pack more stickers: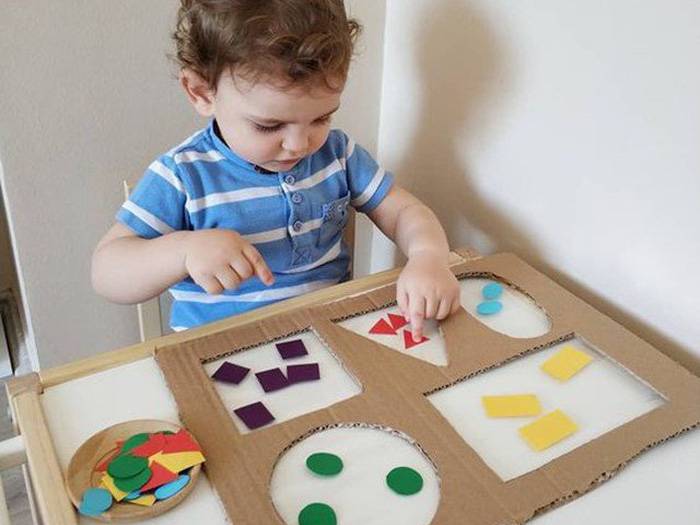 For toddlers, they like colors and stickers. Besides pencils and coloring books, just a plain sheet of paper and stickers are enough for your child to enjoy and be fascinated. Babies can entertain in a variety of funny ways with stickers, while parents have more time to rest.
5. Bring some fully-charged technology devices: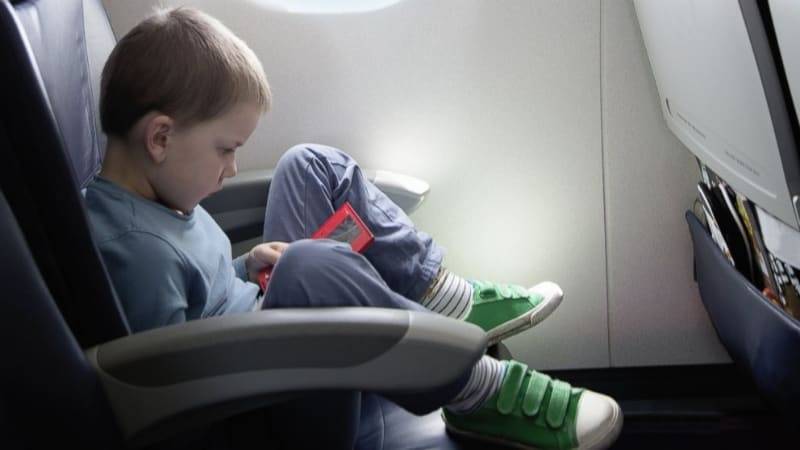 For many parents, the iPad is like a secret gem to "save them" on long flights. After every activity to keep the hyperactive baby quiet and calm, smart devices appear as the last plan. Funny games and clips on the iPad have a great fascination with children and make them sit for hours without getting bored.
6. Put the seat in front: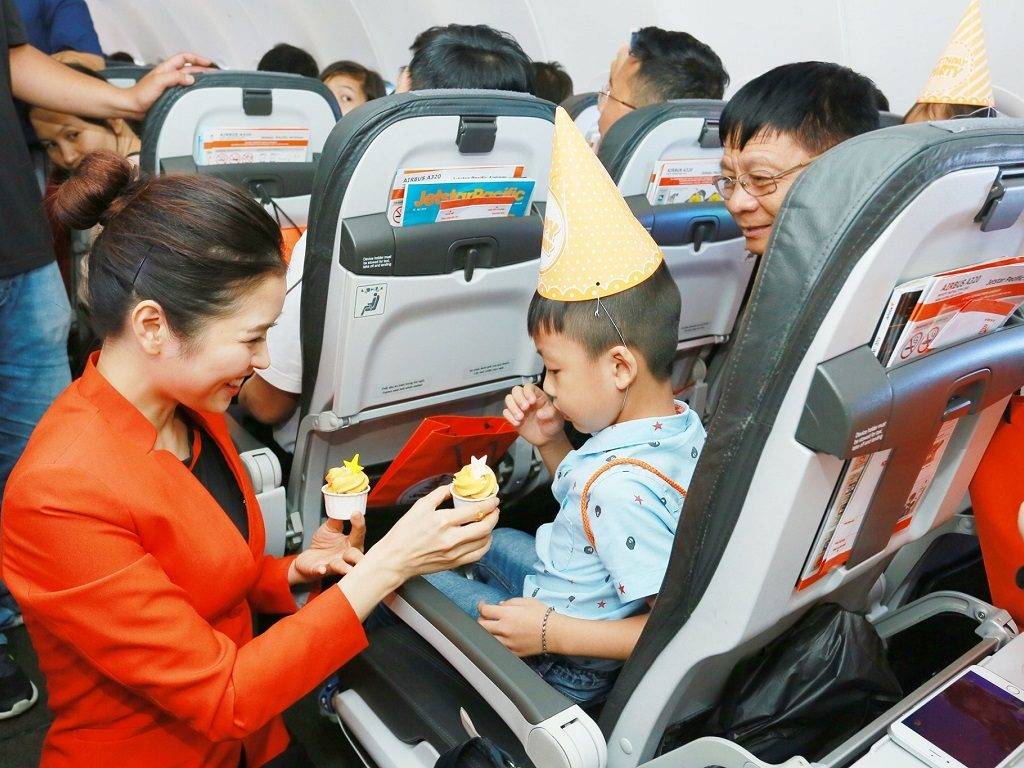 As close to the front as possible. Besides it is easier to get on and get off the airplane, with the space in front, you can let your child explore a little if he is too restrictive in the seat. Besides, if you have any requirements, you can quickly contact the flight attendant.
7. Use the trolley at the airport entrance: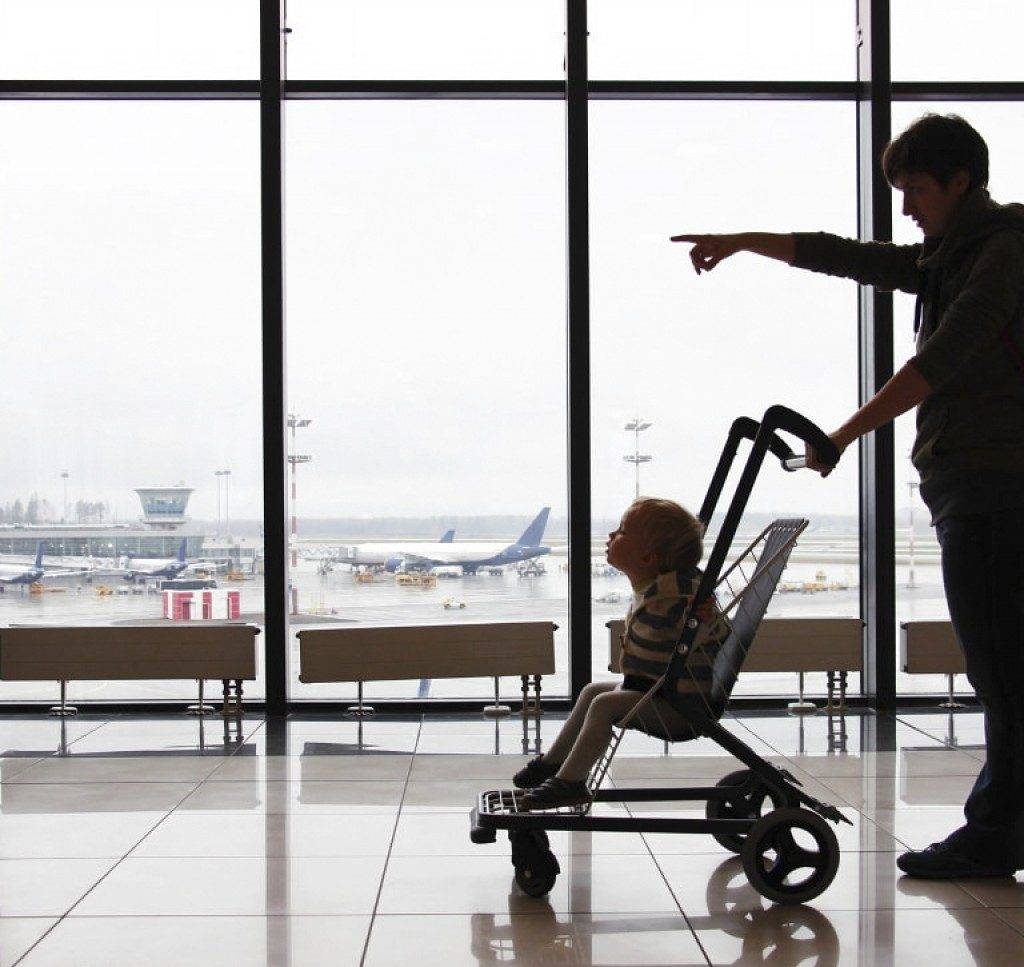 Most airlines will have free trolley service at the gate, which is a great advantage you should take. You can conveniently push your baby around the airport until boarding. And similarly, when landing, you are also free to use the trolley as soon as you leave the plane.