Vinpearl Land – A paradise of entertainment.
Besides the romantic and charming beaches, Nha Trang is also impressed with visitors by an extremely unique recreational paradise – Vinpearl Land.
Vinpearl Land (also the gem in Nha Trang) is a five-star resort combining entertainment and sightseeing. Therefore, many visitors call this place a tourist paradise.
The total area is nearly 200.000 square meter with full services of relaxation, entertainment, food, shopping, etc.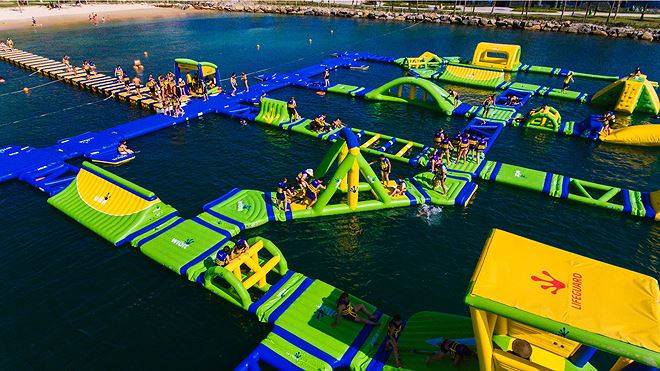 Vinpearl Land is isolated on Hon Tre island and quite far from the land. To come here, visitors must come to Nha Trang first and then, take vehicles to come to the island.
You can travel by aerial cable, each cabin contains about 8 people arriving within 10 minutes. The ticket price is 650,000 VND – 800,000 VND / person. Or you can go by high-speed boat. It only takes about 12 minutes and the ticket price for a high-speed train is about 1,000,000 VND / 30 guests. In addition, visitors can use canoe service for the journey to the island and vice versa. Canoe takes about 7-10 minutes. The price is about 1,000,000 VND / 5 guests.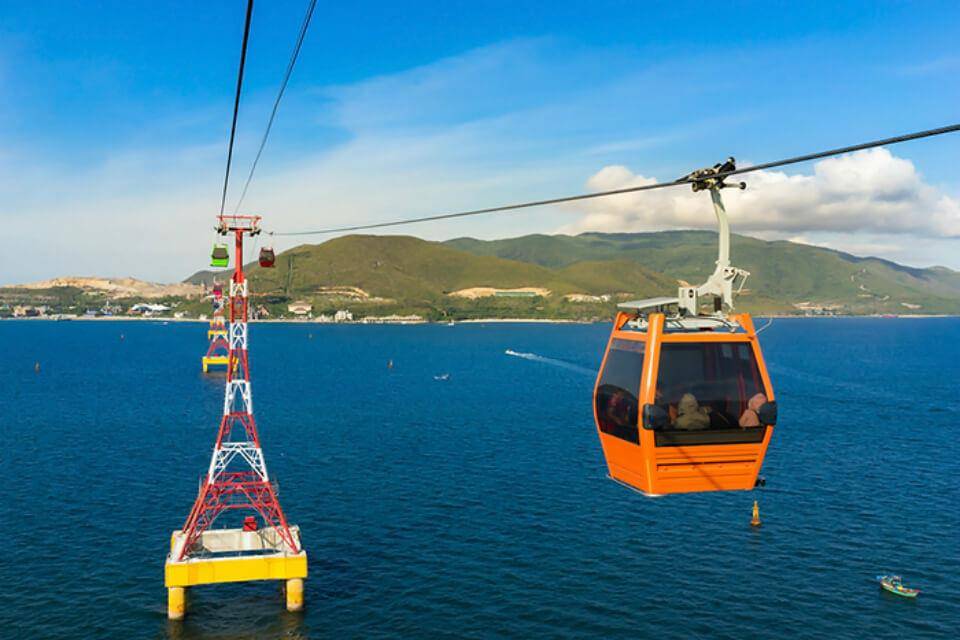 Vinpearl Land is suitable for many travel purposes. Whether you want to go for a honeymoon or join in exciting beach games with family, or you just want to try unique activities on your own. What are you waiting for? Hurry up and plan your travel adventure now. Wish you have a great experience when coming to Vinpearl Land.