7 NECESSARY THINGS TO KNOW BEFORE ARRIVING AT DANANG AIRPORT
Da Nang has been listed in one of the most worth-living cities in the world because of the magnificent beaches and the city's modernity. And there are many things tourists need to prepare for the trip, even when arriving the airport. If it's your first time, read 7 essential things when coming to Danang airport.
Visa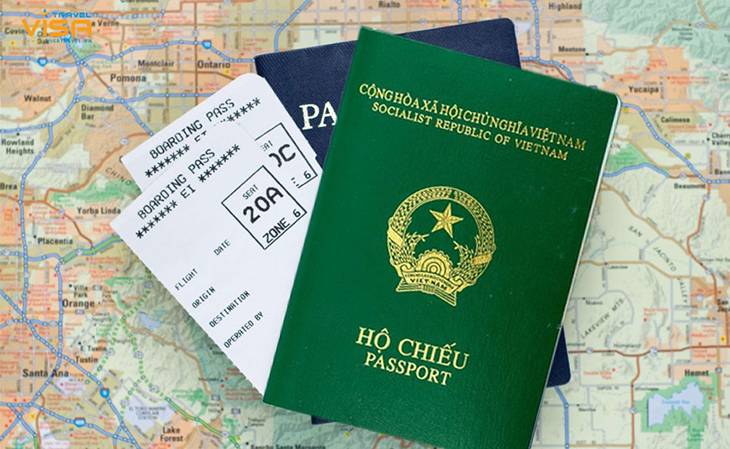 In the customs inspection step, you may be asked for a visa. You can register online via the government official website. The e-Visa costs $25, takes 3 working days, and is valid for 30 days. After 3 days, you could print the visa and keep it for departure. If you want to extend the visa for more than 30 days, ensure to find a trusted agency to support you because once you arrive in Vietnam, you couldn't do that.
Arrival & Departure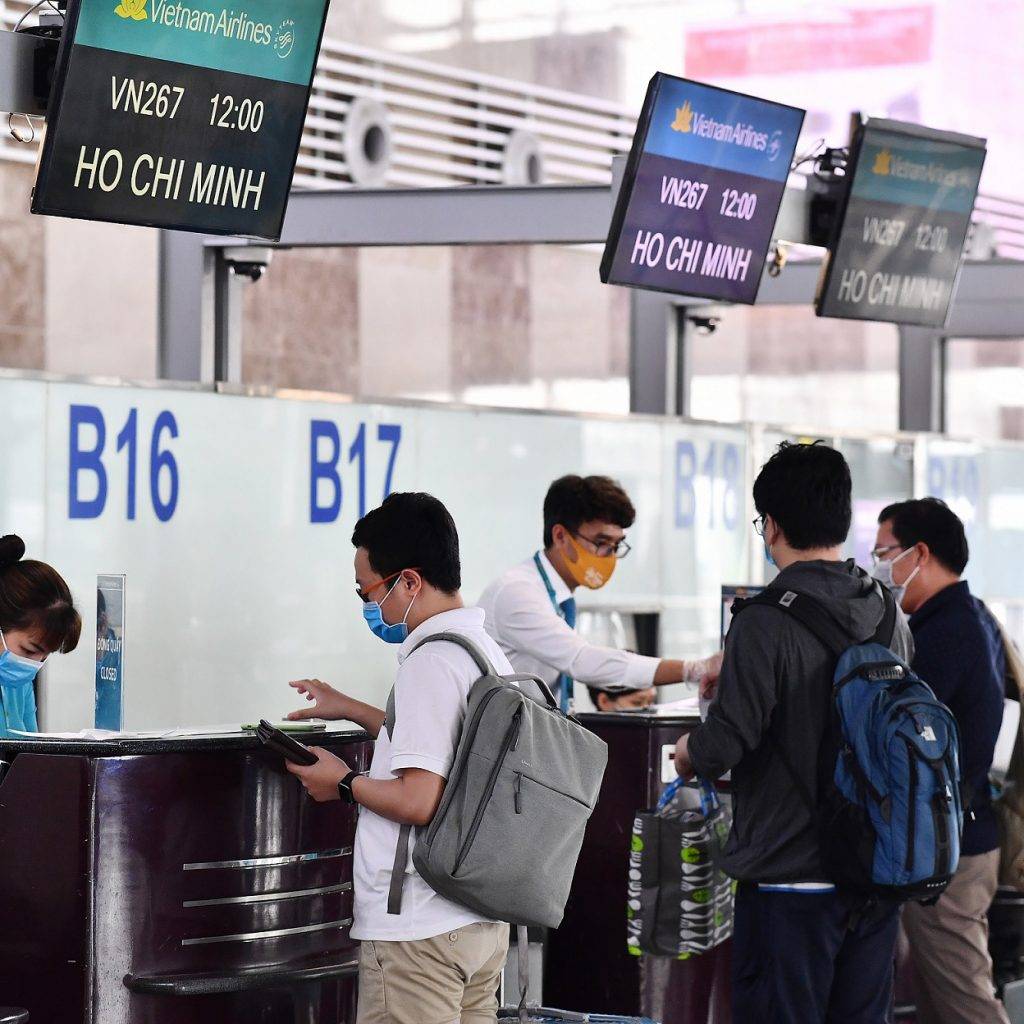 When you arrive at the T2 Terminal at the airport, you will go through a process before heading to your destination. It includes a quarantine and immigration check first. Next, you will get your luggage and take a customs inspection.
If you leave Vietnam at Da Nang Airport, make sure your document has the Vietnamese stamp because you will show your ticket and document in the security area.
Most importantly, do not throw away your luggage ticket to be checked for additional security. The staff at the airport will read your ticket to match the information so you better keep it to avoid any trouble.
Duty-free stores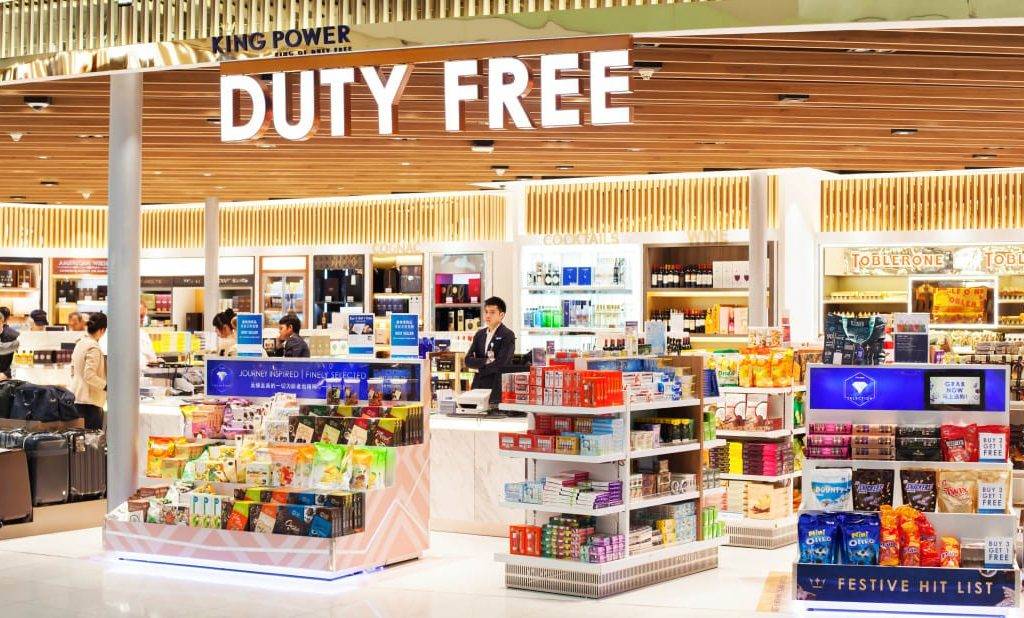 Duty-free stores are one of the top things that people love about the airport. There's no better chance to buy your favorite perfume, cosmetic, Korean products or any stuff at a more affordable price at Lotte and Jalux duty-free store. If you plan to grab something for you or your relatives, you can arrive 1 hour earlier.
The airport has a few souvenir shops that sell traditional little stuff to buy as a gift for friends or families. The point is the price here is more expensive than the local stores outside. So if you have time, heading to the local market could save your budget and offer a wider range of unique stuff.
International flights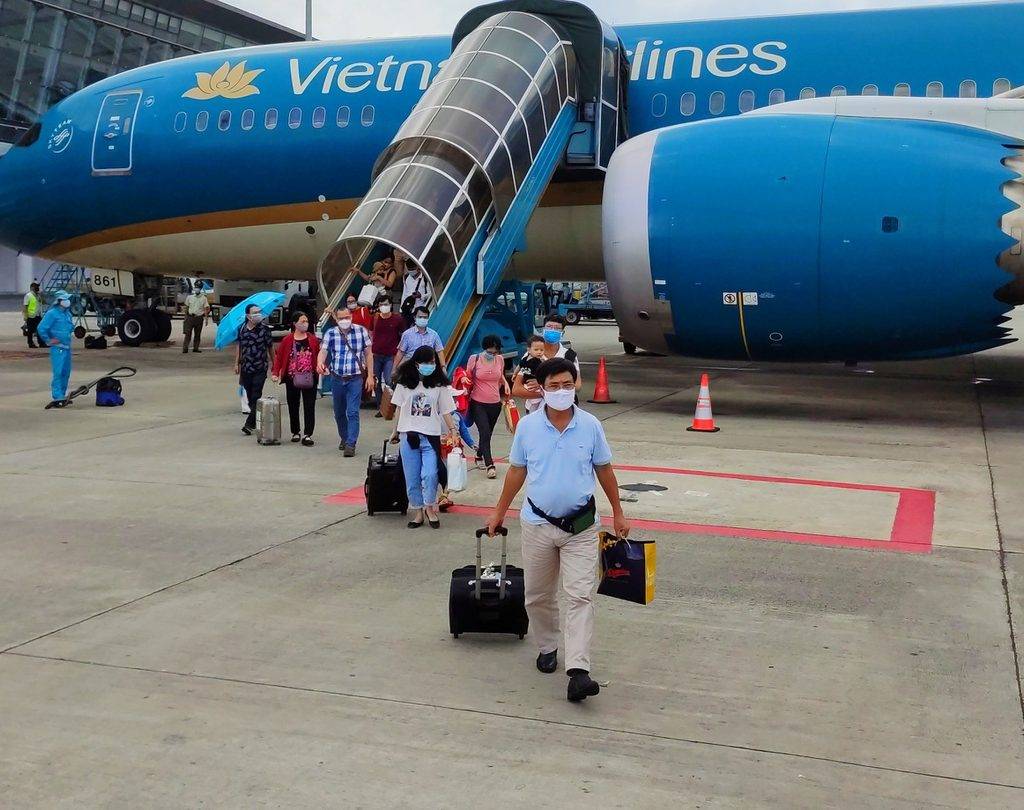 Da Nang is a travel hotspot of the region so you can take many international flights at the airport. The Danang airport has an easy and fast check-in with affordable fees so you can take advantage to travel more while saving your budget.
Some popular international destinations from Da Nang Airport are Seoul, Jeju, Daegu, Bangkok, Singapore, Hong Kong, Taipei. Besides, Qatar Airways has opened a direct flight from Doha to Da Nang with the exclusive service quality.
Currency exchange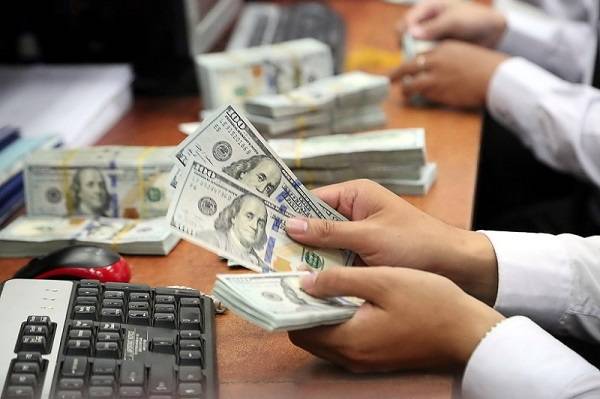 You can exchange the currency in the banks that are founded in both terminals T1 & T2. Besides, there are many ATMs at the airport for you to withdraw cash if needed.
Shuttle transportation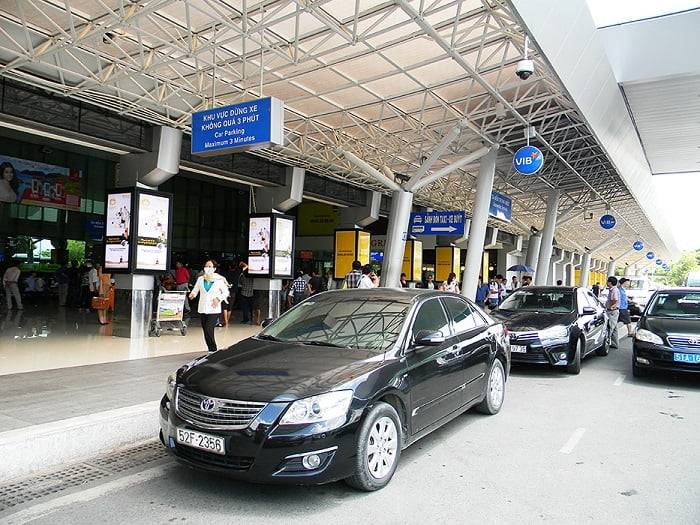 If you booked a room in a resort or a 5-star hotel, they may send a car to pick you up. If not, you can call a taxi or book a grab. Besides, you can also book a private car from car service companies to have a ride on time. It's the idealist choice for a group of travelers or a family.
Motorbike taxis are an interesting (and cheap) choice if you're a solo traveler with light baggage.
Other services & facilities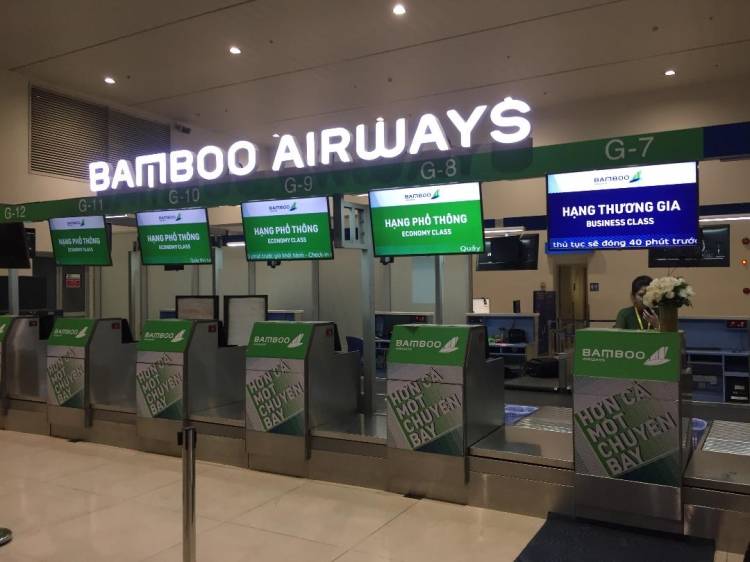 Baby Care: If you travel with your babies, you can use the baby care rooms with hot dispensers.
Luggage Carts: The luggage carts will help to carry your heavy stuff with no effort.
Information counter: To search and ask for any question, you can come to the information desk to get the answer.
Medical service: They have a medical center in the departure hall, second floor at the airport. You can find medical support if you don't feel well.
Free WiFi connection and mobile charging: You can lean on these conveniences to keep track of your work or for entertainment.
So, these are 6 vital notes tourists need to take before/when arriving Danang airport without being confused. Have a wonderful trip and good luck!