BEST DANANG KARAOKE BARS TO RELAX
Traveling to Danang, besides swimming and visiting places, the selection of famous karaoke bars in Da Nang for entertainment is also an interesting choice. Together with VNITOURIST to check out the famous Danang karaoke bars with full information about the address and prices!
Karaoke X.O – a beautiful and unique karaoke bar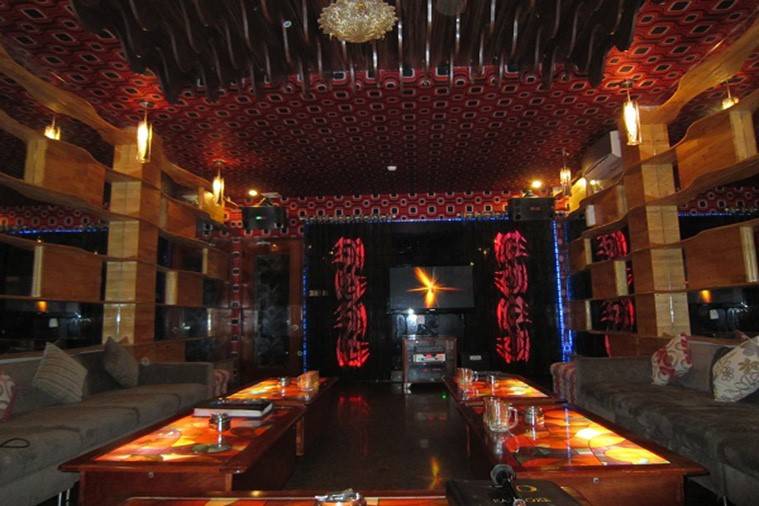 XO karaoke bar is designed with beautiful and strange architecture, each karaoke room with modern space brings newness to visitors when first coming here. It is also the ideal place to meet, celebrate birthdays or meet friends. The most beautiful karaoke bar in Danang has a modern sound and light system creating a lively atmosphere.
Address: No. 193 Nguyen Tat Thanh, Thanh Khe District, Da Nang
Price: 60,000 VND – 150,000 VND
Karaoke Newlife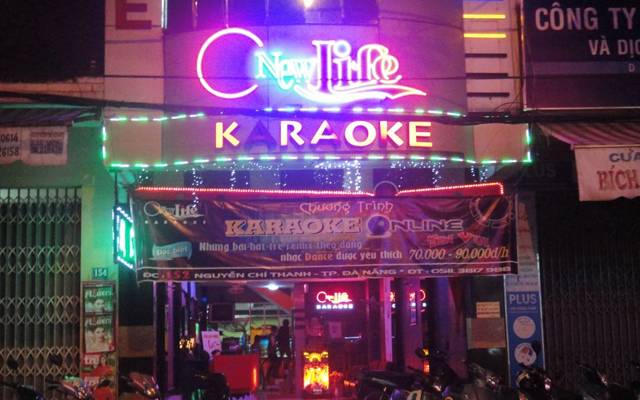 With the continuous development of the entertainment industry, karaoke bars in Hai Chau district of Da Nang have sprung up like mushrooms and Newlife is a familiar name that many young people know. Firstly, the convenient location on Nguyen Chi Thanh street is a big plus for this place. Besides, the restaurant's service is also quite good, the song list is updated continuously to serve the maximum needs of customers. Therefore, Newlife attracts a large number of daily visitors.
Address: 152 Nguyen Chi Thanh, Hai Chau, Da Nang
Price ranges: 100,000 – 250,000 VND
Karaoke Phuong Hong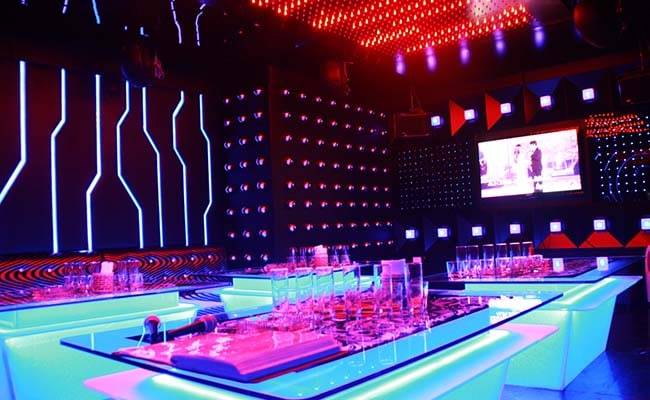 Referring to the famous karaoke bars in Da Nang, it is impossible not to mention Phuong Hong restaurant at 51 Nguyen Van Thoai Street, Son Tra District, Da Nang. This is an ideal place to gather friends, celebrate birthday, Phuong Hong karaoke bar has luxurious and comfortable space, separate architecture. With cool sound system, light light brings relaxing moments to each of your songs.
Address: 51 Nguyen Van Thoai, Son Tra District, Da Nang
Price: 80,000 VND – 130,000 VND
Karaoke Tieng To Dong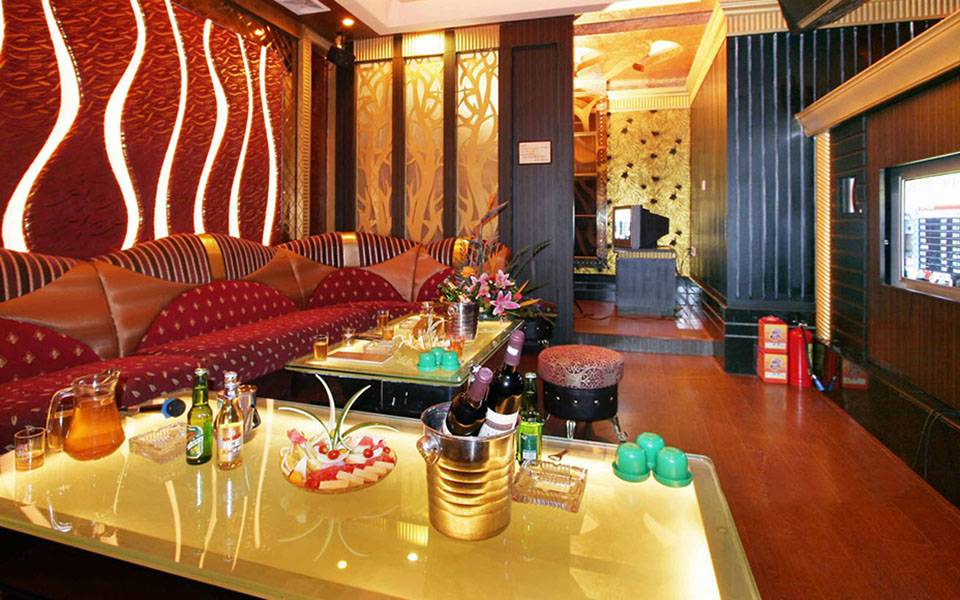 Largest karaoke bar in Da Nang must mention the To Dong address at 15 Phan Thanh Tai, Hai Chau District. For a long time this karaoke bar has become a familiar destination for entertaining of many tourists coming to Danang. This karaoke bar is designed with modern and luxurious space, has its own elevator, and 20 luxurious theater rooms that support English, Chinese, Korean, Japanese, etc., for you to sing.
Address: 15 Phan Thanh Tai, Hai Chau District, Da Nang
Price range: VND 60,000 – VND 100,000
Victory Lounge Restaurant & Karaoke – The 3in1 karaoke bar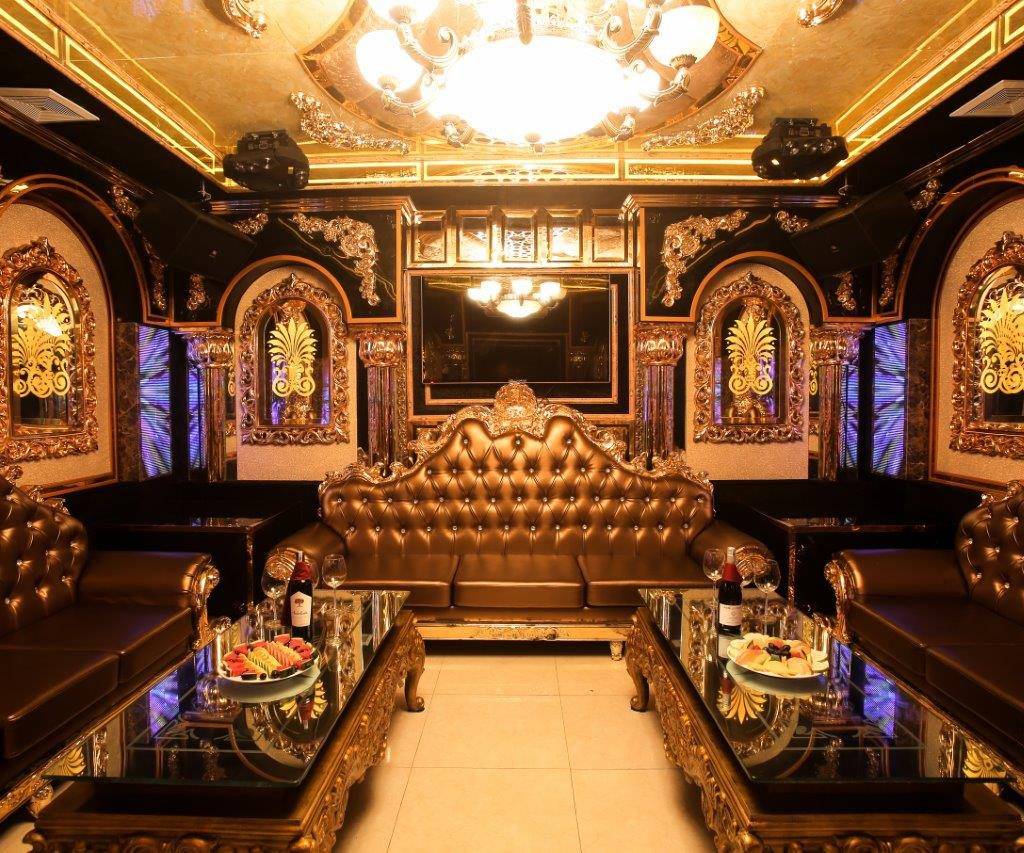 Victory once caused a stir in Da Nang Karaoke village with the combination of 3in1 Lounge – Lounge – Karaoke which brought an extremely interesting experience, different from other Vip karaoke in Hai Chau district. This place will bring you a royal entertainment space combining dining with diverse menus, meeting the needs of customers in the best way. This is a place that promises to bring many interesting things and new experiences.
Address: Lot 5 A2.5 Dao Xanh, Hai Chau District, Da Nang
Price: 150,000 – 300,000 VND