CNN RECOMMENDS 13 EXPERIENCE ABOUT VIETNAM TOURISM OBSESSING VISITORS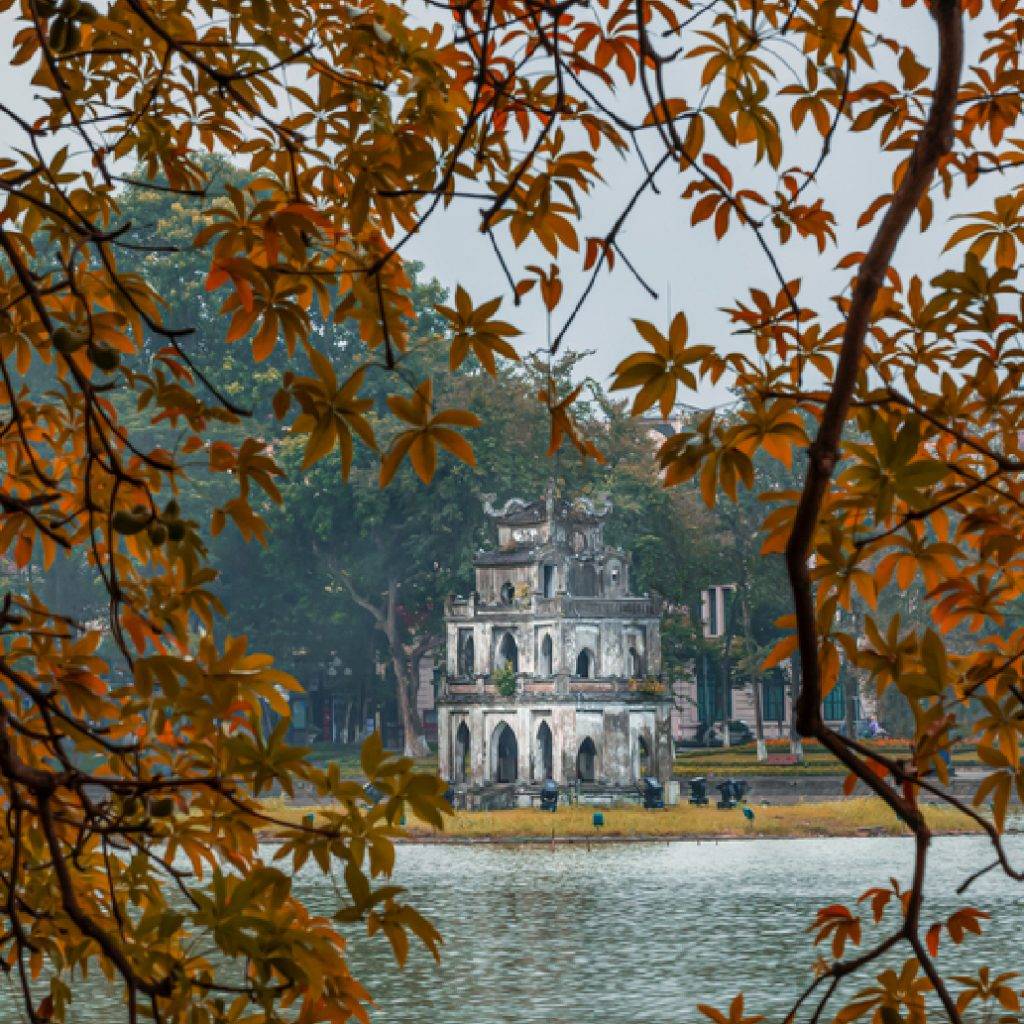 Besides activities, like biking around Hue citadel, watching Ha Long Bay from floatplanes, backpacking in the Northern mountains, etc., Vietnam also has a lot of other experiences that make international visitors remember forever. Here are some new, introduced by CNN channel to foreign tourists when coming to Vietnam.
1. Releasing a flower lantern in Hoi An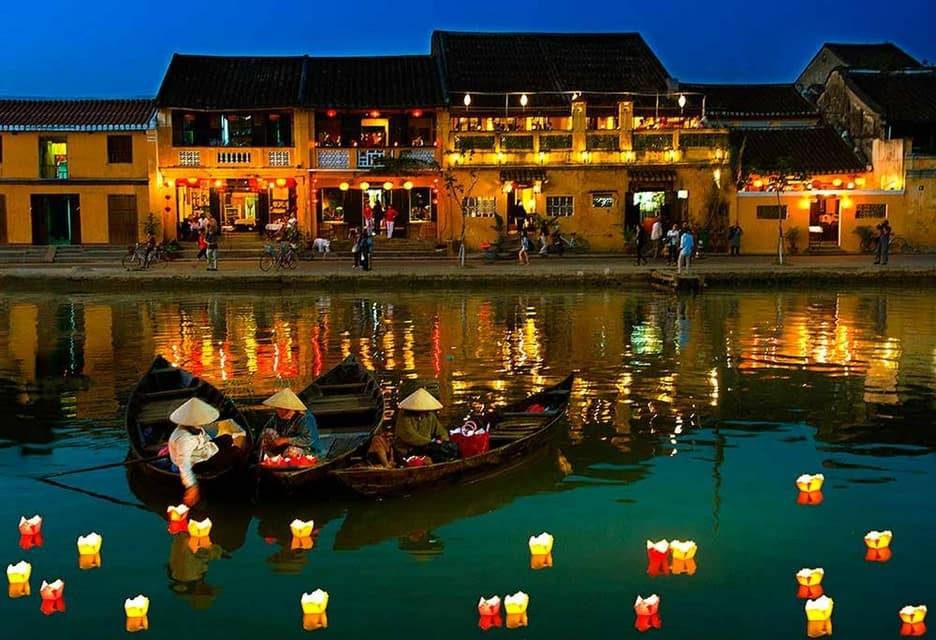 As one of the most beautiful destinations in Asia, Hoi An has a poetic and splendid scenery. In particular, the full moon flower festival gives visitors a space like a fairyland with thousands of bright lanterns on Thu Bon river. You can buy a paper lantern and light candles, then drop it into the river to pray for good luck and happiness.
2. "Hunting" for the best Pho in Hanoi
Pho is a must-try dish to eat when you are in Hanoi, and hunting for delicious Pho is an exciting experience. Located among French-style buildings in the Old Quarter, the best Pho restaurants often have a simple appearance with ordinary tables, chairs, and broth pots. You can try the heirloom Pho Bat Dan, or Pho Thin Lo Duc.
3. Learning the history in Ho Chi Minh City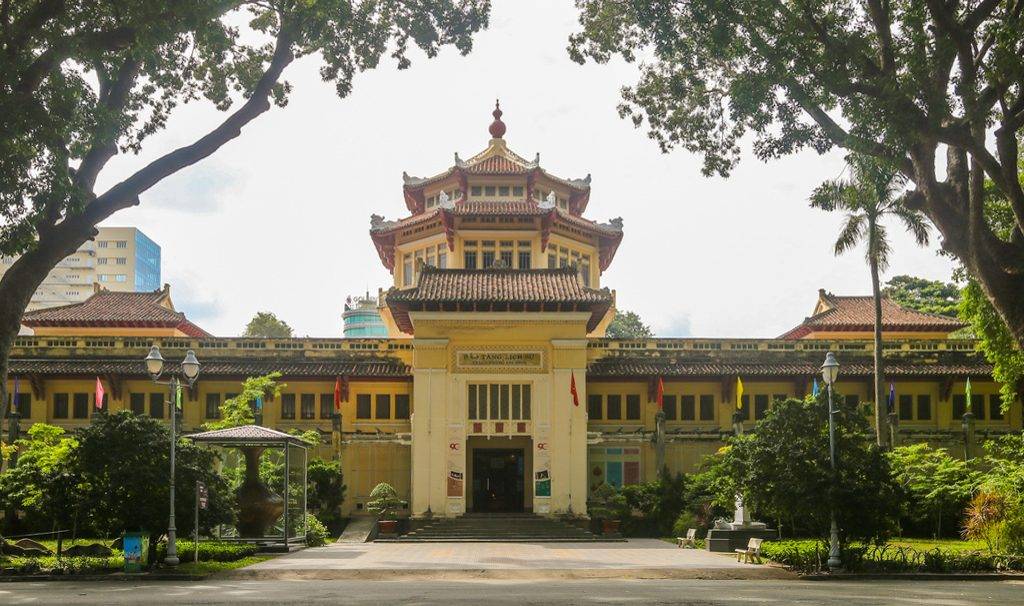 War is part of Vietnamese history. Understanding the past will help you appreciate the present. Visitors can spend a few hours visiting museums and historical monuments in Ho Chi Minh City. In particular, the War Remnants Museum, opened in 1975, displays photographs, military equipment, and documents about the wars.
4. Traveling by Thong Nhat train across Vietnam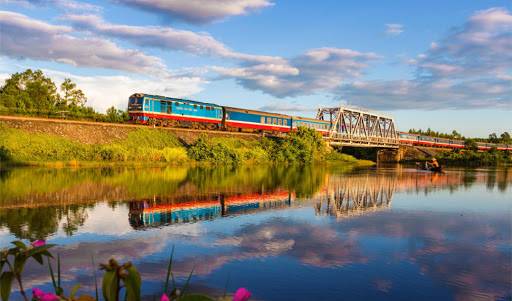 This is not the fastest way to travel in Vietnam, but it will give visitors a chance to admire spectacular views. The railway longer than 1,700 km from Hanoi to Ho Chi Minh City passes through many provinces within 35 hours. If you have a lot of time, you can stop at some stations to explore the beauty of each region, such as Ninh Binh, Hue, Da Nang, Nha Trang, etc.
5. Admiring Ha Long Bay from above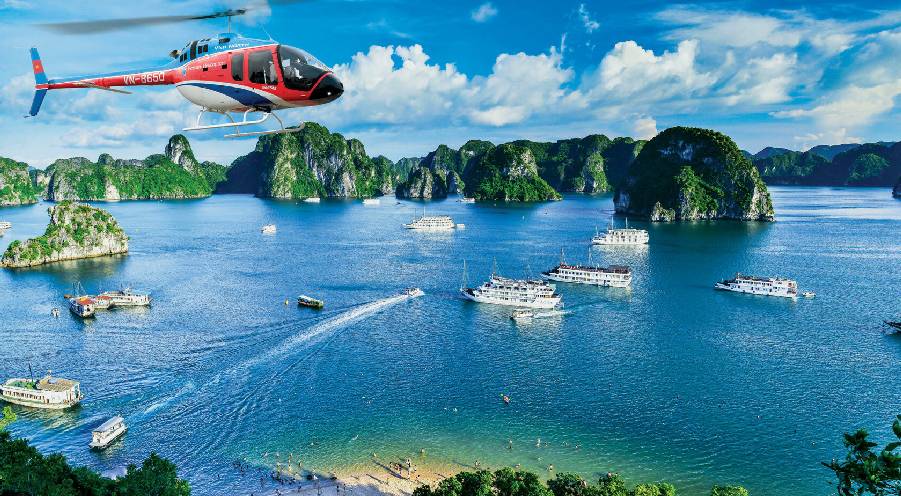 Ha Long Bay is one of the most extraordinary places in Vietnam, with thousands of islands, splendid caves, and beautiful nature. Most tourists choose to take a tour by yacht, but you can also see the whole Bay by floatplane on a 40-minute trip.
6. Wandering around the beaches of Phu Quoc
With clear water, white sand and wild nature, Vietnam's pearl island Phu Quoc has dozens of large and small beaches for visitors to explore. You can join tours to famous beaches such as Sao beach, Bai Dai beach, Ong Lang beach, etc.
7. Taking a boat on the Mekong River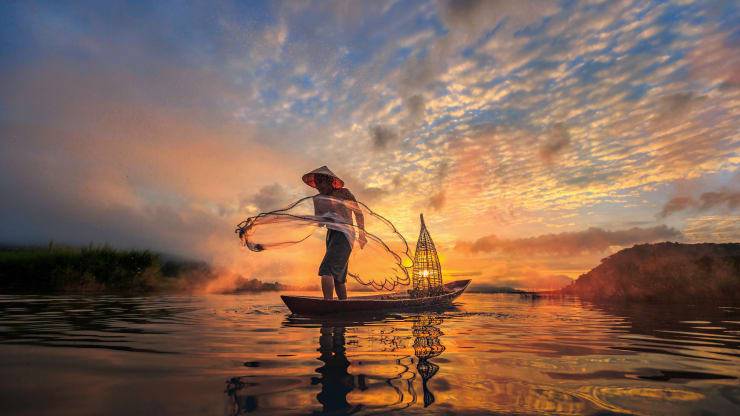 The Mekong is the 12th longest river in the world and also the source of life in Southeast Asia for thousands of years. Today, at the banks of the river are fishing villages, rice fields, markets, and ancient cities. For those who prefer a slow pace, a boat trip on the Mekong River will bring different experiences.
8. The world's most giant cave adventure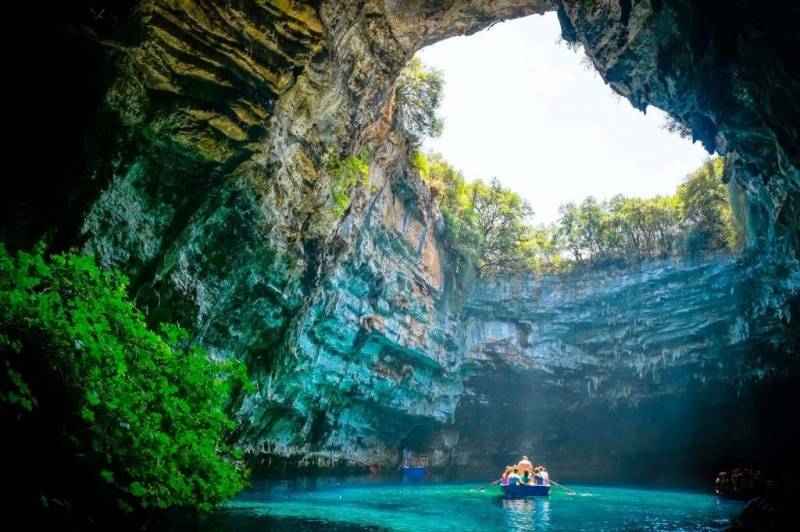 Son Doong Cave is the biggest cave in the world, with the area high enough to accommodate a 40-story building. In the Oxalis expedition tour, visitors can discover the magical world in the cave, from the giant stalactite towers to the underground river, stone walls and even the forest at the holes in the cave.
9. "Backpacking" in the Northern mountains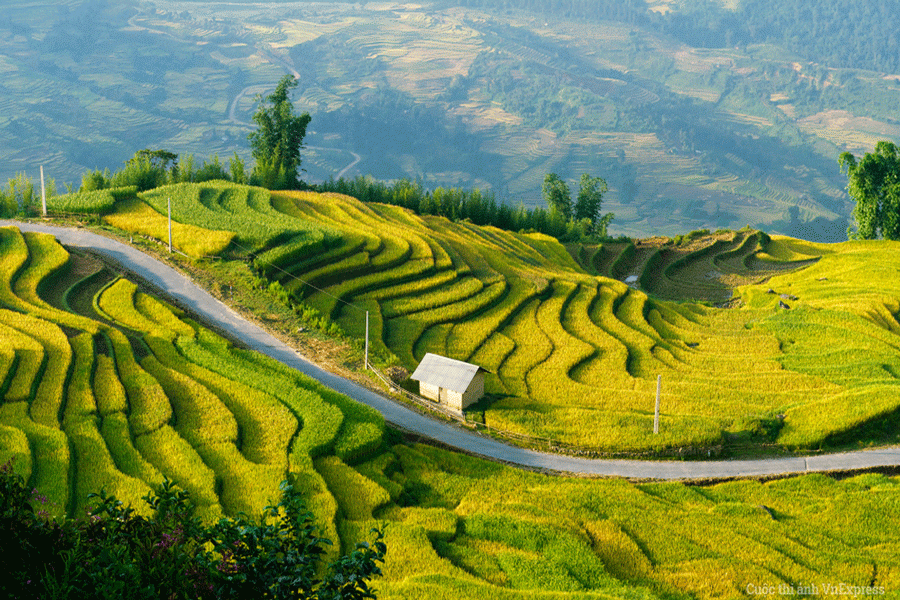 Tourists can sign up for tours in travel agents, or rent a car to explore the Northern mountains of Vietnam. Ha Giang is a favorite destination, with charming villages, breathtaking mountain passes, and picturesque valleys.
10. Enjoying tea, fresh air, terraces, waterfalls and Mount Fansipan in Sapa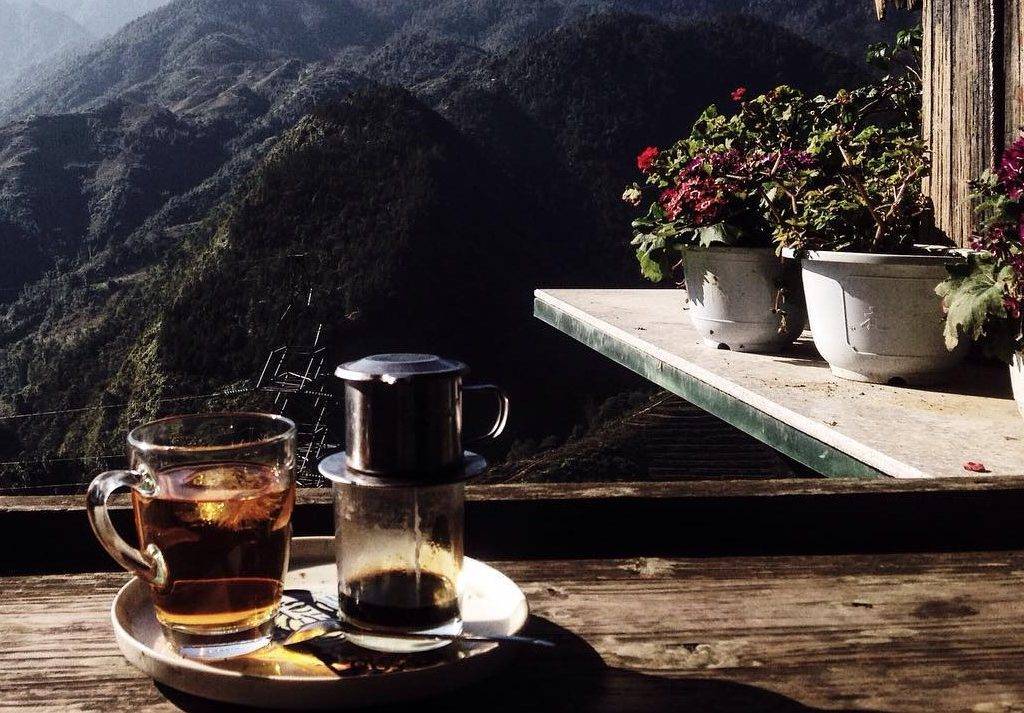 Sapa has enough interesting experiences for visitors. It is also home to hundreds of tea farms, producing green, black, and oolong tea. You can stay at the homestay to get close to the local culture.
11. Drinking coffee in Dalat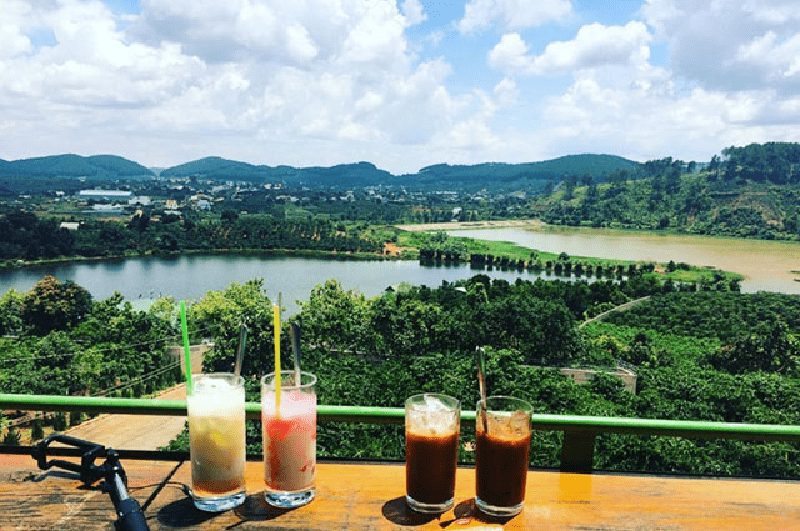 As one of the most coffee-producing countries in the world, there is no reason to come to Dalat, and you will not try the local coffee. This plateau area has countless plantations which are the origins of fragrant and delicious coffee.
12. Making cellophane noodles in Cu Da village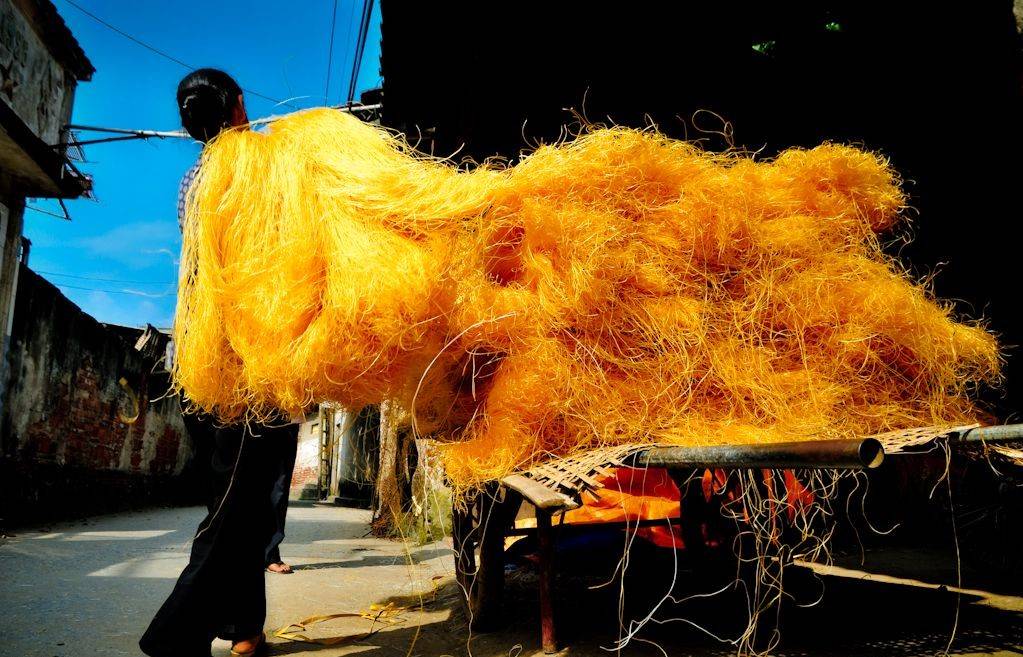 Cellophane noodles are a familiar food in Vietnamese cuisine. Cu Da Village in Hanoi is famous for making particularly delicious white and yellow cellophane noodles. Here, visitors can stroll around the old buildings to see the yellow and clear vermicelli or attend cooking classes with local families.
13. Riding bikes in Hue ancient capital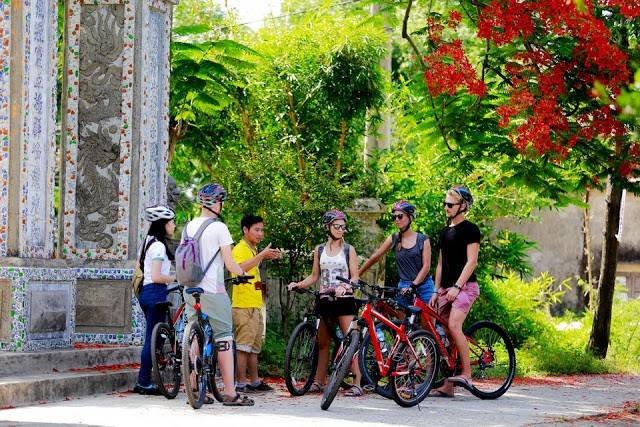 This is a great place for you to admire the ancient architecture and culture of Vietnam. You can rent a bicycle early in the morning to go along the Perfume River and explore the ancient citadels, temples, tombs, or enjoy the fresh, peaceful atmosphere here.