Dam Trau beach – A stunning tropical paradise in Con Dao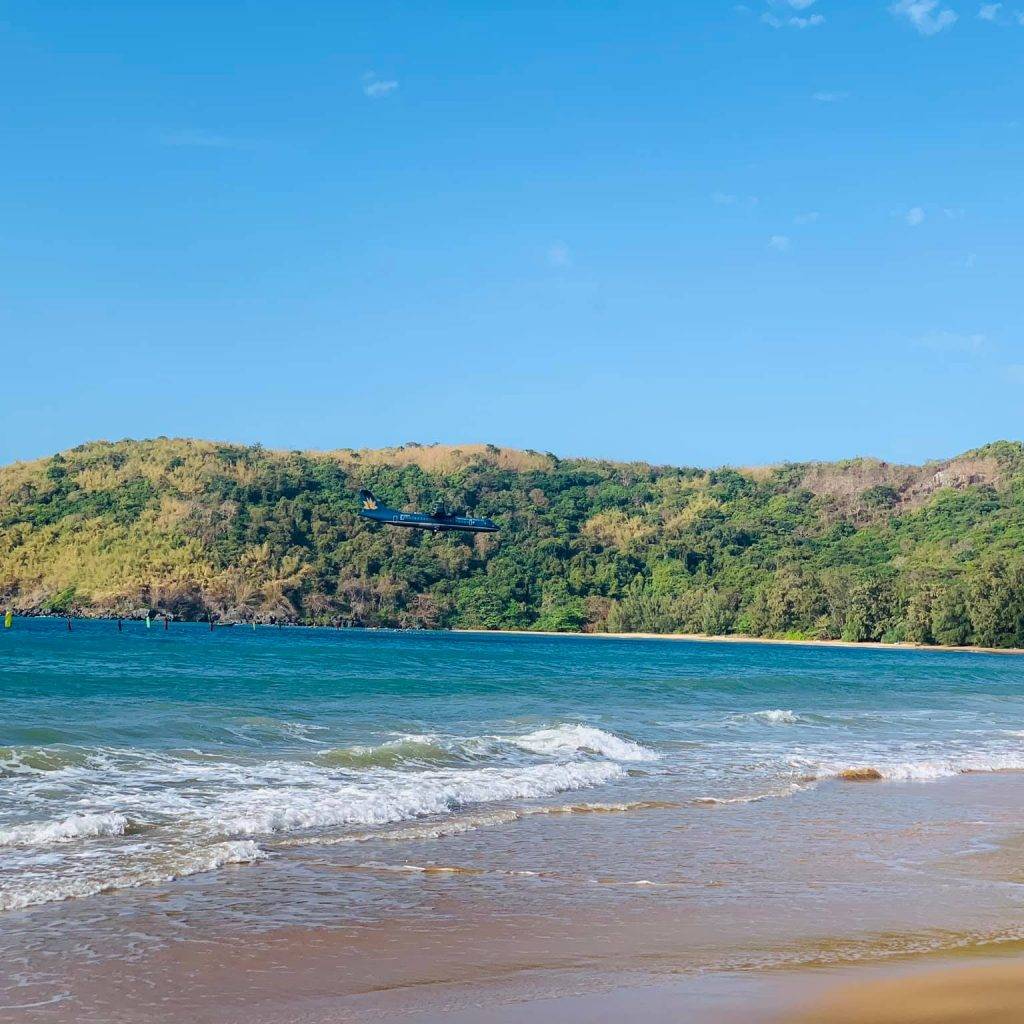 Con Dao Islands, with a small group of isolated islets in the southwestern part of Vietnam, has long been a famous tourist spot with exceptional beaches that could blow visitors away. Besides countless nice areas being exploited for tourism, numerous beautiful beaches on these islands still remain untouched, including Dam Trau Beach – one of the great stops with a nice sea setting to chill for a day visit.
Not only that, but Dam Trau Beach is also the first Vietnam beach where you can comfortably swim and watch passenger planes fly directly over the beach to land at the airport runway right next to it.
1. About Dam Trau Beach
Dam Trau Beach is located just outside Con Dao National Park (Ba Ria-Vung Tau), 14km from the town center and 12km from Co Ong airport, making it convenient to explore the place during the day.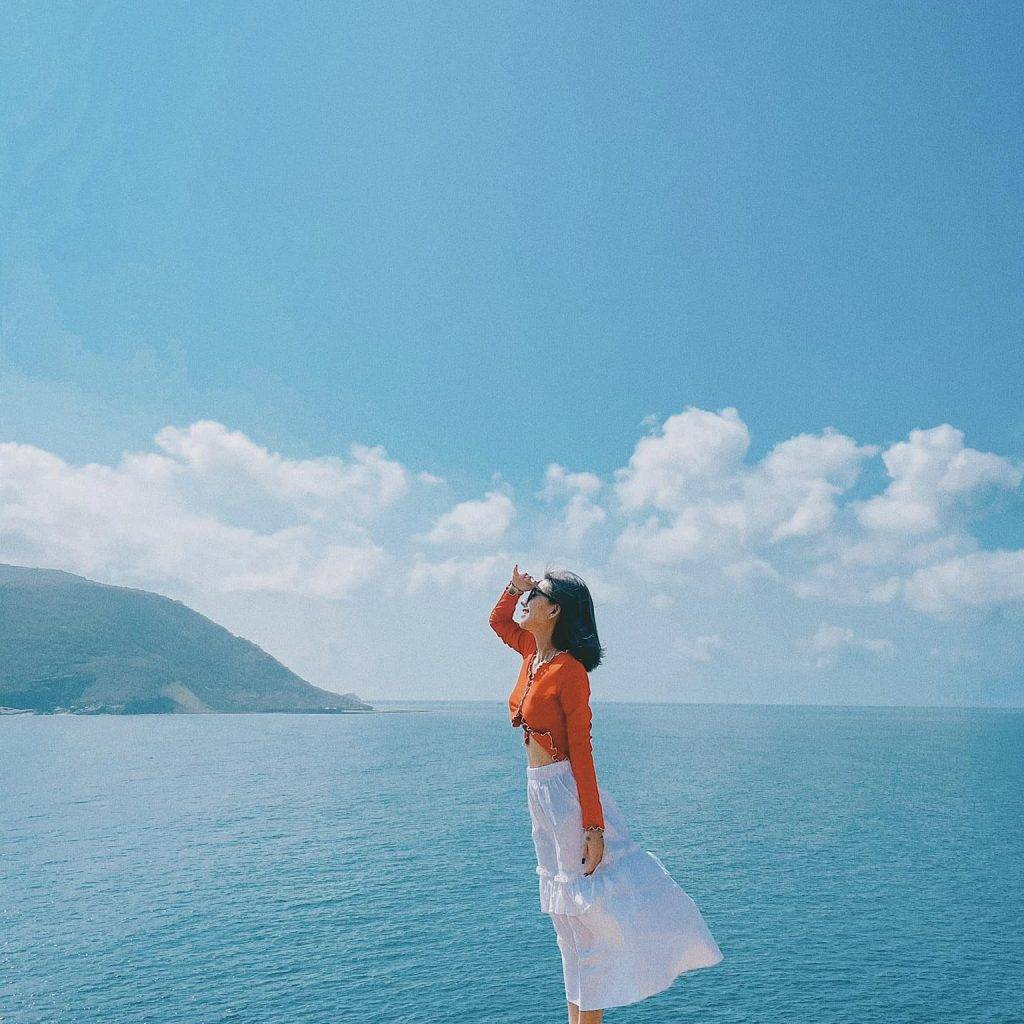 The name of this beach is derived from a sad love story of a couple who loved each other passionately but could not be together because they were half-siblings. After the man committed suicide, the girl, namely Trau, also painfully ended up her life in the sea, since then people have called this place Dam Trau.
This 3.3-hectare beach possesses clear blue water, fine white-yellow sand, and rows of greenery, surrounded by primitive forests, creating an extremely impressive beauty that makes it in the top 25 most beautiful beaches by the US magazine travel site Travel + Leisure.
2. What to do in Dam Trau beach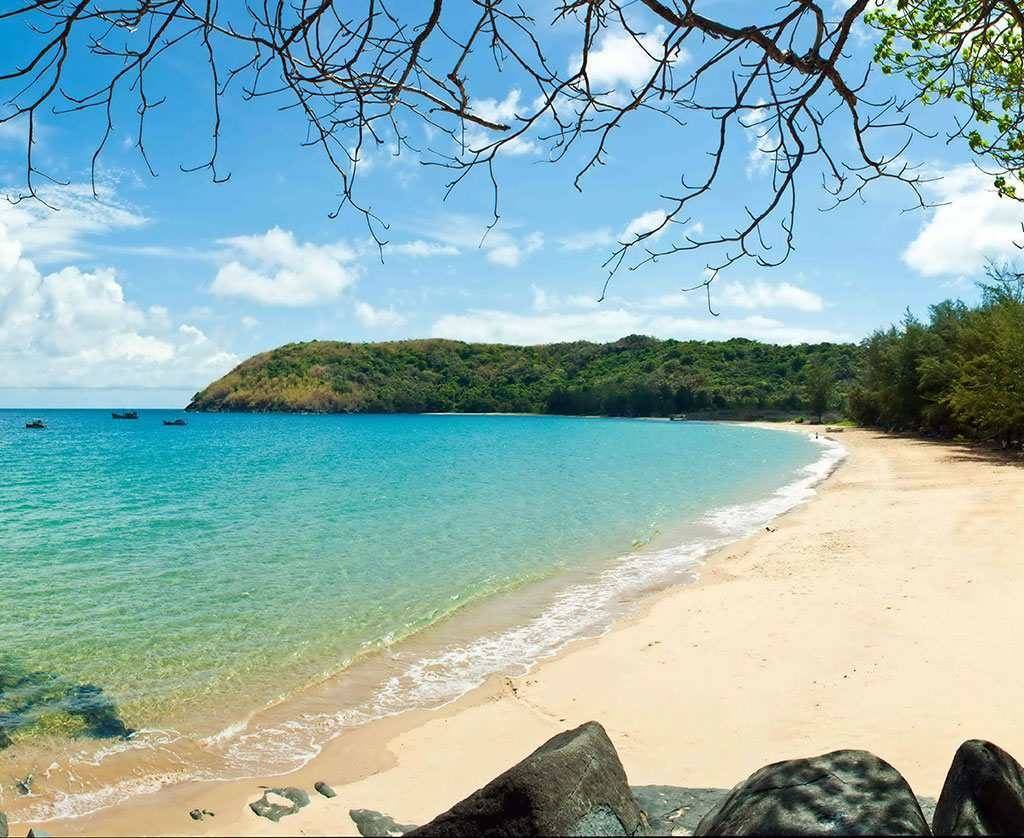 Due to the lack of investment, marine activities at Dam Trau are not really diversified, mainly swimming, fishing, surfing and snorkeling.
Thanks to its warm crystal blue waters with gentle waves, the beach is perfect for swimming and surfing, even safe for kids and swimming beginners. Sometimes, you can even see some harmless baby sharks out there.
Since not many tourists gather here, you can easily find a comfortable place on the stretching golden sand for tanning or reading books in peace. If you want a chair or a hammock, buy a drink at one of the vendors there; they have some clean shady seating where you can observe the freshly caught seafood in clear and flowing water tanks, or you can take down their sun loungers to get closer to the beach. In case you want to discover the ocean, snorkeling tours to watch coral reefs are also available at a price of around 60,000 VND/person, while the canoe rental is about 2,500,000 to 3,000,000 VND; each can carry 10 people.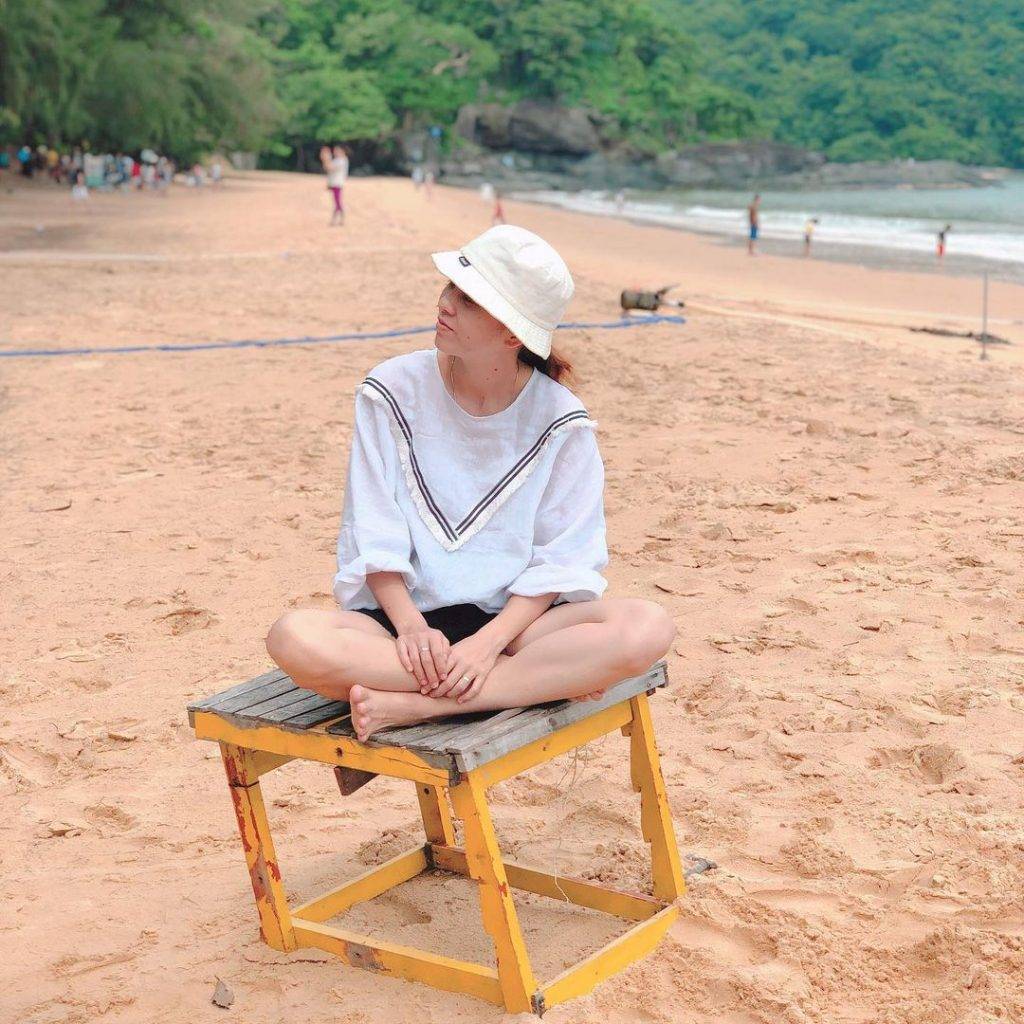 The beach has two parts divided by large rock ranges. During the low tide, it is possible to go to the other part on the left side, where you will encounter one hidden paradise beach called Nuoc Nong, with a nice jungle view. However, be careful and stay far away from monkeys there; they are not friendly and willing to attack if you are too close to them. One more thing, remember to make the way back before the water level rises higher.
No fancy amenities are around the place, except for basic toilets, showers, and change rooms, but it can be understandable for such a semi-deserted beach.
3. The best time to visit Dam Trau beach
Similar to Con Dao Islands' weather, it is always hot and humid all year round in Dam Trau beach, with two seasons; rainy season and dry season.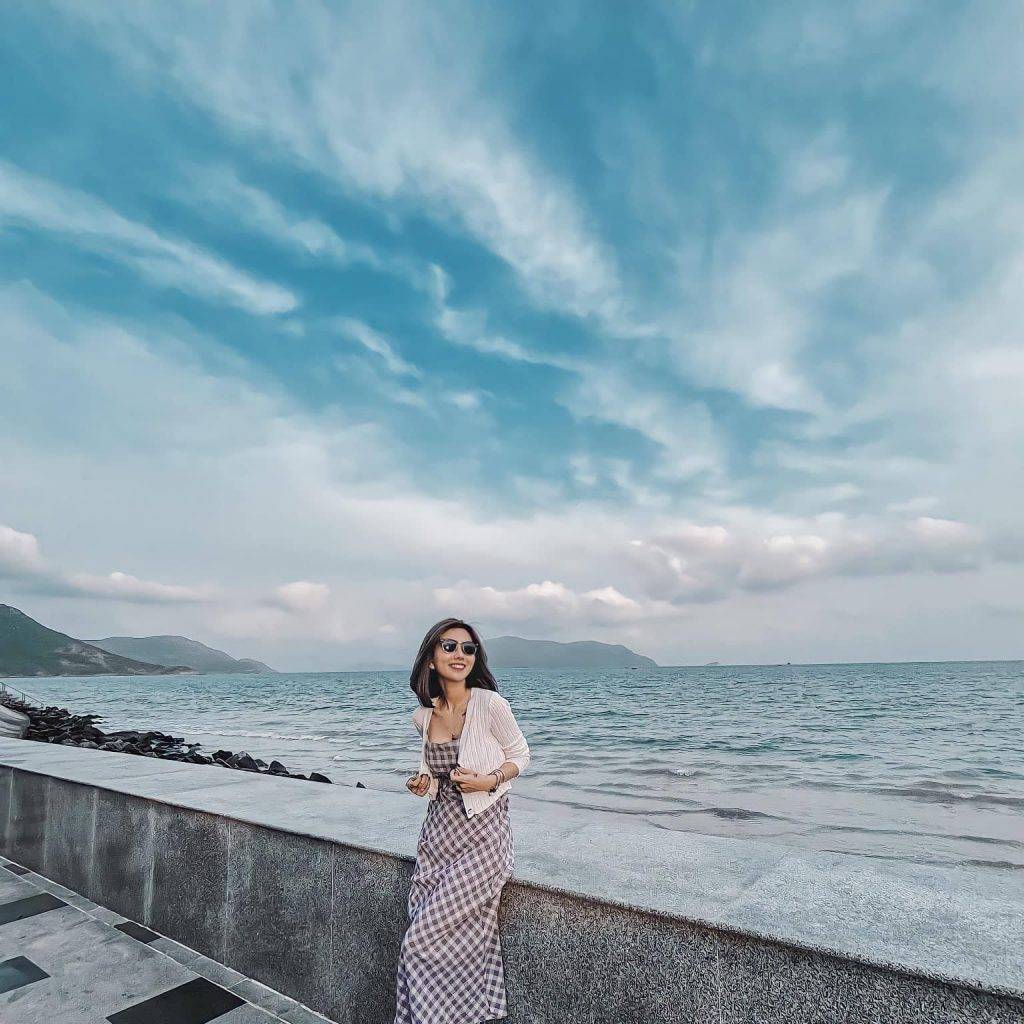 The rainy season takes place around May – October; however, the rainfall is not that much due to the short rainy time (only 1 hour or more), making it the best time for marine activities. Additionally, sometimes you can witness sea turtles crawl up to land to breed during this time.
In contrast, the dry season falls between November and April of the following year. At this time, though the sun appears more, your trip will sometimes be hampered by sudden showers or strong waves caused by northeast winds. So, for a better experience, you need to check the weather forecast in advance.
4. Where to stay in Dam Trau beach.
As a pristine area without a huge investment, there is almost no professional accommodation at Dam Trau beach. Instead, tourists will have to rent hotels and homestays in the town center.
Hotels in Con Dao Islands are quite diverse at different prices, from 500,000 VND – 15,000,000 VND. Moreover, for a preferable deal, you can choose a combo package of a round-trip flight ticket and hotel in Con Dao, ranging from 2,000,000 to 4,000,000 VND/person.
Here are three names of different accommodation segments with the closest location to Dam Trau beach:
Homestay De la Rosa
3.6 km from Dam Trau beach
Address: 100 Huynh Thuc Khang, Zone 3, Con Dao
Price: 600.000 VND/night
Poulo Condor Boutique Resort & Spa
2.5 km from Dam Trau beach
Address: 100 Huynh Thuc Khang, Zone 3, Con Dao
Price: 3,000,000 VND/night
Six Senses Con Dao
3.9 km from Dam Trau beach
Address: Dat Doc Beach, Con Dao, Con Son
Price: 15,000,000 VND/night
5. How to get to Dam Trau beach
– Get to Con Dao Islands
Airplane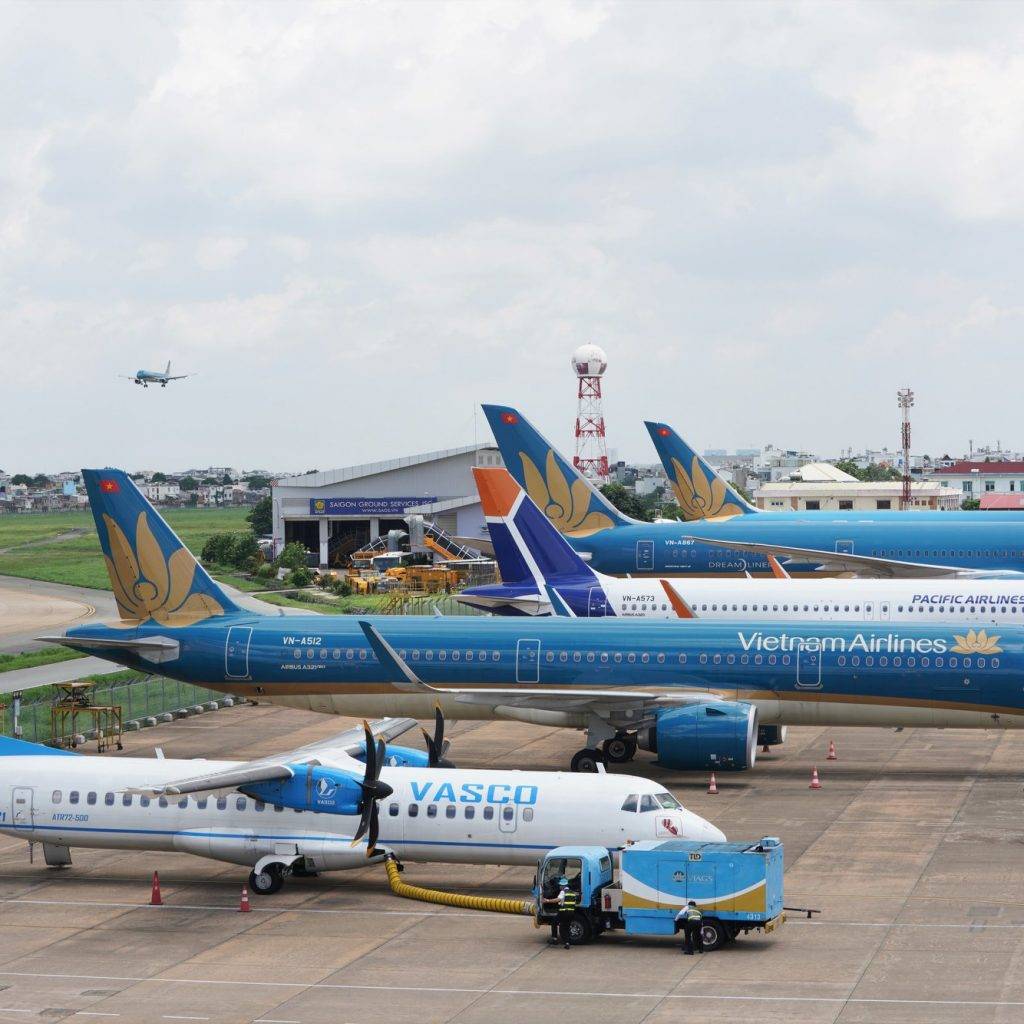 The fastest and most convenient way to go to Dam Trau Beach is by plane. Still, as only Vietnam Airlines operates flights to Con Dao from 2 departures, Ho Chi Minh City and Can Tho, if you are from other places, you will have to fly to Ho Chi Minh City, then buy a flight ticket to Co Ong airport.
The airfares are in the range of 700,000 VND – 1,000,000 VND/ticket/person (excluding tax fees) with a travel time of 45 minutes.
Speedboat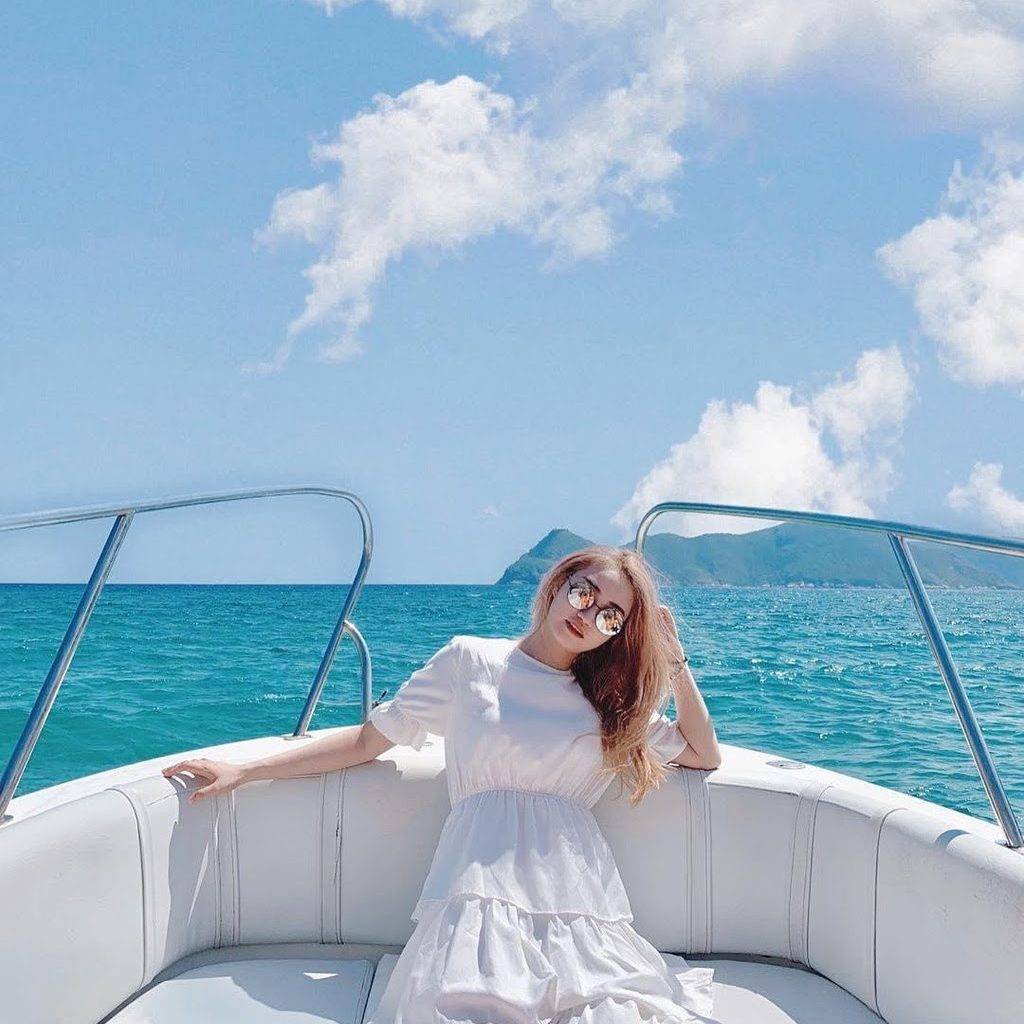 You can also travel by boat from Vung Tau, Can Tho, or Soc Trang to Con Dao. The speedboat ticket price is about 100,000 – 500,000 VND, depending on the seat.
*Note:
You should buy a round-trip ticket to save more.
Train fares may change from time to time.
If you frequently get motion sickness, make sure to have packs of anti-motion sickness medicine along with you.
– Get to Dam Trau Beach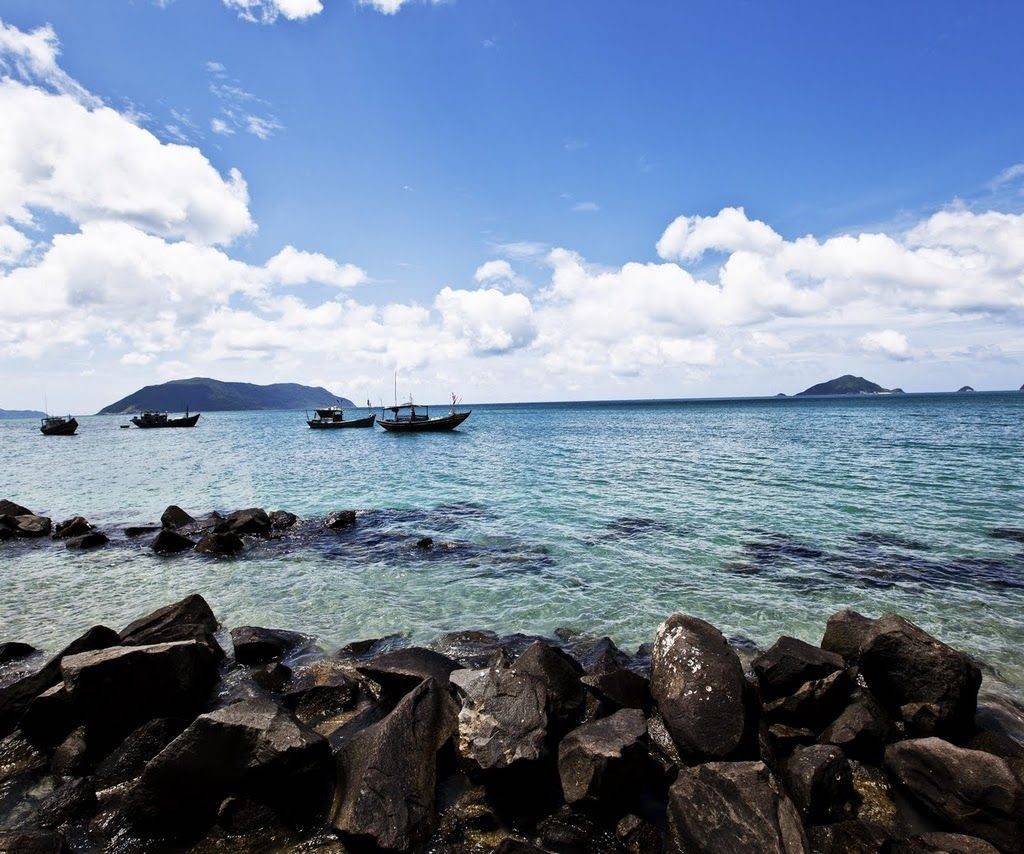 The distance from the center of Con Dao to Dam Trau Beach is rather short, only 14 km and in about 30 minutes, so you can choose a few means, like taxi, motorbike taxi, or motorbike to move to the beach, in which, the motorbike is the most convenient means to explore Dam Trau as well as around Con Dao. The price of motorbike rental is around 150,000 VND/each/day, and some prestigious addresses: Phuong An shop, Tan Chau shop, and some places on Le Van Viet street.
From the town center, you follow the Co Ong route; then pass Ta Be cape to the junction at Con Dao airport; turn into a small road on the left, and go straight a bit to reach Dam Trau. There is free parking here with just a few steps from the beach.
As the road leading to Dam Trau beach is quite bumpy, travelers who have just learned to ride a motorbike should be extremely careful.
6. What to eat in Dam Trau Beach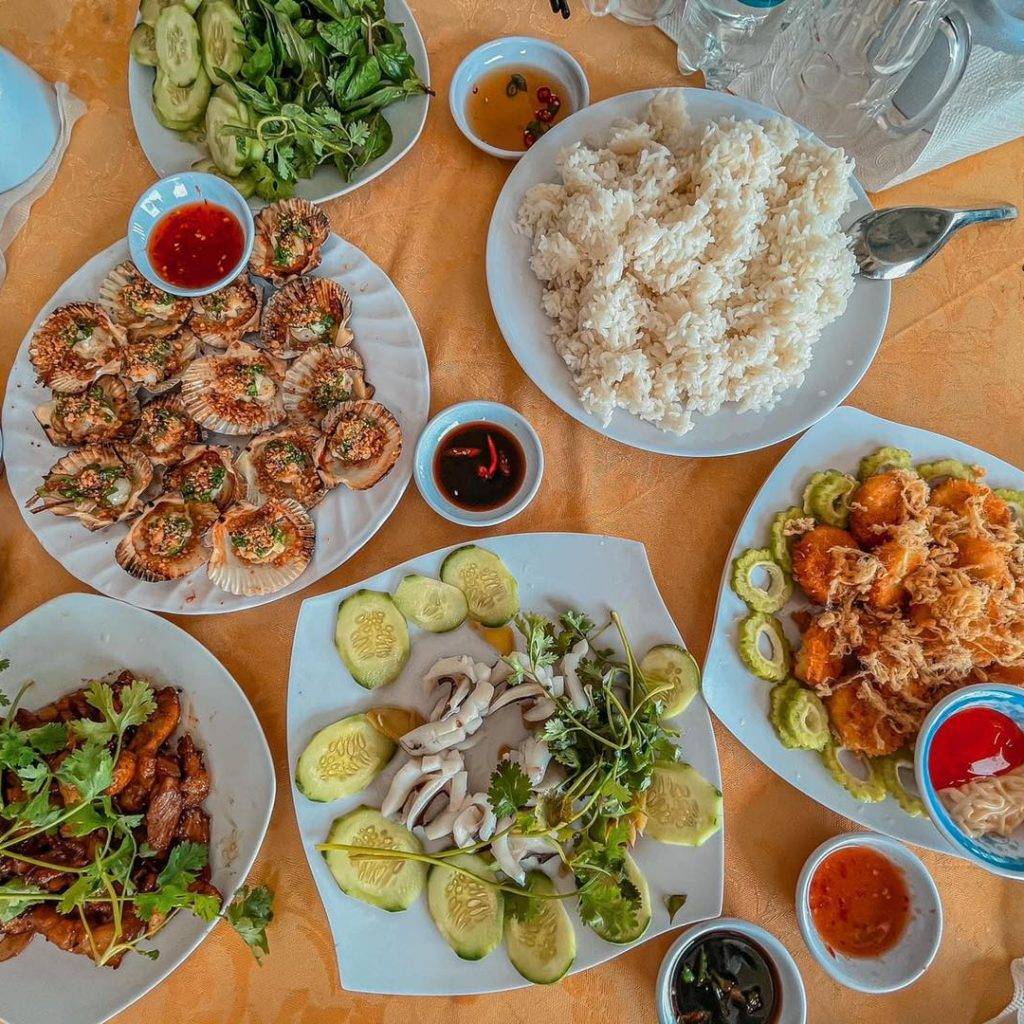 This is probably the concern of most tourists coming here. There aren't many convenient services, except for the only 3 simple-mannered restaurants; appropriately, the food prices here are quite expensive compared to town. But in return, you can still enjoy a variety of delicious seafood dishes from squid, fish, sea snails, etc.
In the evening, you can rent a camping tent to stay overnight right at the beach, together with organizing a BBQ party with fresh ingredients bought directly from local fishermen.
7. Notes when visiting Dam Trau Beach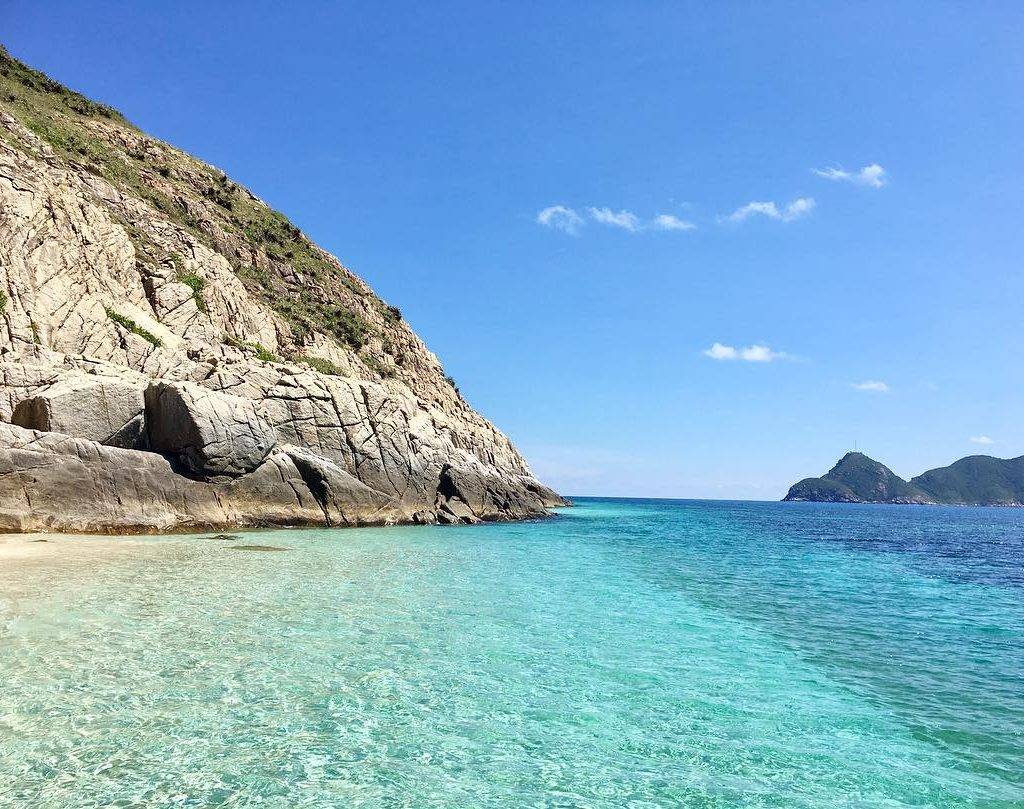 When renting a motorbike, you will be required to show your original ID or passport. Remember to check the basic equipment on the vehicle (starter, lights, brakes, fuel, etc.) before getting on the road.
Check the weather forecast before deciding on a trip; because the weather on the island is quite erratic, if it rains, your trip will not be interesting anymore.
If you are going to swim, be mindful of beach regulations and marine lifeguards.
Bring cash to serve your food needs since the local shops won't take credit cards.
It will be more appropriate to stay in Con Dao town with full facilities and then spend a day visiting Dam Trau beach.