EXPERIENCES FOR TRAVELING BY TRAIN IN VIETNAM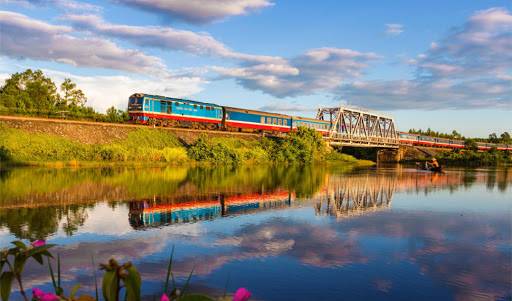 Coming to Vietnam, tourists always want to see the majestic beauty of the mountains and rivers. However, if you travel by plane, it is impossible to enjoy those beautiful views, so we suggest you another popular vehicle to go in Vietnam helping you to admire the wonderful landscapes- That is trains.
Trains are one of the safest long-distance transports used by many people, but if you travel by train for the first time, there will be many difficulties and surprises. (Not like high-speed trains or other forms of travel in other places).
Below are from-A-to-Z experiences for traveling by train in Vietnam.
Experience in booking the tickets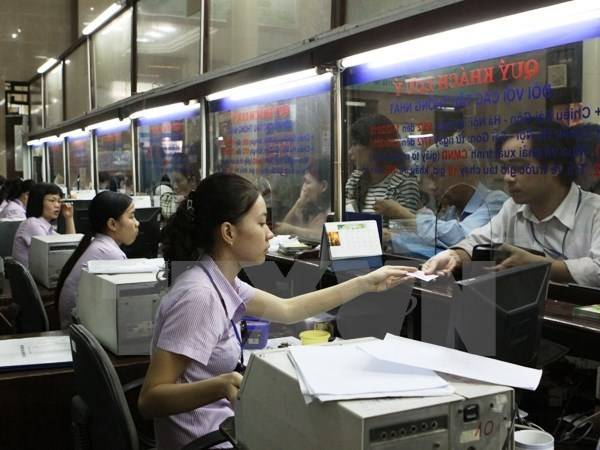 To get on a train you have to buy tickets, and how to hunt for cheap train tickets is an issue that many people are interested in. According to train-traveling experience, travelers should book a ticket as soon as possible. Besides, purchasing train tickets in advance helps you avoid the situation of running out of tickets and you can also choose a proper seat.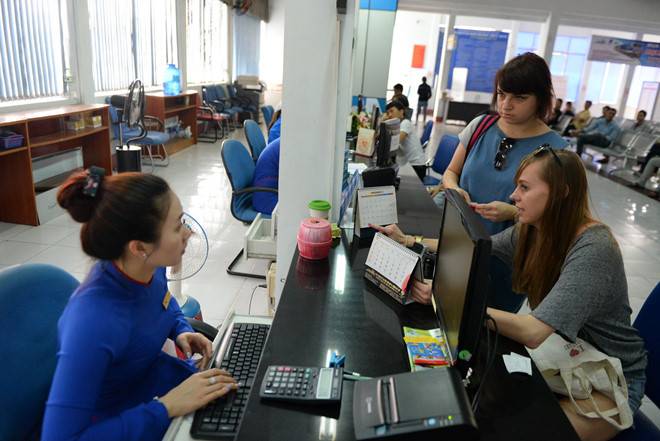 You can access the website of Vietnam Railways Corporation to book tickets. The method is easy and fast.
– From Hanoi to Da Nang, the train ticket ranges from 400,000 – 1,100,000 VND/ ticket (about 20 – 50 US dollars/ 2000 – 5500 Japanese Yen), depending on the type of seat and time. Duration is about 16 hours.
– From Ho Chi Minh city to Da Nang, the train ticket ranges from 400,000 – 1,100,000 VND / ticket (about 18 – 50 US dollars 2000 – 5500 Japanese Yen), depending on the type of seat and time. The duration is about 15 hours.
– From Hanoi to Lao Cai, the train ticket ranges from 160,000 – 450,000 VND / ticket (about 7 – 20 US dollars/ 550 – 2000 Japanese Yen). The duration is about 8 hours.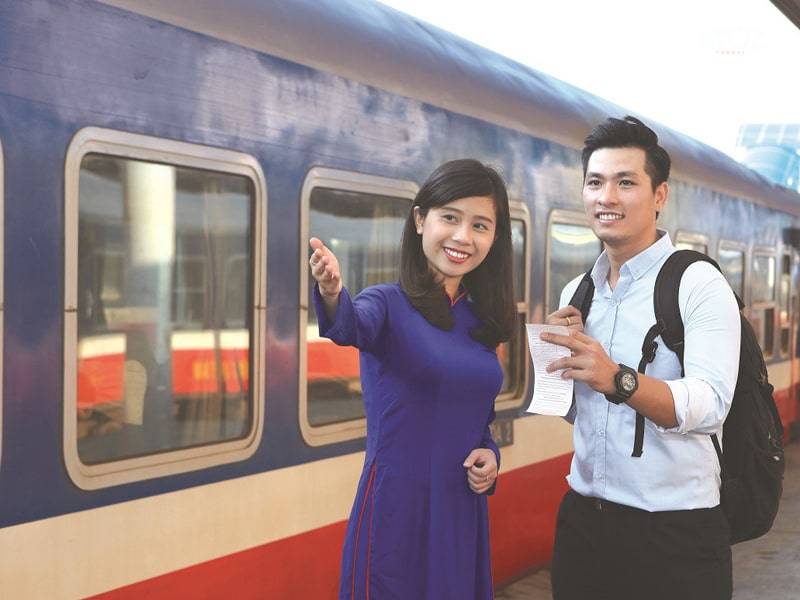 And there are many railroads for you to choose from. You just need to access the below website for more information: http://giotaugiave.vr.com.vn
If you travel in a group by train, buying tickets early also helps you and your friends to sit in the same places.
Experience in choosing seats on the train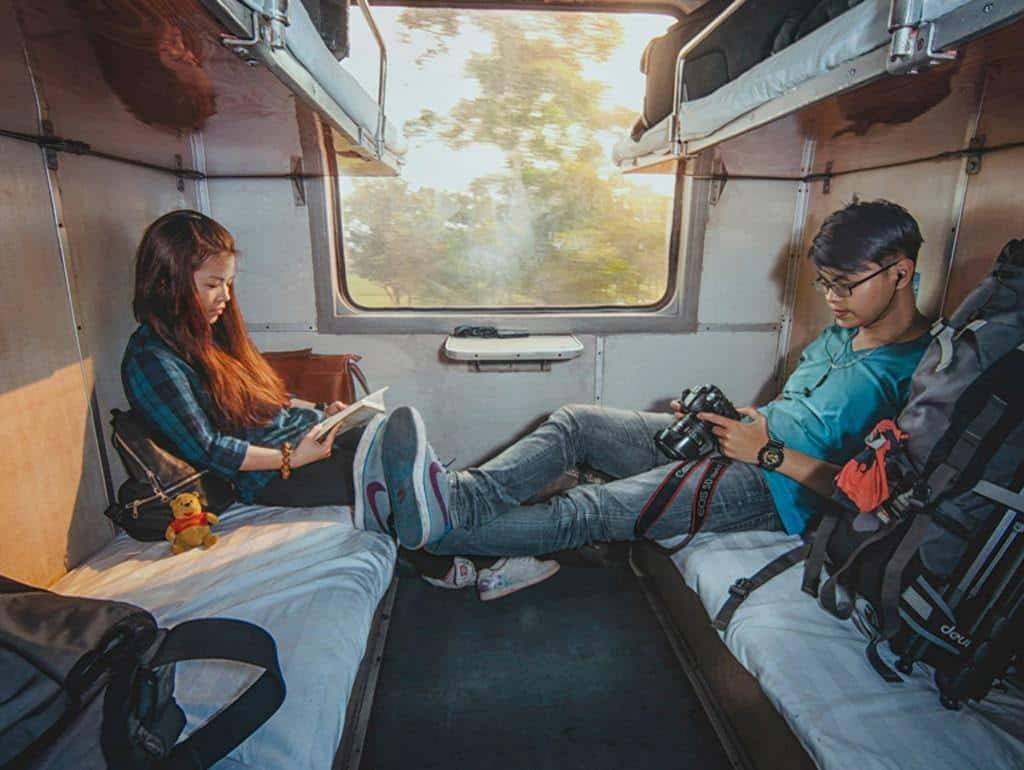 When booking tickets online, you can easily choose the seat in the seating chart like buying movie tickets. There are various kinds of seats such as non-air-conditioned hard seats, air-conditioned hard seats, hard-lying beds, soft beds, and soft air-conditioned seats. Depending on the starting point and health condition, visitors can choose the appropriate seat type.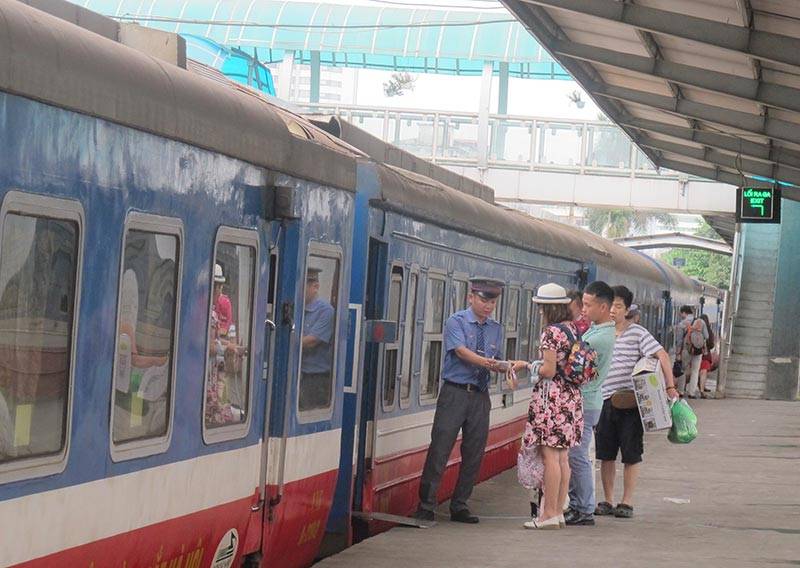 If you have to go on a long route, to avoid being tired, you should pick the bed types, because soft seats are only suitable for short trips. However, if you are in a good health condition and also want to save finance, then you can choose the hard seats.
Experience in choosing food on the train.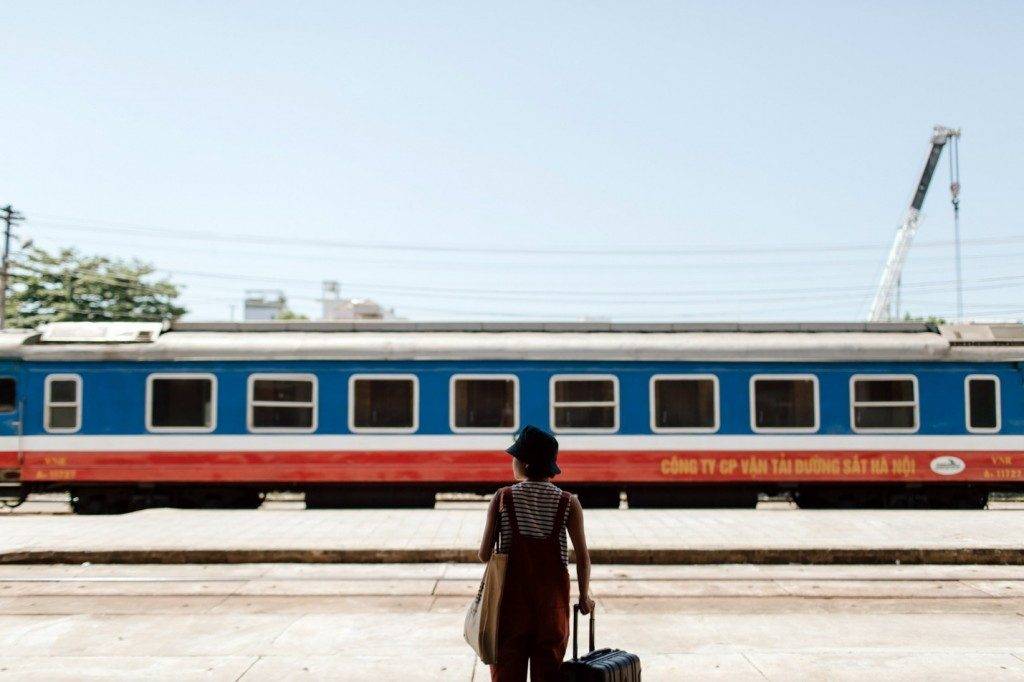 If you buy a luxury train ticket, it usually includes the meal on board. Meanwhile, with a cheap train ticket, you have to pay for your own meals. You can go to the train kitchen's car (usually the last car) to buy food and drinks during your journey.
On the train, there is normally simple and fast food such as porridge, instant noodles, fries, etc to serve passengers. If you don't like it, you can also go to stops at stations to buy more diverse food. (Note: you should buy meals at the big station because the trains often stop longer there).
Experience in moving on the train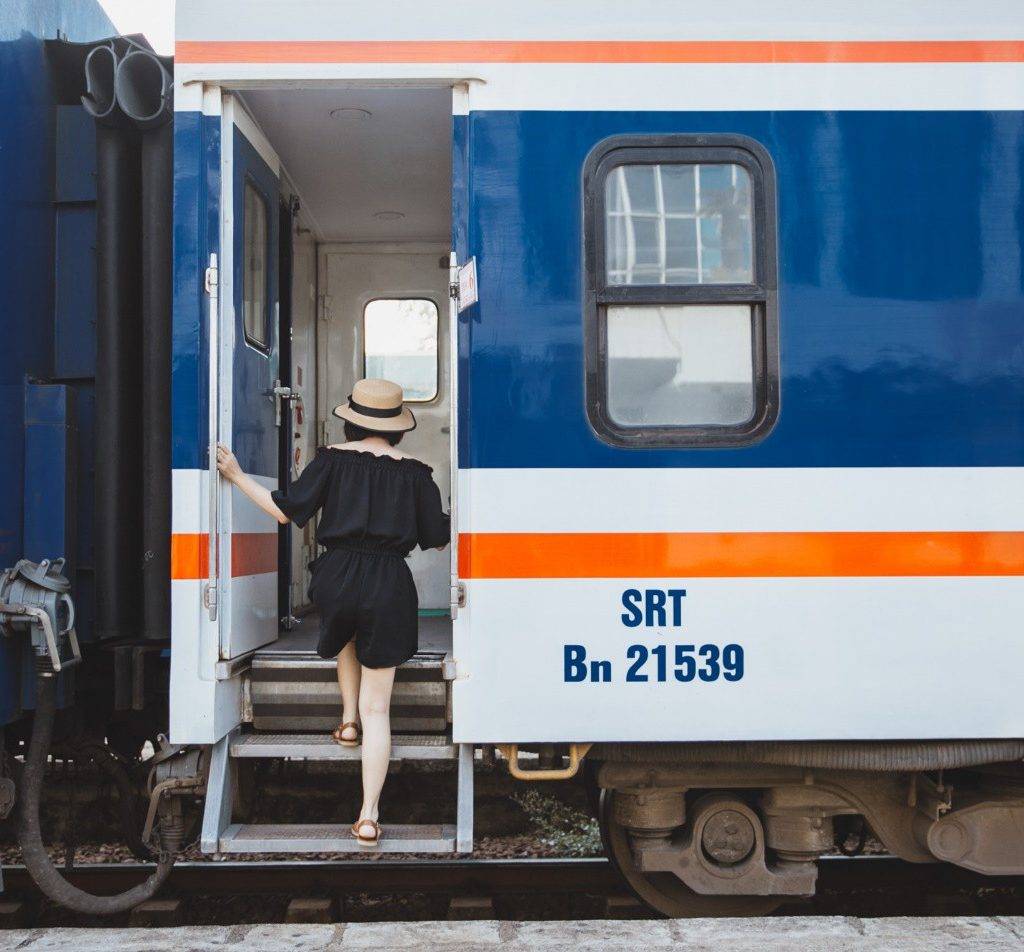 Traveling for a long distance on the train is always fatigued. Therefore, you should not sit in a place for too long, but go around on the train and interact with other people to relax and be more comfortable.
Besides, one of the important things when going on the train is to pay attention to protecting personal property.
Experience in preparing luggage for traveling by train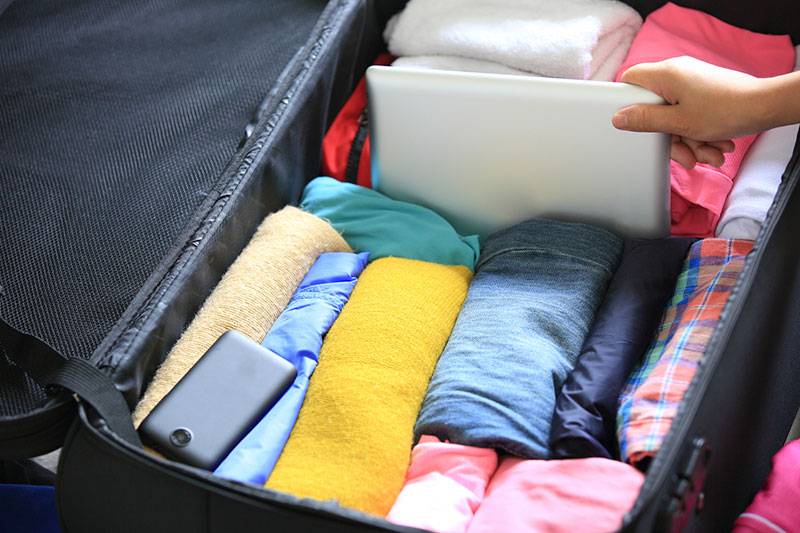 You just need to bring enough luggage and pack neatly to be able to carry easily. Because the route from the gate to the train is quite far, if you carry too much, it will be very hard to move and store luggage on the train.
We recommend you wear lightweight and seasonal clothes and do not forget to bring along scarves to protect you when the weather changes, especially at night. For personal belongings and items, you should put them in an outside bag, so you can take it easy when needed.
Experience in shopping on the train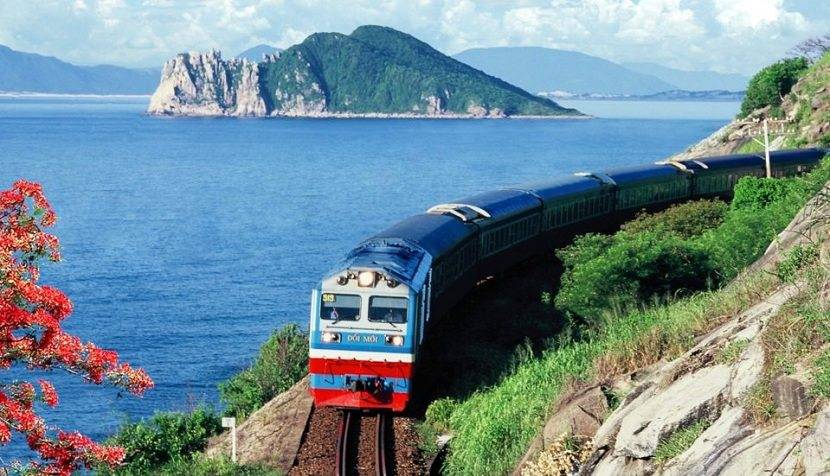 You should avoid buying things along the road, at the stations or street vendors, because they often sell poor quality but expensive items. You had better purchase products with popular brands and also pay special attention to the expired date.
Those are all train experiences in Vietnam. Hopefully, the above useful information will help you gain more knowledge when taking the train so that your trip can be safe and more convenient.