HOT EVENT IN VIETNAM: ON THIS SEPTEMBER 5, THERE WILL BE GIANT SCREENS SHOWING THE VIETNAM – THAILAND FOOTBALL GAME ON NGUYEN HUE STREET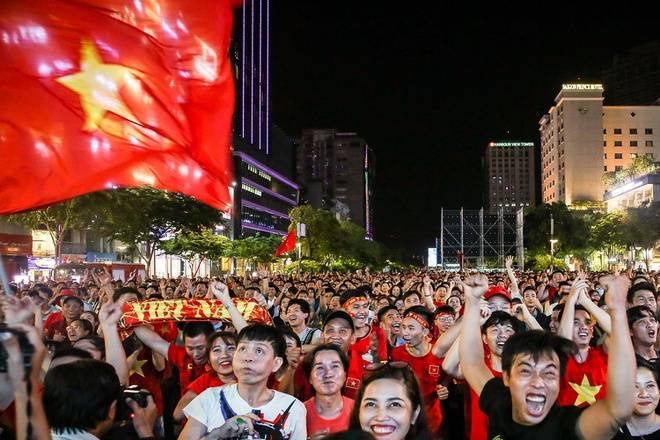 Vietnam is one of the countries having a great passion for the King of sports – Football.
On September 2, Ho Chi Minh City Football Club officially announced five large LED screens installed to serve Vietnamese football fans during the second round of 2022 World Cup Qualifiers.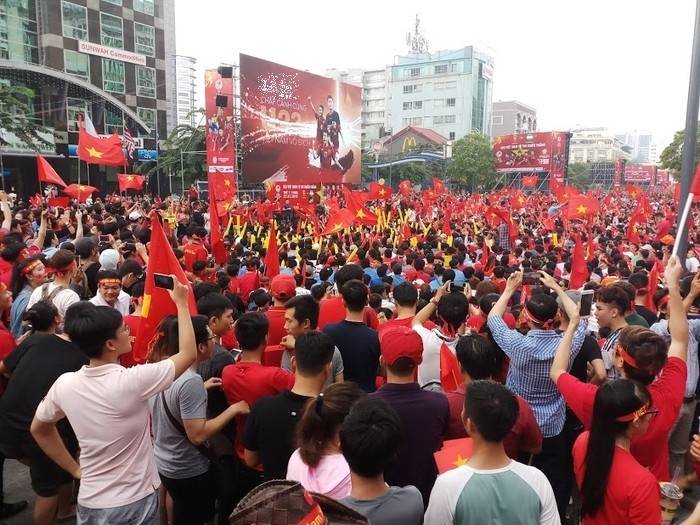 The great football match between two big teams in Asia – Vietnam and Thailand, will take place at 19:00 on September 5.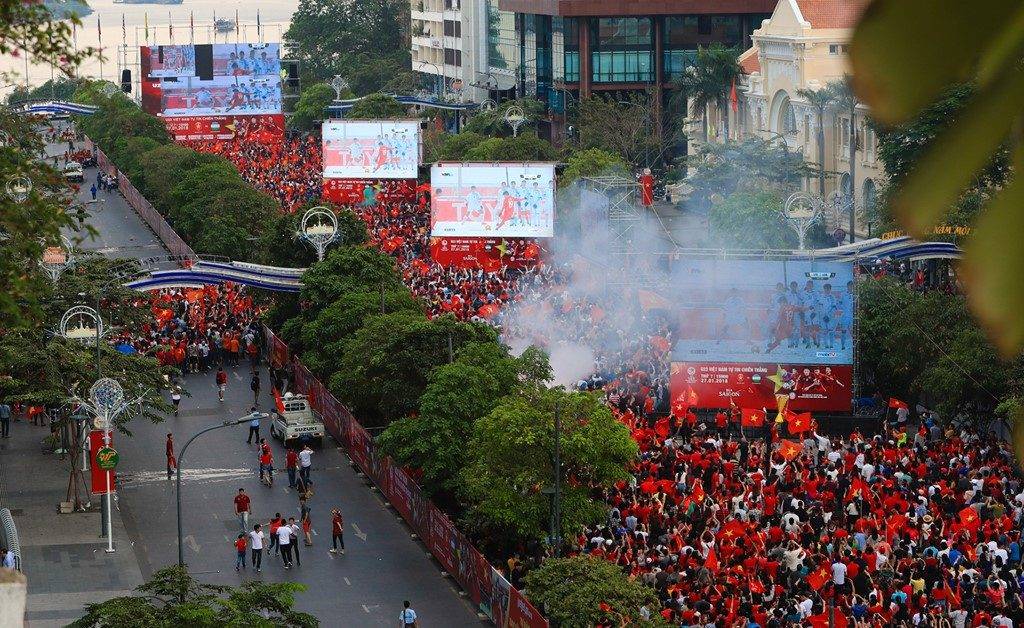 This will be the closest opportunity for you to feel the sports culture with thousands of Vietnamese football fans.
Let's join this event together!