Explore Thung Nham – The land of birds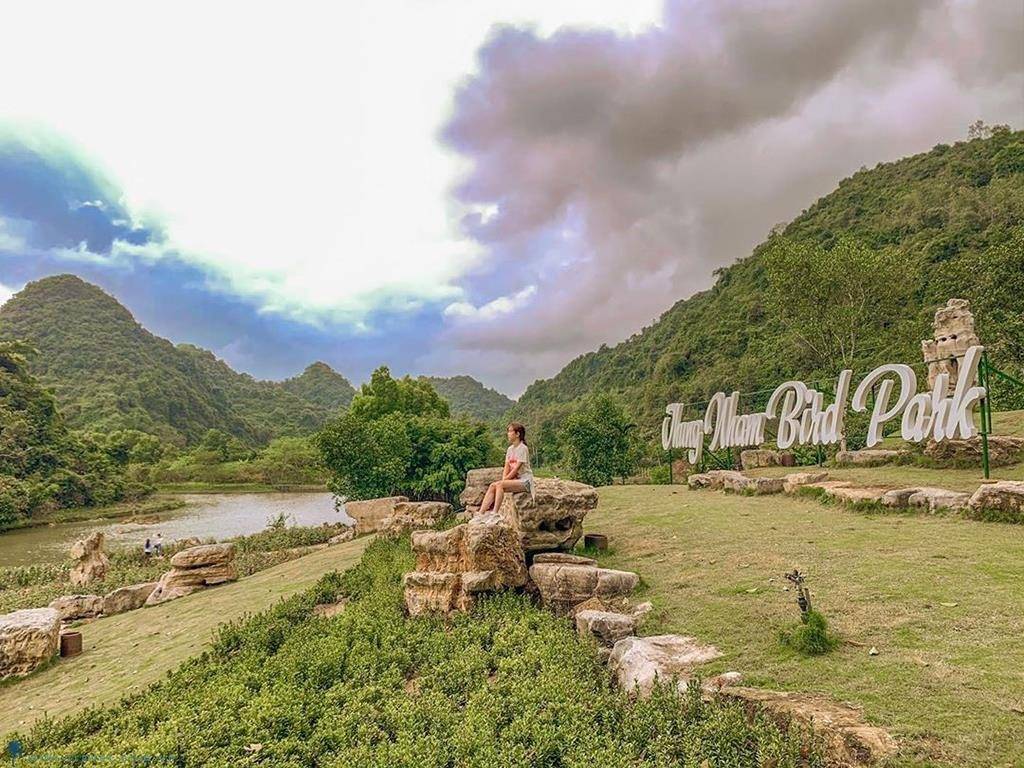 Thung Nham Bird Park is a beautiful ecotourism area in Trang An – a poetic landscape complex with tropical forests, mysterious caves, and immense rivers. This place is home to diverse species of birds, including the rarest ones. With its wild and unique beauty, Thung Nham has become an attractive tourist destination for both domestic and foreign tourists.
1. About Thung Nham Bird Park
Thung Nham Bird Park – Ninh Binh, also known as Thung Chim, is an ecotourism spot in Ninh Hai commune, Hoa Lu district in the scenic populations of Trang An. It's also one of 16 must-visit places in Ninh Binh, giving visitors huge impressions and great chances to admire unique natural landscapes.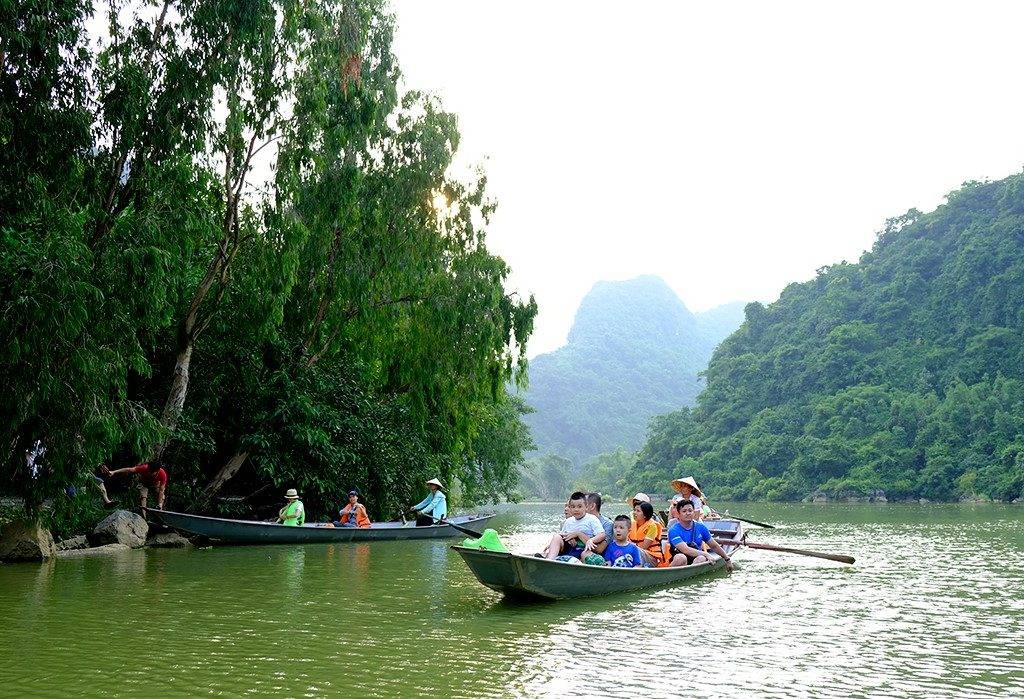 Thung Nham Bird Park stretches over 300ha, with about 40,000 birds of 46 species, 5,000 nests of all kinds, in which there are many bird species recorded in the Red Book of Vietnam, such as Giang Sen, Coc De Nho, etc. At the same time, Thung Nham is also the residence of 109 species of plants and 150 species of other animals including 58 species of fish, 7 species of amphibians, 10 species of mammals which are in need of conservation and development.
The bird garden is renovated in the form of integrated ecological architecture consisting of fishing tourism, garden tourism, wetland – primeval forests sightseeing, cave – wild bird gardens discovering, and mountain climbing.
2. The perfect time to visit Thung Nham Bird Park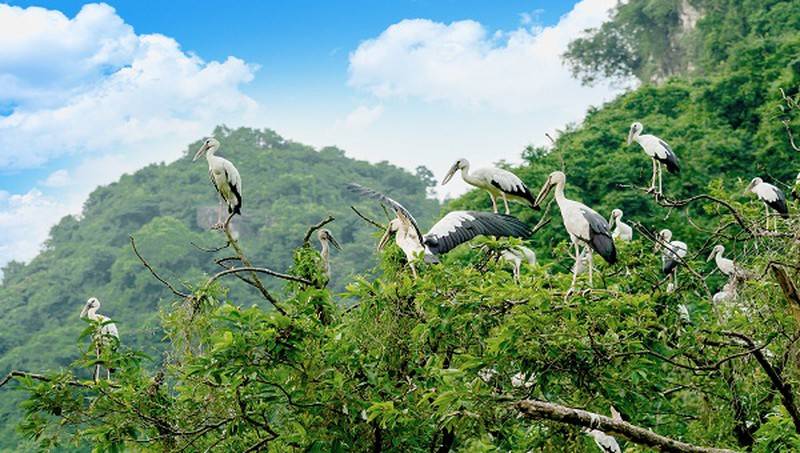 All seasons here attract visitors, however, since the most outstanding feature of Thung Nham is the variety in quantity and quality of birds, the best time to come here is in the autumn, from September to November; it's when the weather is cold and birds foraging fly back early, making it easy to watch them comfortably.
3. How to go to Thung Nham Bird Park
Thung Nham Bird Park is only about 100 km from Hanoi, so you can choose any means to get here.
– Motorbike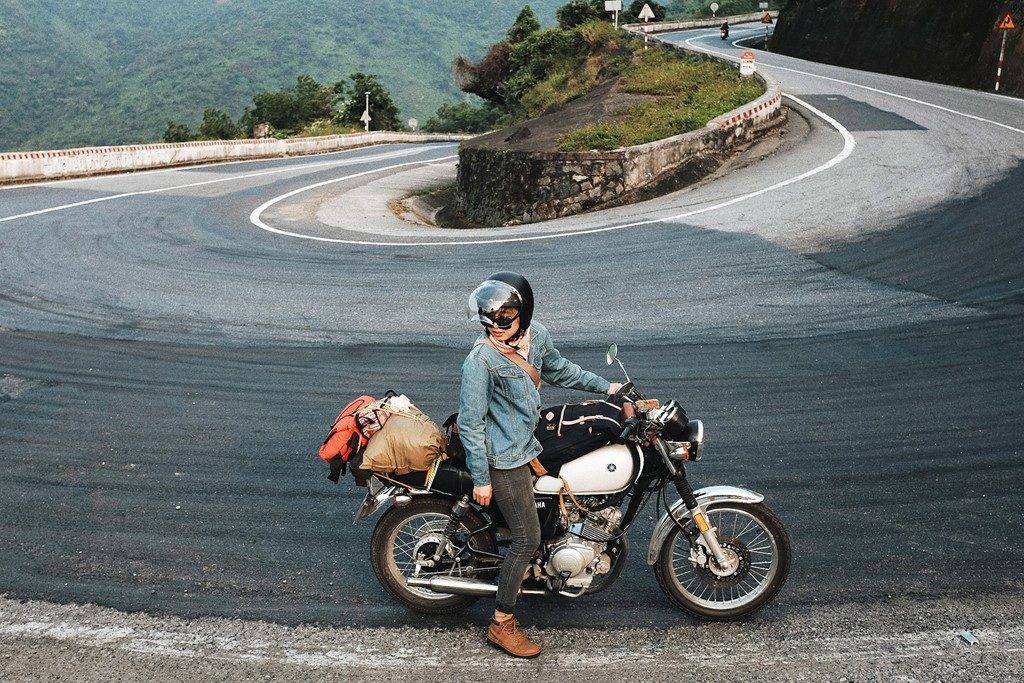 It only takes about 1 hour to get to the destination by motorbike. For those who love to explore, this means is a great choice for the journey.
You drive along Highway 1A towards Ninh Binh city. From the center, run about 4 more km to reach Vom bridge, then go another 8 km through Tam Coc – Thung Nang – Bich Dong, follow the signs to reach Thung Nham Bird Park – Ninh Binh and buy tickets to visit. Motorbike rental in Hanoi ranges from 100.000-200.000 VND/day, depending on the type of vehicle.
– Cars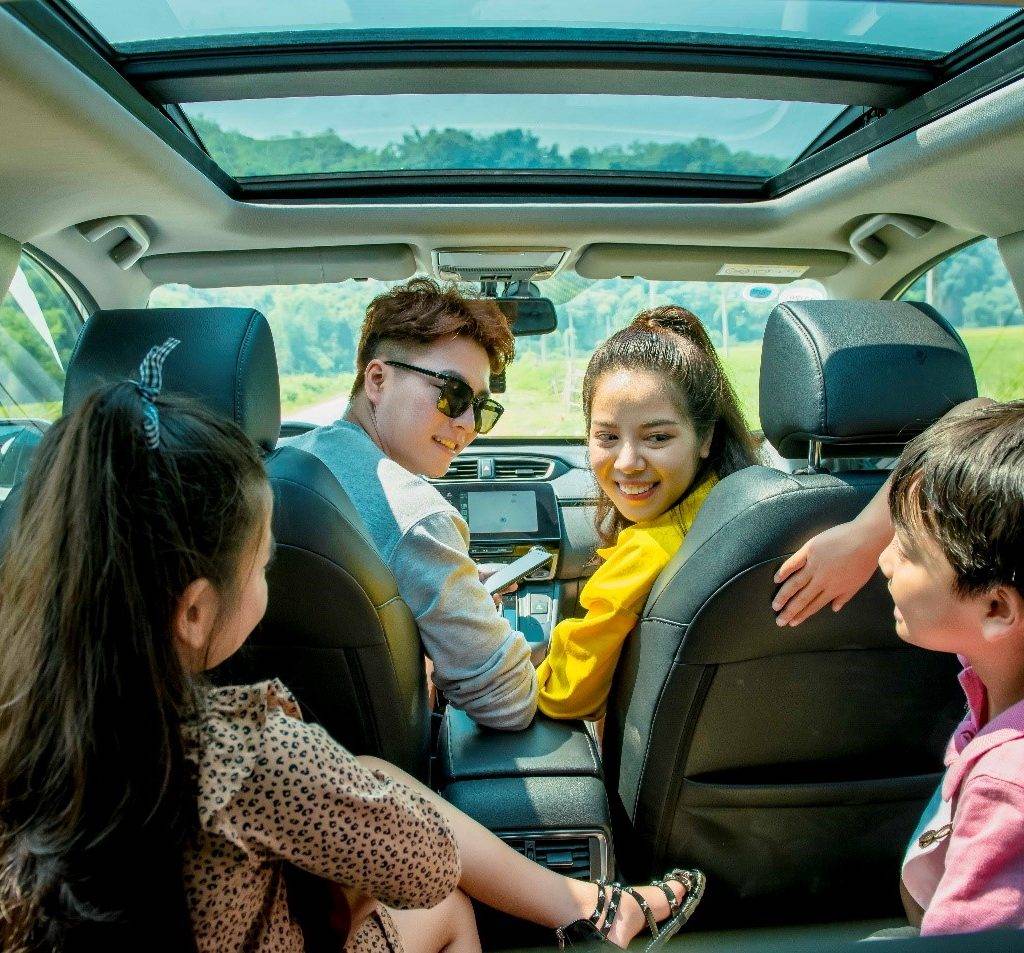 If you know the road well, traveling by car is only less than 1 hour to reach Nui Cave. The car rental fee in Hanoi ranges from 500.000-1.000.000 VND/day, depending on the type of vehicle.
– Bus/Coach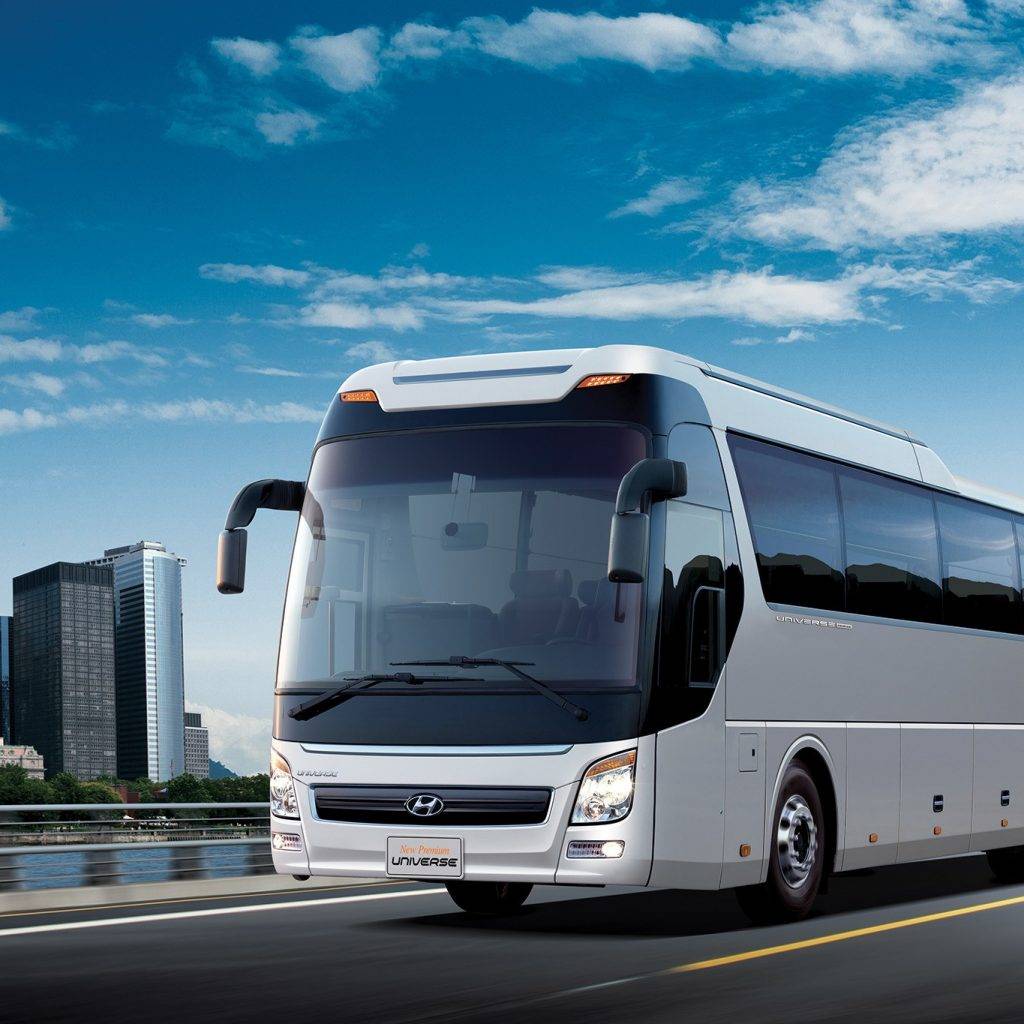 You can take a bus from Giap Bat Bus Station to Ninh Binh with the price of 70.000 – 100.000 VND with a travel time of about 2 hours. From the city center to the bird park, you have to catch a motorbike taxi or taxi with prices ranging from 50.000 – 60.000 VND.
4. The ticket price for Thung Nham Bird Park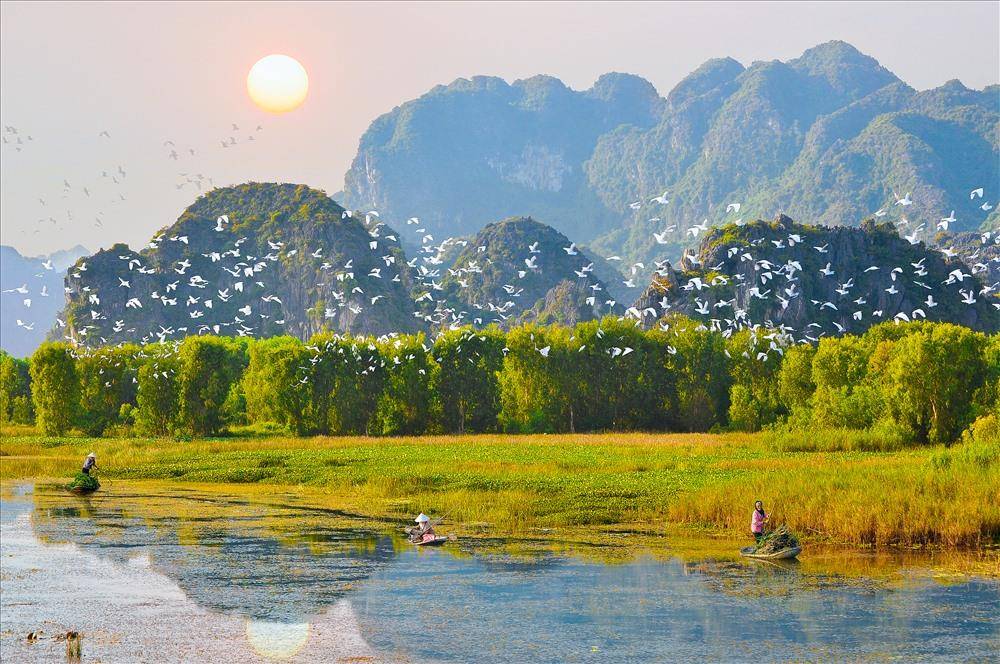 – Fixed ticket price: 100.000 VND/adults
– Children from 0.8 to 1.3m: 50% off.
– Children under 0.8m: Free
– Boat ticket to visit the bird park: 30.000 VND/person
– After 17:00, the ticket price will be reduced by 50%, only 50.000 VND/ticket.
5. Explore Thung Nham Bird Park
As an ecotourism area spanning over 334 hectares, Thung Nham Bird Park has multiple poetic landscapes that visitors cannot ignore.
– But Cave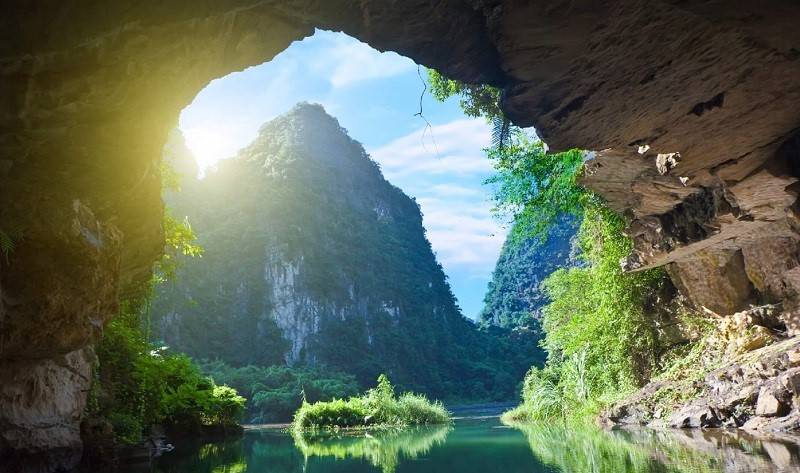 But Cave is a natural stone cave of 500m length and 30m height in Thung Nham. Inside the cave is a rock shaping a God sitting by the wonderful underground river. The cave is dark and has no lighting system, so you will need to bring a flashlight when coming inside. To visit But Cave, you have to buy a ticket at the first ticket gate.
– Vai Gioi Cave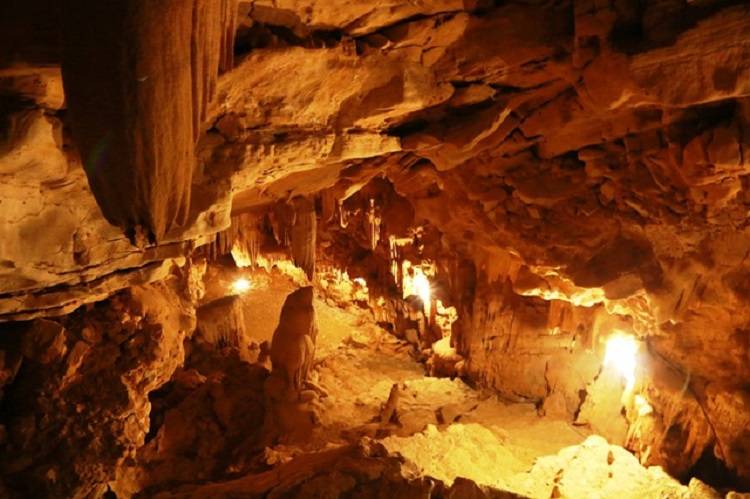 Vai Gioi Cave is located on high mountains, about 5000m2 wide with 3 floors containing many stalactites divided into "Earth, Hell, and Heaven". Legend has it that this used to be the place to set up the sky altar to pray for good weather and wealthy crops. Most visitors to Thung Nham Bird Park come here to wish for a peaceful and good trip.
After passing the ticket gate 500m, you turn right to head up to Vai Gioi cave. Continue to pass challenging 439 stone steps, you will reach the entrance of the cave.
– Bird garden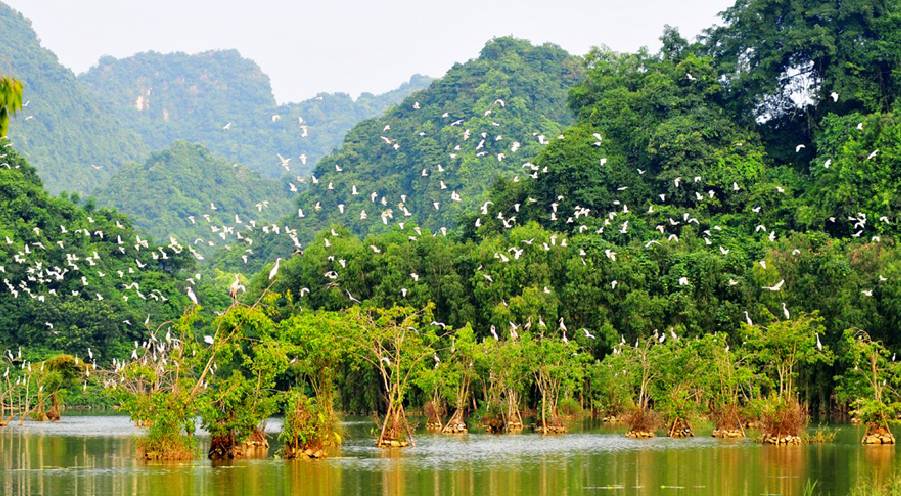 This is definitely the most important destination of Thung Nham – Ninh Binh. The bird garden is the living space of abundant bird species such as storks, stingers, especially cranes and phoenixes, which are two rare breeds in the Red Book. Limestone mountains stand tall shadowing in the blue water, together with birds flying across the tree branches, creating a peaceful and dreamy scene that is hard to find anywhere else.
The best period to visit the bird garden is in autumn, when the weather is cold, around 7 pm, or at 5 am – 7 am and 4 pm – 6 pm to watch the birds fly.
– Mermaid Cave (Tien Ca Cave)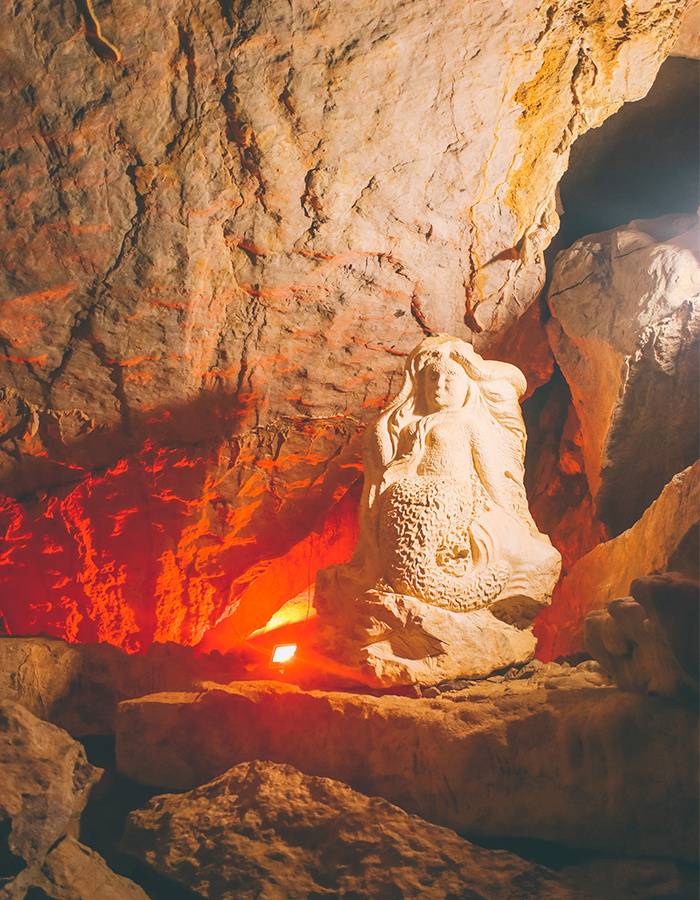 Tien Ca Cave with a length of up to 1500m is known as a fairy-tale location thanks to its amazing multi-shaped stalactite system. The cave is created by the mystery of nature, the deeper you go, the more exciting it is.
– Ba Co Cave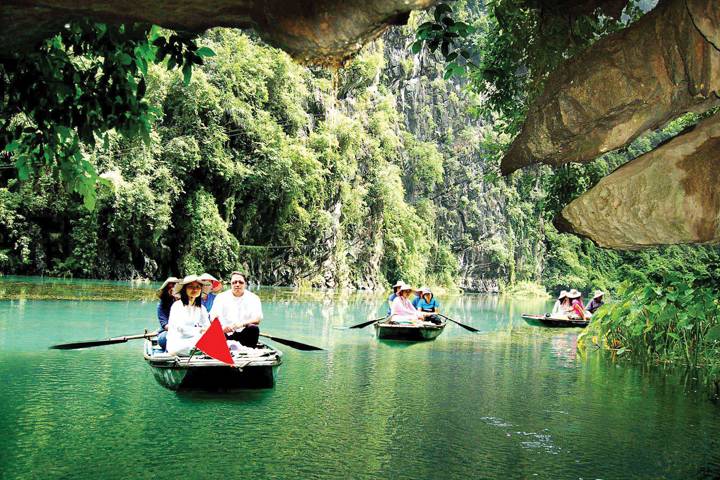 This place is associated with an ancient legend, that is, three sisters entered Thung Nham cave to take water home to save the king, but they were captured by the tiger. Therefore, local people built a grave to commemorate the three brave girls with the name of Ba Co Cave. The place has a pure yet mysterious beauty. Visitors can not only admire nature but also learn more about the history and unique monuments.
6. What to play at Thung Nham Bird Park
– Rowing
It is a pity to come to Thung Nham without enjoying the sea on the boats; moving slowly with the water waves and looking at the vegetation and animals on both sides, you will feel the majestic beauty and tranquility of nature here.
– Fishing
Fishing is also an interesting activity at Thung Nham Bird Park. Immerse yourself in the lush green nature and appreciate every quiet moment.
– Camping and outdoor activities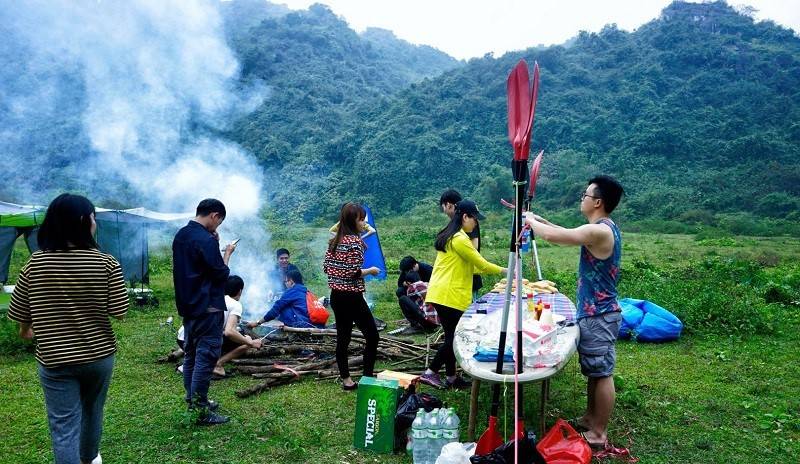 These activities are very popular with all Thung Nham visitors when they want to see mountains and animals.
If you are traveling in large groups, you can organize camping and team building here. With a spacious area, fresh and cool air, you will have wonderful moments of relaxation together. Remember to prepare the full range of travel equipment to enjoy nature to the fullest.
7. What to eat in Thung Nham Bird Park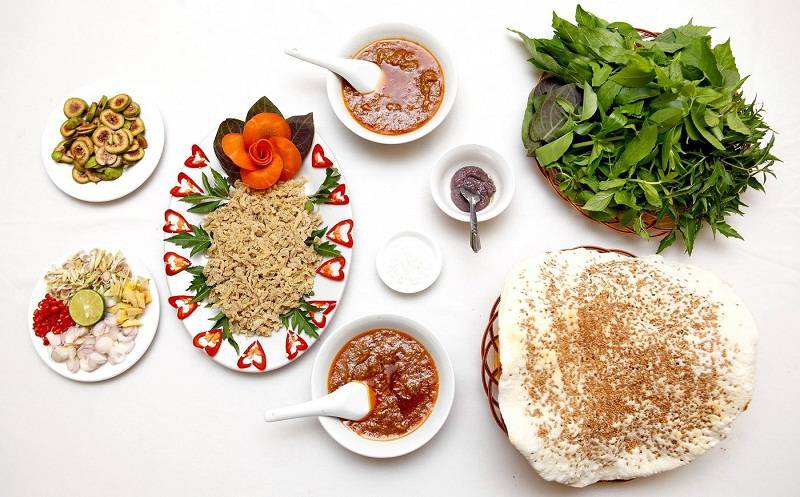 Coming to Ninh Binh, you should not miss trying the specialties here; the most famous and impressive dishes are crispy rice, mountain goat meat, and Gia Vien shrimp paste.
The ancient Hoa Lu was a favorable land for goat breeding. Ninh Binh goat meat is processed into many rich delicacies, such as goat meat rolls, lemon-squeezed goat meat, porridge, etc., all captivating the hearts of people right from the first taste.
In addition, Kim Son salad is also a famous dish tourist should try when visiting Mua Cave. The crisp and sour taste will make you unable to resist the attractiveness of this salad.
8. Where to stay at Thung Nham Bird Park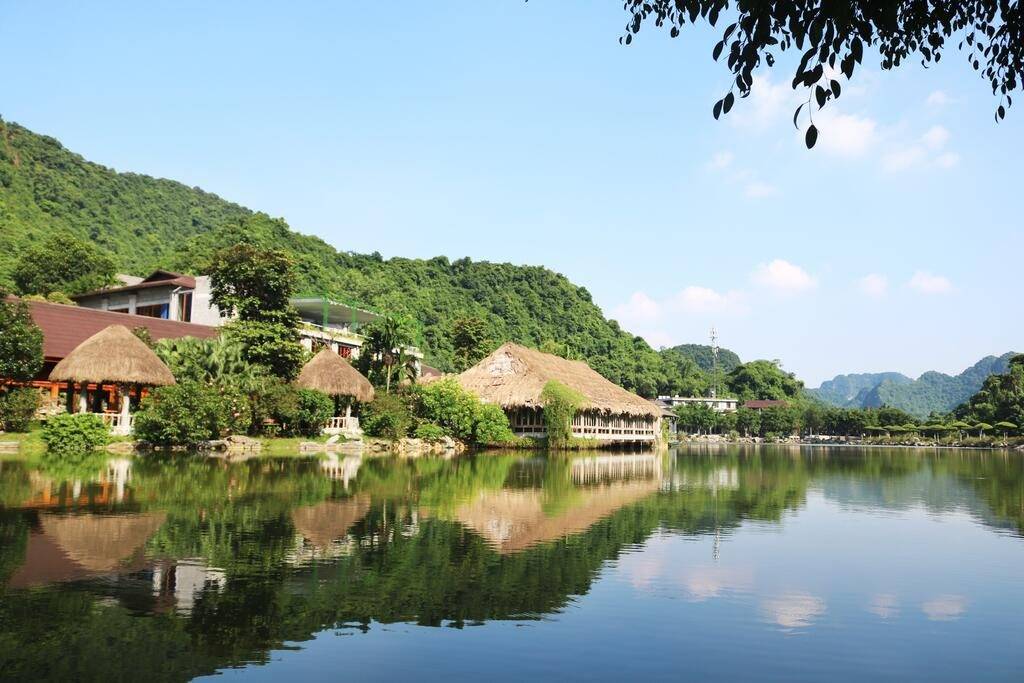 Thung Nham tourist area has full infrastructure as well as catering services. If you stay overnight, you will be able to visit all the places in Thung Nham, especially the Bird Park in the late afternoon. In contrast, you can choose hotels and homestays around the area to stay.
Hotels and motels are mostly situated near Trang An, Tam Coc – Bich Dong tourist areas, and Ninh Binh city with good service quality, only for about 250.000 – 500.000 VND/night.
You can check out some of the highlights below:
– The Vancouver Hotel Ninh Binh: No. 1 Alley 75, Luong Van Tuy Street, Ninh Binh city
– Binh Lang Viet Co Hotel: Ninh Hai, Hoa Lu District, Ninh Binh
– Tam Coc Homestay: Kha Thang Hamlet, Ninh Luong, Hoa Lu, Ninh Binh
– Nguyen Shack – Ninh Binh Homestay: Ninh Xuan commune, Hoa Lu district, Ninh Binh
9. Notes when traveling at Thung Nham Bird garden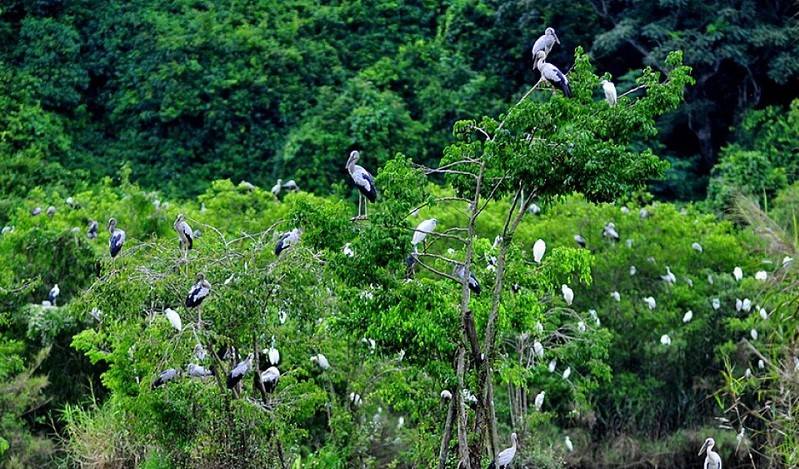 – To fully visit this tourist attraction, you should spend 2 days and 1 night, as well as remember to check the weather forecast before going.
– Bring drinking water, snacks to replenish energy when needed.
– Don't forget to bring a hat or umbrella along to avoid weather changes.
– The belongings should be neat and enough, such as personal hygiene items, necessary medicine (cold medicine, digestion medicine, mosquito repellant), clothes, small umbrellas, sports shoes.
– Bring a map of the Thung Nham eco-garden tourist area to orient what places to visit and find the fastest way to get there.
– Food in Thung Nham is quite expensive, so you can bring snacks to save money.
Visiting Thung Nham Bird Park – Ninh Binh is really a delightful and new experience. If you are a nature lover, this is the perfect choice for you. Wish you a meaningful and memorable trip!