FAMOUS MUSEUMS IN SAIGON THAT TOURISTS SHOULD VISIT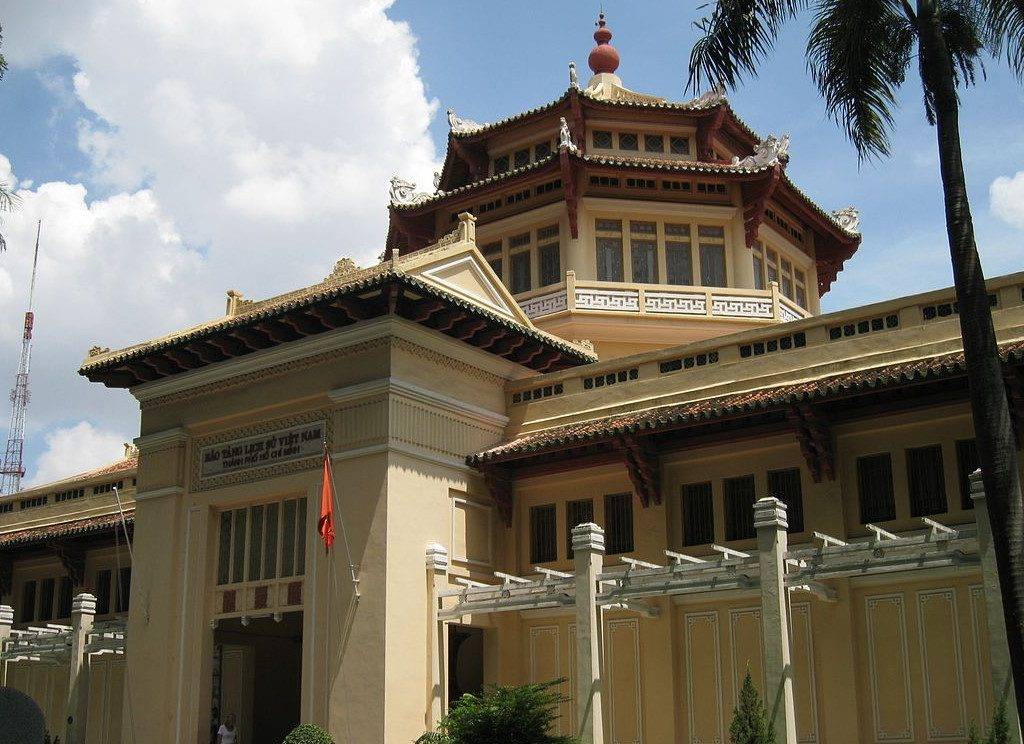 Saigon has not only high-rise buildings, crowded shopping centers, attractive entertainment parks, or luxurious villas, but also many famous museums to visit. It will be an unfortunate thing if you come to Saigon without visiting those well-known museums in this city.
Vietnam History Museum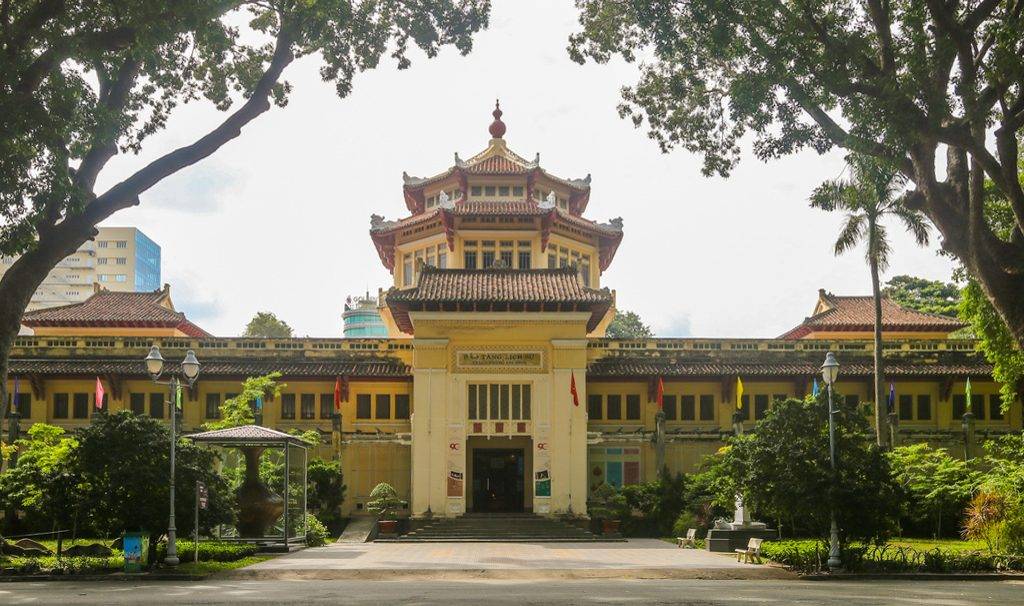 Speaking of famous museums in Saigon, the Vietnamese History Museum should be mentioned first. This museum is one of the oldest museums in Saigon established on January 1, 1929. At that time, it had the French name, which is Blanchard de la Brosse.
Currently, in the Vietnam History Museum, there are nearly 3000 antiques, over 30000 valuable artifacts, and 25,000 books and newspapers from different periods of Vietnam.
Address: 2 Nguyen Binh Khiem Street, Ben Nghe Ward, District 1, Ho Chi Minh City.
Ticket price:
– Vietnamese guests: 2,000 VND / adult ( less than 1 US dollar/ 10 Japanese Yen), 1,000 VND / child (less than 1 US dollar/ 5 Japanese Yen)
– Foreign guests: 15,000 VND / person (less than 1 US dollar/75 Japanese Yen)
Ho Chi Minh Museum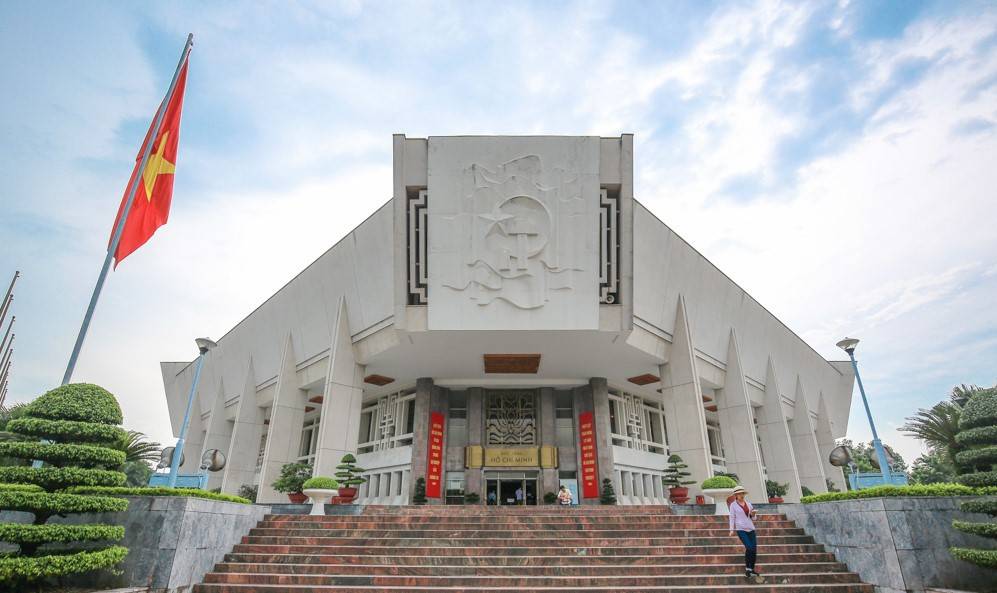 Another must-visit museum in Saigon is the Ho Chi Minh museum. The museum has all ten different rooms. Each room exhibits artifacts according to different themes including Nature – Archaeology, Geography – Administration of Saigon, Merchant – Trade and Service, Industry and Handicraft, Saigon Culture, The 1930- 1945 Revolution, The 1954- 1975 Revolution, Revolutionary artifacts and Vietnam currency.
Each room here will give you different experiences and get a panoramic view of the development of Vietnam over time.
Address: 1 Nguyen Tat Thanh, Ward 12, District 4, Ho Chi Minh City
Ticket price :
– Vietnamese guests: Free
– Foreign guest: 25,000 VND /person (about 1 US dollar/ 125 Japanese Yen)

Ton Duc Thang Museum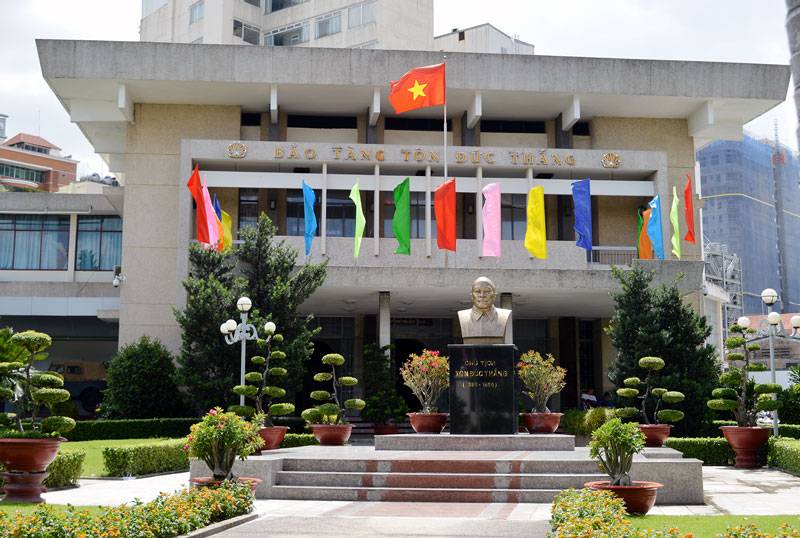 Ton Duc Thang is the second President of Vietnam and the successor of President Ho Chi Minh. To commemorate his great merits and contributions to the country's revolution, on his 100th birthday (August 20, 1888 – August 20, 1988), Ton Duc Thang Museum was established. Visiting this museum, you will see artifacts, documents, and images of the life and career of President Ton Duc Thang. This museum is open on Saturdays and Sundays throughout the year.
Address: 5, Ton Duc Thang Street, Ben Nghe Ward, District 1, Ho Chi Minh City.
Ticket price: Free
Southern Women's Museum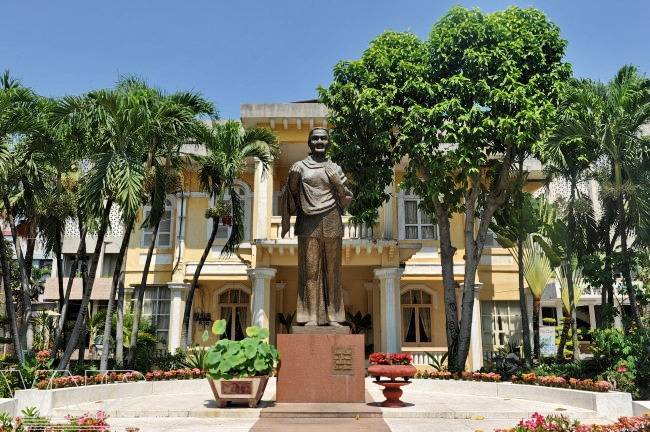 This museum was founded on April 29, 1985, where you can see a lot of pictures, artifacts, and materials that reflect the lives of Southern women during the war period. Not only Vietnamese but also many foreign tourists, especially female tourists, love this museum. There are currently more than 31,000 artifacts here. Besides, the library of the museum also stores more than 11,000 books specializing in women.
Address: 202, Vo Thi Sau Street, Ward 7, District 3, Ho Chi Minh City.
Ticket price: Free