HOI AN HOMESTAYS: CHECK-IN 3 PLACES WITH VINTAGE DECORATIONS
To both foreign and domestic guests, Hoi An never stops being attractive. The atmosphere is peaceful, food is cheap and delicious, and people are all cute and friendly. All the things keep tourists coming to the ancient town over and over again. Moreover, there is another point that makes us love Hoi An, which is the irresistibly beautiful homestays. Quickly check out 3 new Hoi An homestays in the following article!
Heron House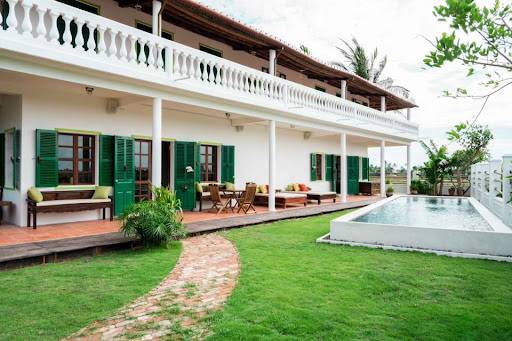 Heron House is a very quiet place, suitable for those who intend to get away from the bustling life. Although the location is a bit difficult to find, thanks to that, coming to Heron House, you really have your own space.
Rooms at Heron House are quite large, fully-equipped with amenities. The arrangement and decoration are delicate and minimalistic, so it's extremely beautiful.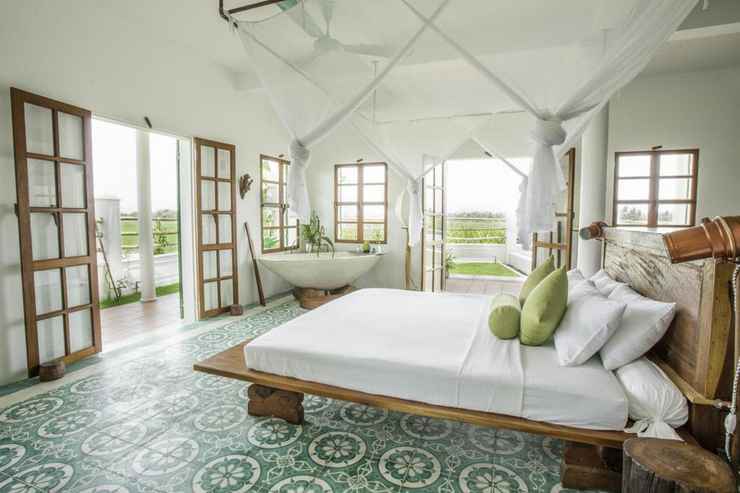 Heron House also has a spacious and airy porch, where small furniture is available for guests to see the landscape. In the front is the immense peaceful and rustic field, which will give you the feeling of leaving all the burden out there since entering here.
Address: An My, Cam Chau, Hoi An, Quang Nam
Price: 1,200,000- 3,000,000 VND
Maison De Tau
Maison De Tau means "my house". This is a new homestay in Hoi An, where many people come to stay and leave a comment that "I found my house in Hoi An."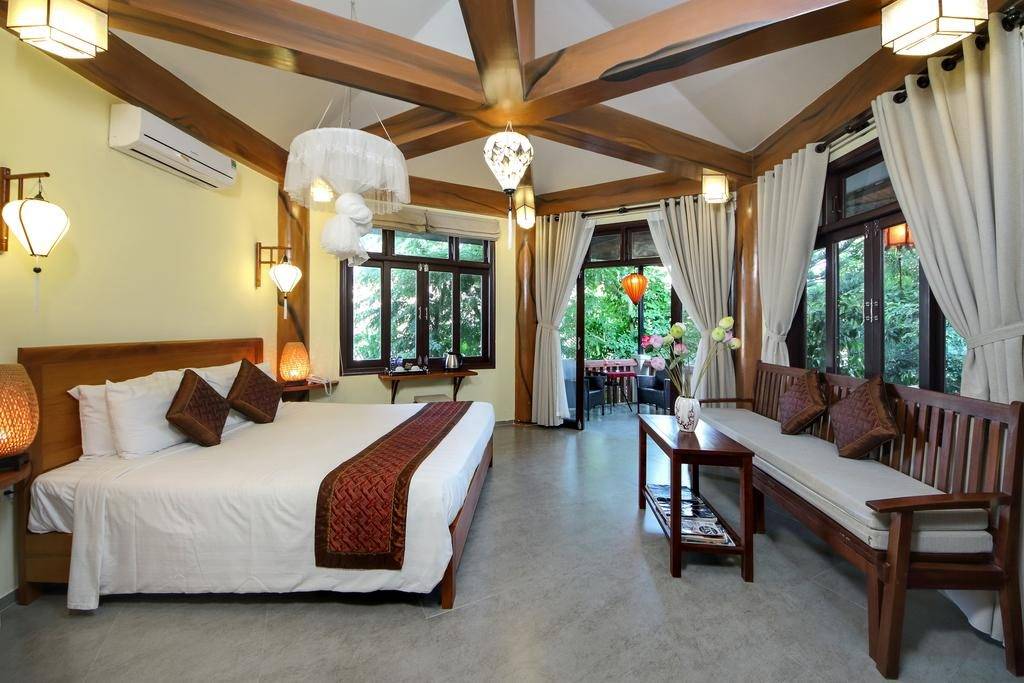 There are green trees everywhere. To come to your room, you need to pass through a green garden. The room is delicately designed with a big bed with lovely bedding and a simple yet cute bathroom. Maison De Tau is as peaceful and loving as everyone's own home. Also, the price is extremely affordable!
Address: Nguyen Dinh Chieu, Son Phong, Hoi An, Quang Nam
Price: 200,000 VND/person
Old Yellow House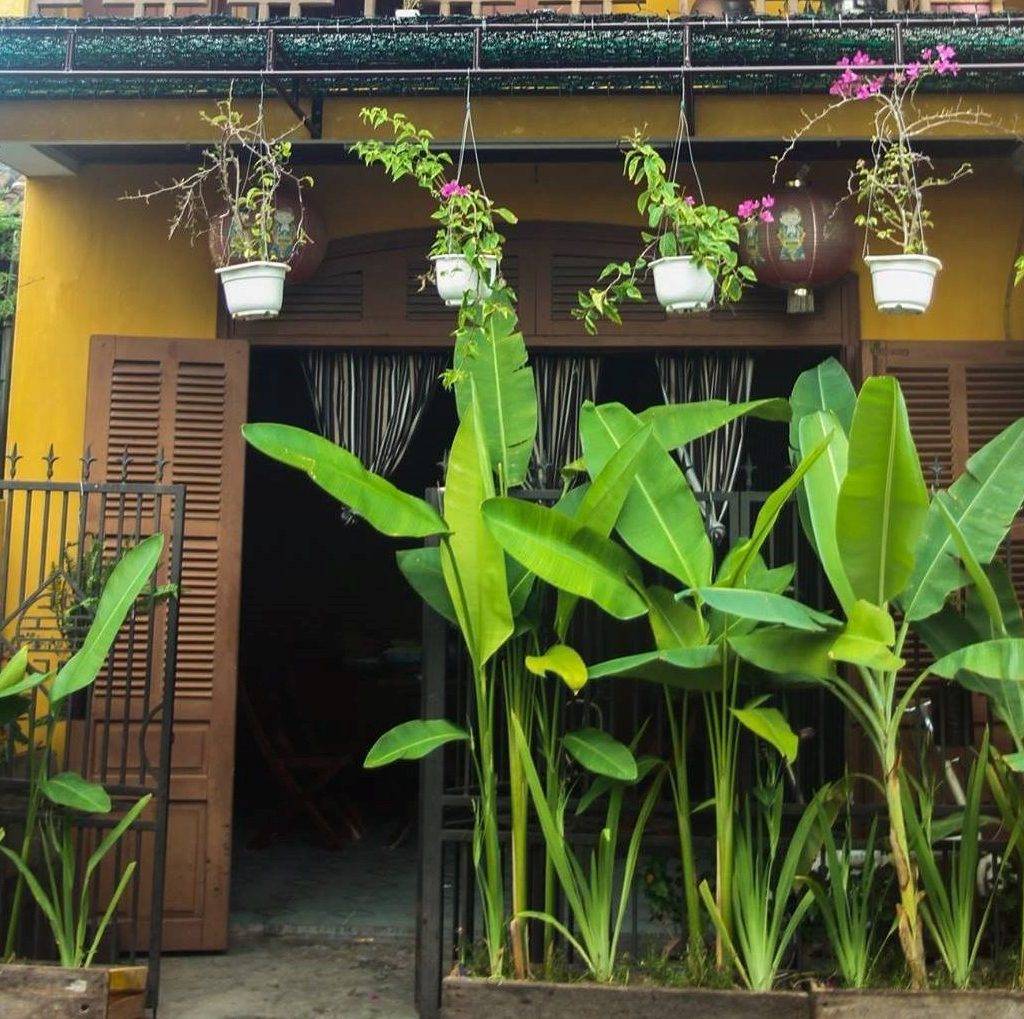 This old Vietnamese-style house modestly located in a small alley in the heart of Hoi An. Old Yellow House holds visitors' feet thanks to its close and idyllic space. The house is designed in a simple vintage style with the main furniture made from wood and ceramic.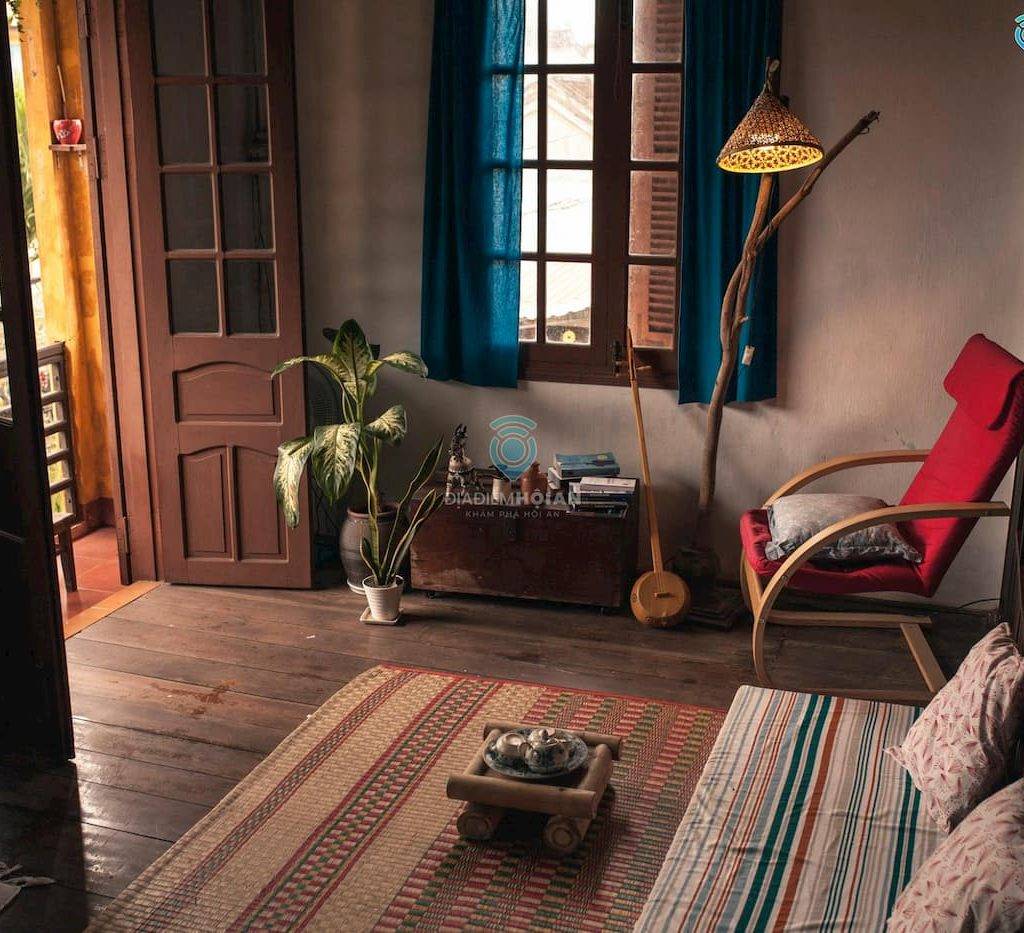 Coming here, visitors will experience the peaceful life of local people. You can make your own tea and cook in a cozy, rustic kitchen. Ms. Hoa Thanh Nguyen shared: "This place is like my home. Everything is easy and familiar. I like this space, especially the small, windy rooms. Not many services but it is worth a try."
Address: 51/5B Phan Chu Trinh, Minh An Ward, Hoi An, Quang Nam
Price: 200.000 – 500.000 VND