HOI AN LANTERN FESTIVAL – THE SPECIAL IDENTITY EVENT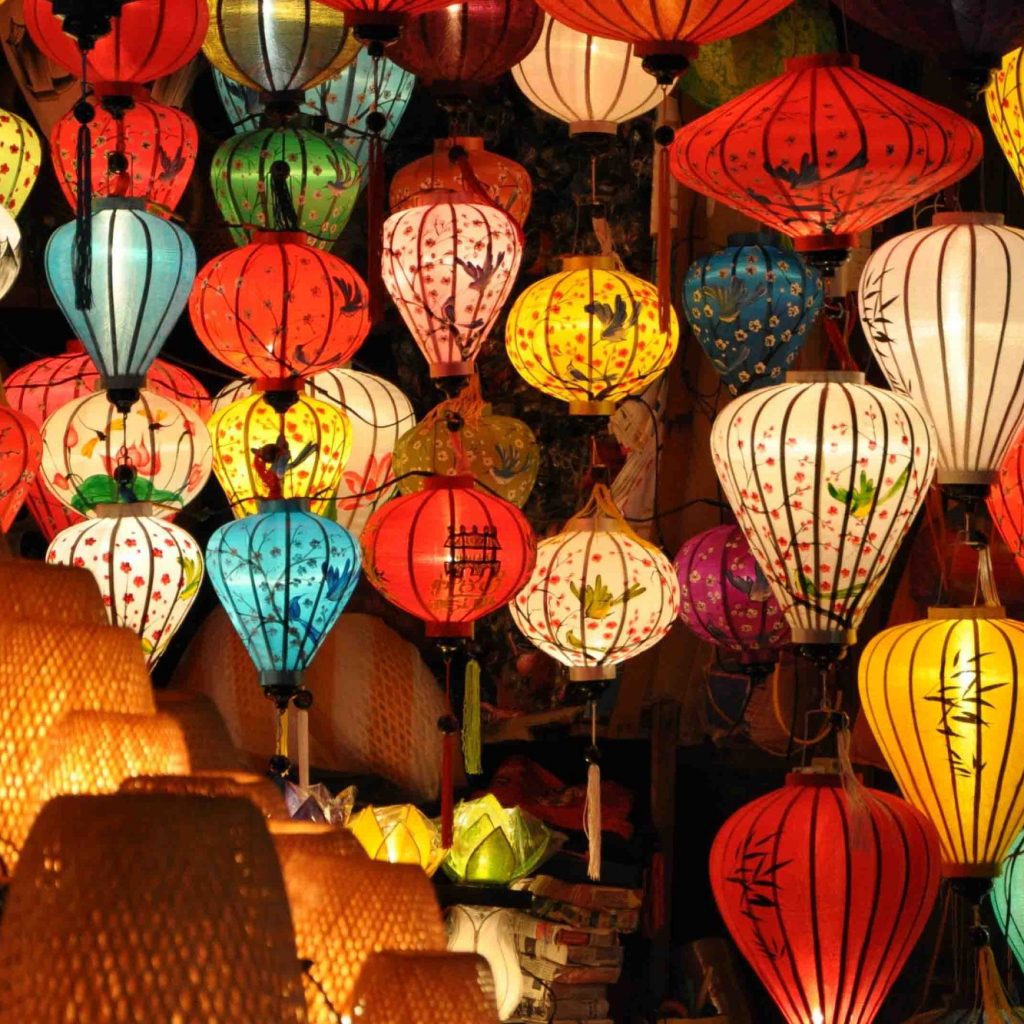 If you are travelling to Hoi An – Vietnam, you should not miss the distinctive Hoi An Lantern Festival event. In this article, we will explain to you what you can see and do during this amazing festival.
Hoi An Lantern Festival has been a colourful monthly festival unique to the town since 1998. The festival, aka. the Legendary Night or Full Moon Party, takes place every lunar 14th day of every month, from 17:30 to 22:30. This festival is very popular for foreigner tourists as well as for Vietnamese.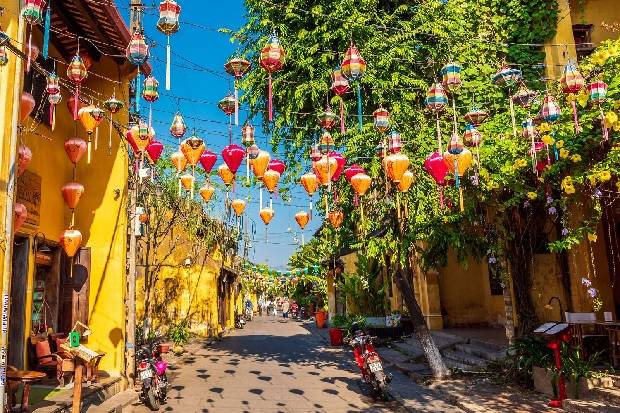 During the festival, all the city corners are full of lights, which gives a magical side about Hoi An.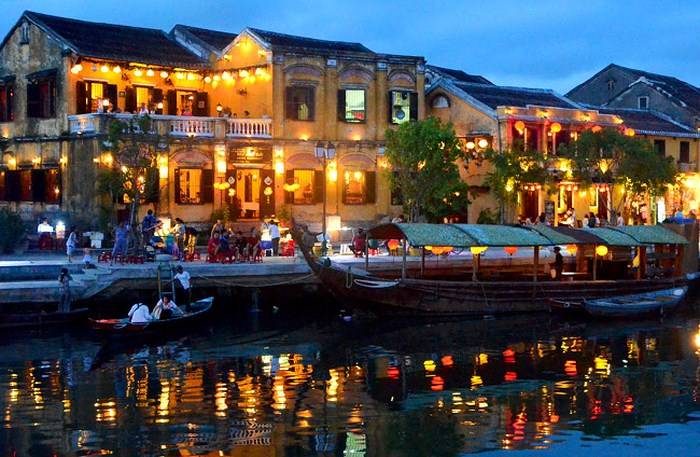 Besides, this time is also an opportunity for Vietnamese to honor their ancestors by burning counterfeit notes and paper. Meanwhile, in front of shops, you can see tables with offerings, as well as a fire where people burn different things in paper.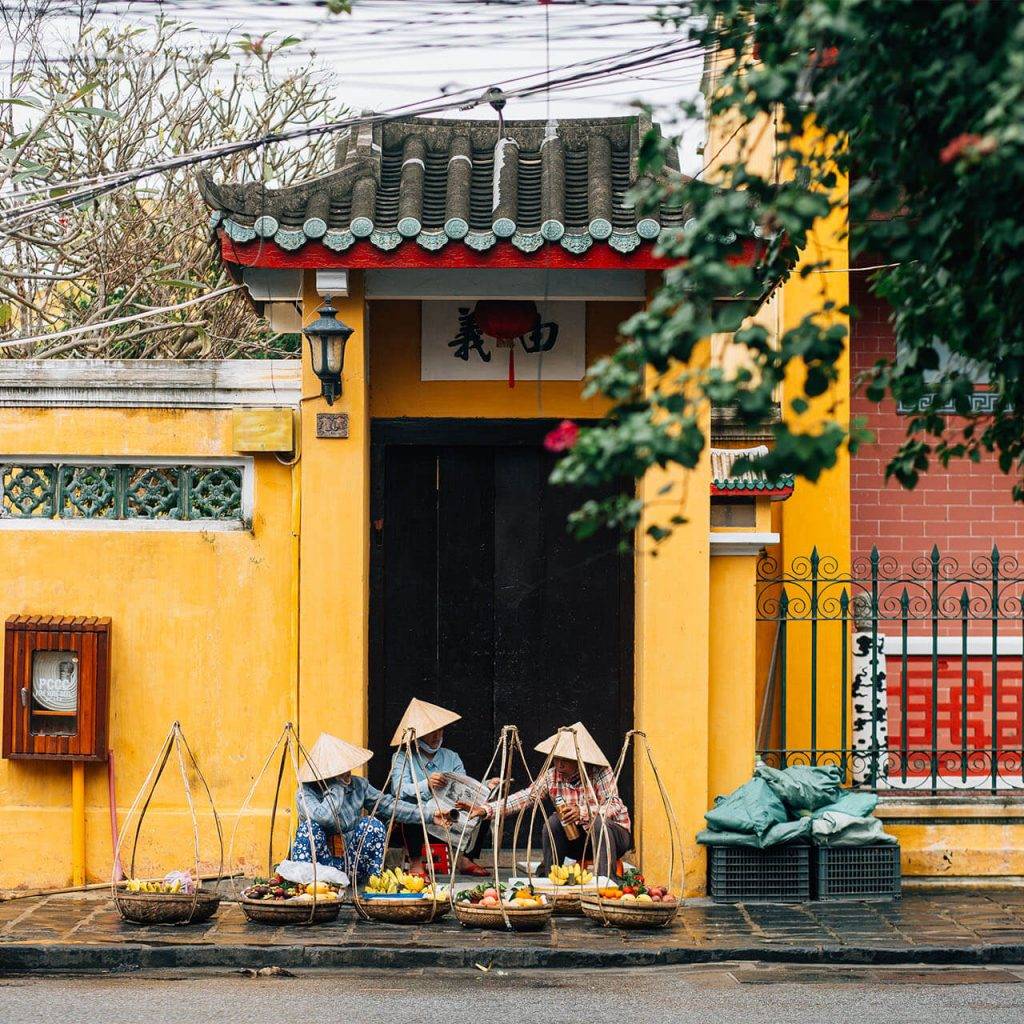 What to do during the Hoi An Lantern Festival
There are so many activities to enjoy in the lantern festival. Tourists can the folk game "Ba Choi", traditional chess game, watch martial art performances and traditional music performances, or ask for calligraphy, etc.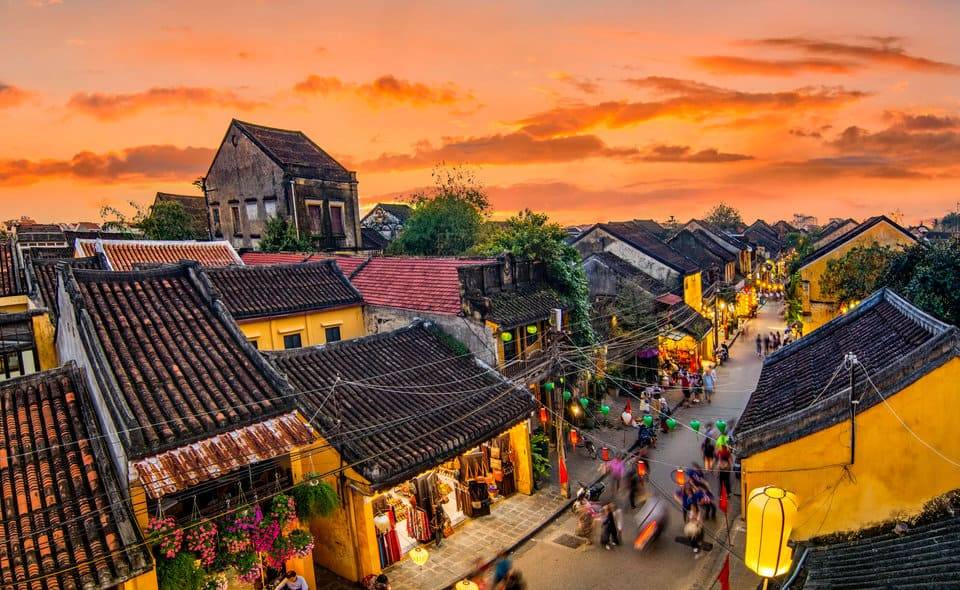 The most interesting activity would be sitting on a boat and releasing lanterns under the Hoai river, etc. The local people believe that when one lantern is released, you are praying for the dead people.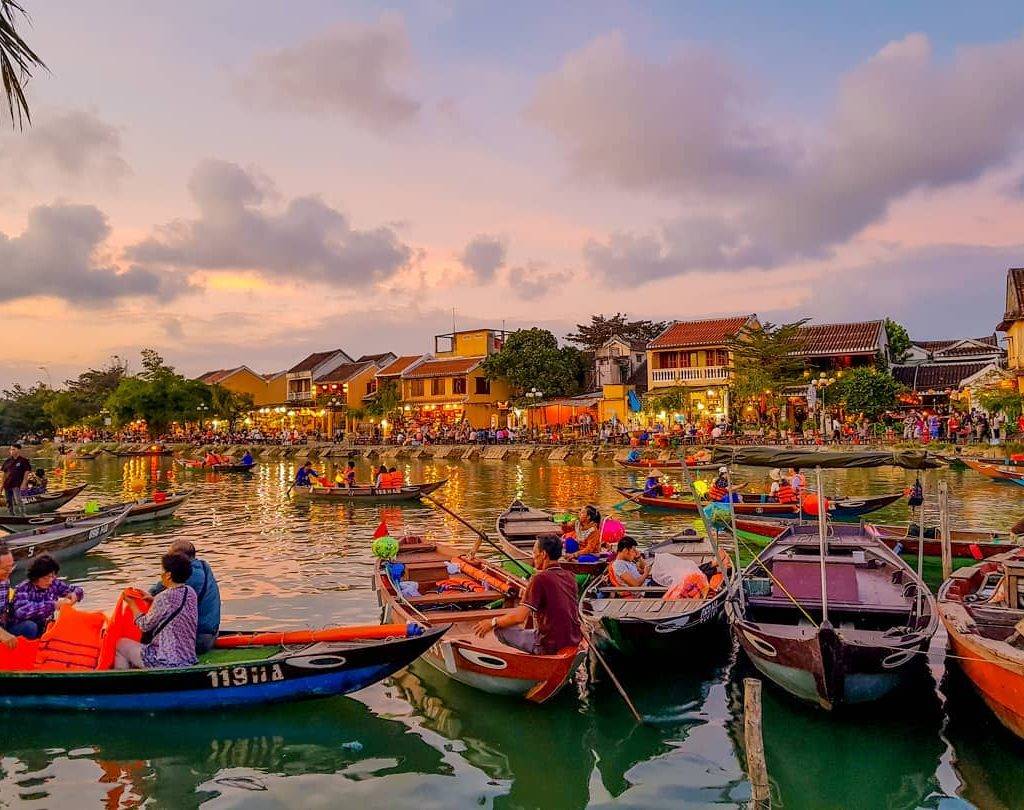 Motor vehicles are not allowed in the city during this evening. Therefore, pedestrians can walk the streets care-free, enjoy the relaxing mood, cultural music, and atmosphere similar to ancient times. This night there are many activities and performances throughout the city.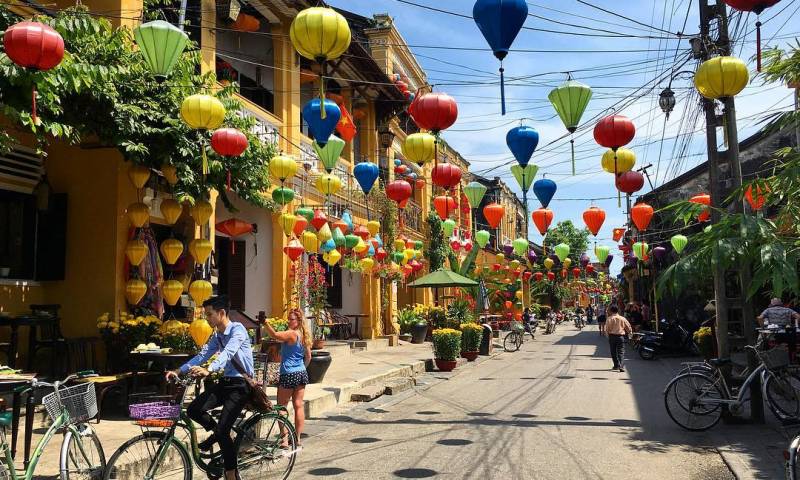 Going through 16 years, this festival has become an outstanding tourism product of Hoi An Ancient Town. It attracts millions of travelers every year. Therefore, when travelling to the city at this time, don't miss out on this wonderful Hoi An Lantern Festival!'