EXPLORE NGUYEN HOANG NIGHT MARKET – THE BUSIEST NIGHT MARKET IN HOI AN ANCIENT TOWN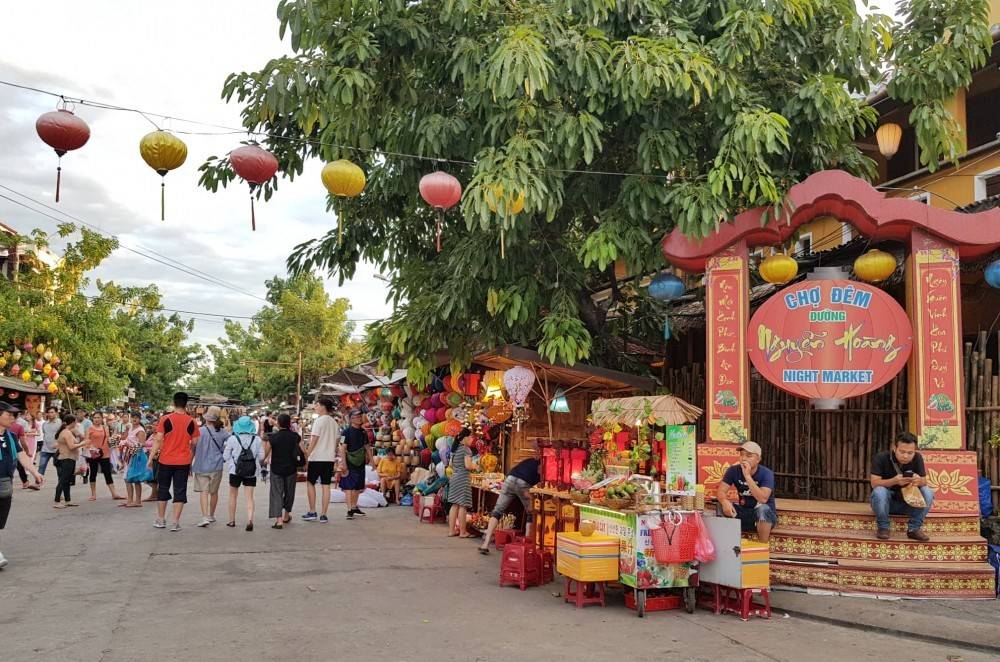 Nguyen Hoang night market, also known as Hoi An night market, is a familiar place for domestic and foreign tourists to visit when coming to this old town. This is a place for tourists to shop, take a scenic walk, learn and explore the culture and lifestyle of the Hoi An people.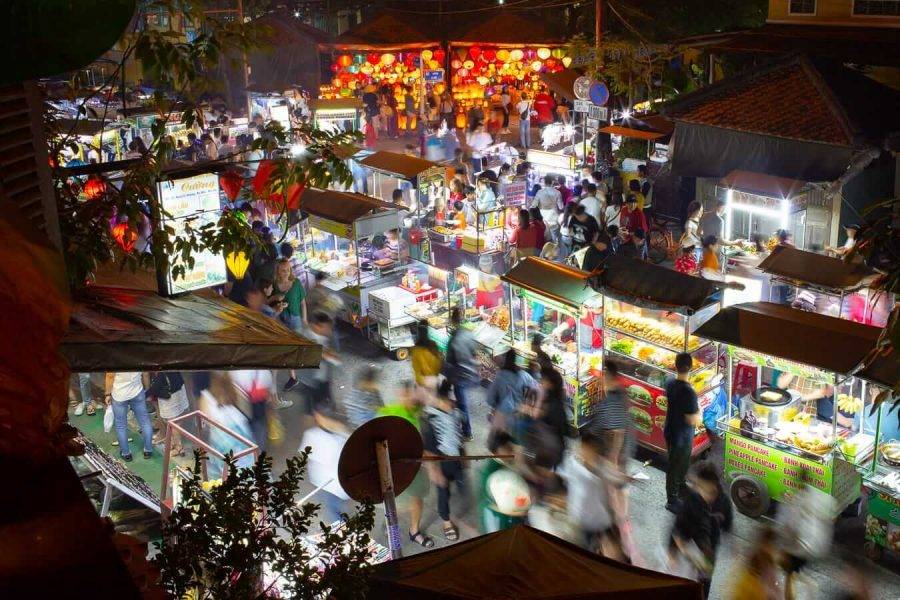 The night market is located right across from the Japanese Covered Bridge, so it's easy for visitors to walk here. With a length of about 300m, there are up to 50 different large and small stalls, ideal for tourists to visit, admire and shop.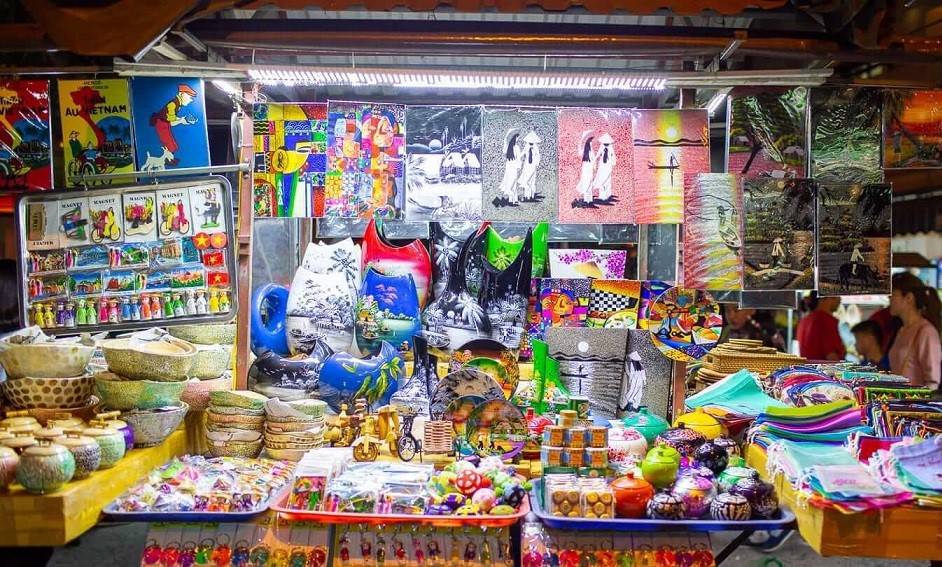 The market opens from 17:00 – 23:00 daily, so you can visit it anytime at night. However, you should go to Hoi An night market on the 14th of the lunar month. This is the time for Hoi An lantern festival. All the lights will turn off, giving way to the brilliant and amazingly sparkling light of hundred big and small lanterns.
Best place to enjoy Hoi An specialties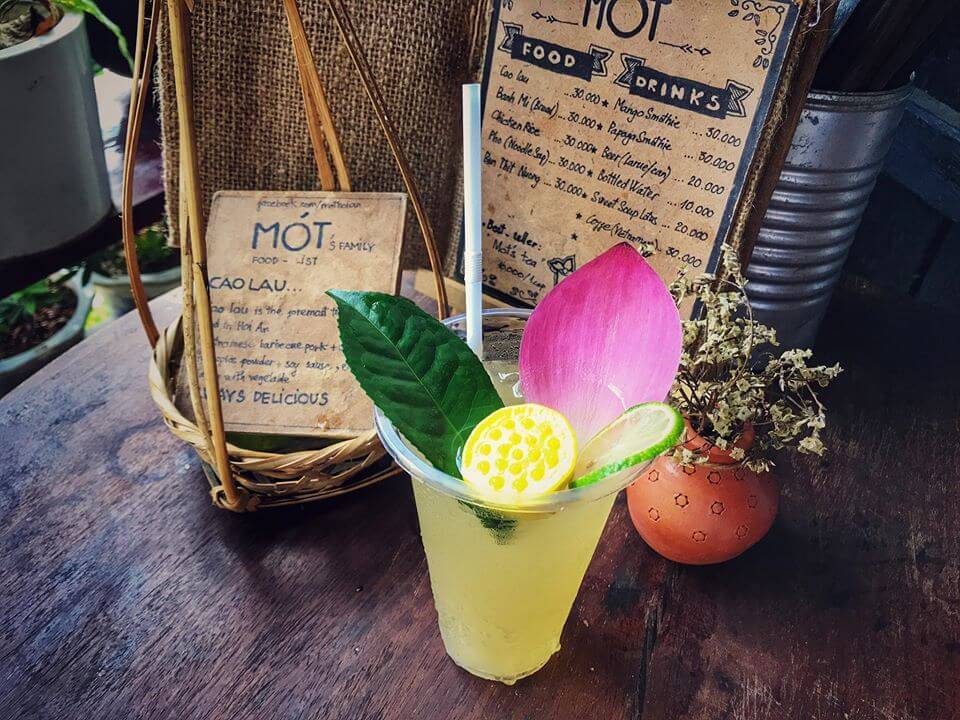 Traveling to Hoi An, if you are afraid of going to expensive restaurants along the road, the night market will definitely be an ideal destination for extremely cheap yet delicious food. Like many other markets, the old town night market gathers a lot of street vendors, selling mainly Hoi An specialties, such as Quang noodles, Cao Lau, mussel rice, grilled corn, etc.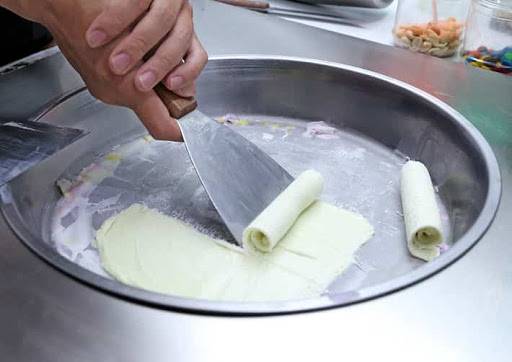 Besides traditional food, street foods are also worth trying. When visiting Hoi An night market, you will find many mouthwatering street foods.
Here we recommend 3 dishes that you should not miss:
Kem Cuon
Nuoc Mot
Tofu Sweet Soup
What to buy in Hoi An night market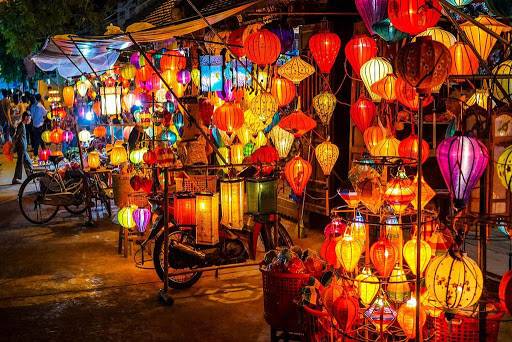 The goods here are diverse with all kinds, from souvenirs to decorations, clothes, bags. Everything is deep in the Quang characteristics.
Clothes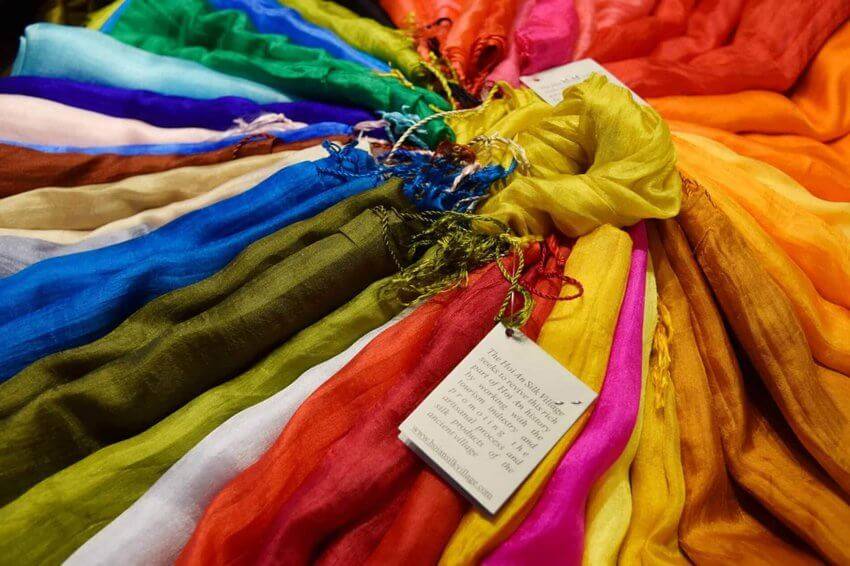 In Hoi An Night Market, you can find so many stalls providing unique handmade clothes. The clothes here vary from T-shirts, skirts, to dresses, full of colors and style. They are cheap but still ensure the quality. You should learn to bargain a bit to get the right price.
Handicraft Products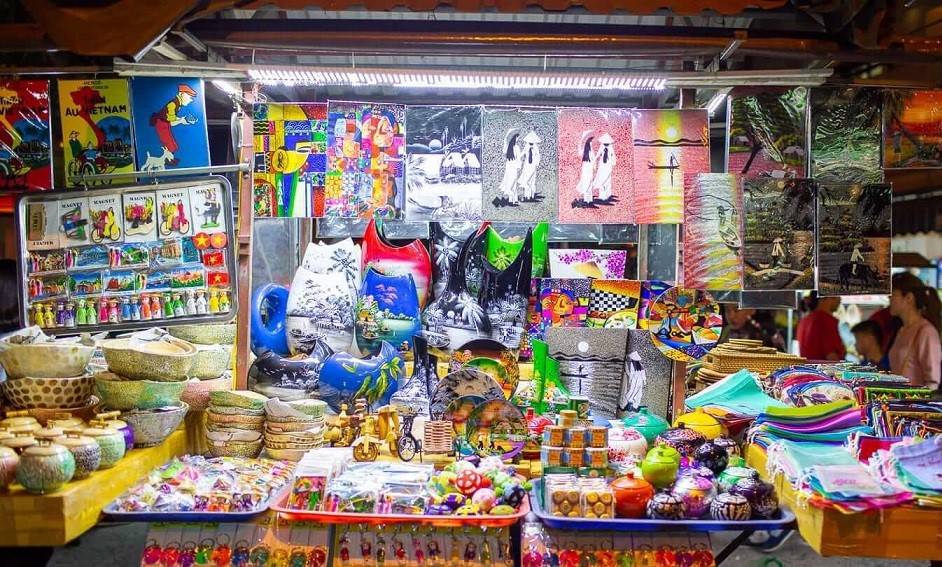 Walking along the market, visitors will find all kinds of famous local handicraft products, including earthen platters, souvenir pottery of Thanh Ha pottery village, cloth, silk, colorful lanterns, necklaces, rings, bracelets, earrings,etc.
Non La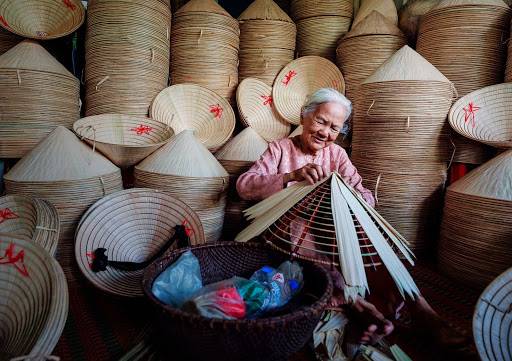 When you read stories or watch some movies about Vietnam, you may realize that most Vietnamese people wear these intriguing Non La. The conical hat gets its interesting legend that dates back to the origins of Vietnamese' rice growing. There are up to 50 types of conical hats varying from materials, sizes, and colors.
Souvenirs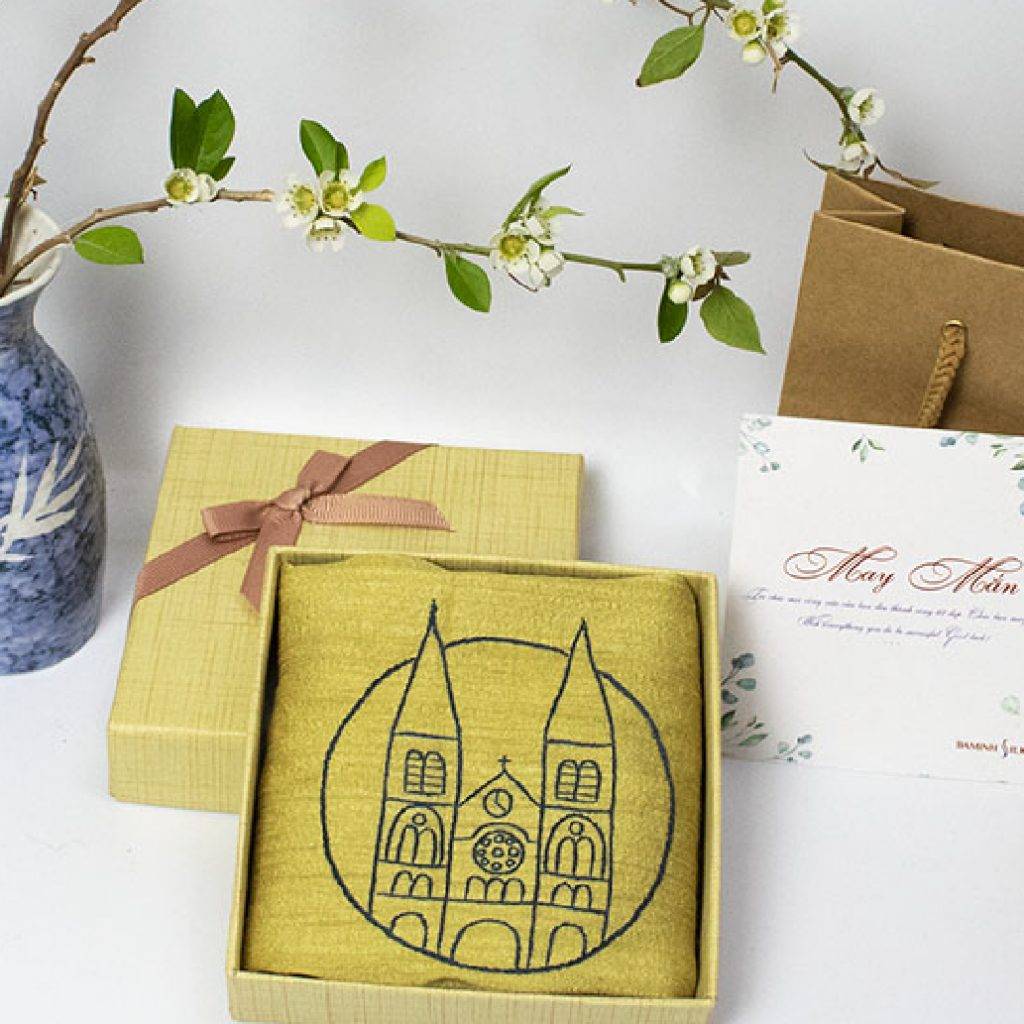 There are a lot of small and cute things that are suitable for keeping as memories of this ancient town. Most of them have a true theme of Vietnamese culture like statues of a girl wearing Ao Dai and Non La, or Vietnamese cards, notebooks. Moreover, small make-up bags or hand fans with images of Hoi An on them are also good choices for souvenirs. These souvenirs can be bought at very cheap prices.
Final words
For many people, they come to Nguyen Hoang Hoi An night market not to buy and sell, but sometimes just to immerse in the bustling atmosphere, or simply to wander around watching the dreaming Hoai river.