HOI AN SPAS: FIVE LEADING MASSAGE SHOPS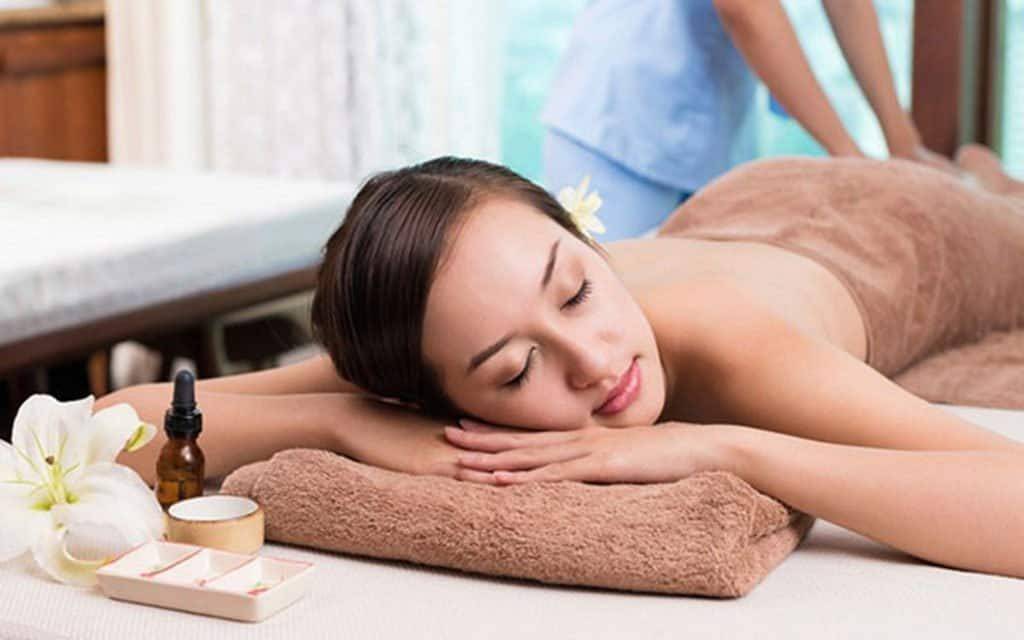 Spa is the ideal place for you to relax and relieve stress. Here, you will be taken care of by soft and thoughtful hands after a tired trip. For visitors to Hoi An, going to spas or massage shops is a perfect treatment to have after a day walking around the ancient town.
In addition to massage, Hoi An massage spas currently have many skin care methods, such as relaxation massage (face, body, feet), hot stone massage, exfoliation, mud/sand bath, etc. In the following article, VNiTOURIST has picked up the top-notch list of worth-trying Hoi An spas for your trip. You can take a look now!
1. Belle Maison Spa Hoi An
La Maison offers personalized service and attention, great privacy. The place is endowed with exceptional amenities in a natural and uniquely decorated environment.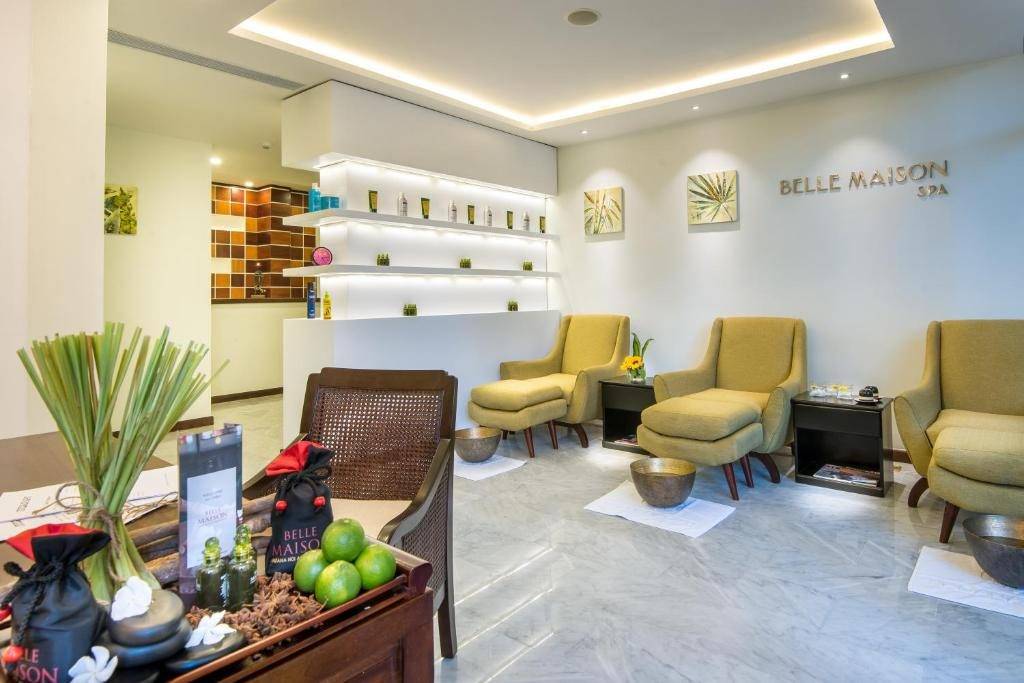 Moreover, Maison Spa's service is a great selection with an incredible bath and massage technique that combines elements of hot stones, pindas and conches, chocolate-based treatments and aromatherapy that excites all of your senses. This is one of famous Hoi An spas that you can come to experience.
Address: 538 Cua Dai, Cam Chau, Hoi An
Phone: 0235 3757 666
2. Le bel Hamy Spa Massage
This is one of the Hoi An massage spas close to the sea, which belongs to the hotel premises. However, it is extremely quiet and private. With the location right next to the beach, guests can lie down relaxing and listening to the murmur of the sea while the skilled spa staff gently massage the body. All fatigue and worries seem to vanish in an instant.  ( Maybe you are interested: Outdoor Reviews, Deals, and Buying Advice )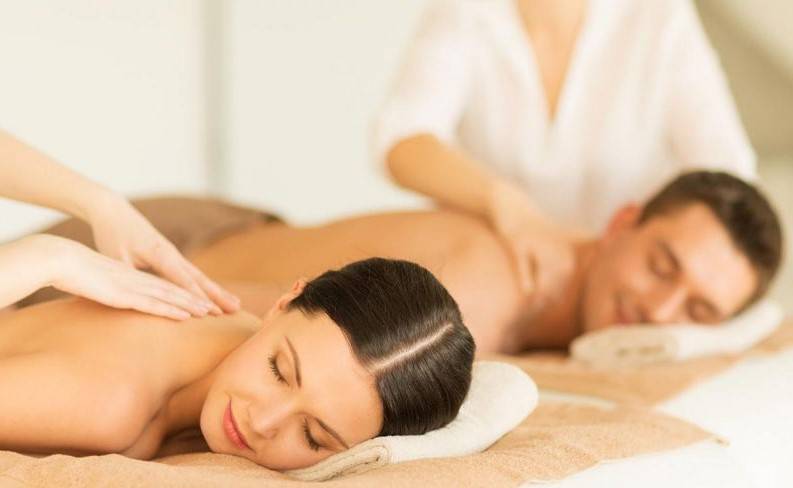 One thing for sure that the professional spa team always brings the most advanced body care techniques for guests. Therefore, you never get bored when coming here to enjoy massage.
Address: Ha My Beach, Hoi An
Phone: 0235 3941 888
3. Laluna Spa Massage
This Hoi An massage spa is just a 3-minute walk from the ancient town. It not only has massage and beauty treatment, but also brings the sense of lightness, serenity of both body and spirit for visitors with traditional Vietnamese as well as other countries therapies.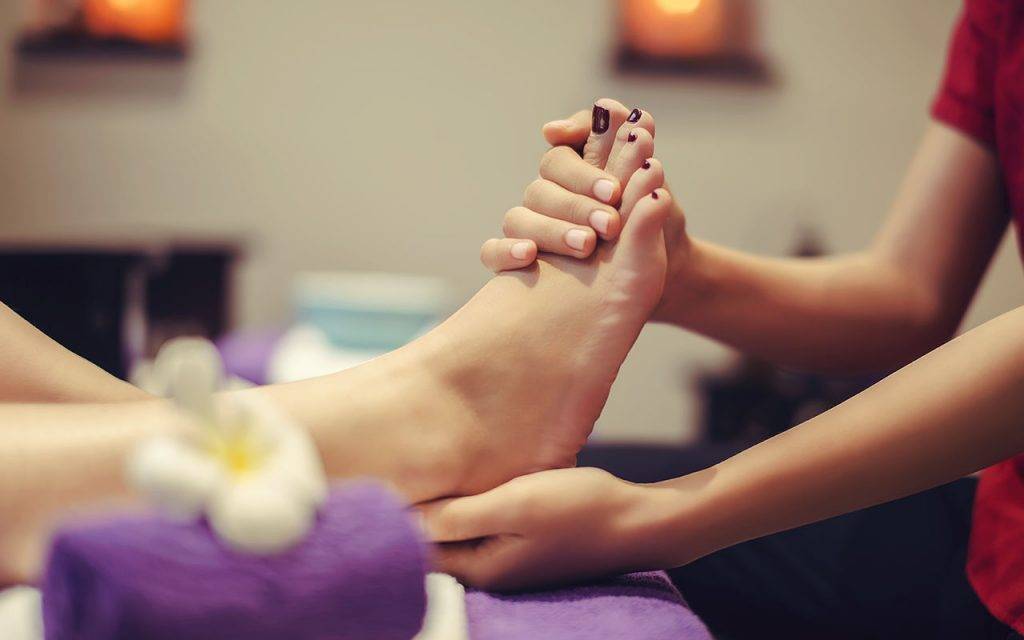 The ingredients are 100% organic and natural, such as: refined salt, ginger, aloe vera, artichoke flower, lumpy mud, green tea, etc. You will be definitely satisfied with the professional and friendly staff, together with the clean, luxurious space.
Address: 700 Hai Ba Trung, Minh An Ward, Hoi An
Phone: 093 511 19 66
4. Ma Spa
Ma Spa offers a touch of luxury in the peaceful rice paddies, just far enough from the noise of the streets to ensure you the peace. Everything here gives you the best experience ever. The hot ginger and lemongrass tea, the après-treatment complimentary juice menu, and the discreet professional therapists create a pleasant ambience.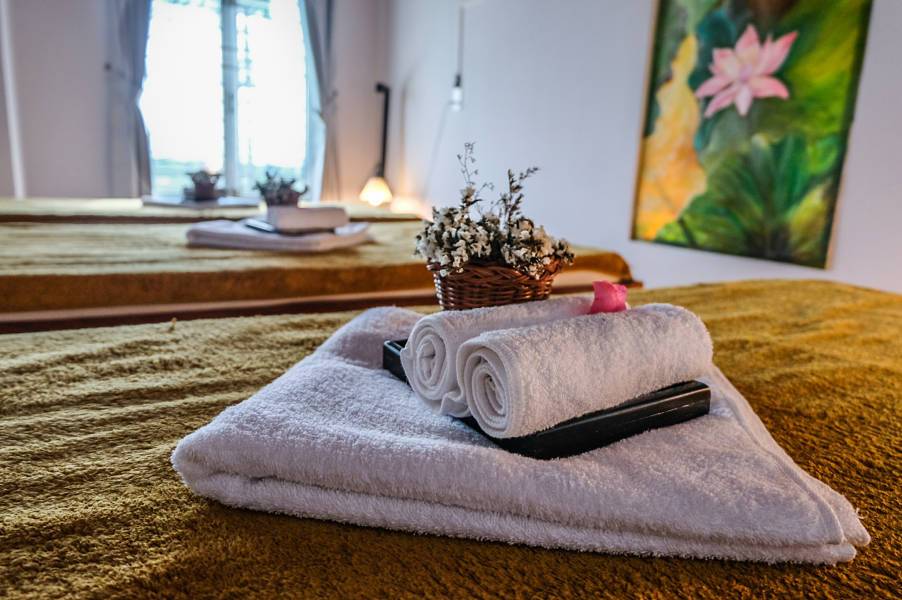 Ma Spa offers a range of massages, including hot stone, nail care, facials and foot massage. You will wish you had more time spending here.
5. La Siesta Spa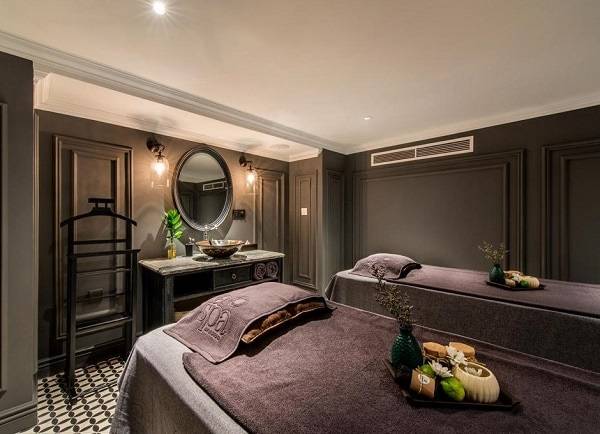 Coming to this spa, you can choose treatments you want, then relax and enjoy herbal teas. Or, you can even learn more about spa and service products. Their wide range of treatments includes Swedish therapies, hot stones, Himalayan salt rocks and herbal massages, pedicure and facial treatments as well.
Address: 132 Hung Vuong, Thanh Ha, Hoi An, Quang Nam
Phone: 0235 3915 915