LIST OF SAIGON SOUVENIRS YOU SHOULD BUY
Ho Chi Minh city has a marvellous array of handicrafts and unique items that it can be hard to decide what to buy. If you're traveling to the city and still wonder what is best to buy home, let VNITOURIST guide you through the best of Saigon souvenirs you should pick!
Ao Dai
Being worldwide famous, Vietnamese Ao Dai is of top recommendation for people to buy as a souvenir. The outfit shows the beauty of women. Beside ready-made Ao Dai, there are many other customized services offered for customers. They can choose from an extensive range of fabric and have themselves a very own custom-made Ao Dai from professional tailors. In addition, travelers can require the service of customizing the ready-made Ao Dai to fit their bodies.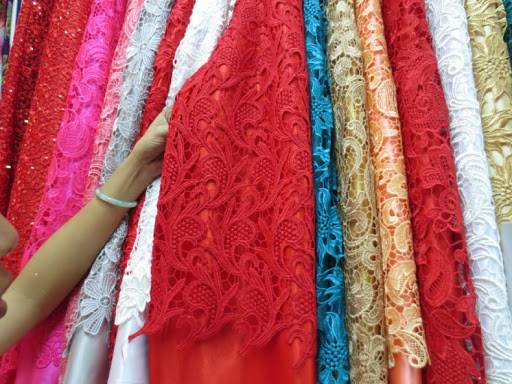 Visitors can head to Ben Thanh Market or Tan Dinh Market. Meanwhile, tailor-made Ao Dai can be found in Ao Dai Thiet Lap ( 286 Pasteur, District 1), Ao Dai Lien Huong (111 Pasteur), Ao Dai Ngoc Chau (148 Nguyen Thien Thuat, District 3).
Tea and Coffee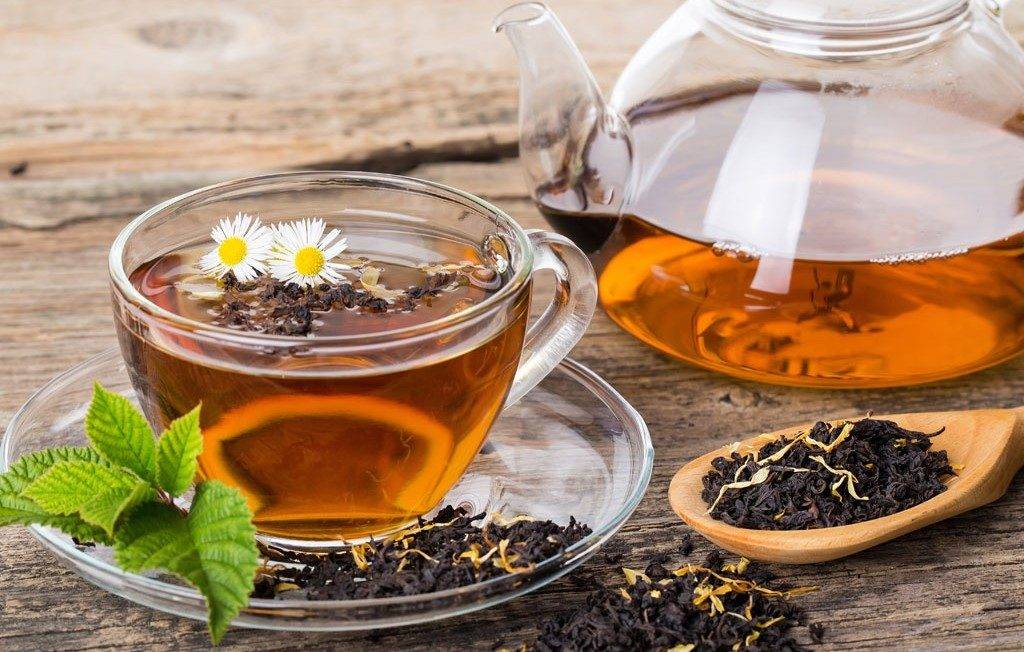 Luckily, Saigon is where hundreds of local famous brands gather. Trying a cup of coffee or a cup of tea in Saigon is an elegant habit to enjoy the exotic flavor of the drink here. You can bring home some coffee and tea, then take a sip and all the memories of the joyful days would throwback in your mind.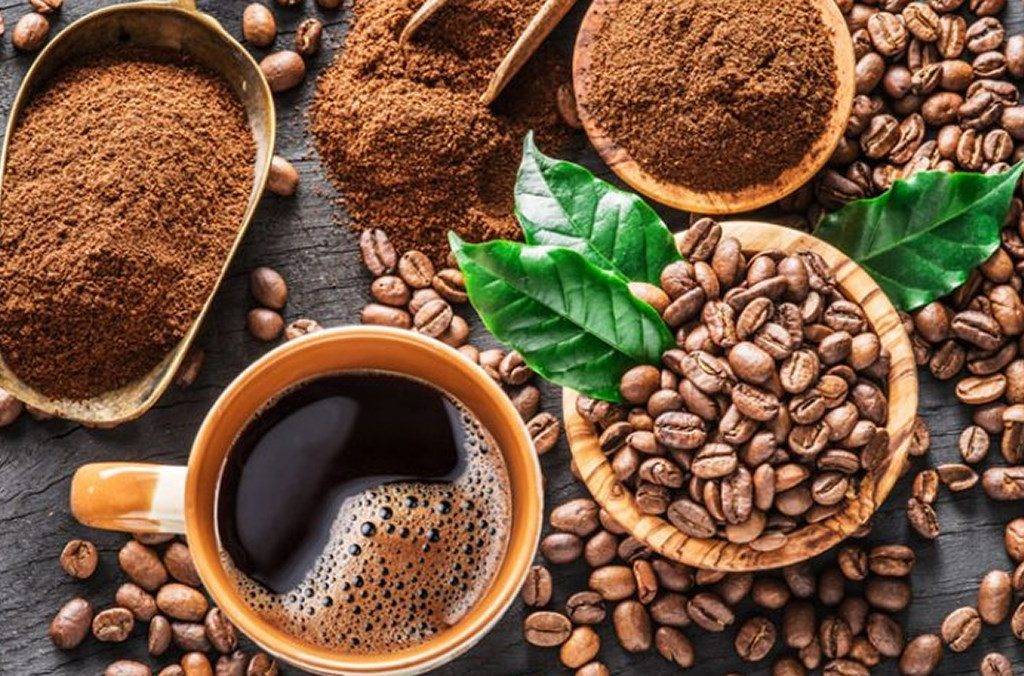 Tourists can buy packed coffee or tea bags in Phuc Long Coffee and Tea House, Trung Nguyen Legend or Highlands Coffee. There offer a long list of tea and coffee products so that travelers can buy freely up to their interest. The bags are packed carefully in order for worldwide delivery as a gift.
Propaganda art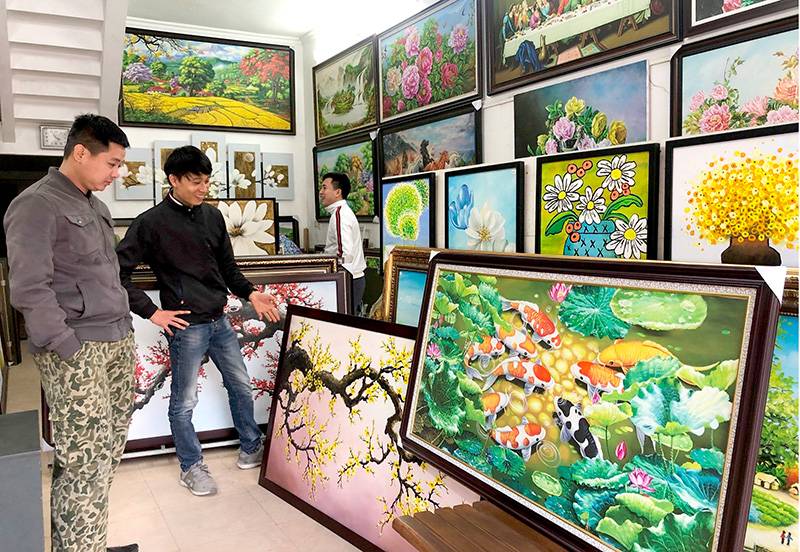 More than pieces of art, Vietnamese propaganda posters are history books and documented information of the era. The posters were used to spread communication, raise morale and invite patriotism throughout the country.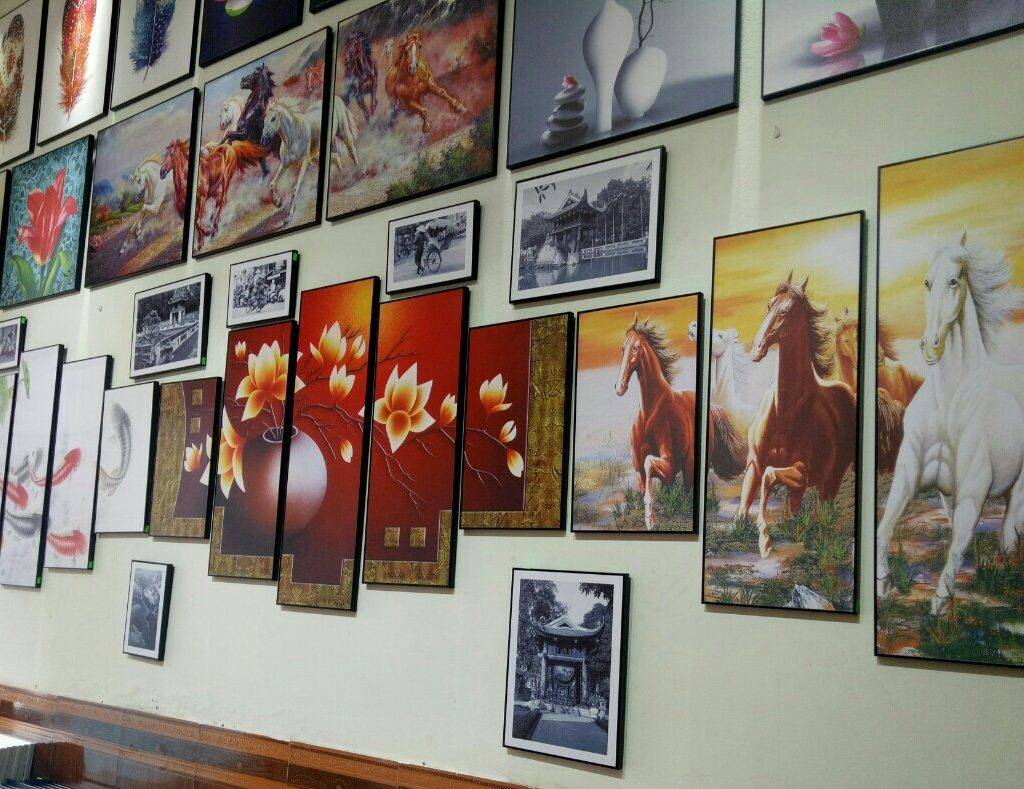 You might also easily buy the propaganda posters that depict powerful and strong women who not only take care of family but also take up arms to defend their homeland. Ho Chi Minh who was the leader of the country also one of the main themes for the posters. There are two recommended spots for you to pick these cool Saigon souvenirs: Lotus Propaganda Posters (25 Dong Khoi) and Saigon Kitsch ( 43 Ton That Thiep).
Ho Chi Minh sandals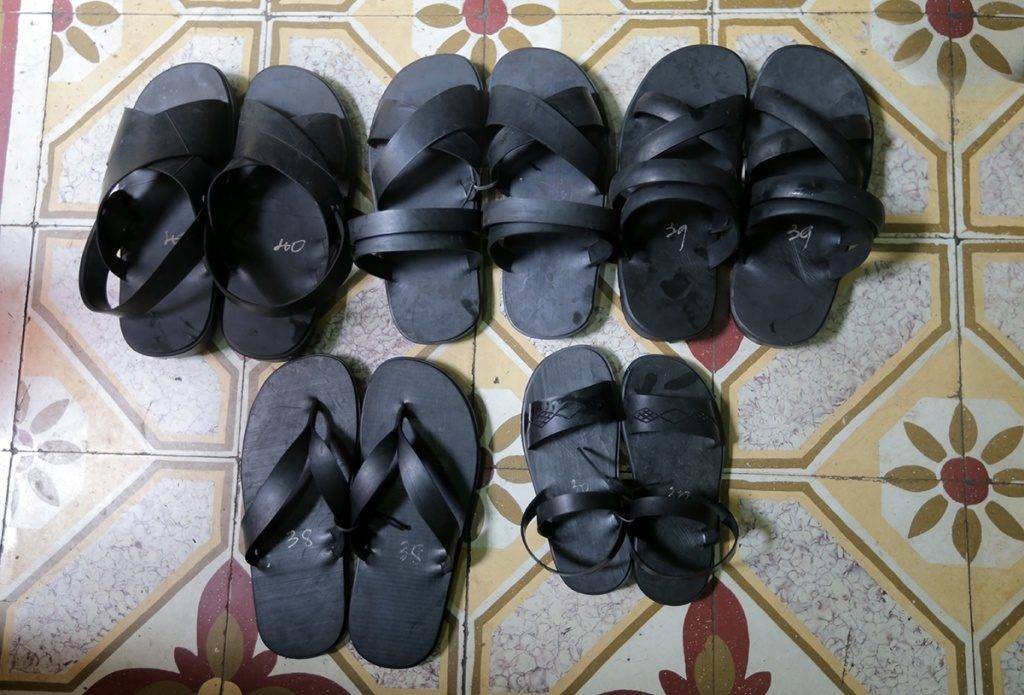 The next name is a unique gift – Ho Chi Minh sandals. These are a form of sandal made from discarded tires. They were a distinctive clothing of Viet Cong soldiers in the past. These shoes are quite soft and comfortable to wear. You can easily find them in some museums, and if you want to purchase some pairs, head to Ben Thanh Market or Luu Van Lang street. There would be some types of similar Ho Chi Minh sandals for you to pick.
3D Cards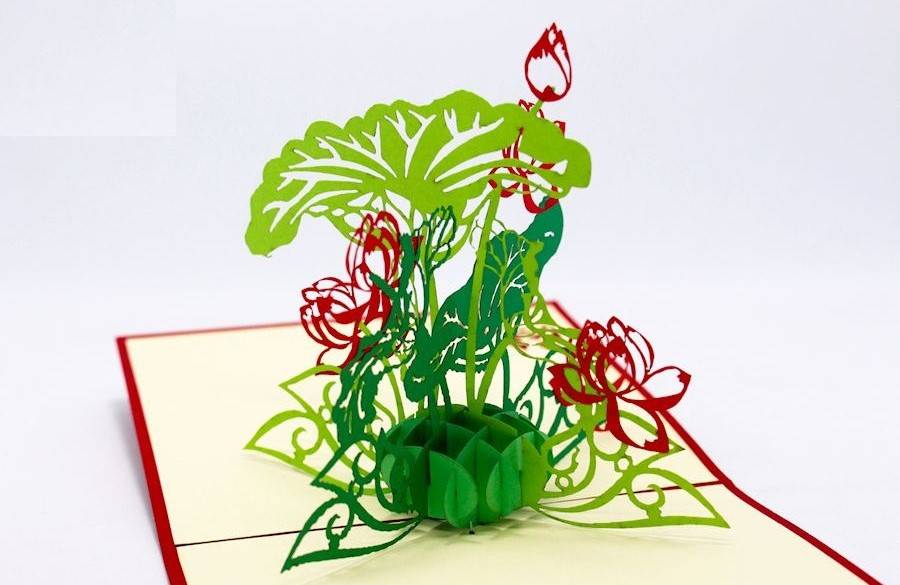 Lots of people send these postcards back to their loved ones as the name implies, but they can also be used as decorations and gifts. When you open a 3D card, a 3D paper cut appears. They could be a typical Vietnamese landscape, such as boats in the river, a picture of a person riding a bicycle, or animals. The main techniques for creating this type of card are the Origami paper folding technique and the Kirigami paper cutting technique. These lovely gifts show the profession of the Vietnamese craftsmen.
You can buy 3D cards at street vendors in Vietnam. Tourists can find this type of card at souvenir stalls across Saigon streets.
Embroidery products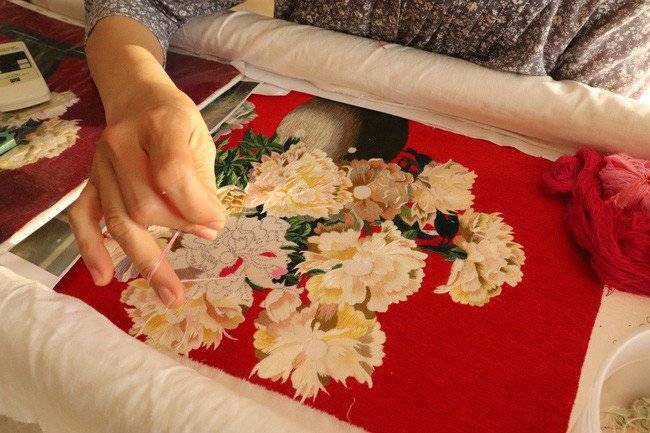 The Vietnamese have reached a high level of embroidery. Artisans can sew threads of different colors onto fabric into extremely delicate pictures. Embroidery products can be clothing, bed linen, scarves and tablecloths. Silk embroidery is even more luxurious! You can visit XQ Vietnam (106 Le Loi). The shop has a variety of extremely complex embroidery works with different sizes and prices.
The lowest price of an embroidered products is about 1,000,000 VND. Sometimes, there are products up to 100,000,000 VND, depending on the quality and size of work.
Marou Faiseurs Chocolate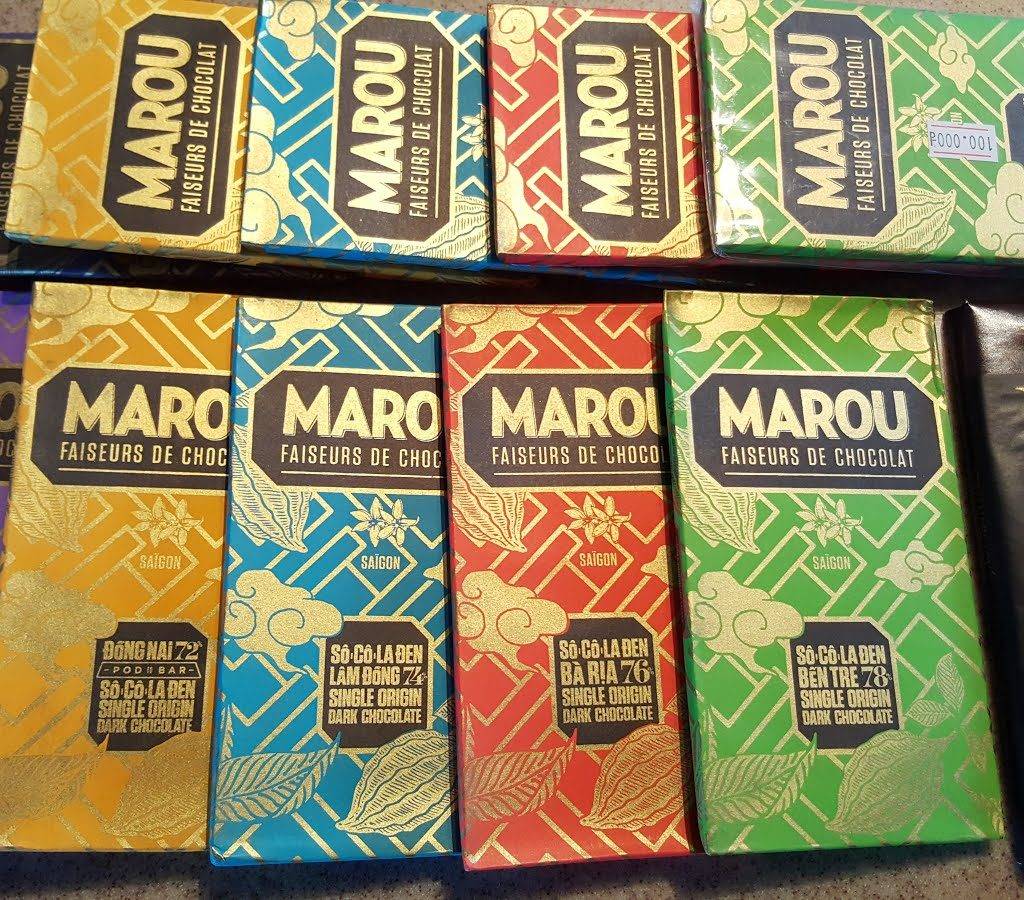 Vietnam is not famous for its chocolate, but Marou Faiseurs de Chocolate quickly appears on the list of award-winning Chocolate brands. What has passed is like a dream of two French guys who have successfully founded a brand of pure dark chocolate made entirely from premium Vietnamese ingredients.
You can pick up a few Marou chocolate bars as Saigon souvenirs at 167-169 Calmette, District 1. Surely your loved one will love the unique taste. Also, when you're here, let's try savory Marou's Vietnamese chocolate cakes with a glass of milk as well!
Conclusion
The above are some Saigon souvenirs tourists should buy when coming here. They are not very expensive, but bring great Vietnamese cultural value. So, when you bring them to your homeland, all the beautiful memories of the land you have visited will live forever.