HOI AN ANCIENT TOWN – THE ENDLESS BEAUTY (PART 2)
In this article of Hoi An Ancient Town, VNTOURIST will suggest you the most favorite places to stay as well as the famous Hoi An cuisine. Check it out now!
IV. Where To Stay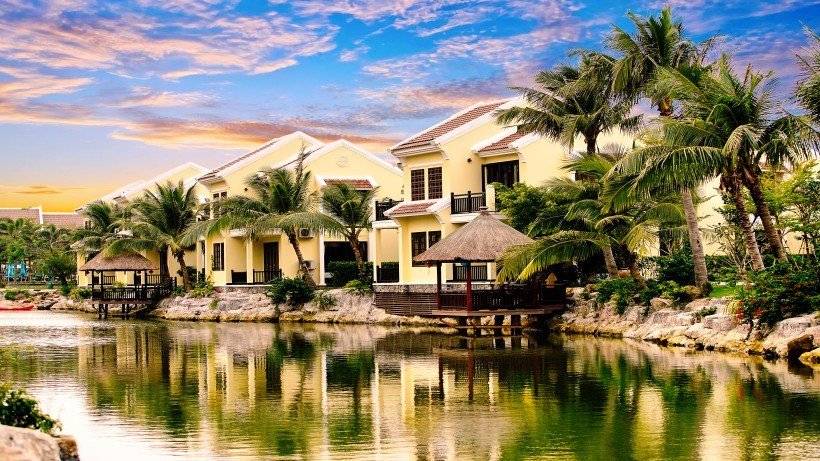 There is no hard in finding a good accommodation around Hoi An Ancient Town. However, if you want to get the best experience, you can take some of the suggestions below.
Hotels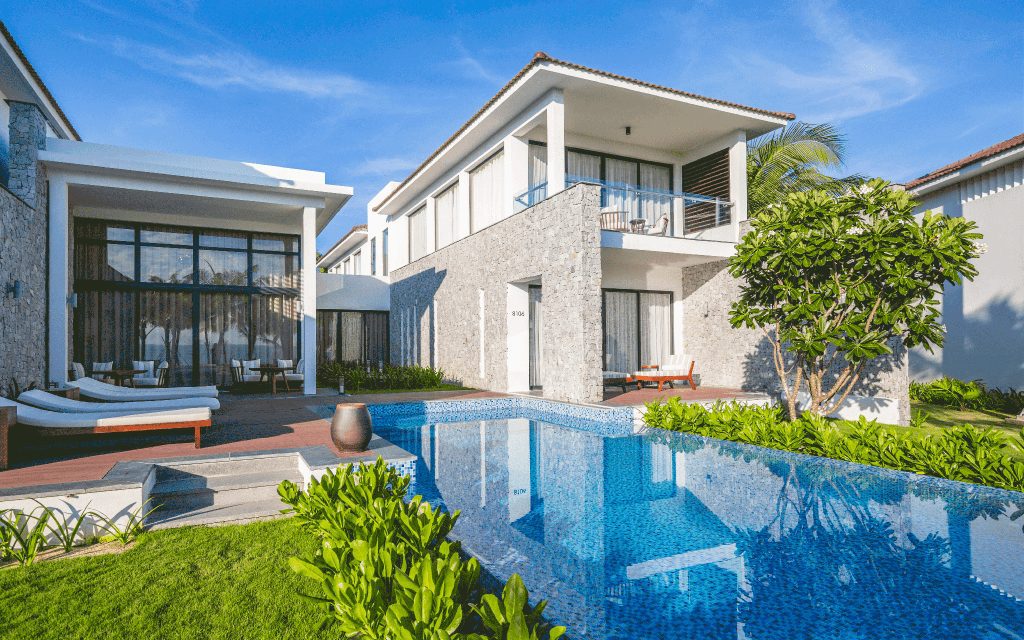 This is the most popular accommodation model in Hoi An with many groups of hotels to choose from, from small hotels but close to the center to luxury hotels, high-end resorts located close to the sea. Depending on the purpose of your trip, you can choose the most suitable hotel.
Hoi An Odyssey Hotel

Address: Tran Trung Tri, Cam Nam, Hoi An, Quang Nam
Phone: 0235 3911 818
Mercure Hoi An Royal

Address: 321 Cua Dai, Cam Chau, Hoi An, Quang Nam
Phone: 0235 3923 777
Homestays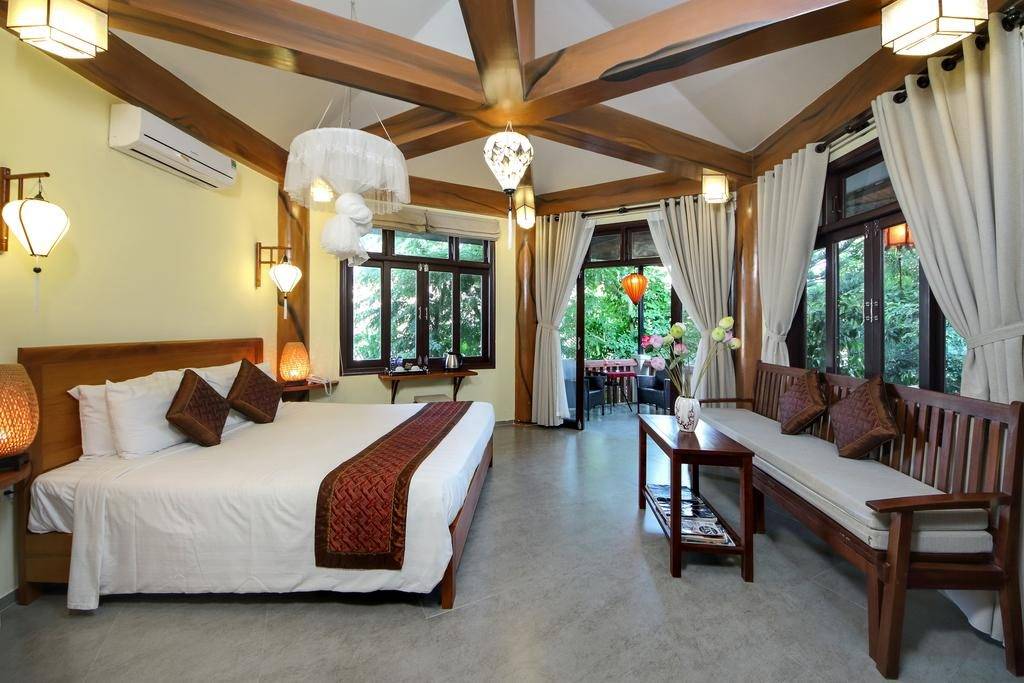 Model of community accommodation, living and accommodation with local people. However, in reality, the current homestay model is almost no different from hotels, is better designed and has common living spaces in the house so that groups of tourists can interact with each other.
Coconut Garden Homestay

Address: 122 Nguyen Khoa, Cam Nam, Hoi An, Quang Nam
Phone: 0235 3939 969
Skybird Homestay

Address: 354 Cua Dai, Cam Chau, Hai An, Quang Nam
Phone: 090 522 62 58
Resorts / Villas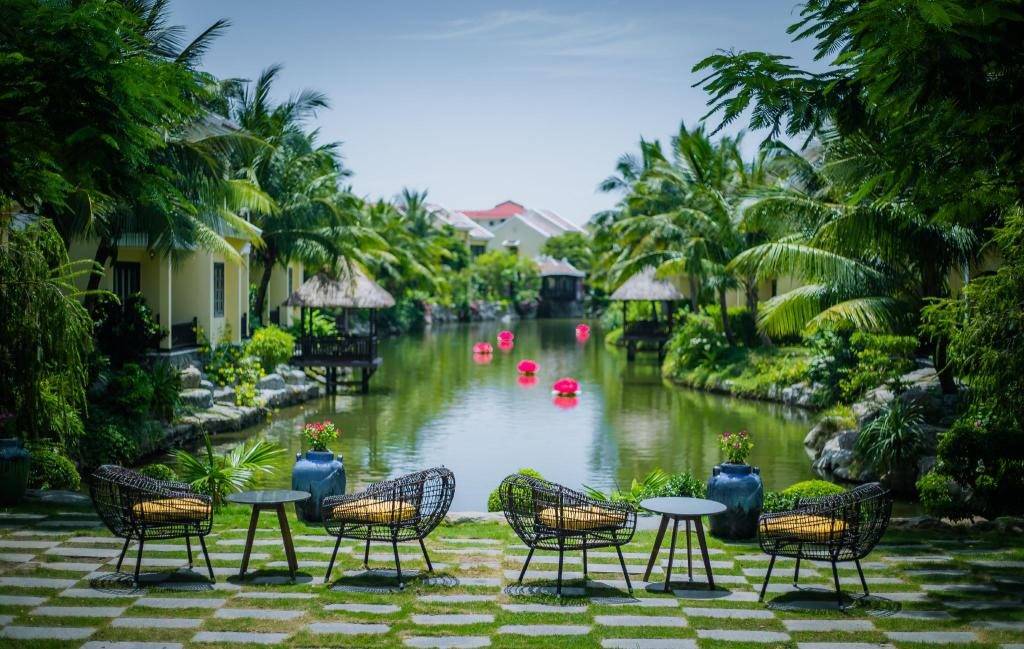 This has been a fairly developed form of accommodation in Hoi An in recent years. These properties are of excellent quality and the scenery is also very beautiful. Alternatively, there are have a full swimming pool, cleaning and dining services to provide for guests any time.
Hoi An Estuary Villa

Address: Tan Thinh, Cam An, Hoi An City, Quang Nam
Phone: 0235 3863 669
La Siesta Hoi An Resort & Spa

Address: 132 Hung Vuong, Thanh Ha, Hoi An, Quang Nam
Phone: 0235 3915 915
V. Hoi An Cuisine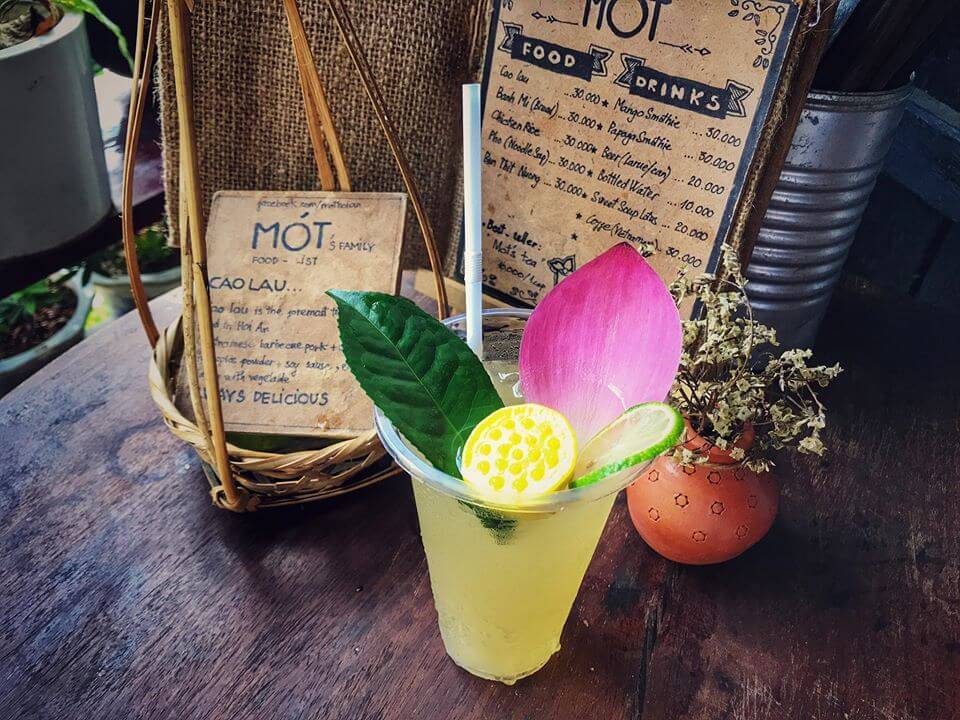 As a cultural crossroads, the Hoi An cuisine must also be equally diverse. From very simple ingredients in everyday life, such as: non-glutinous rice, glutinous rice, langur, green beans, etc, but the rustic dishes of the local people always attract tourists when visiting the old town.
Cao Lau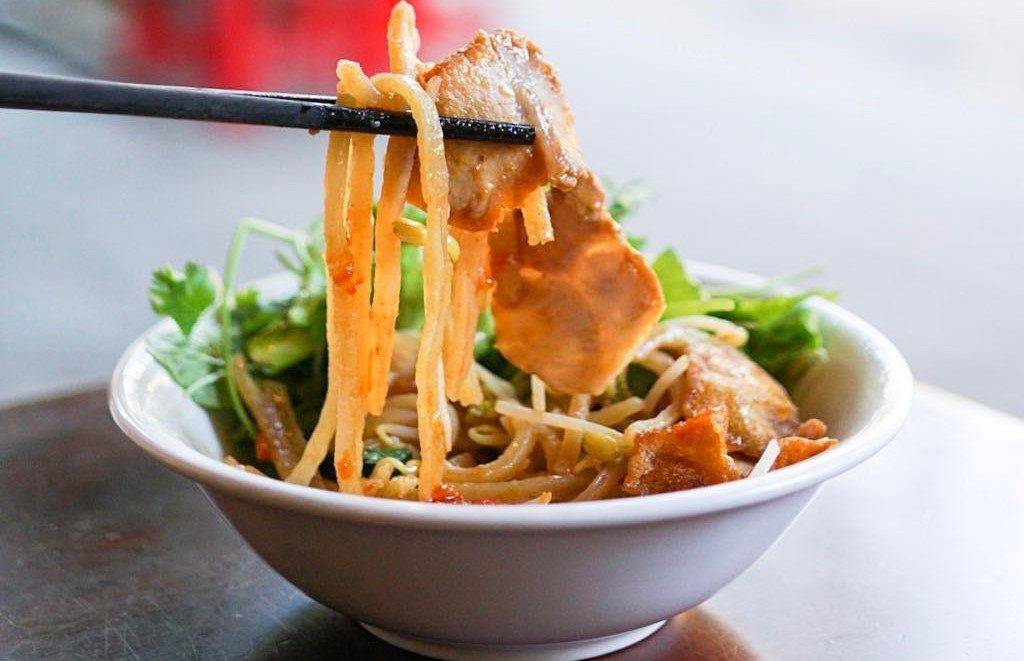 According to many people living for a long time in Hoi An, Cao Lau appeared in the 17th century. Perhaps because of that, this dish is influenced quite a lot from Chinese cuisine as well as Japanese Udon noodles. However, Cao Lau are still bold and unique and you can only find the authentic Cao Lau in Hoi An.
Recommended address: Cao Lau Ba Le , 45/3 Tran Hung Dao.
Chicken Rice (Com Ga)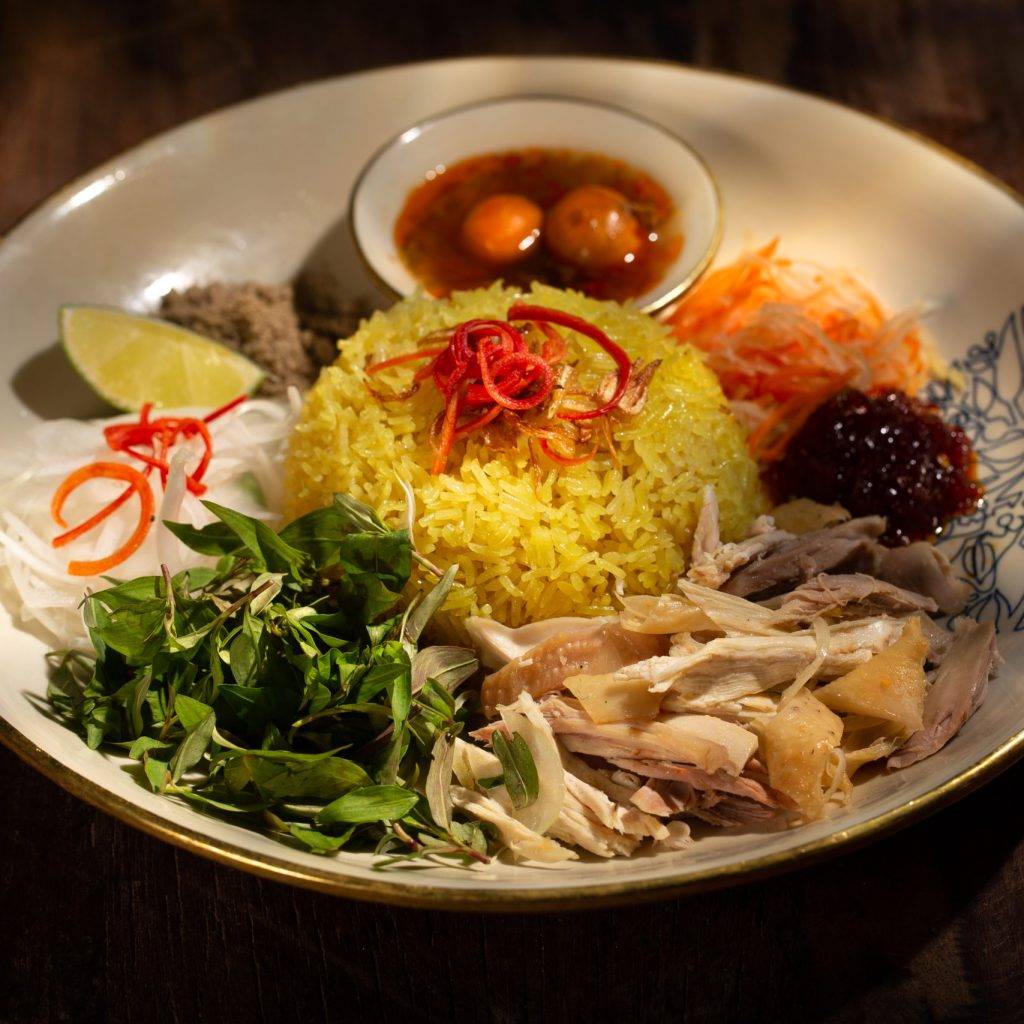 With all the ingenuity in processing, Hoi An people have created chicken rice great enough to mark a special name: Hoi An Chicken Rice. The dish includes chicken, rice, onion, sour papaya, Tra Que herbs. There is also a cup of soup with chicken heart and liver to increase the attractiveness.
Recommended address: Com Ga Ba Buoi, 22 Phan Chu Trinh.
Banh Xeo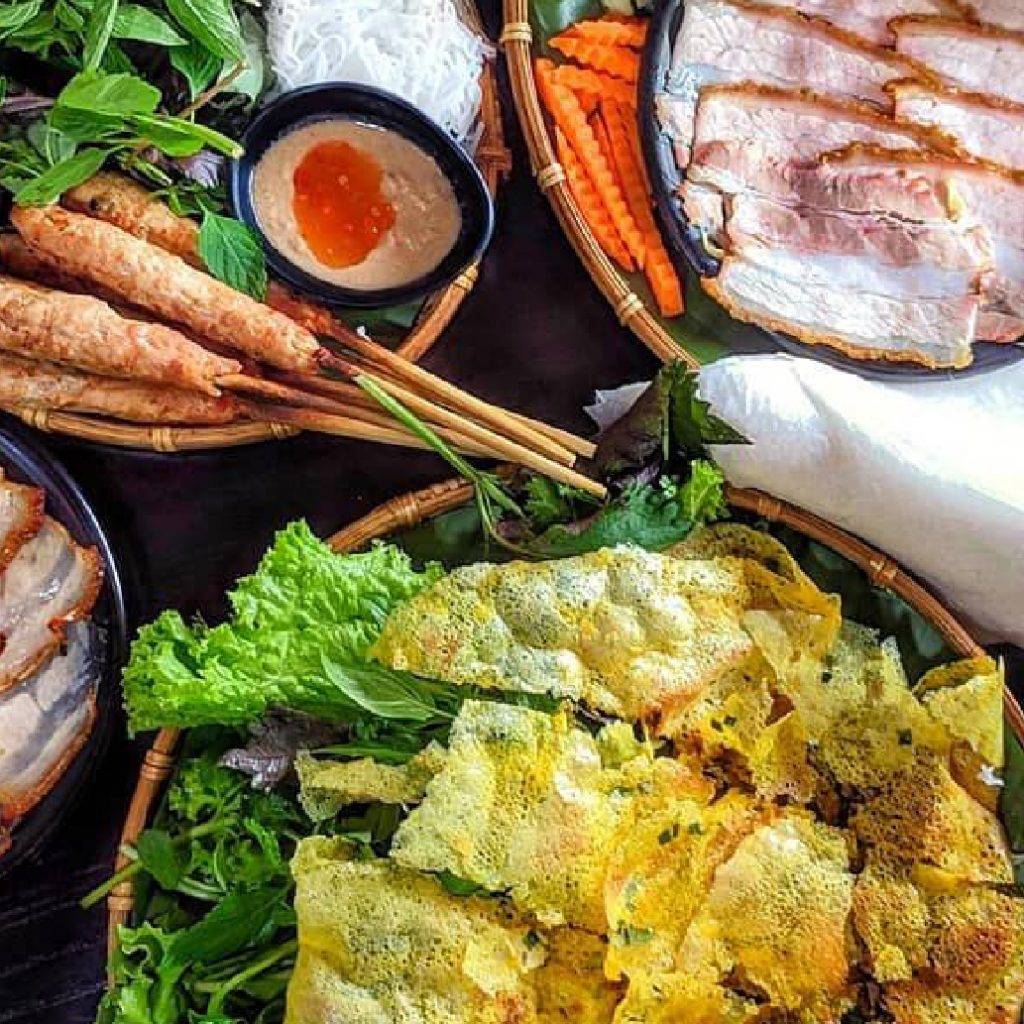 Hoi An Xeo cakes are genuine specialties of the land. The main ingredients to make Xeo cake are rice, shrimp and meat. To make the cake, the chefs have to sit by the fire continuously. Therefore, the rainy season in the year from October to December is the most suitable time for making Banh Xeo in Hoi An.
Recommended address: Ba Le Restaurant (alley Phan Chu Trinh).
Banh Mi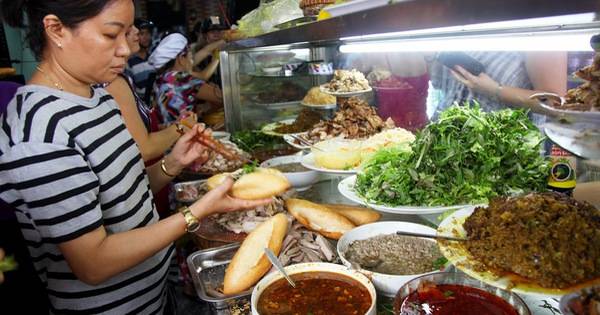 Banh Mi, the typical dish can be found everywhere in this country of Vietnam. However, have you ever wondered where the best bread in Vietnam is? Just type the keyword "best banh mi in Vietnam" and the result you get is "Banh Mi Phuong in Hoi An".
Recommended address: Banh Mi Phuong, 2B Phan Chau Trinh.
Banh Dap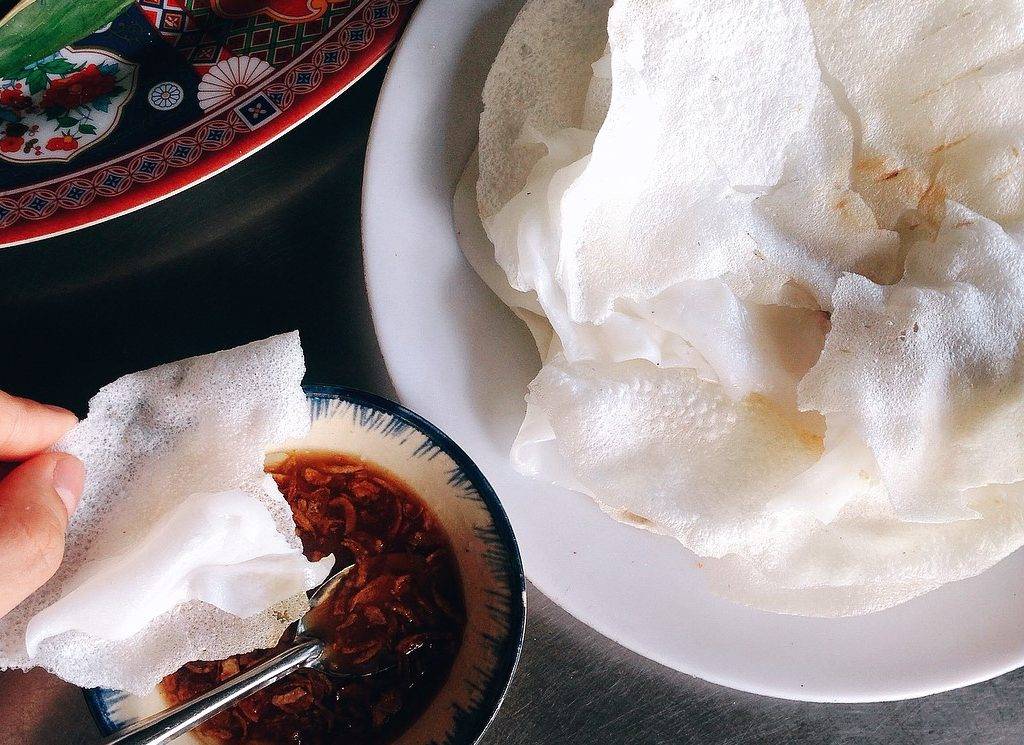 This is a popular cake that all Quang Nam people know. It is a harmonious combination of two kinds of baked rice paper and wet rice paper with some other ingredients to create a new flavor. Like Banh Xeo, we need to serve Banh Dap with sesame, dipping sauce and chili. The sauce are made from "mam cai" (fish sauce) mixed with a bit of sugar, minced pineapple, a bit of oil, onion, garlic and special green chili.
Recommended address: 679 Hai Ba Trung.
In addition to the above items, there are also many delicious street food that you should try, such as mussel with rice paper, corn sweet soup, wonton, banh beo, etc.
BANH UOT HOI AN WITH GRILLED MEAT (WET RICE CAKE)
(TO BE CONTINUED…)
CLICK HERE FOR HOI AN ANCIENT TOWN – THE ENDLESS BEAUTY PART 2