Saigon – Pearl of Far East.
If Hanoi is known as the capital of thousand years of civilization with peaceful and serene beauty, as well as slow pace of living, Saigon is the most exciting, hustling and bustling city, but it also intermingles a bit of ancient, like a little European in the heart of Vietnam.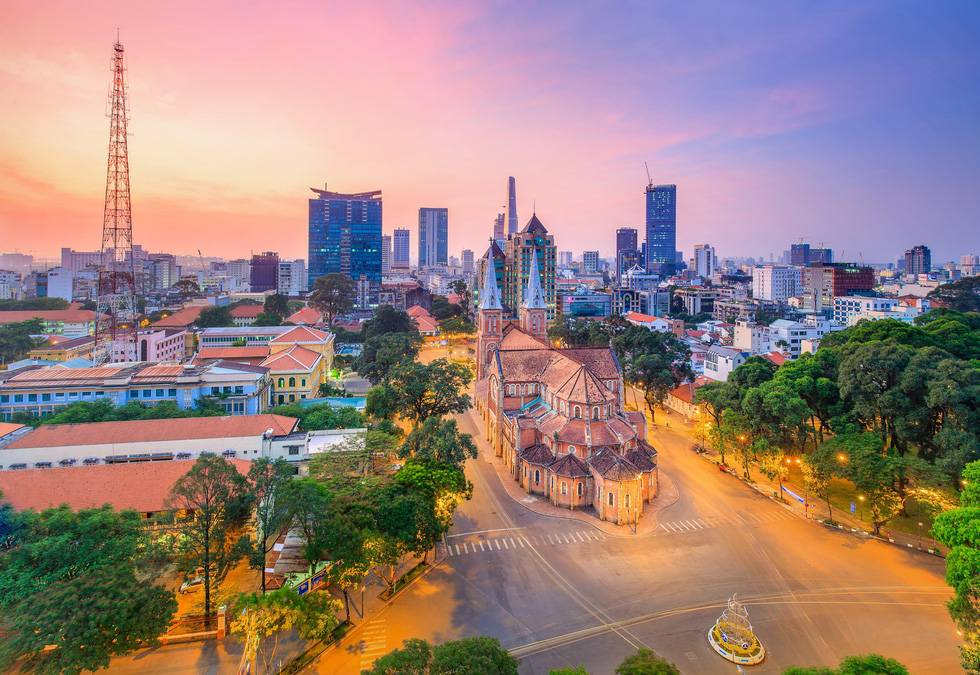 In Saigon, the weather is always hot all year round although it is not as harsh as the North or as sultry as the Central. The average temperature is 27 ° C and the peak time of sunshine can reach more than 40 ° C.
Saigon has two distinct seasons, the rainy season and the dry season . The rainy season starts from May to November, and if you come here at this time, never forget to bring umbrellas along because rain can come anytime without notice. The dry season usually lasts from December to April.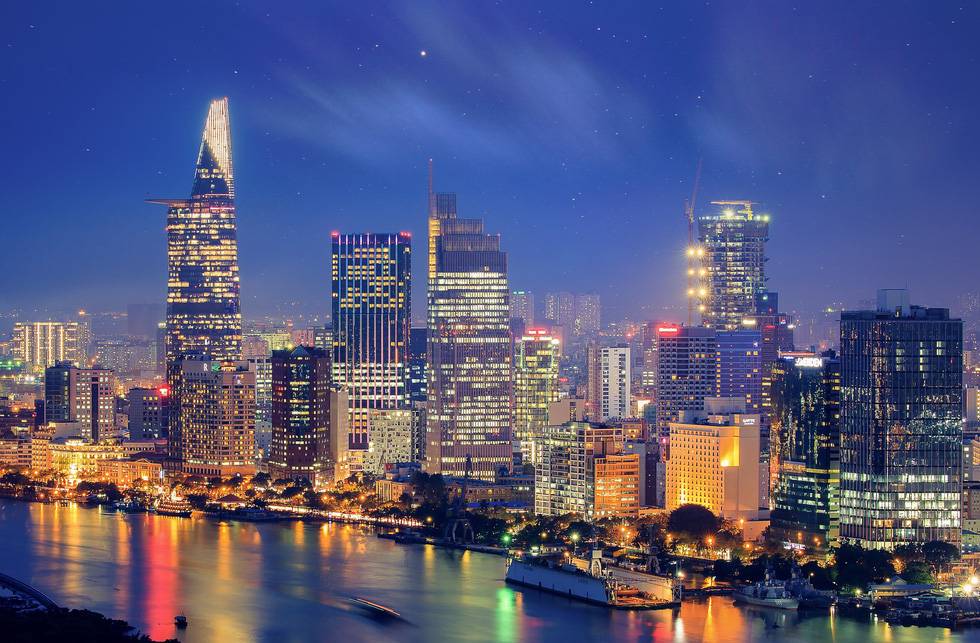 Being the most vibrant city in the country, so it's easy to come to Saigon by any kind of vehicles such as cars, airplanes or trains. The price of air tickets to Saigon varies from VND 500,000 – VND 5,000,000, depending on time, point of departure and type of seat you choose.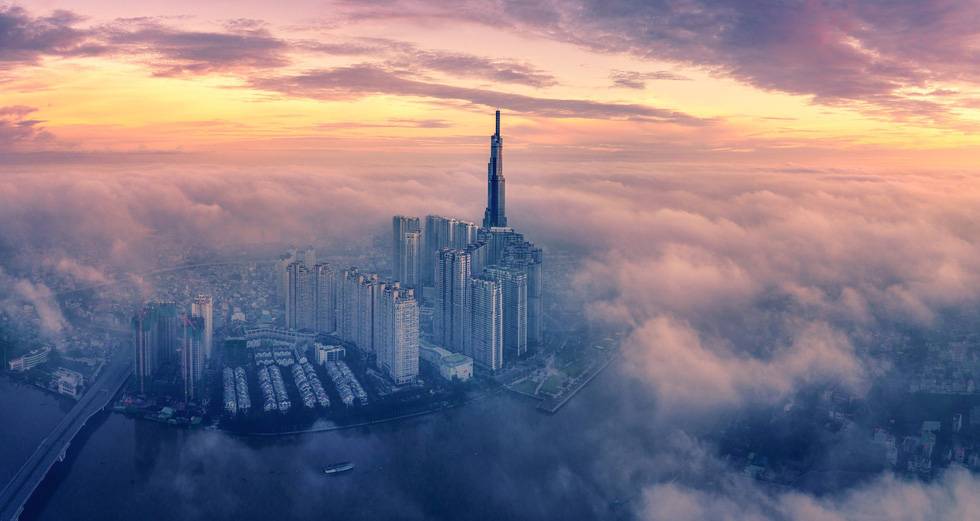 After arriving in Saigon, you can rent a motorbike for 100,000 VND a day to travel, and you can also go by motorcycle, bus, taxi or cyclo – all are popular means of transport here.
Food in Saigon is quite cheap, around 20,000 – 35,000 VND, depending on the dish. Moreover, the service attitude is always friendly, helpful, and sometimes the staffs chat with customers about daily issues, which brings little joy to those who first come to Saigon.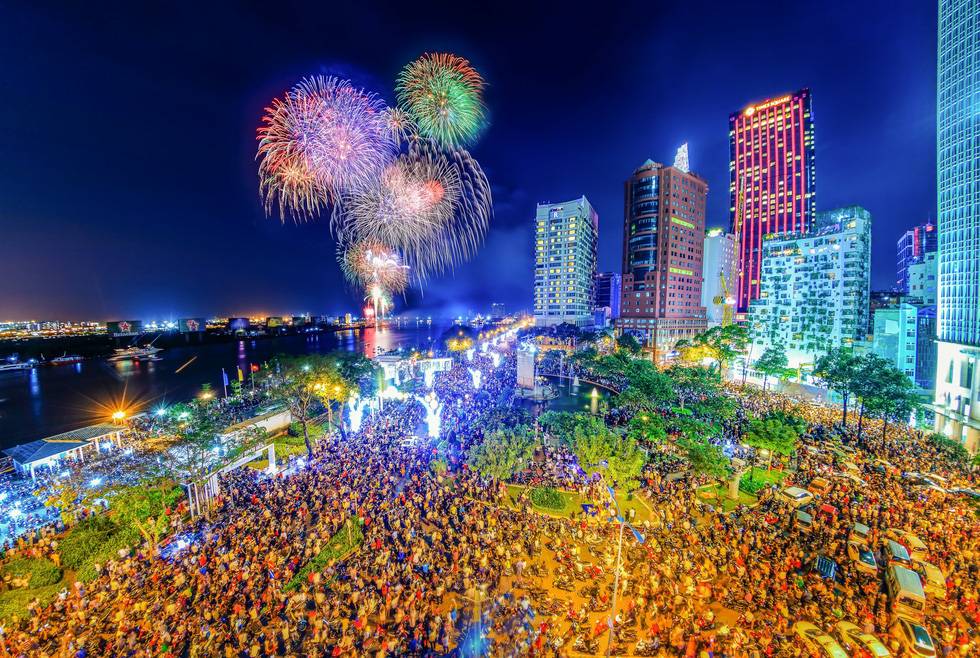 One of the specialties in Saigon is street Coffee. There are many street cafes with only stools, but always crowded. The coffee has richly irresistible bitterness. Saigon men love to sit on the sidewalk on the holidays with friends. They sit there to gossip, read a newspaper and just even watch the traffic pass by. The price of a cup of coffee here is only from 10,000 to 13,000 VND, a very cheap price to seat in this special space.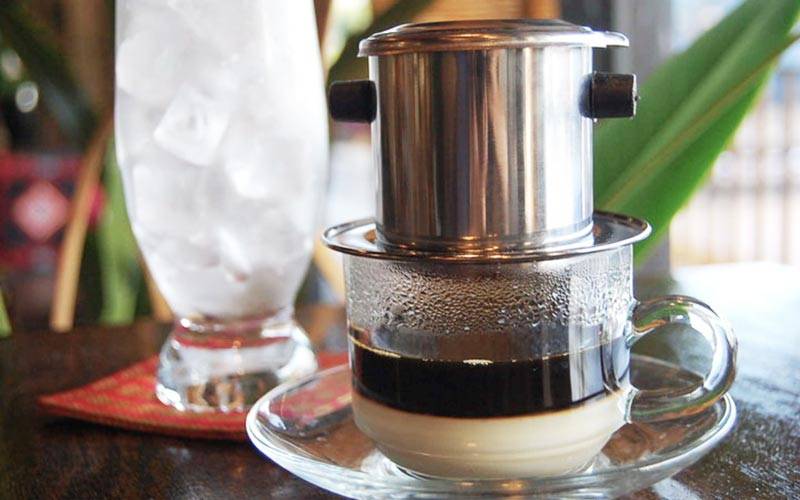 Many interesting things in Saigon will definitely bring you an unforgettable trip. Don't hesitate. Let's make a plan to travel to Saigon this year!