SOME TYPES OF MEDICINE NEEDED FOR TRAVELING
Whether the trip is long or short, we all wish it was a wonderful trip without sickness or unfortunate incidents. Besides the essential luggage for the journey, such as clothing, identification documents, and money, the pills for some simple illnesses are also a must-have in the backpack in case you cannot quickly find a pharmacy in a tourist destination. Let's check out the following necessary medicines in traveling!
1. Pain-relief and hypothermia medicines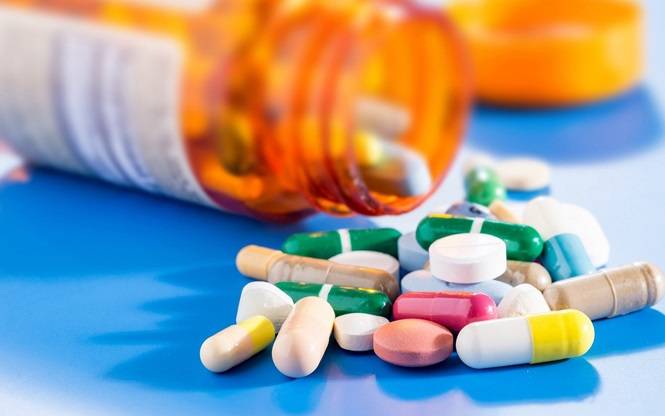 The commonly used and relatively safe drugs are Paracetamol, such as Acemol, Efferalgan, Panadol, etc., especially when there are children in the group. Prepare the appropriate form of medicine for each person, for example, 80-150 mg powder or pellet packs for children weighing 5-10 kg, 325mg tablets for older children about 25-30 kg, 500mg tablets for children over 30kg and adults. The drug is used 4-6 times a day at least 4 hours apart.
2. Medicines used in food poisoning, digestive disorders, diarrhea, or vomiting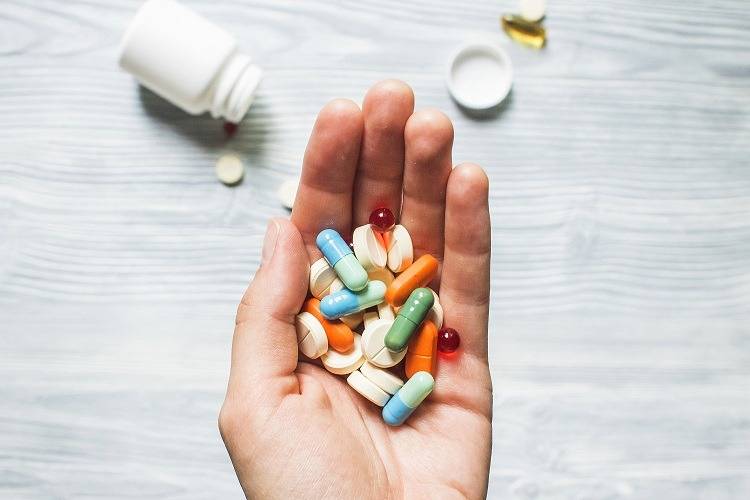 Berberine, from the bitter yellow plant of traditional medicine, can be relatively safe for both adults and children. Besides, it is better to prepare an additional bottle of activated carbon (Carbogastryl, Carbophos) with suction effect and bloating prevention, a few packages of probiotics (L-Bio, Lacteol Fort, Biofidine) for better digestion. Medicines for treating diarrhea or vomiting should not be arbitrarily used, especially for children because although they might reduce the symptoms of diarrhea quickly, feces with toxins cannot escape, which may be very dangerous. People who suffer from motion sickness should prepare more anti-motion drugs, such as Nautamin or Stugeron.
3. Anti-allergy medicine with strange dishes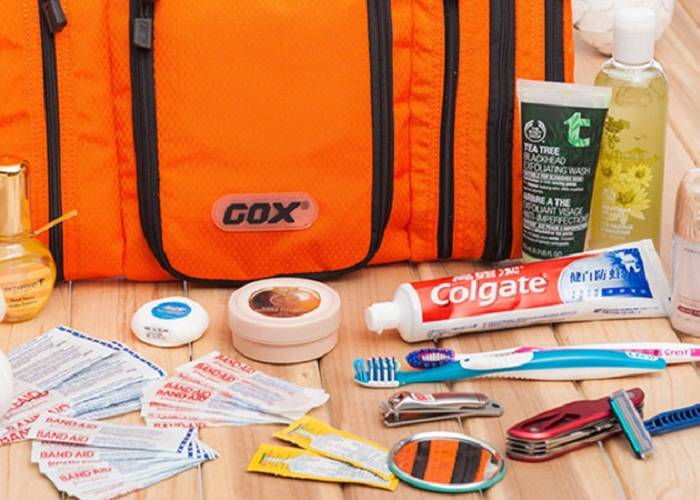 Be prepared with Phenergan syrup or common antiallergic products, such as Polaramin, Chlopheniramin for children. For adults, it is possible to use new forms of anti-allergy, such as Histalong, Cetirizine.
4. Cotton wool, gauze, disinfectant solutions, such as alcohol, hydrogen peroxide, iodine alcohol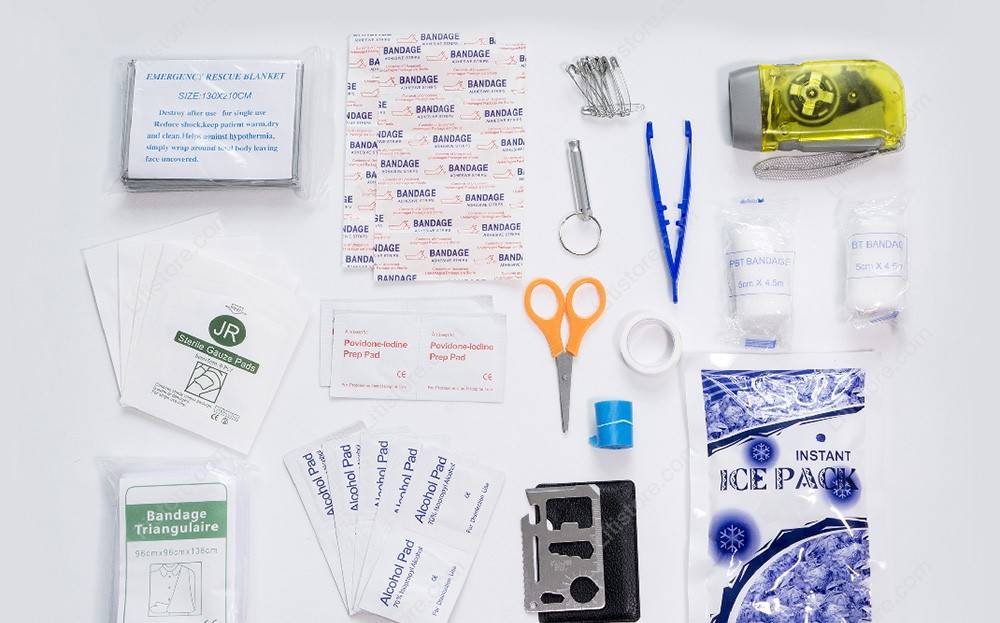 We should prepare all kinds of cotton, gauze, disinfectant solutions such as alcohol, hydrogen peroxide, iodine alcohol, etc., in case of falling or rubbing.
5. Mosquito and insect repellent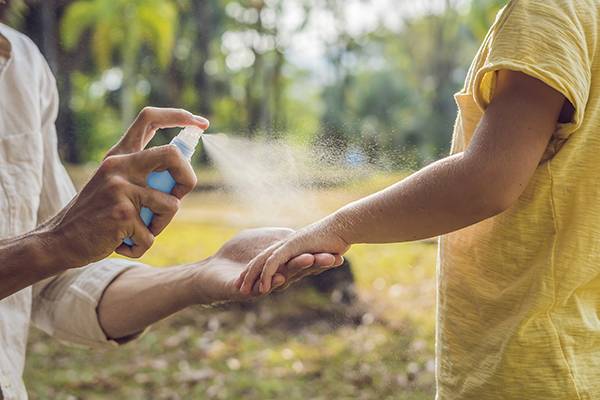 Insect bites are never a pleasant thing for their victims. It can be lightly painful, swelling, itching, or even worse, it can cause allergies, fever, and coma. So, on long trips, especially climbing and camping in the forest, besides wearing long-sleeved clothes and closed shoes, insect repellents are a must. It will help cool the skin on the site of the bite and alleviate the soreness.
6. Eye drops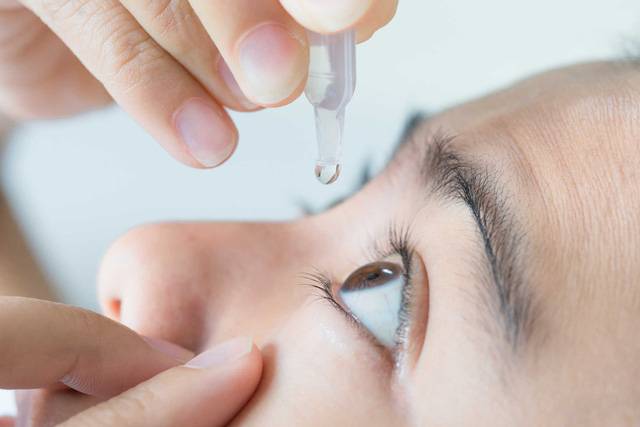 When traveling, visitors will have to participate in quite a lot of outdoor activities. At that time, inevitably, eye condition will easily dry out. In particular, in the case of foreign objects falling into the eyes, even pieces of mascara, also cause the eyes to be crooked. Make sure you have eye-drop solutions with you.
7. Suncream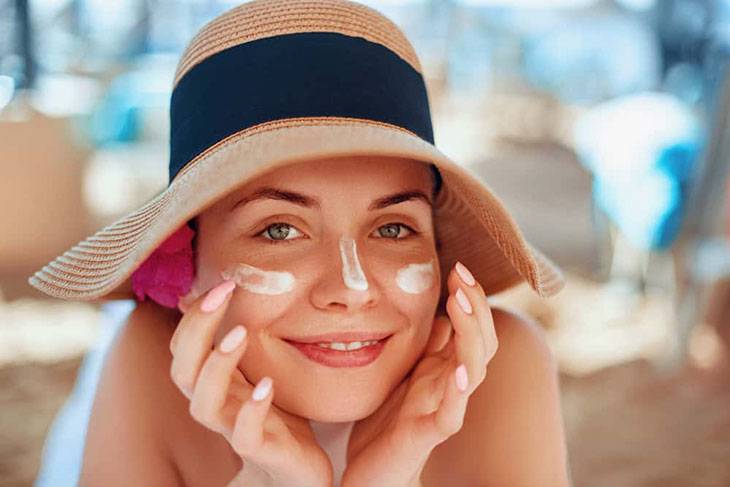 A jar of suncream is essential when traveling in the summer, especially on sea trips. Suncream will protect your skin from the harmful effects of the sun's rays. It is better to choose creams with SPF above 30 to get the best protection effect. Before traveling, especially to unfamiliar places, visitors should first learn about the climate, weather and see the weather forecast of their destination. Carrying essential medicines in traveling also helps visitors feel safer, especially in emergencies.