20-YEAR-OLD CAO LAU SHOP IN HOI AN ANCIENT TOWN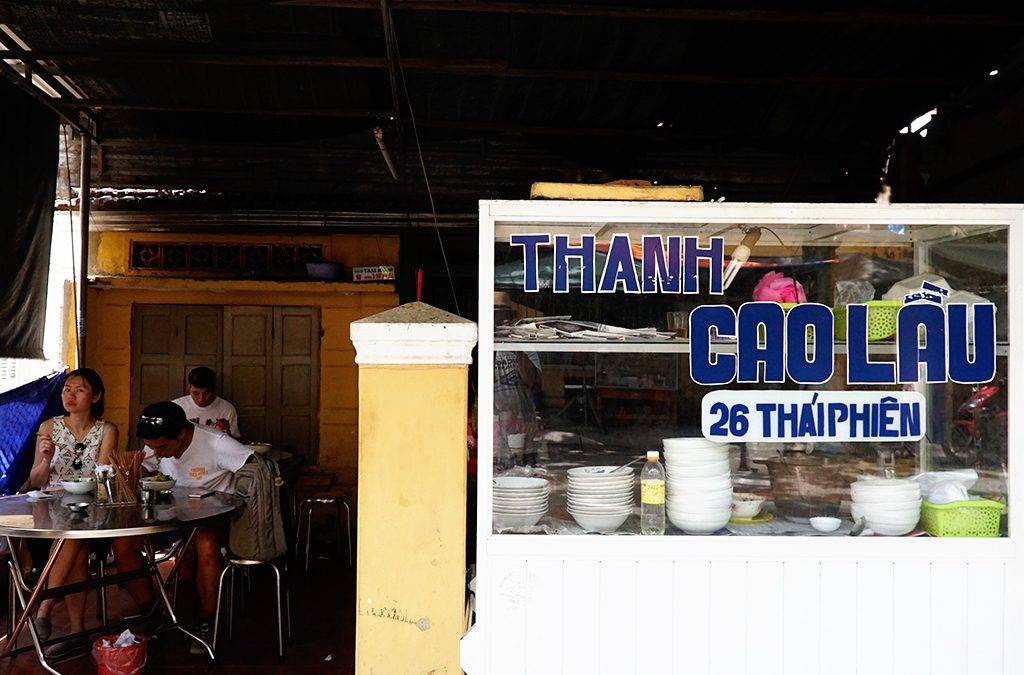 The Cao Lau Hoi An restaurant is located in the center of the town, on Thai Phien street. According to Ms.Thanh, the owner, this address has been open for 20 years. "Since then, I have only sold in a fixed position but have not been moved anywhere.", Thanh said.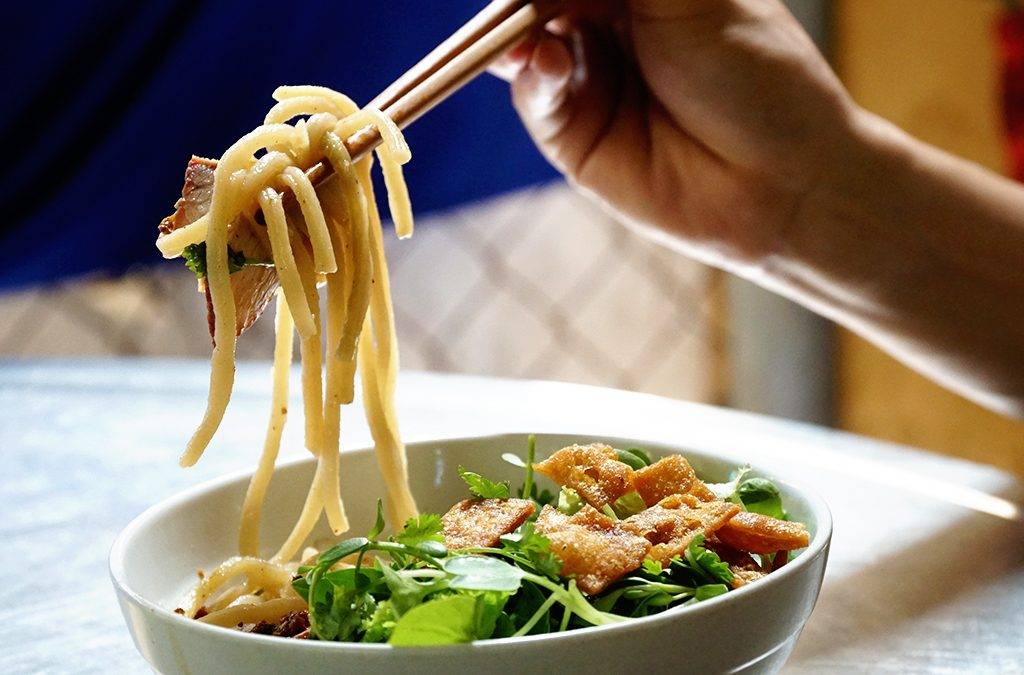 The space of the bar is neatly located in front of the yard with an area of about 15 square meters. The kitchen in the front is where the dishes are prepared for guests.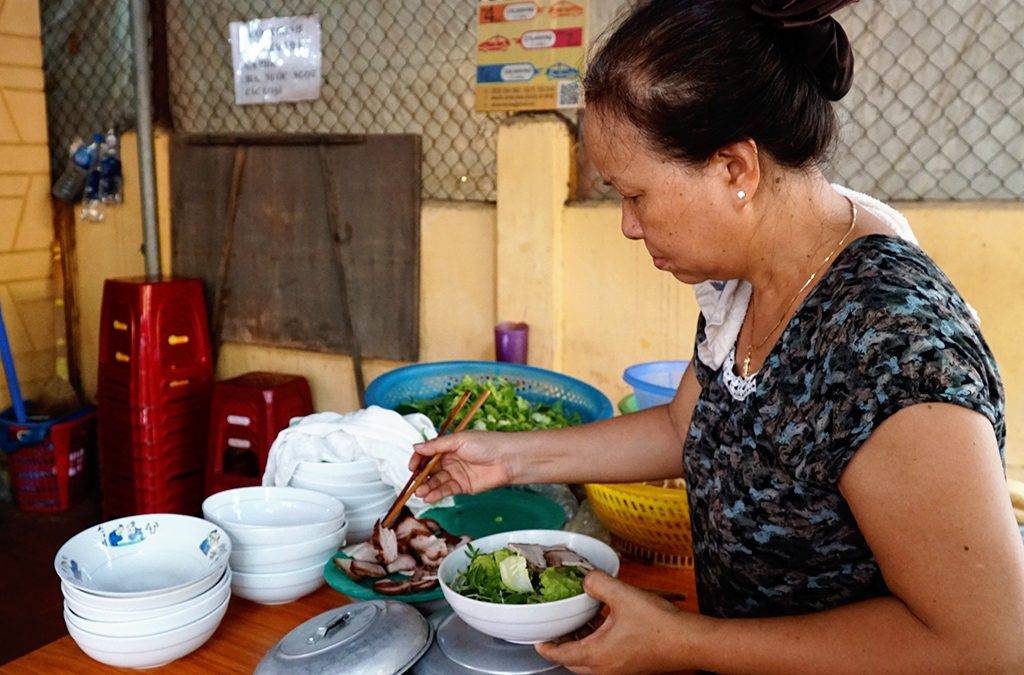 To Ms.Thanh, what determines the success of the dish is the taste of char siu meat. The marinated meat must be so rich and fragrant. During 20 years, the restaurant has kept a recipe to make this special meat. Besides, vegetables must also be picked daily, then washed and kept fresh to sell all day long. The noodles are neatly placed at the bottom of the bowl with some lettuce mixed with some basil, herbs from Tra Que village.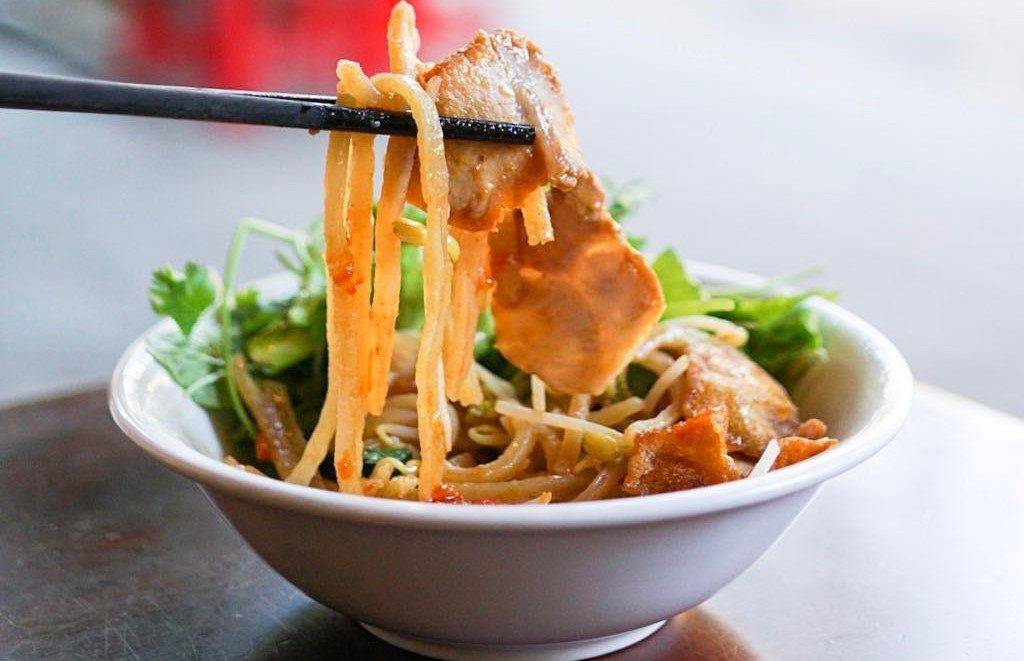 At first sign, a full bowl of tall Cao Lau often confuses diners with Quang noodles. But they are completely different. The special feature of Quang Nam Cao Lau is also in the quality of noodles. The owner said that due to lack of time, for many years, the shop took noodles from a famous noodles shop in Hoi An. This shop takes the water from Ba Le well to make noodles.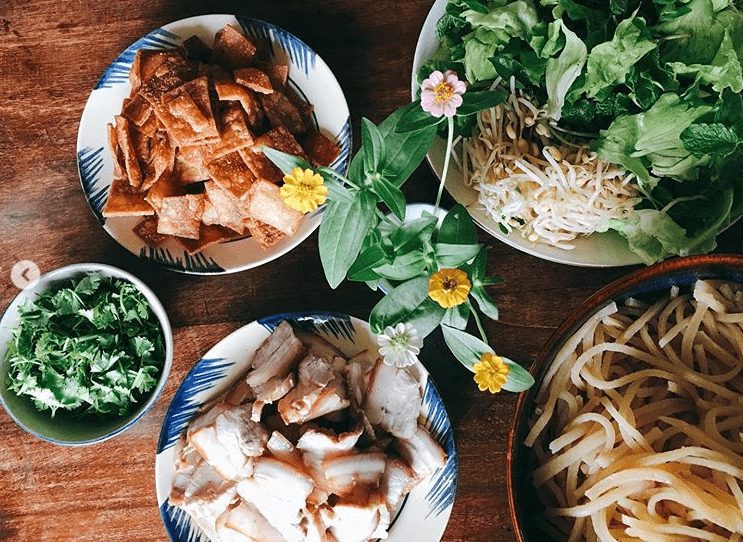 A bowl of Cao Lau Hoi An at Ms. Thanh's shop costs 30,000 VND (about 1.5 US dollars/ 150 yen). The space is not too cramped but in the afternoon, it is still hot. The shop sells from morning to about 2 pm.