THE FIFTH JAPANESE CHERRY BLOSSOM FESTIVAL IN HANOI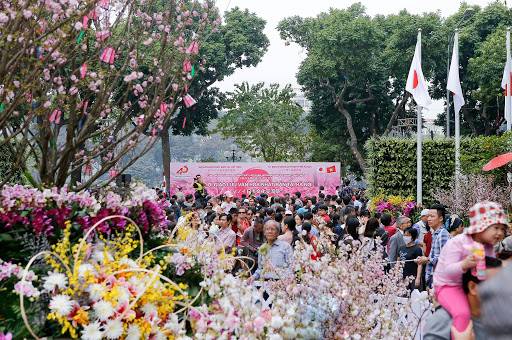 The 5th Japan-Hanoi Cherry Blossom Festival will be taken place from March 27-30, 2020, at the Ly Thai To Monument Flower Garden (Hoan Kiem District). The Japan – Hanoi Cherry Blossom Festival 2020 includes many engaging activities to promote the culture of the land of the rising sun.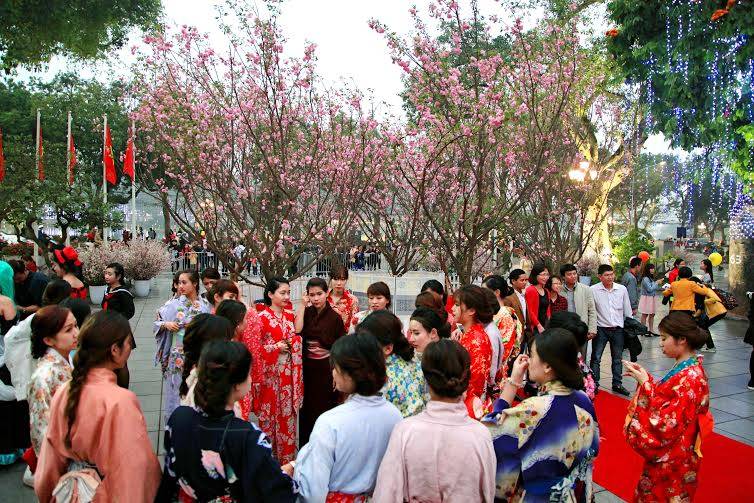 The festival is organized by the Hanoi People's Committee in collaboration with the Japanese Embassy in Vietnam. The units assigned to implement the festival include Hanoi Department of Culture and Sports, AIC International Progress Joint Stock Company, and Japanese partners.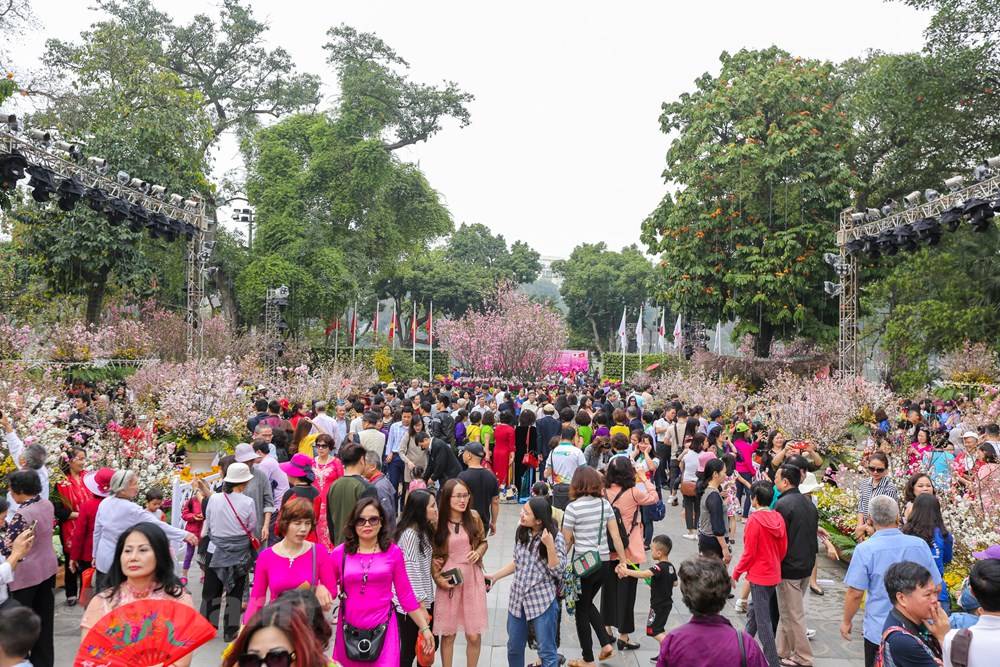 The festival has become an annual cultural event, contributing to promoting exchanges and cooperation between Vietnam – Japan in general and between Hanoi – Japan in particular.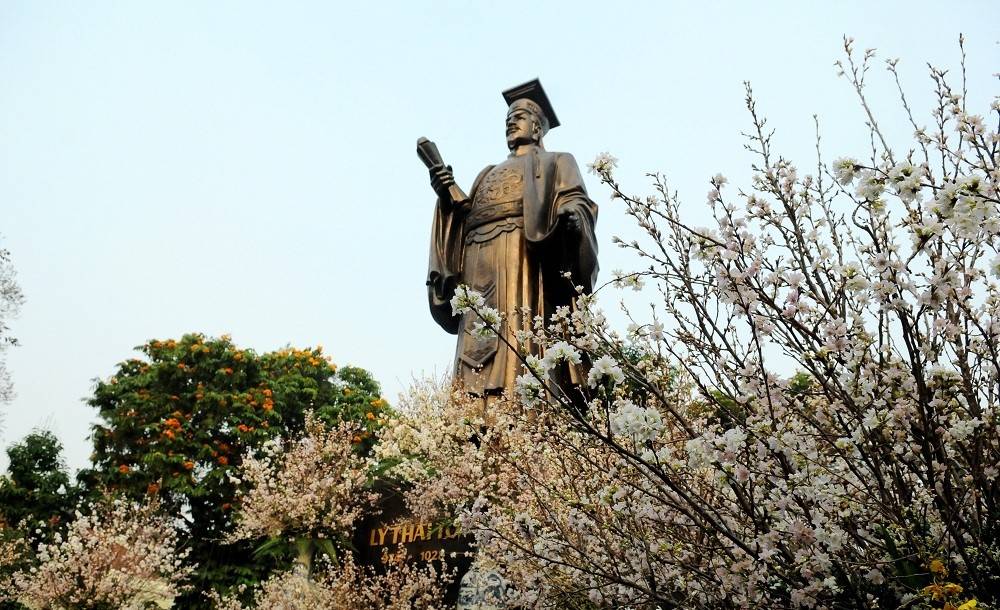 Japan – Hanoi Cherry Blossom Festival 2020 has many rich activities. In addition to the opening ceremony, the cultural exchanges with Japan will bring bold Japanese and Vietnamese style. In particular, the exhibition of trees, cherry blossoms, and some Vietnamese flowers will be much awaited.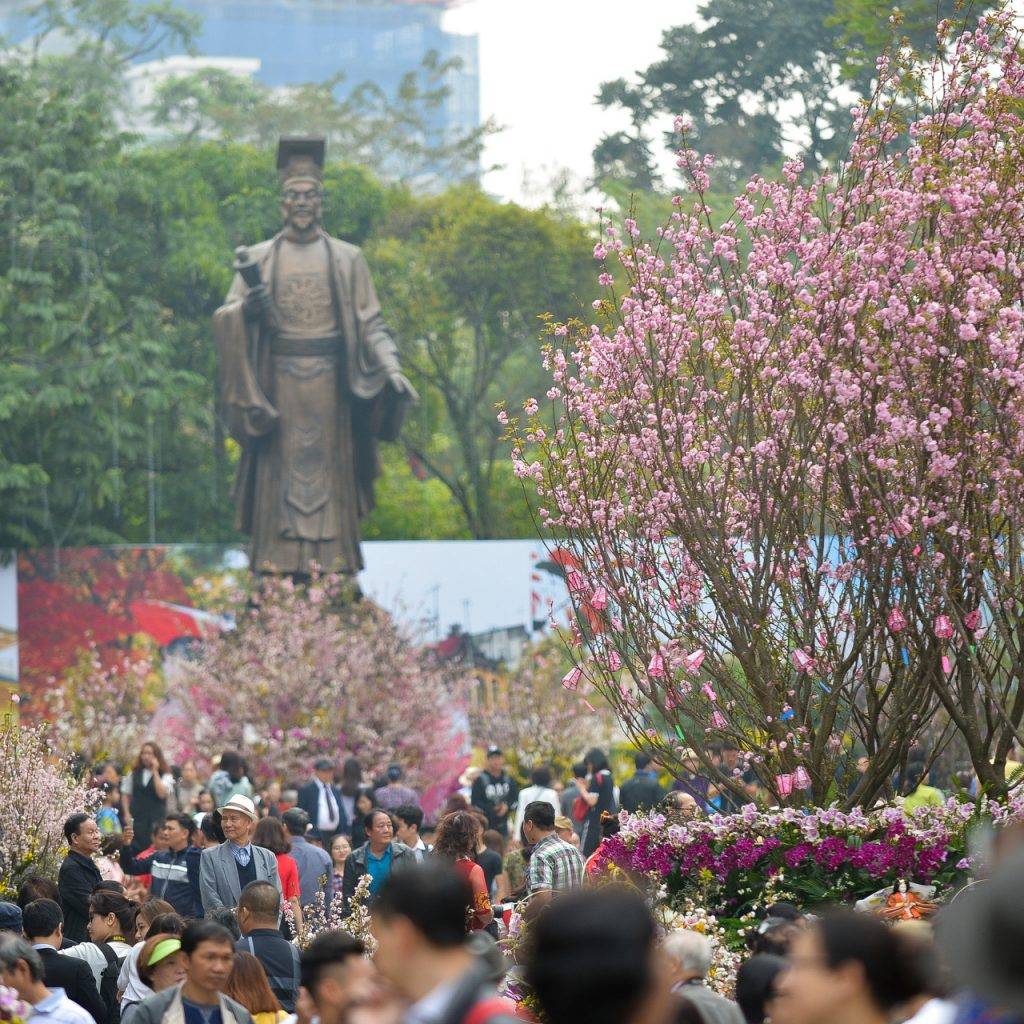 There are booths to introduce Japanese culture for visitors also experience a tea ceremony, Kimono, calligraphy, photo exhibition festivals, Japanese landscapes, etc. Besides, there are booths introducing technology applications for life and society in the area of ​​Dinh Tien Hoang street sidewalk, Bat Giac house.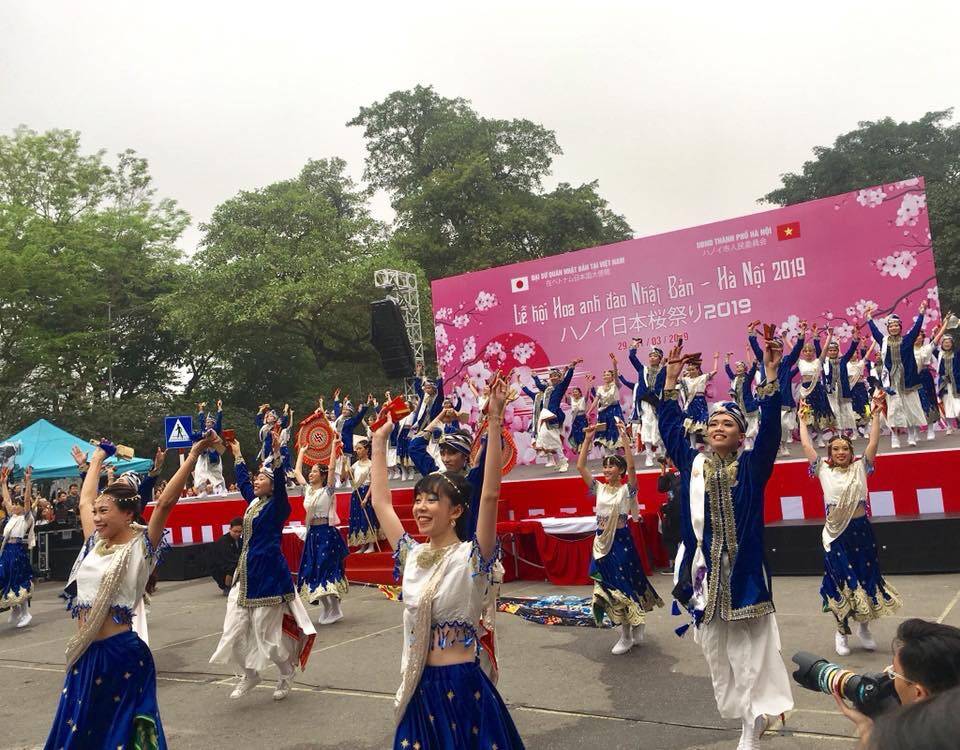 Yosakoi dance performance and traditional Japanese performing arts, such as Kimono, Karate, calligraphy performances, will take place in Ba Kieu temple flower garden area and Dinh Tien Hoang street.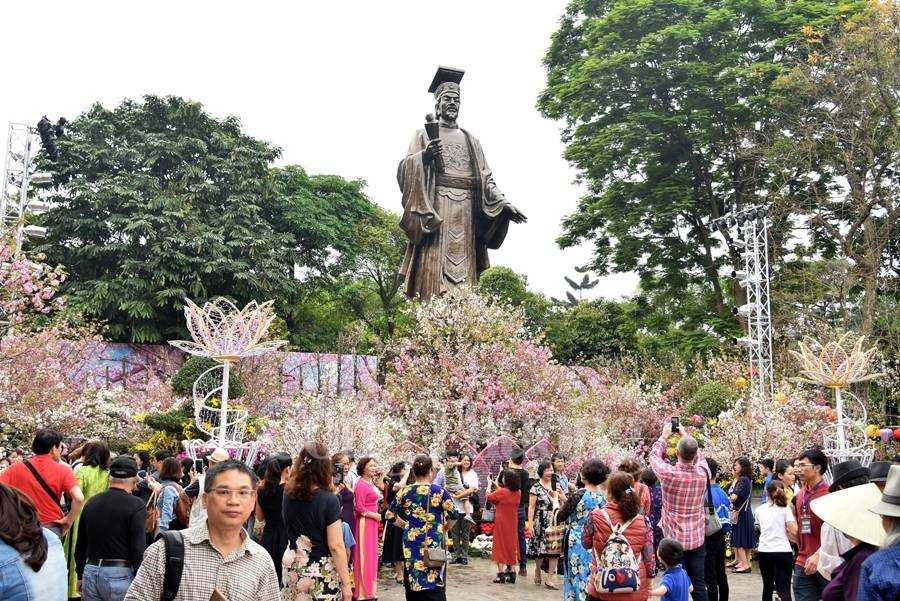 The Hanoi traditional art program and other activities will be held in the area of ​​Ly Thai To Monument flower garden with the performance of some traditional art forms, such as Ca Tru, Xam singing, Bong dance, etc.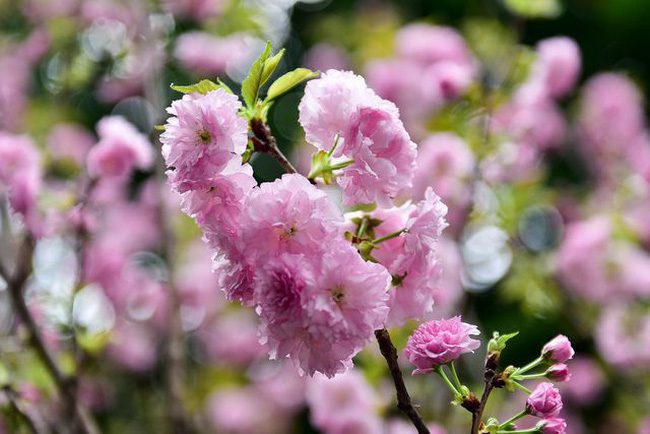 The Japan – Hanoi Cherry Blossom Festival contributes to the propaganda, introduction, promotion of the beauty of Japanese culture, country, and people to Hanoi residents. Also, this is an opportunity to exchange experience and cooperation in the fields of culture, health, education, tourism, economy, and environment between Hanoi and Japan.