THE FIRST FOLK FESTIVAL IN CONTEMPORARY LIFE IN HANOI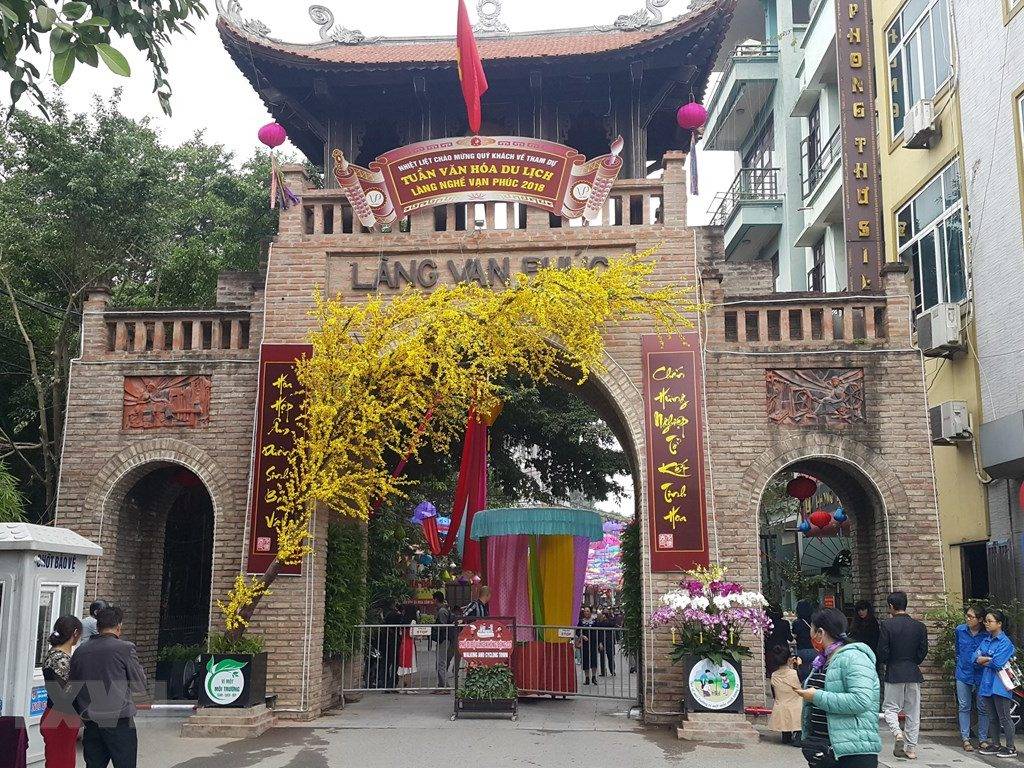 This is the first time Hanoi has organized a folk festival in contemporary life to honor and introduce residents as well as tourists about the folklore and cultural heritage of the Capital.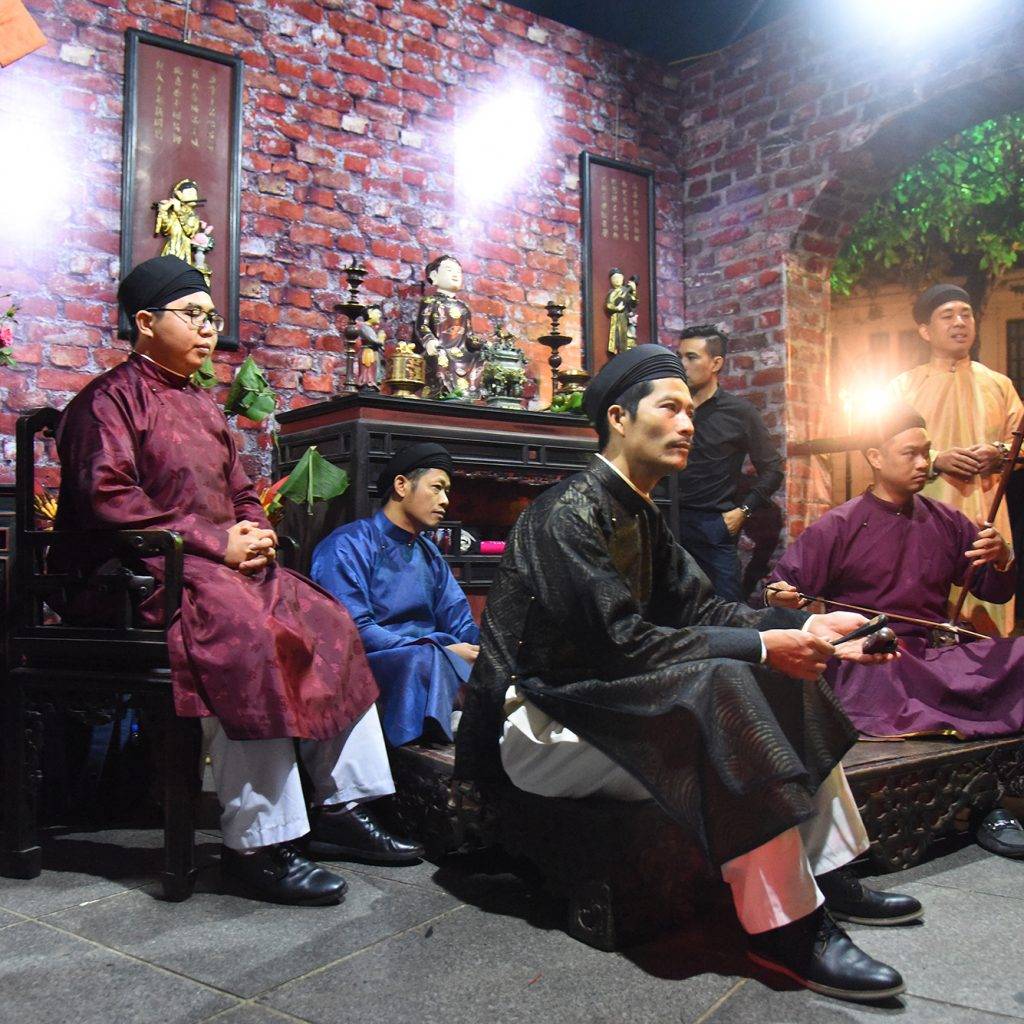 In 3 days, from November 15 to 17, the folklore festival in contemporary life 2019 will be taken place in the Hoan Kiem Lake Walking Streets and adjacent areas, with various attractive activities.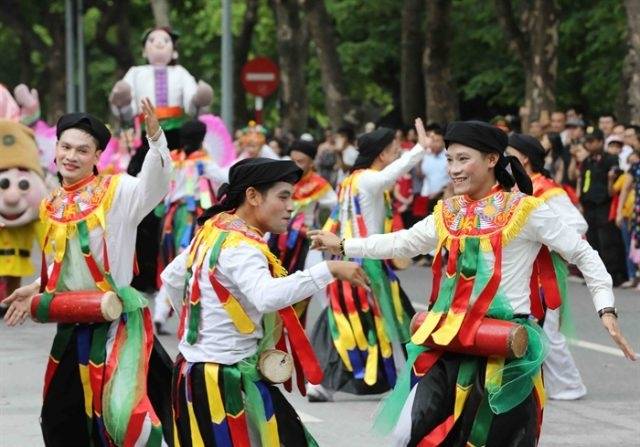 This is the first time Hanoi has organized this festival to honor and introduce local people and tourists about the contemporary folklore as well as the cultural heritage of the Capital, thereby contributing to protect and promote the value of traditional folklore heritage in modern society.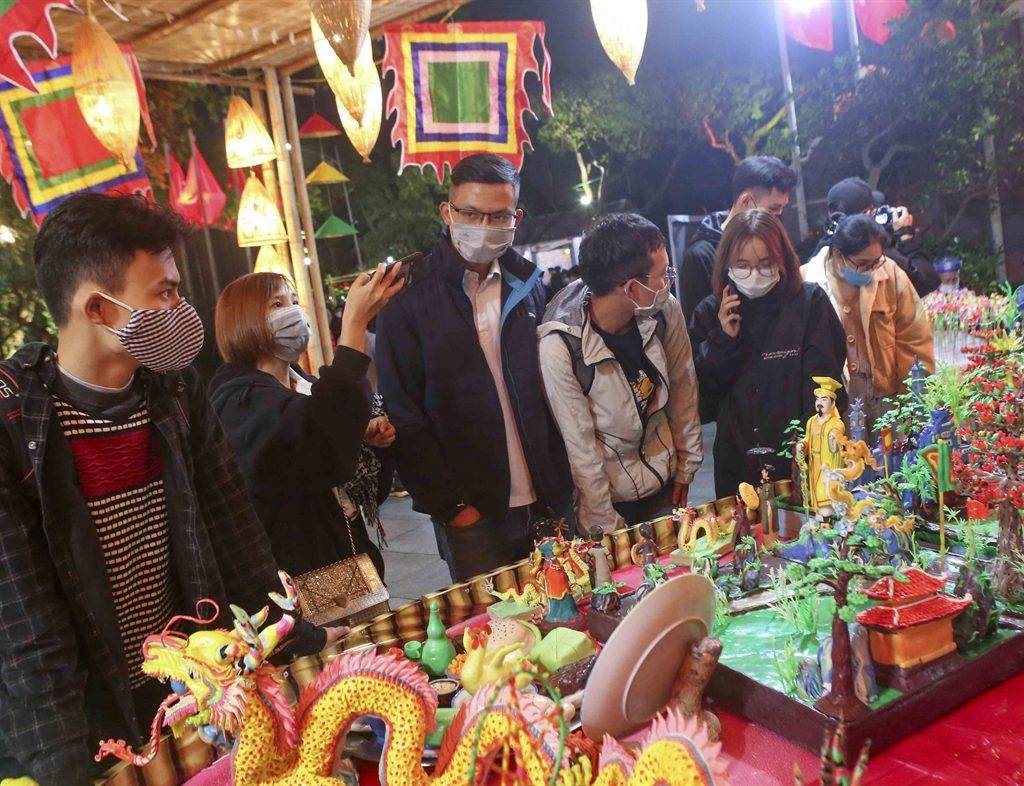 In addition to the opening ceremony, there is a display area for handicraft villages introduction and traditional craft products with creative designs, which are being preserved and promoted. They are Bat Trang pottery, Van Phuc silk, Phu Vinh bamboo and rattan, Ha Thai lacquer, etc. Those things create cultural spaces to introduce traditional products along with their uses to meet the needs of developing contemporary life.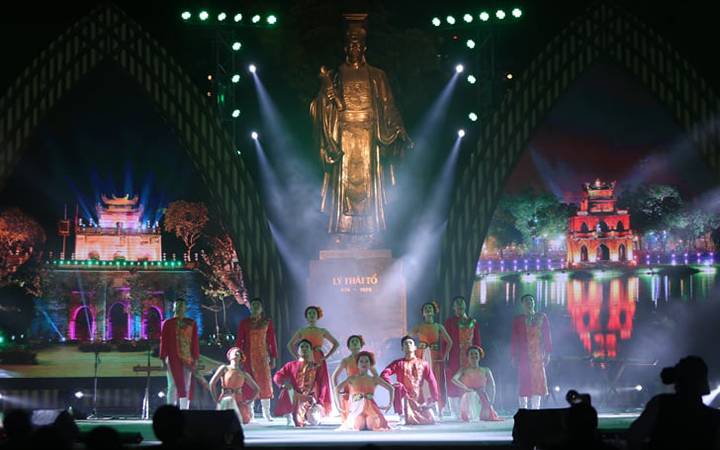 In the festival, there is also the performance of intangible cultural heritage in contemporary life to introduce types of intangible cultural heritage in Hanoi. Artisans and artists will conduct the performances with many activities, such as Ca trù, Bong dance, Xam singing, etc.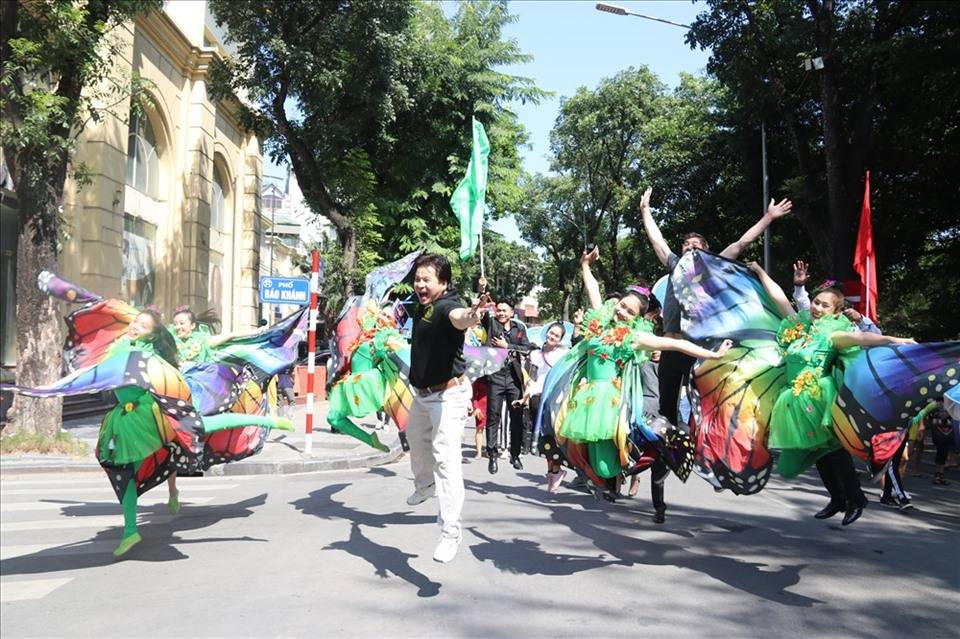 Attending the festival, residents and visitors can learn about the historical-cultural-artistic values ​​and the efforts to conserve and restore folk paintings, like Dong Ho paintings, Hang Trong paintings, Kim Huan paintings. Besides, there are numerous activities: experience new types of pictures from pieces of silk, cloth, which reproduced by artisans, women, and children with disabilities; admire ceramic paintings, ceramic mosaics; hand embroidery; and practice with folk artists.