THE HANOI CAFÉ BRINGS GUESTS BACK TO THE CHILDHOOD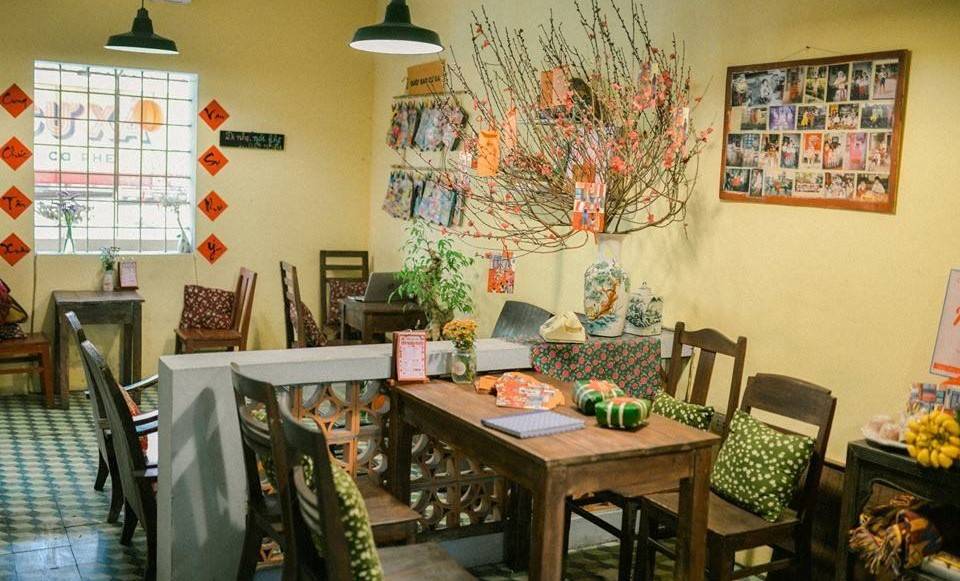 Coming to this coffee shop, visitors can enjoy snacks and play games that used to be popular with children 20 years ago.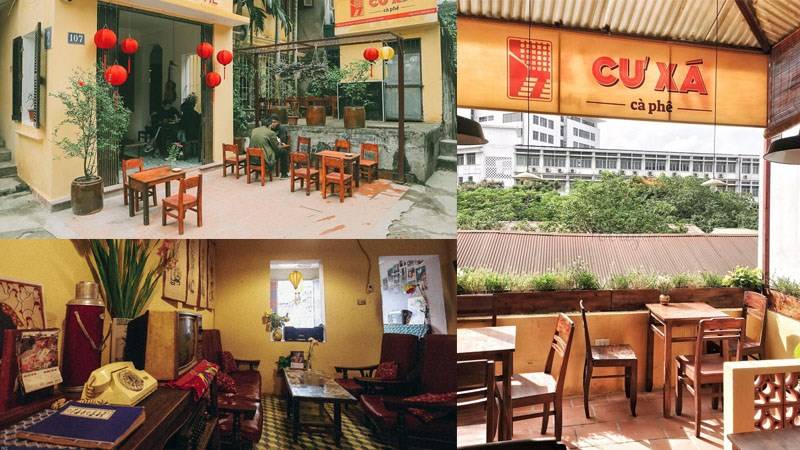 Cu Xa is a coffee shop located on the 2nd floor of the A11 Khuong Thuong, Ton That Tung, Hanoi. The dormitory used to be the residence of the twins, also the current shop owners. After returning Hanoi, they opened a cafe in the house with many memories. Most of the design of the building, like windows and floor tiles, are kept intact. The shop has many old decorations, helping to recreate the childhood corner of the 1980 – 1990 generation.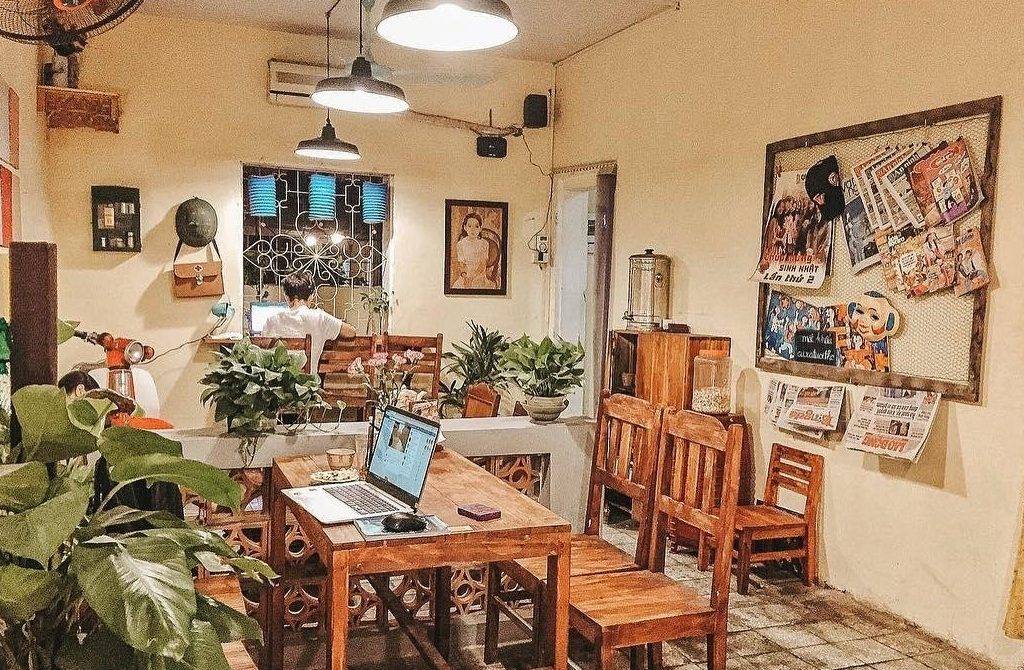 The indoor space is about two dormitories with an area of ​​60m2. The owner buys most of the tables and chairs here. The innermost part of each house is the area for those who like to sit comfortably on the floor.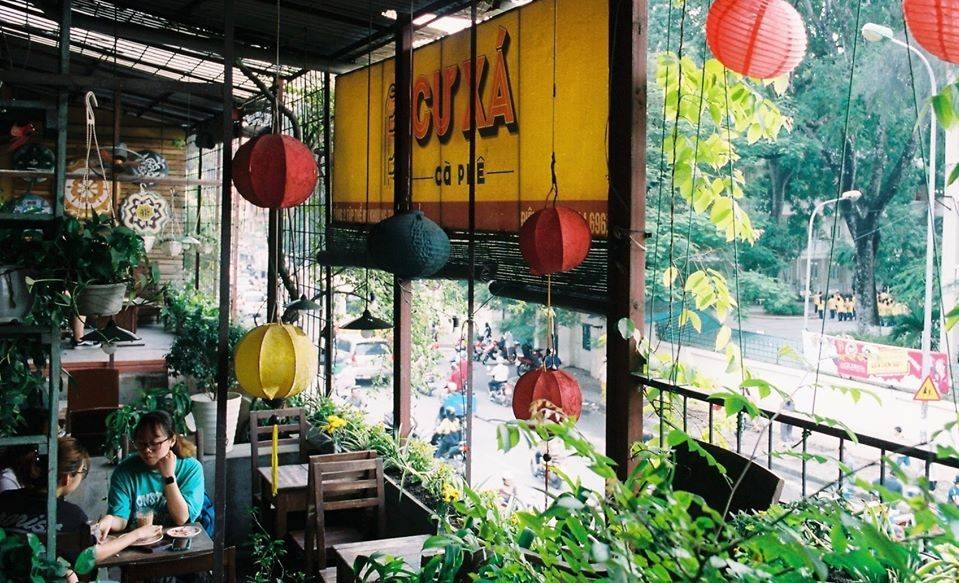 There are still some of the family's previous belongings. In any corner, visitors can also find toys, books, household items marked by childhood memories.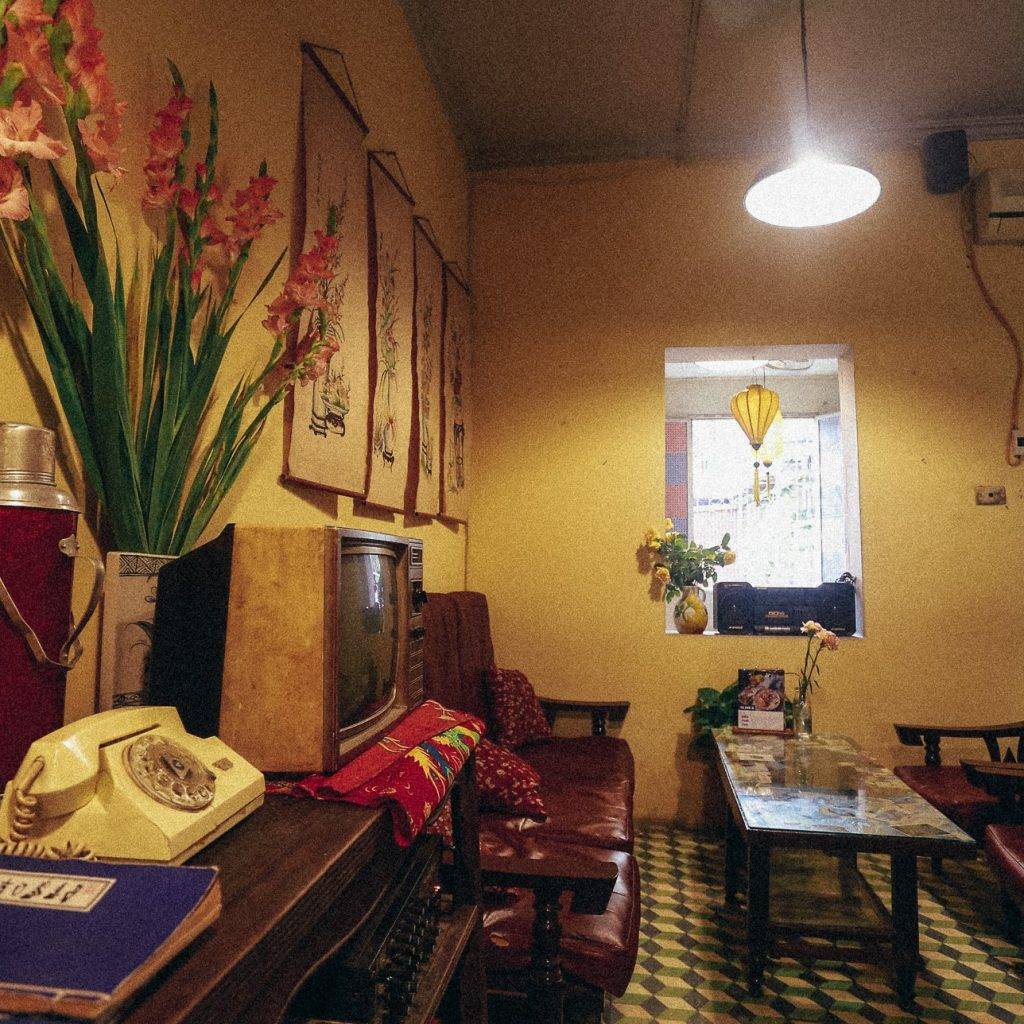 All types of cups, glasses, and plates for guests are new purchases. However, they still have ancient patterns and designs. Drinks and snacks are priced from 10,000 to 50,000 VND (about 2 US dollars / 50-250 Japanese Yen).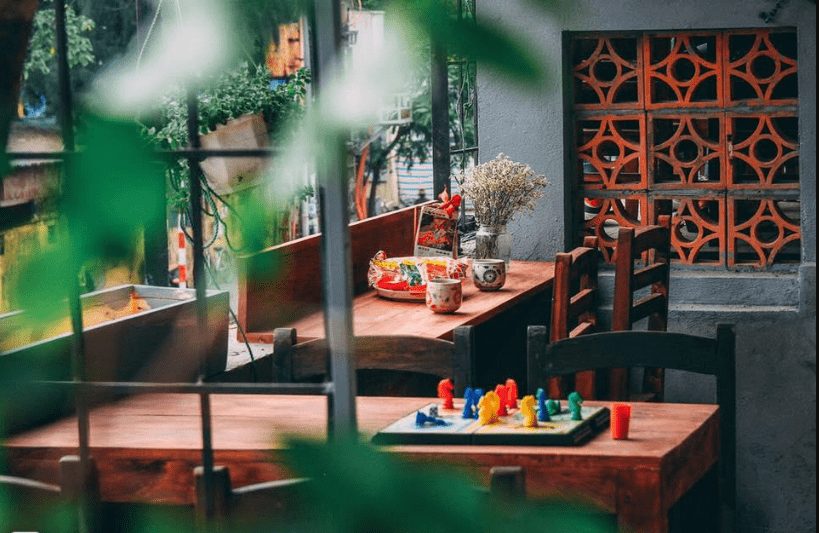 Besides, guests can play many kinds of the game when coming here. In particular, you can experience blowing candy balls or making star lanterns. The price of the lantern-making package is 20,000 VND (about 1 US dollar / 100 Japanese Yen).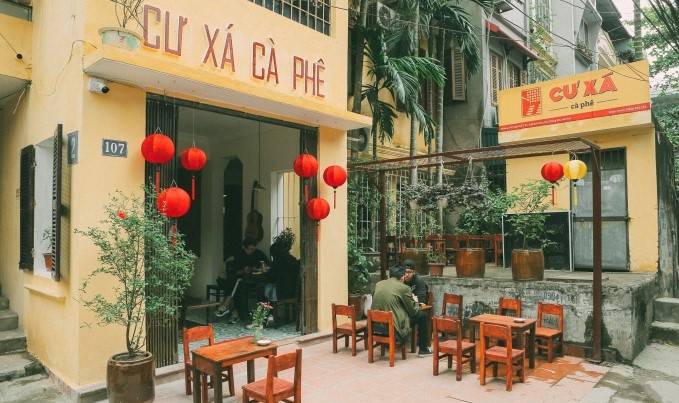 The cafe is located on the 2nd floor of the A1 compound, inside the alley opposite Khuong Thuong Primary School. Guests can park their vehicles in the building's yard. The drink price includes a parking fee, so be sure to bring your ticket with you.