UNIQUE THE WORLD COFFEE MUSEUM IN BUON MA THUOT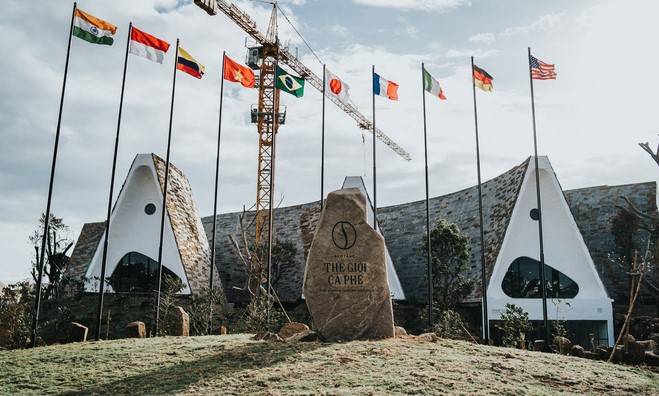 There are many coffee museums all around the world, like in Brazil, Colombia, Ethiopia, Germany, England, Japan, etc. In Vietnam, the largest, most unique and notably World Coffee Museum, part of the "Global Coffee Capital," is located in Buon Ma Thuot.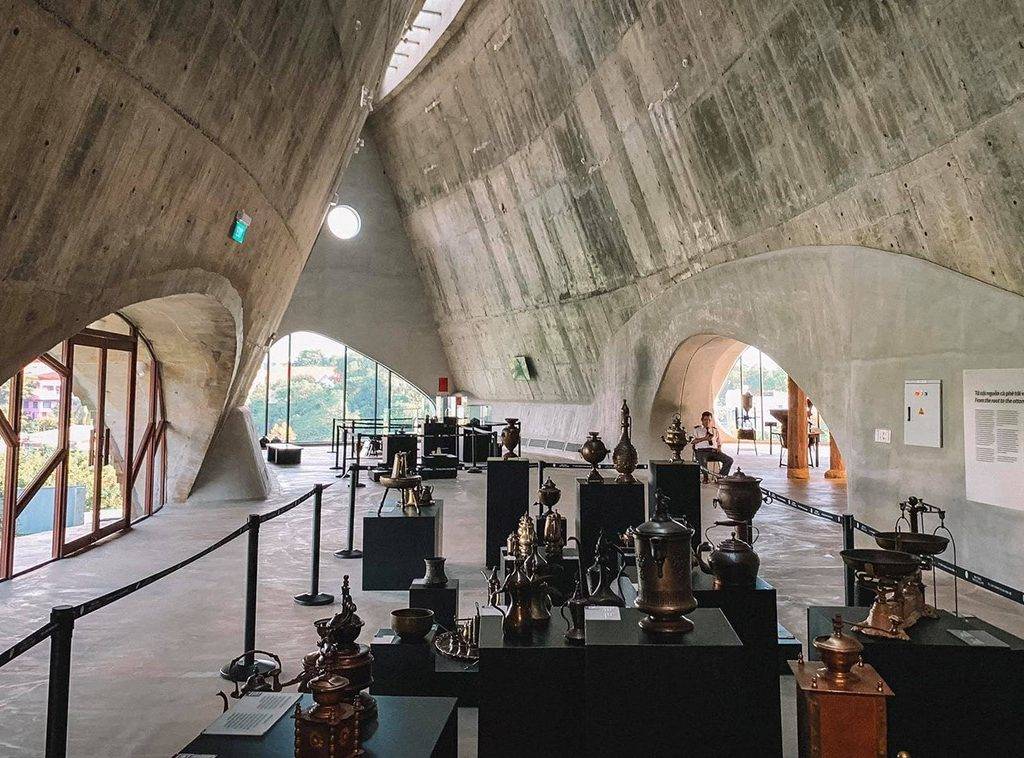 The World Coffee Museum is inspired by the familiar space of the Central Highlands region. The architecture of the museum is based on the foundation and shape of solid stilt houses. Especially, the space inside is like a polymorphic curve, making the area look like a flexible transmission band.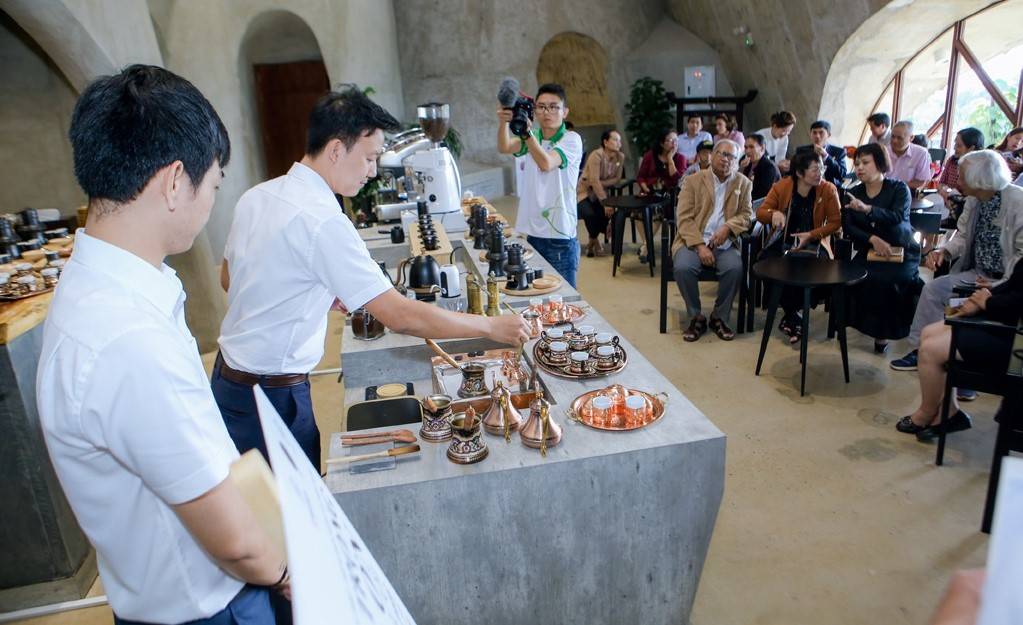 There are about 10,000 coffee artifacts from the Coffee Museum Jens Burg – a museum built in 20 years in Germany. In addition to gaining knowledge of coffee, you can admire the talented Barista here showing their skillful and unique art of decorating on a cup of coffee.
Some pictures of the World Coffee Museum: