THE HANOI CAFÉ DECORATES WITH RECYCLED ITEMS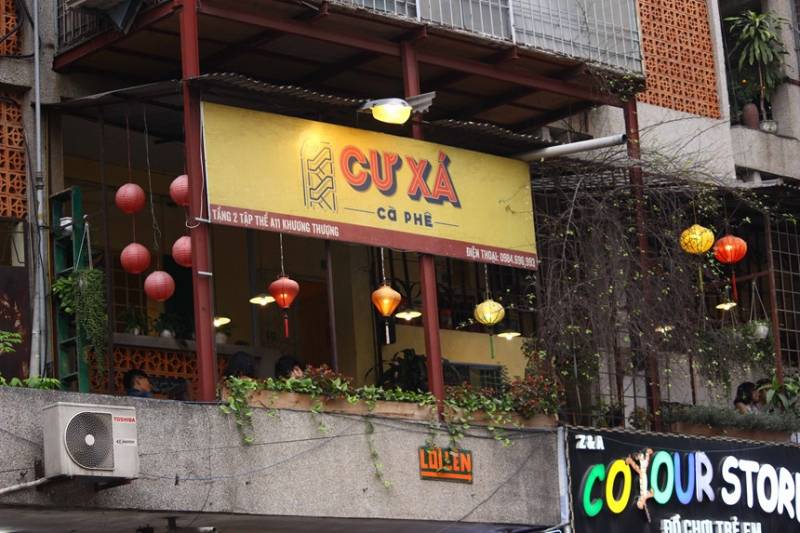 With over 90% of recycled items in the shop, the recycle cafe in Hanoi's Ancient Town becomes a new stop for many visitors.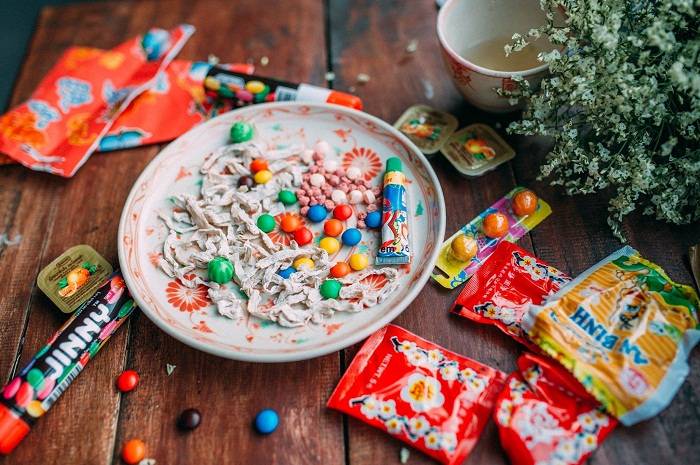 Located in a small alley just enough for a motorbike in Hang Tre Street, Hidden Gem Coffee is a 4-storey coffee shop. The first floor is the garage and dispensing counters. From the second floor upwards are different spaces; the stairs are not straight along an axis. Each floor and each corner has a unique feature, in which the second floor has lights made from plastic bottles and partitions from old doors.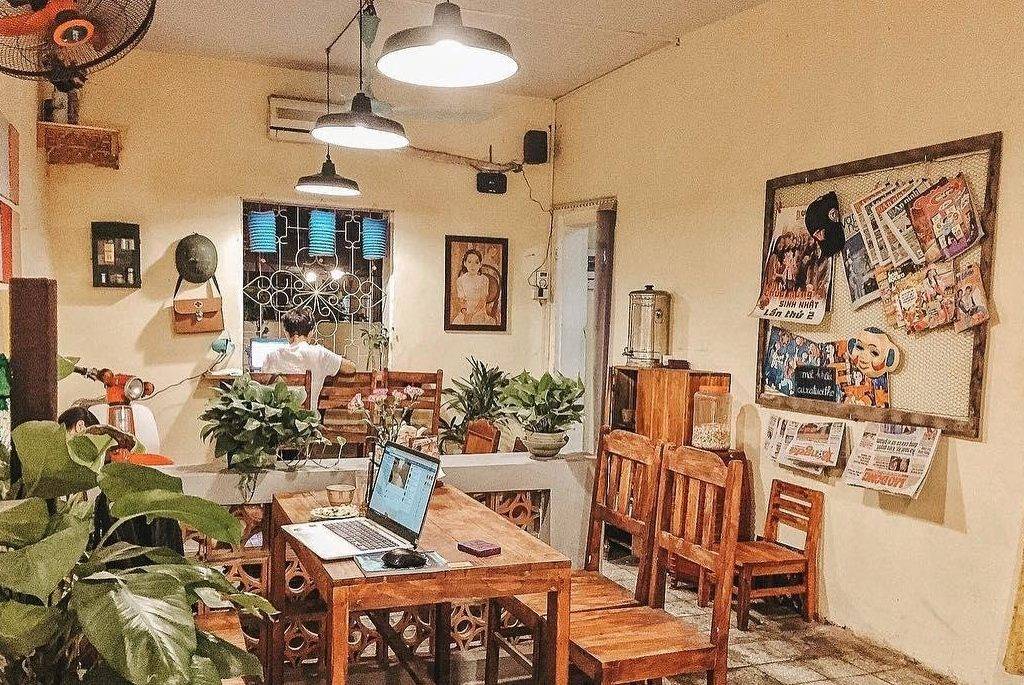 The owner is from Bac Ninh – where numerous villages were once called "cancer villages" because of the heavy polluted environment. Most people got cancer and passed away. Therefore, Mr. Nguyen Van Tho – tCLLhe owner has grown the idea of ​​an environmentally friendly cafe.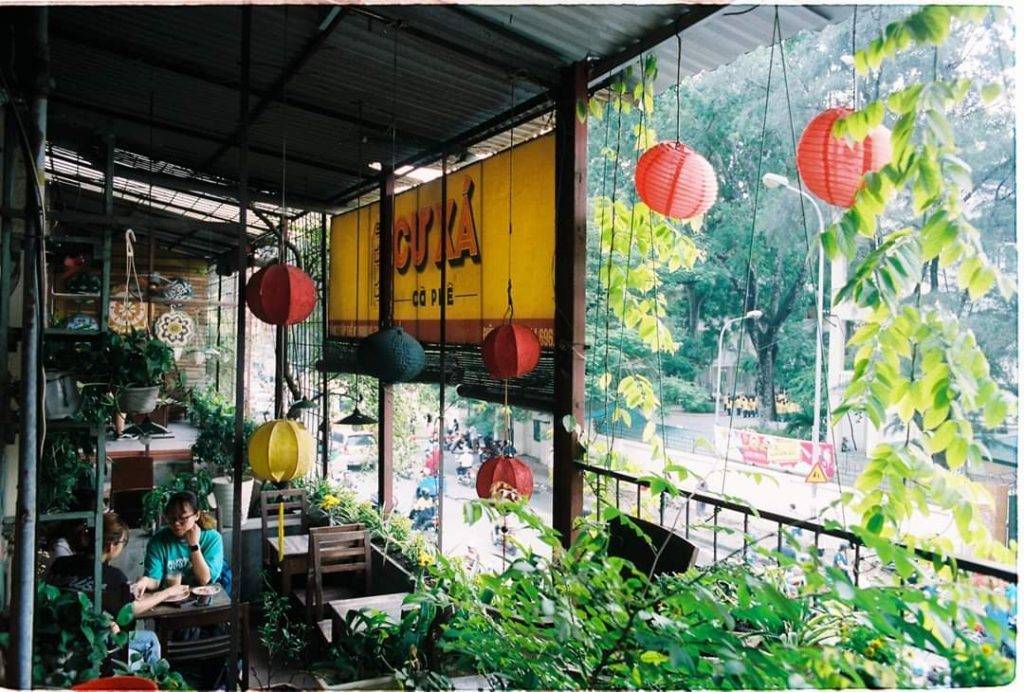 More than 90% of the furniture in the shop is recycled from old things. The owner of the shop said that he and his friends collected waste products, researched and applied them to the shop's design accordingly. The purpose is to deliver a message of environmental protection, calling for green living. Do not use plastic, plastic straws, nylon bags, etc.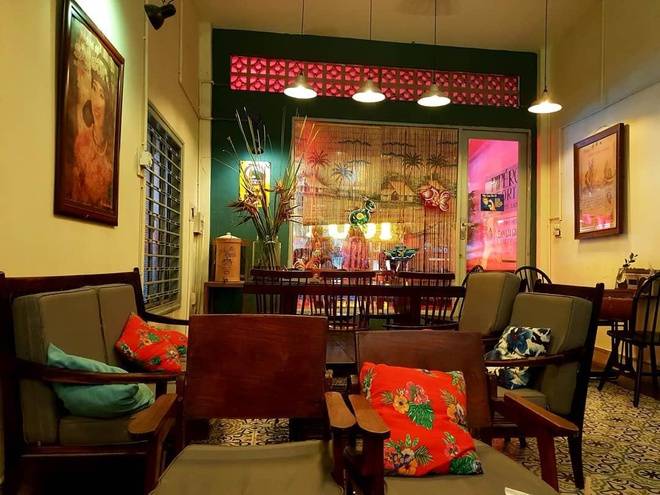 Although not opened for a long time, the recycle cafe has attracted quite several foreign visitors. They strongly supported the idea of ​​Mr. Tho, and also shared widely on social networks about Hidden Gem Coffee. Not only international visitors, but Vietnamese people also enjoy tea and coffee at the shop. On weekend nights, there are so many guests that there was no room to sit.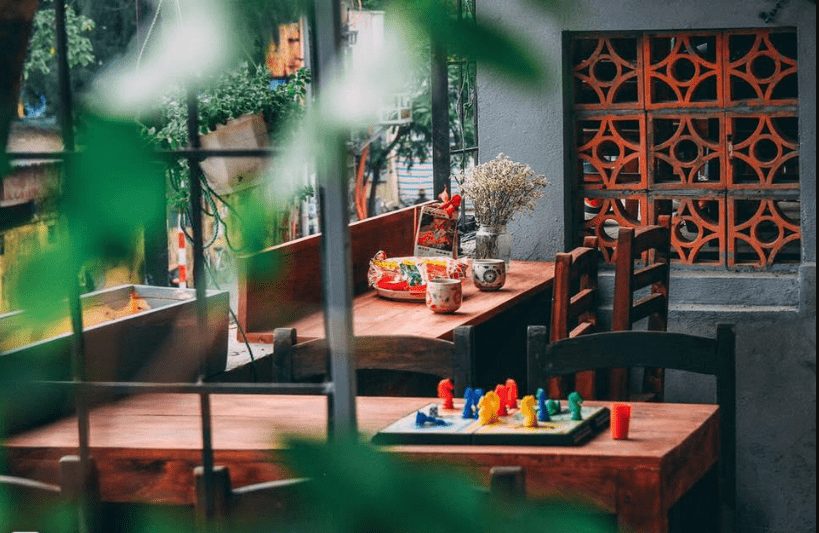 Interestingly, Hidden Gem offers take-away service only when guests bring an individual cup. Besides, customers can also support by bringing discarded items, plastic bottles to the shop for productive reuse.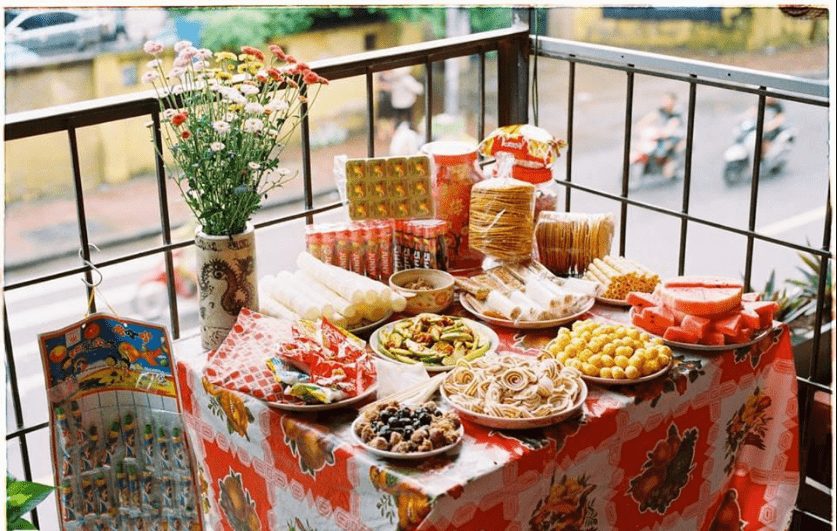 Environmental protection messages are on the wall in every corner of the shop. The price of black coffee here is 30,000 VND per cup (about 1.5 US dollars/150 yen), milk coffee is 35,000 VND (about 1.5 US dollars/ 175 yen); fruit juices about 50,000 VND per glass (about 2 US dollars/250 yen).