THE RIVER PARK PRESERVES MORE THAN 42,000 WILDLIFE IN QUANG NAM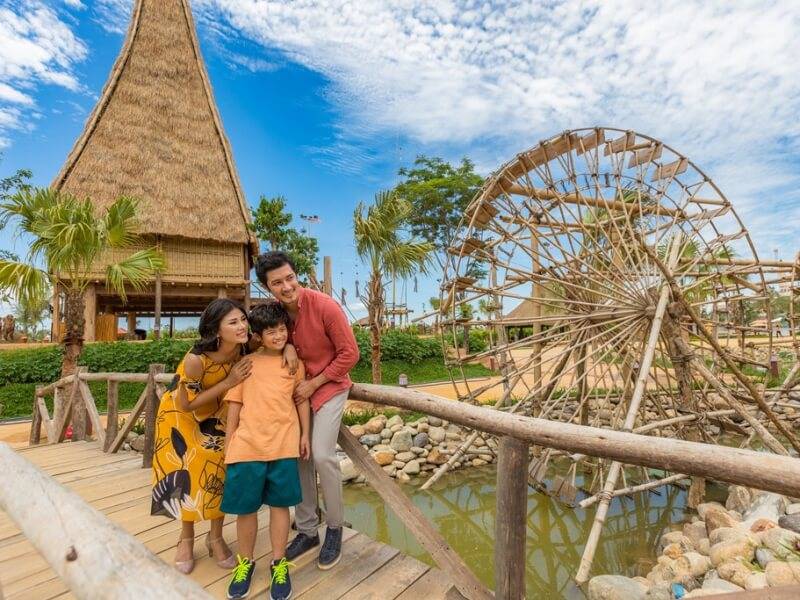 River Safari Nature Reserve at Vinpearl Land Nam Hoi An has 39 rare animal species with 42,000 individuals. And, this spot soon becomes an interesting tourist destination for families.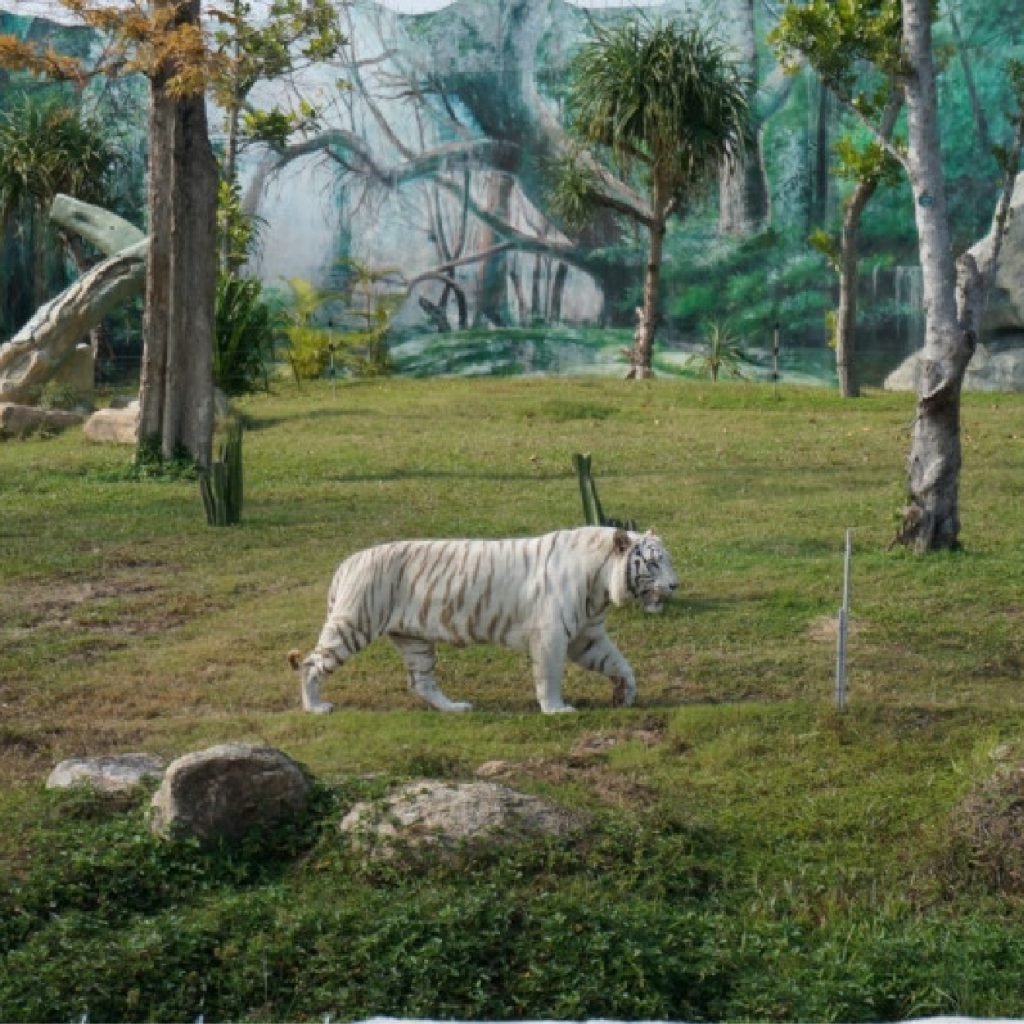 River Safari model – a nature reserve was initiated in Singapore. Experiencing this model at Vinpearl Land Nam Hoi An, visitors will sit on a boat and explore the animal world. The cost of developing River Safari is huge. Also, it is harder to operate than a normal zoo, so this model is rare in the world.
As one of the countries bravely investing in this model, Vietnam owns a wildlife sanctuary at Vinpearl Land Nam Hoi An. The River Safari here has 42,000 individuals of 39 rare species like Bengal tigers, white lions, rhinos, antelopes, giraffes, etc.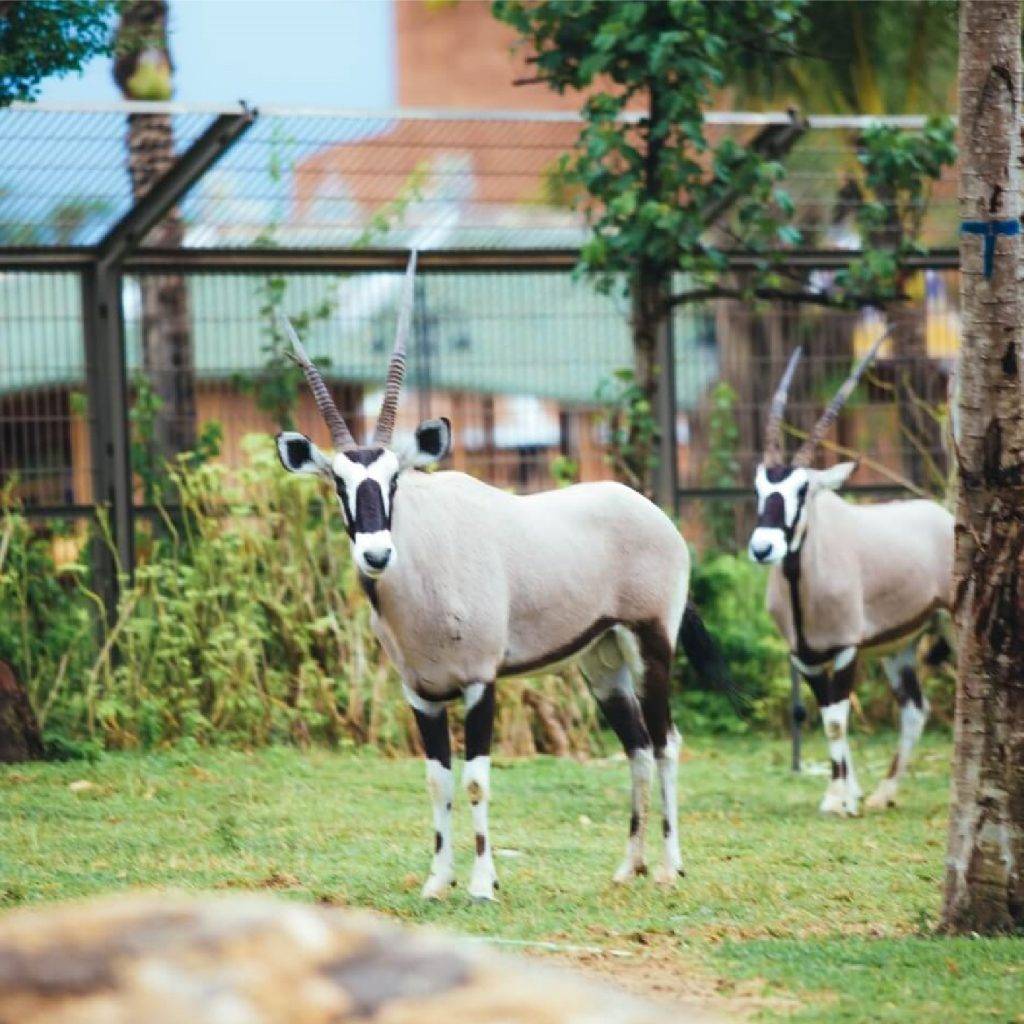 Coming here, visitors will sit on a boat to explore the life of rare animals from many parts of the world. This zoo is an interesting combination of the bobbing boat, the sound of waves, the fish wagging their tails, and the birds chirping, etc.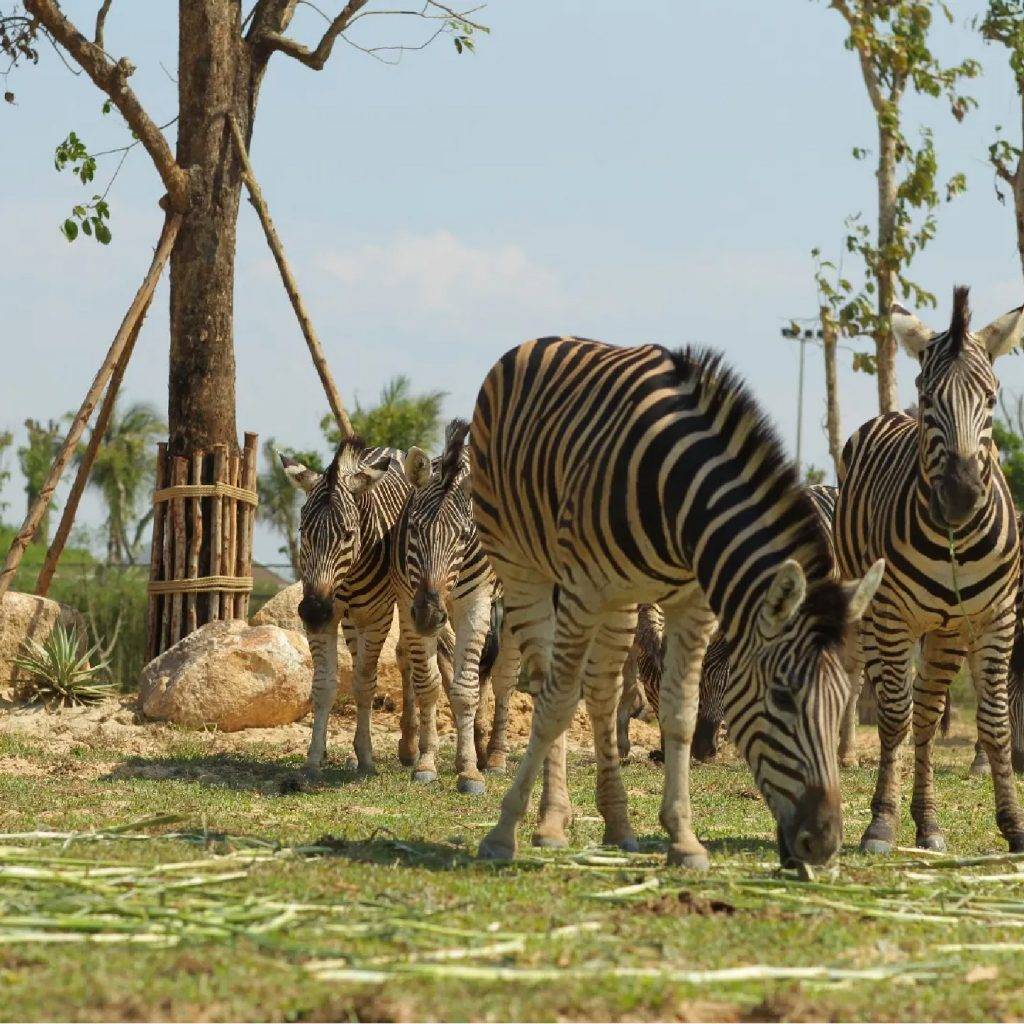 However, visitors need to be calm when witnessing the elephants crossing the river or the giraffe heading to the side of the boat to ask for food. Moreover, the friendly animals makes this place an interesting family tourist destination, giving children the opportunity to explore nature.
The journey will take 1.4 km on a river, in about 15 minutes. Then, at the end of the exploration, you can enter the bird garden with dozens of colorful species. Photographers should also remember to turn off the flash or laser to avoid panicking animals.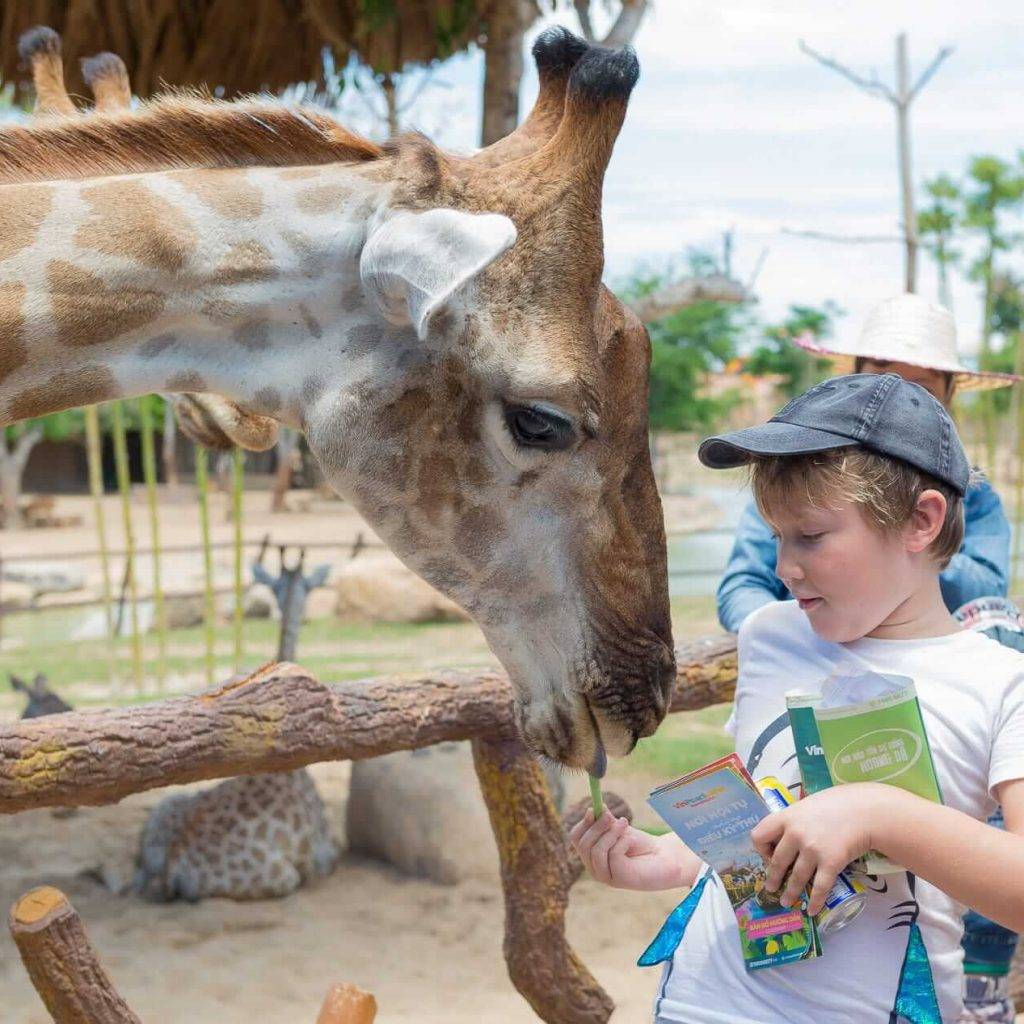 Admission ticket – Vinpearl Land Nam Hoi An 2019
Adults: 550,000 VND /guest (25 US dollars/2750 yen)
Children 1-1.4m: 450,000 VND /guest (20 US dollars/ 2250 yen)
Elderly (> 60 years old): 400,000 VND /guest (19 US dollars/2000 yen)