THREE DALAT CAFÉS OPENED 24/24
If you come to the foggy city early in the morning or late in the evening, you don't need to worry about shelter anymore, because now there are 3 Dalat cafes opened 24/24. Let's note immediately!
1. Route 66 Café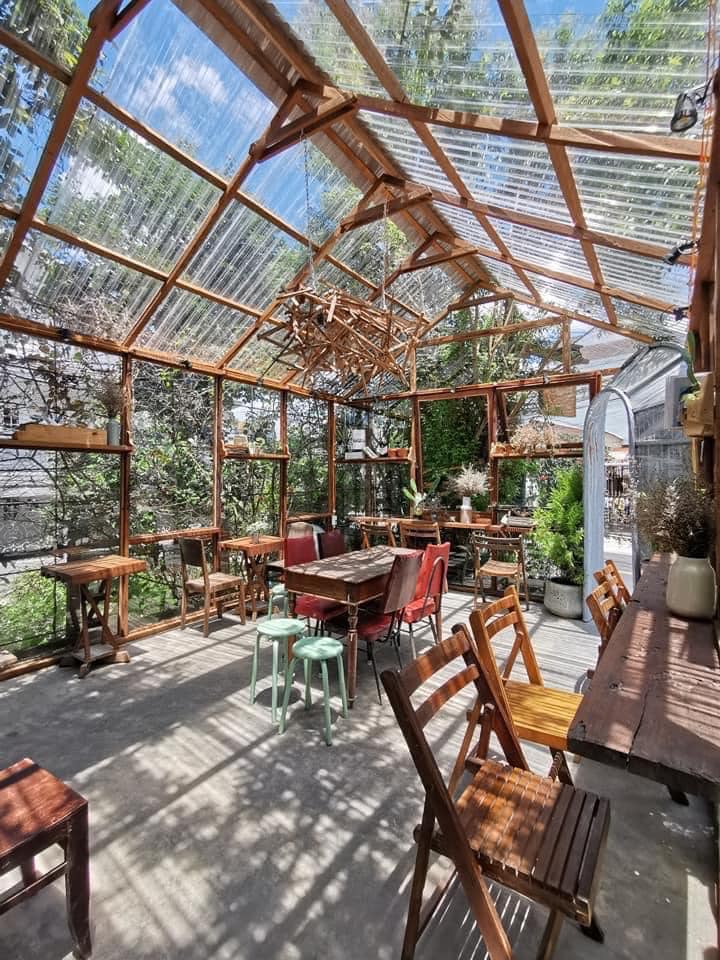 Route 66 is one of the first coffee shops in Da Lat to open 24 hours. This place attracts tourists not only by the convenience but also by a classic, nostalgic space for you to enjoy the night café while watching the city in a different corner.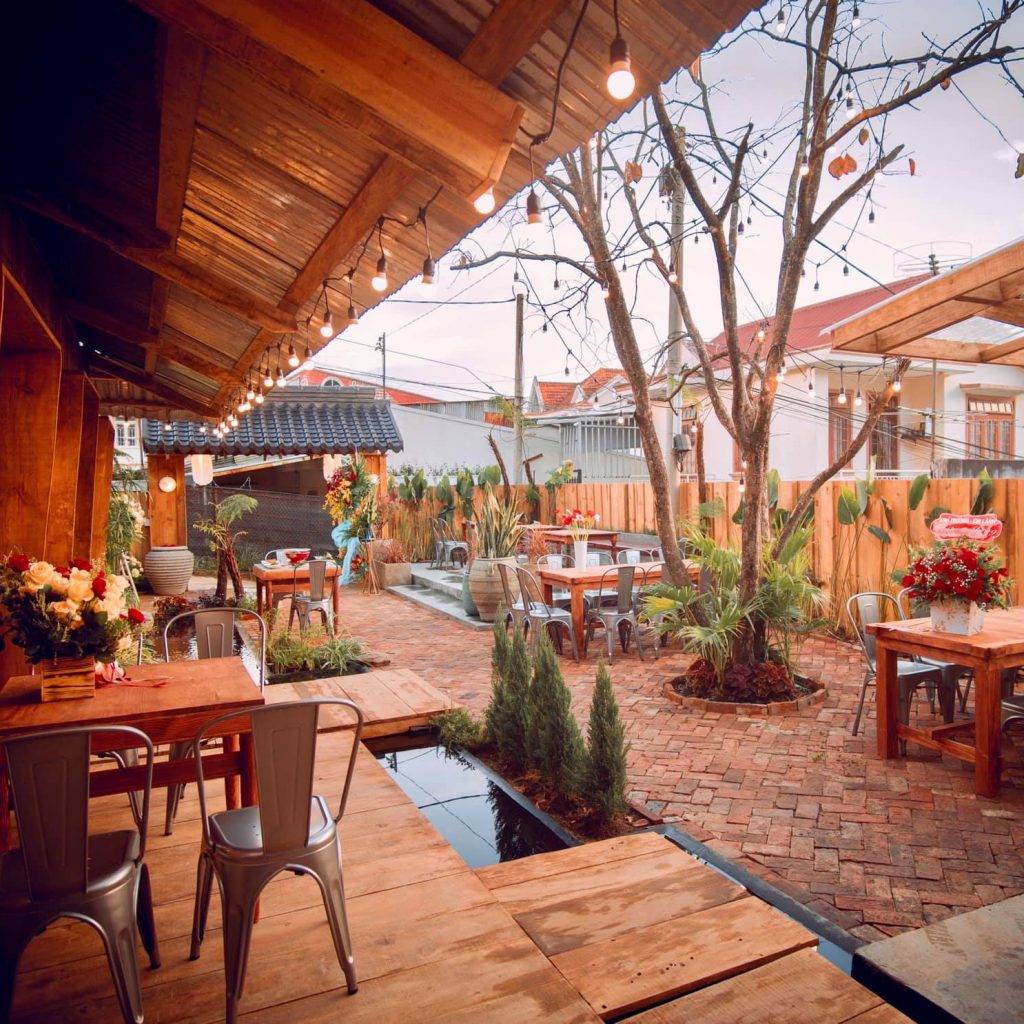 Every corner is meticulously cared for, from wooden furniture to greenery and gardens, which are very suitable for you to satisfy your passion for "live on the internet."
Address: 64 Thi Sach Street, Ward 6, Da Lat
Price: from 35,000 VND (about 1.5 US dollars / 175 yen)
2. Boho Corner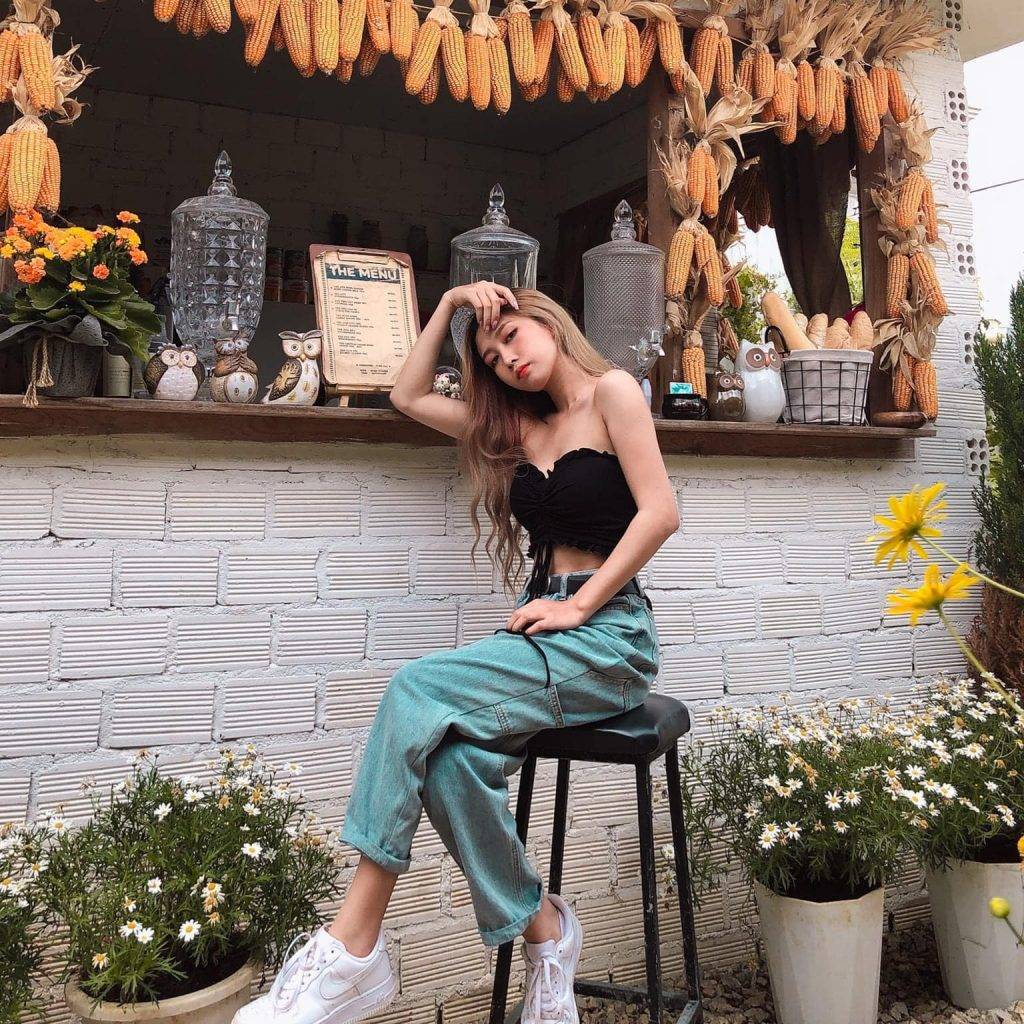 Boho Corner is a newbie in the top of Dalat cafes. The café is like a garden full of flowers and trees, creating a charming scenery in the middle of the mountainous town. In addition, you can enjoy warm cups of coffee, tea, fruit juices that are good for health as well.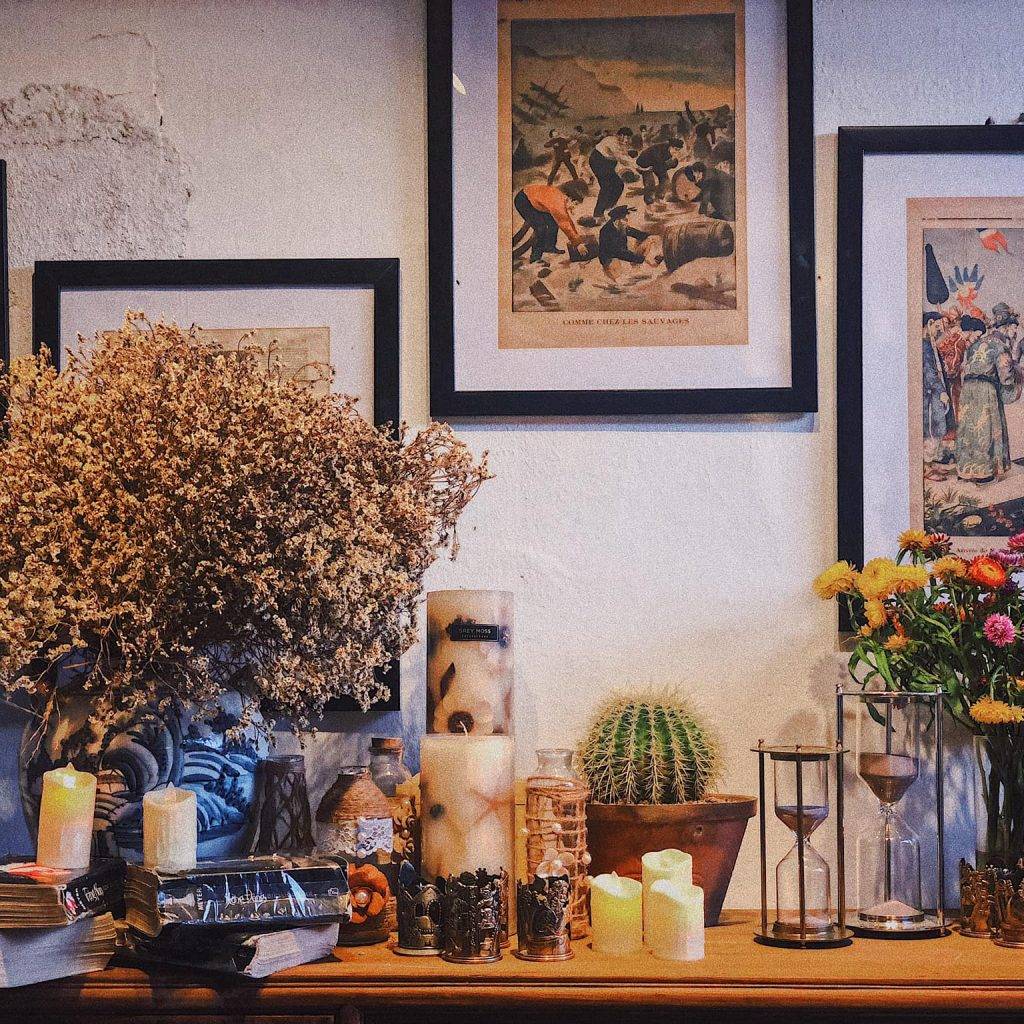 This cafe offers you a shelter when you come to the city early in the morning or late at night.
Address: Alley 14, Street 3/4, Da Lat
Price: from 30,000 VND (about 1.5 US dollars / 150 yen)
3. Ghien Dalat Club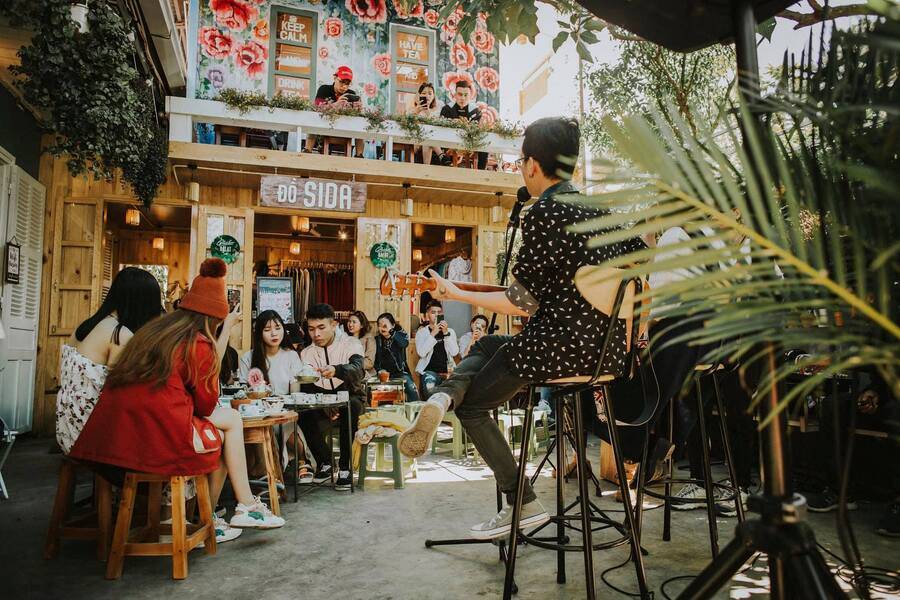 As a Dalat coffee shop opened 24/24, with a beautiful background, super delicious drinks, and friendly staff, this place always makes visitors feel satisfied.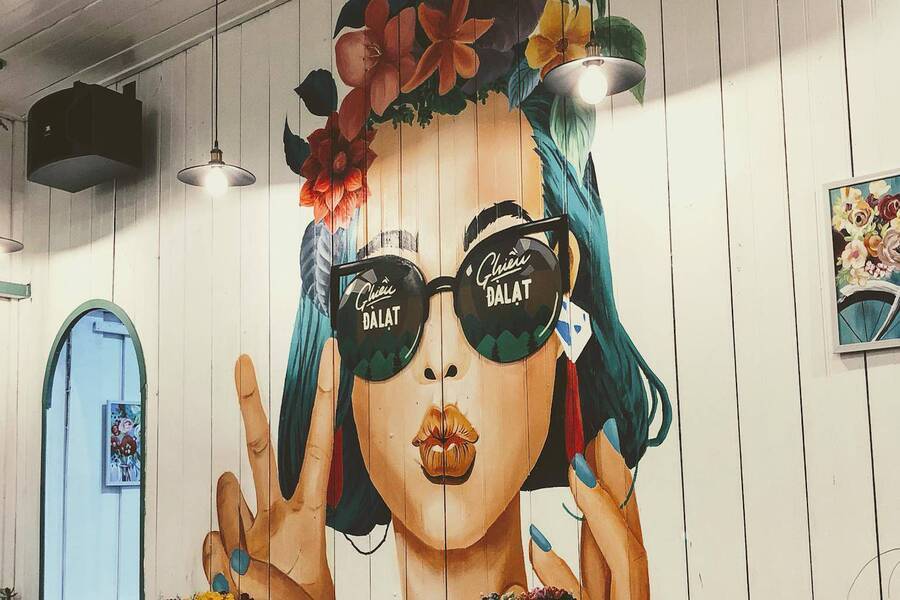 In addition to owning 1001 beautiful backgrounds, the shop also has a lovely space with pretty flower gardens, super-artful wall paintings, giving you thousands of wonderful "check-in" pictures.
Address: 65 Nguyen Trai, Ward 9, Da Lat City
Price: from 30,000 VND (about 1.5 US dollars / 150 yen)